REACH continues to add-on Live Streaming Device Options
There's no denying that streaming devices are becoming extremely popular, both for homeowners and commercial enterprises. The team at REACH Media Network has recently released support that allows their digital signage software to work with a variety of different streaming devices. Using streaming devices such as Fire Sticks, Roku Players, Apple TV's, etc., combined with the BrightSign XT1144, users can run live TV and other programs through a TV's HDMI source. This setup offers a number of advantages compared to traditional cable boxes, including:
Cable boxes are extremely expensive and often require hefty monthly rental fees.
Running coaxial cables to each cable box is extremely time-consuming and cost prohibitive.
Several streaming devices can be connected via Wi-Fi or hardwired using an Ethernet connection to stream content onto REACH signage layouts.
REACH is constantly on the cutting edge of digital signage technology, as can be seen in how they've adopted the ability to use streaming devices. These devices make an already affordable digital signage solution from REACH even more versatile.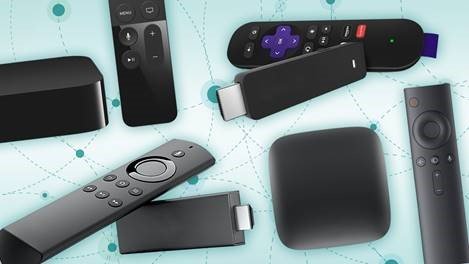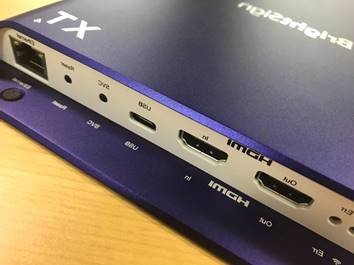 About REACH
Headquartered in Eden Prairie, Minnesota, REACH operates over 20,000 solutions worldwide with our growing 4,000+ partners. The partnership between REACH and the client is our main priority. This important relationship continues to evolve our robust, scalable and easy-to-use software based on our client's needs.
If you are interested in learning more about REACH's suite of digital signage, donor walls, tablet displays or mobile app, feel free to email info@reachmedianetwork.com or call 952-944-7727 ext. 200.