REACH Earns a Spot on the 2019 Inc. 5000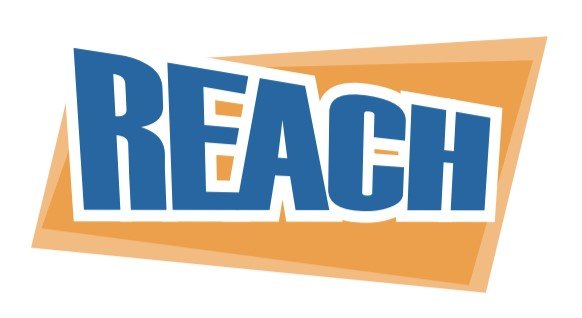 REACH Media Network ranked 4,815 on the 2019 Inc. 5000 list with $7M in revenue and 58% three year growth. This is the 3rd time REACH has made the list in 15 years. The Inc. 5000 is one of the most prestigious ranking bodies of the nation's fastest growing private companies. This list represents a wide array of different companies within America's most dynamic segment — independent small and medium-sized businesses. Household names such as Dell, Microsoft, Domino's Pizza, Pandora, LinkedIn, Yelp, Zillow, and many others gained their first national exposure by way of the Inc. 5000.
REACH CEO was recently quoted as saying, "we're extremely proud of being selected for the Inc. 5000 for the third time this year. We're honored to be mentioned alongside so many other amazing companies throughout the US."
The Inc. 5000 was started in 1982 and is the only brand dedicated to growing private companies. Each year, the Inc. 5000 Conference & Gala celebrates these companies remarkable achievements. This year the event will be held in Phoenix, Arizona on October 10-12.
About REACH
Headquartered in Eden Prairie, Minnesota, REACH operates over 20,000 solutions worldwide with our growing 4,000+ partners. The partnership between REACH and the client is our main priority. This important relationship continues to evolve our robust, scalable and easy-to-use software based on our client's needs.
If you are interested in learning more about REACH's suite of digital signage, donor walls, tablet displays or mobile app, feel free to email info@reachmedianetwork.com or call 952-944-7727 ext. 200.