REACH Media Network Digital Signage Software, Contact Us Now
How Can We Help YOU?
We look forward to working with you! Please don't hesitate to reach to one of the contact options listed below, or send a message using the form. If you need to speak with someone directly, please call 952.944.7727. Our team is in the office Monday through Friday, 7:00 AM to 6:00 PM. If you are having technical issues outside business hours, please email the support address listed below, and one of our 24/7 on-call Support specialists will be in touch.
General Inquiries
info@reachmedianetwork.com
Support Inquiries
support@reachmedianetwork.com
ADDRESS
6440 Flying Cloud Drive
Eden Prairie, MN 55344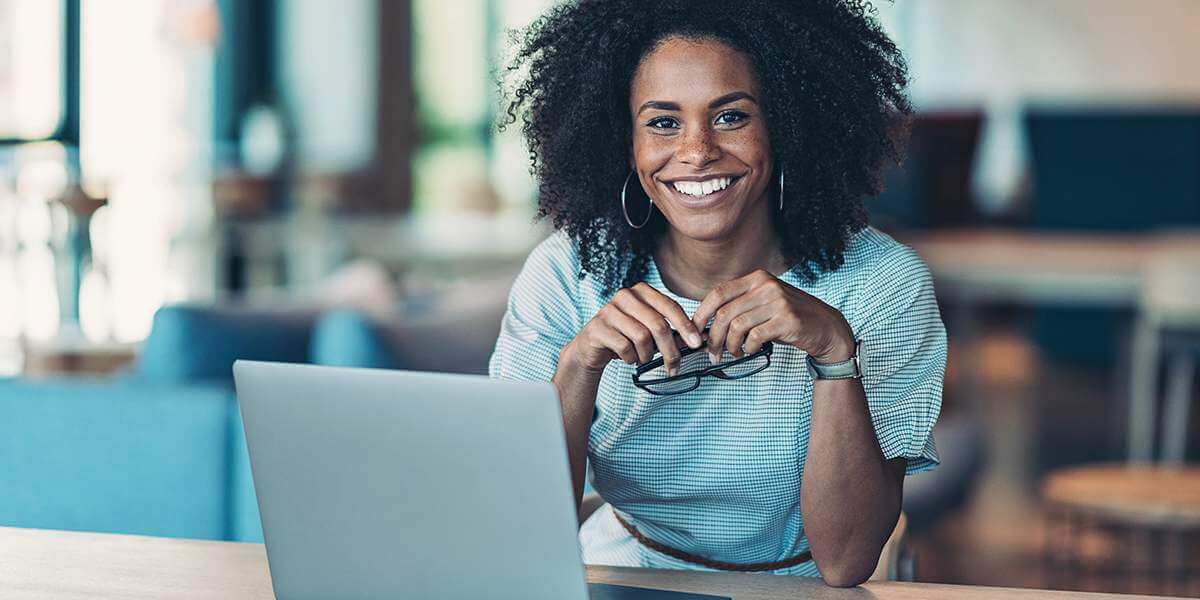 Digital Signage solutions
Our team is ready to deliver easy-to-use digital signage solutions to your business. With dedicated support teams and powerful design tools, anyone from any skill level can design professional-looking designs in minutes!