Reliable & Secure Digital Signage Software
AWARD WINNING DIGITAL SIGNAGE SOFTWARE
CLOUD-BASED DIGITAL SIGNAGE SOFTWARE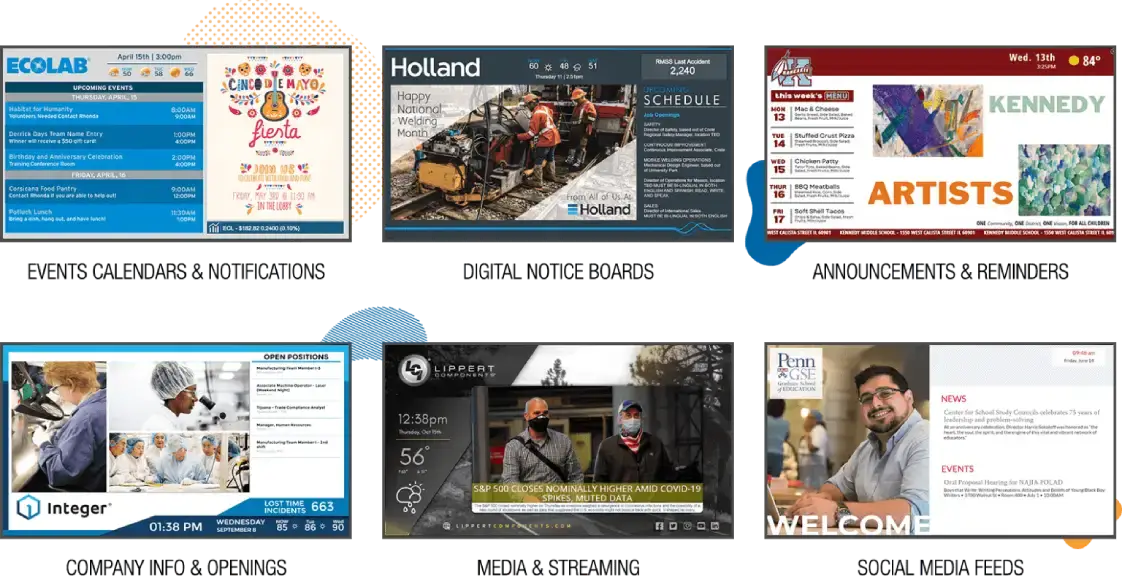 Design Simply Amazing Content
Remotely Manage What Your Screens are Displaying
Using REACH's cloud-based digital signage software, you will be able to create content-rich messaging using our full suite of dynamic design tools. With over 157+ digital signage apps and integrations, you can easily tailor your displays to your needs while maintaining your branding guidelines.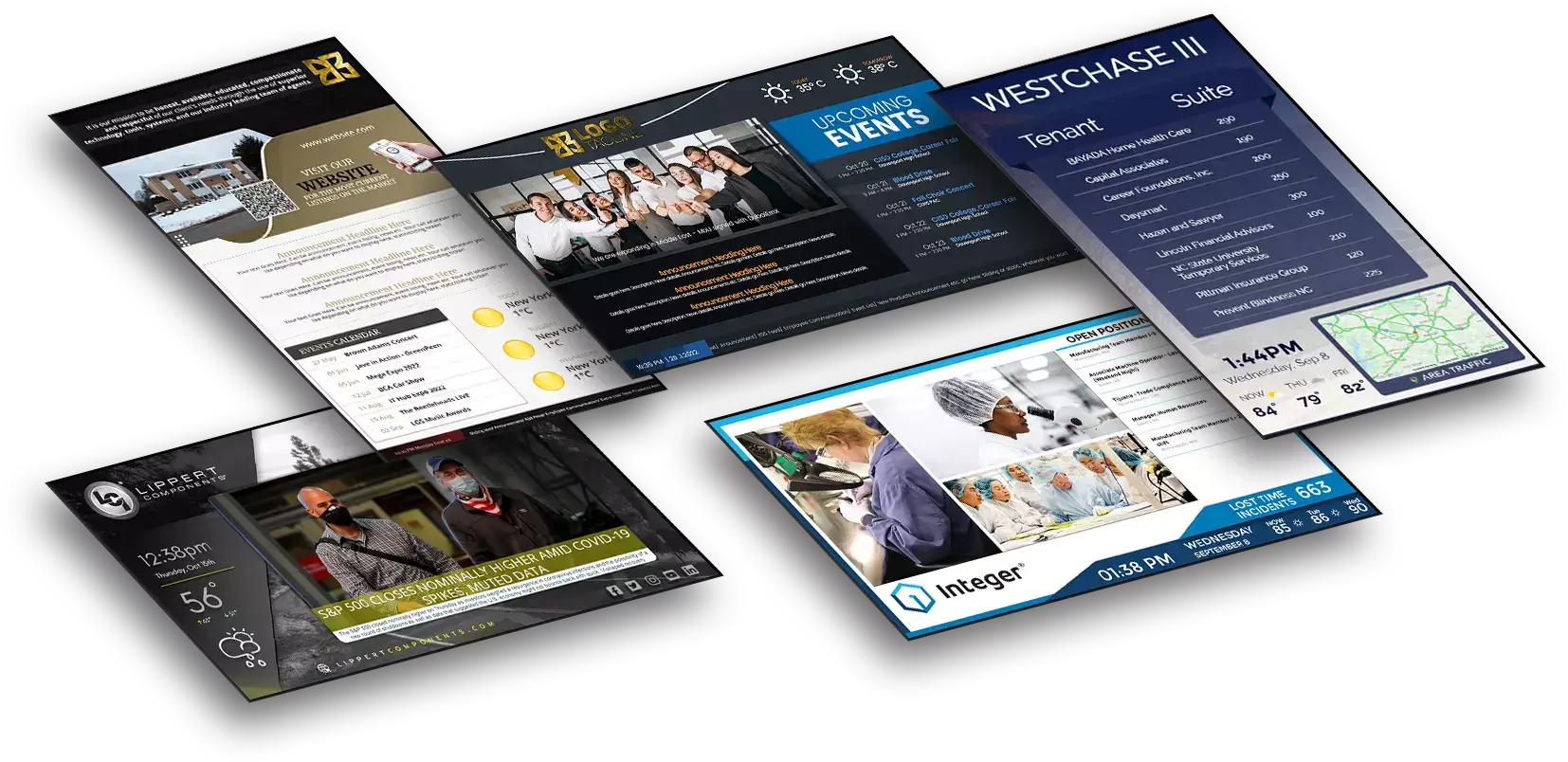 Remotely Manage & Control
Next Level Digital Signage Software That Gives You Total Flexibility and Control
REACH is more than just another digital signage company, it's a completely new software platform that replaces the standard with remarkable.
Signage Apps
Simplify the Way You Create Content
Streamline the content design process using our complete library of included digital signage apps. From sending simple corporate news to sharing a local weather alert we have an app for you.
Work Smarter
An All-In-One Content Management Solution
Anywhere, anytime communication is made possible using REACH's digital signage software. Create impressive multi-zone layouts that feature on-demand messaging, announcements, schedules, traffic updates, calendars, sports scores, social media feeds, and more!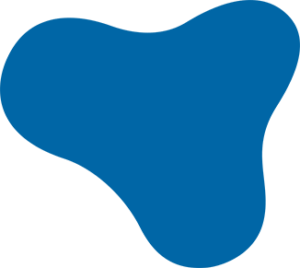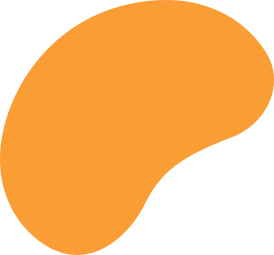 Single Sign On (SSO) User Control
Easy User Management for Enterprises
SSO, a single set of login credentials can be used to access all of an organization's cloud-based enterprise solutions with our digital sign software. All major identity providers that support SAML 2.0 are compatible with REACH (Security Assertion Markup Language). The REACH system will automatically initiate SSO-mediated login if end users enter their username (typically their email address)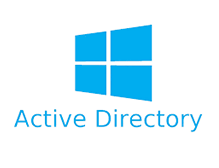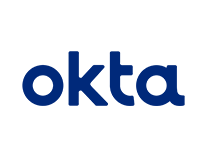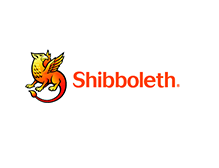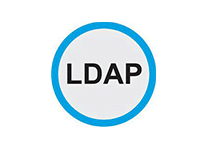 A Visual Communications Suite
Everything You Need to Consistently Improve Productivity
REACH can help you develop a more cohesive work environment that fosters stronger relationships and enhances your current corporate culture. Using our signage software, you can create and publish your own content quickly and easily. Data integrations can also be used to avoid re-entering the same information over and over again.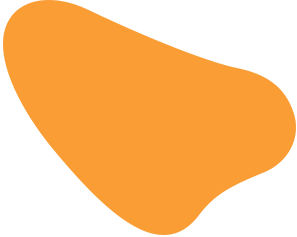 Display Dashboard
High-Level Visibility with Granular Control Over Your Network
Monitor, track, and access your screens, devices, and users using our display dashboard.
Automate Content Distribution
Real-Time Updates with Seamless Integrations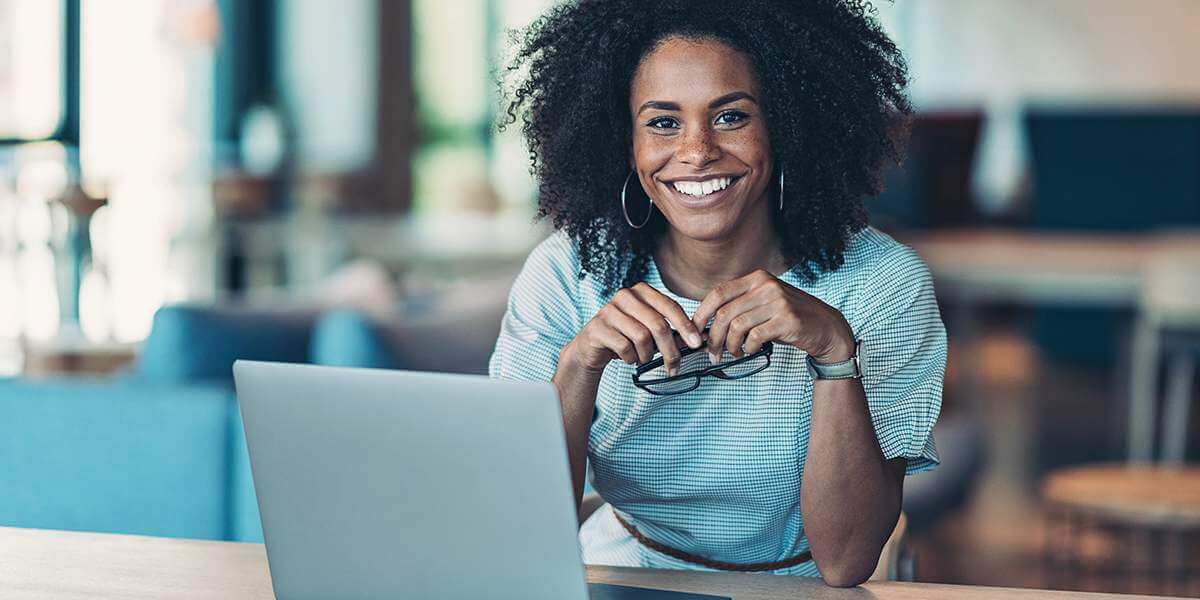 Digital Signage solutions
Our team is ready to deliver easy-to-use digital signage solutions to your business. With dedicated support teams and powerful design tools, anyone from any skill level can design professional-looking designs in minutes!