Digital Signage for Parks & Recreation Facilities
AWARD WINNING DIGITAL SIGNAGE FOR PARK FACILITIES
JOIN LOTS OF PARKS & RECREATION CENTERS THAT ARE ALREADY USING REACH!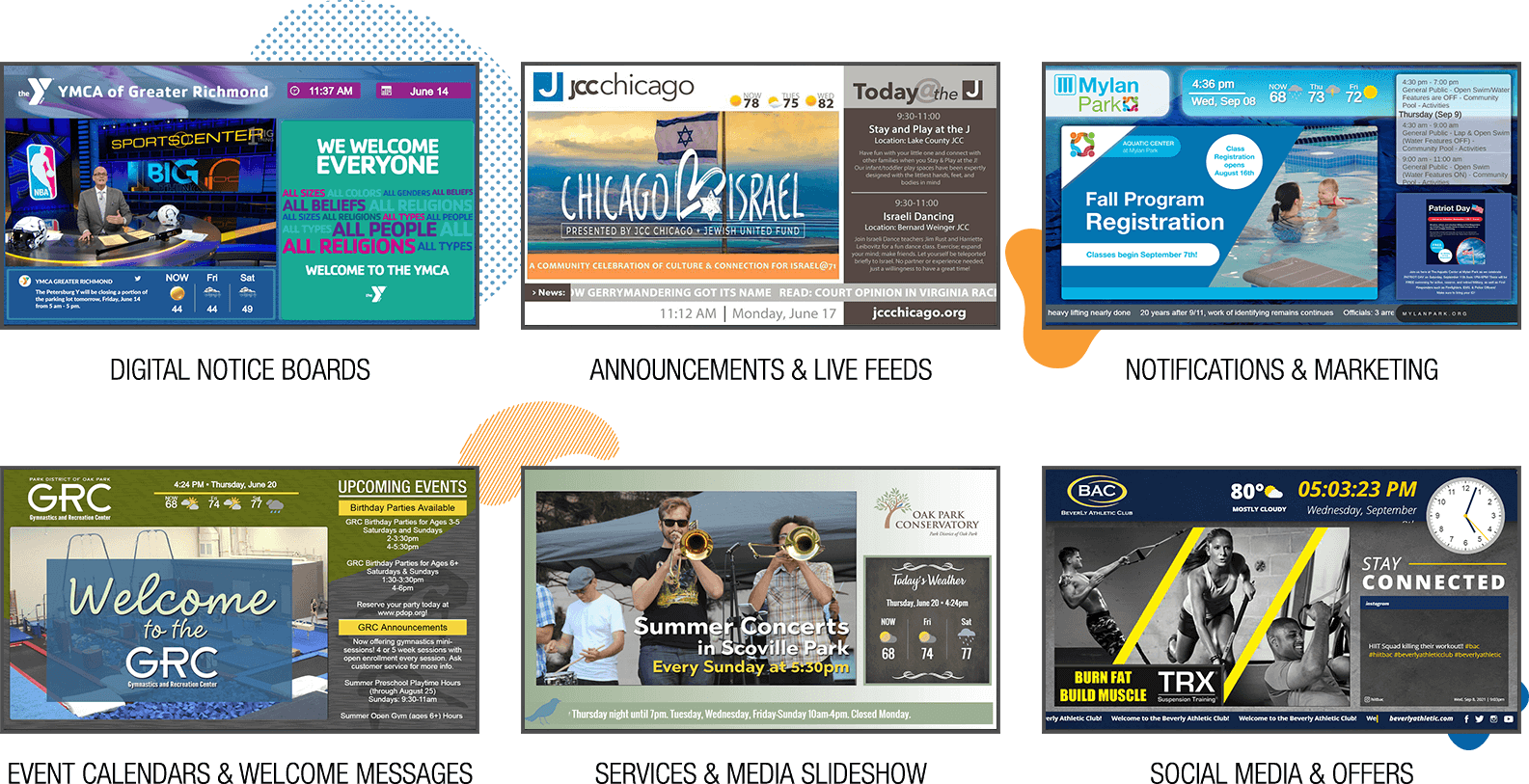 UPLOAD, SCHEDULE, & PUBLISH
SET UP YOUR CONTENT & REMOTLY SEND IT TO YOUR SCREEN
REACH's digital signage software for Parks and Recreation Facilities allows for the secure and efficient creation of content, the setting of intelligent playlists, and the network access and updating of what's being displayed on your kiosks and displays.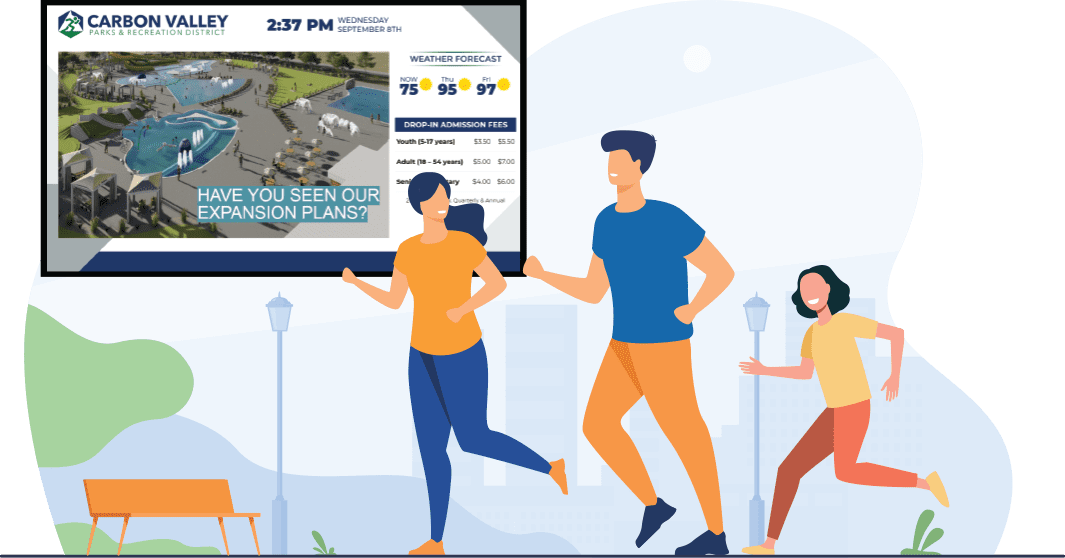 PUBLIC PARKS DIGITAL SIGNAGE APPS
AUTOMATE & DISTRIBUTE YOUR INFORMATION
With our digital signage software for parks, you can quickly and easily disperse
on-demand updates to your welcome screens, concession stand menus, kiosks, and more!
DIGITAL SIGNAGE FOR PUBLIC PARKS & RECREATION CENTERS
SIMPLE & EASY CLOUD SIGNAGE
You only need a computer and REACH to remotely create and manage the information displayed across your park's digital signage and kiosks. All the content you send to the displays will automatically update and play even with an internet connection!
Show movies and photographs of people enjoying your amenities on digital signs. Encourage guests to submit photos and videos showcasing your facility's offerings.
Use the REACH app to share social media postings that match a hashtag. You can also make social media updates to notify others about your facility.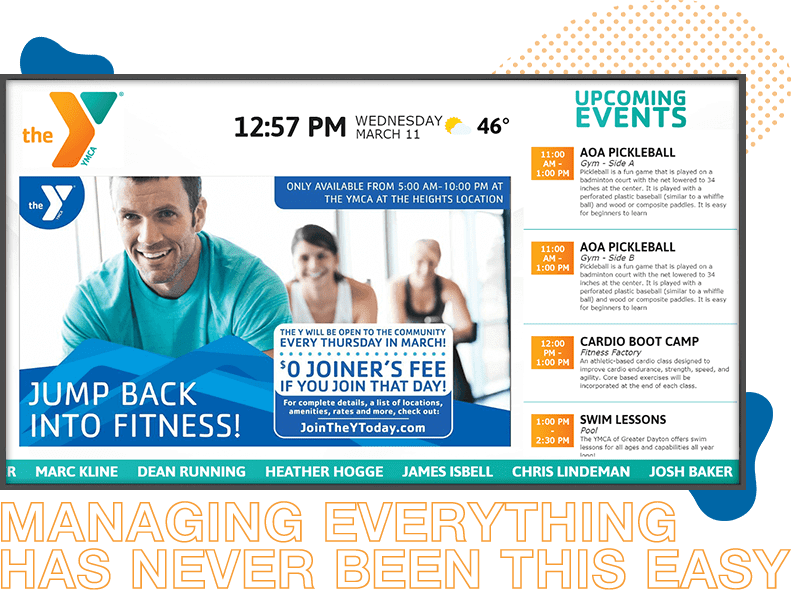 RECREATION CENTER &
PARK DIGITAL SIGNAGE
BRIDGING THE INFORMATION GAP
If you manage parks and rec, you're busy. Your facility is probably utilized daily, so connecting with guests can be challenging. REACH's digital signage software for park help facilities connect with visitors.
Set up wayfinding kiosks and displays that offer park maps, information, and general customer service-related announcements
Do you give paper handouts for activities or events at your facility? Why not display this information digitally? This reduces paper costs and environmental impact
PARK & RECREATION CENTER DIGITAL SIGNAGE
GIVE YOUR COMMUNITY THE UNITED FRONT IT NEEDS
Transform your TVs into engaging and reliable informational boards that better reach
and inform your park's visitors while gaining a new way to communicate with your staff.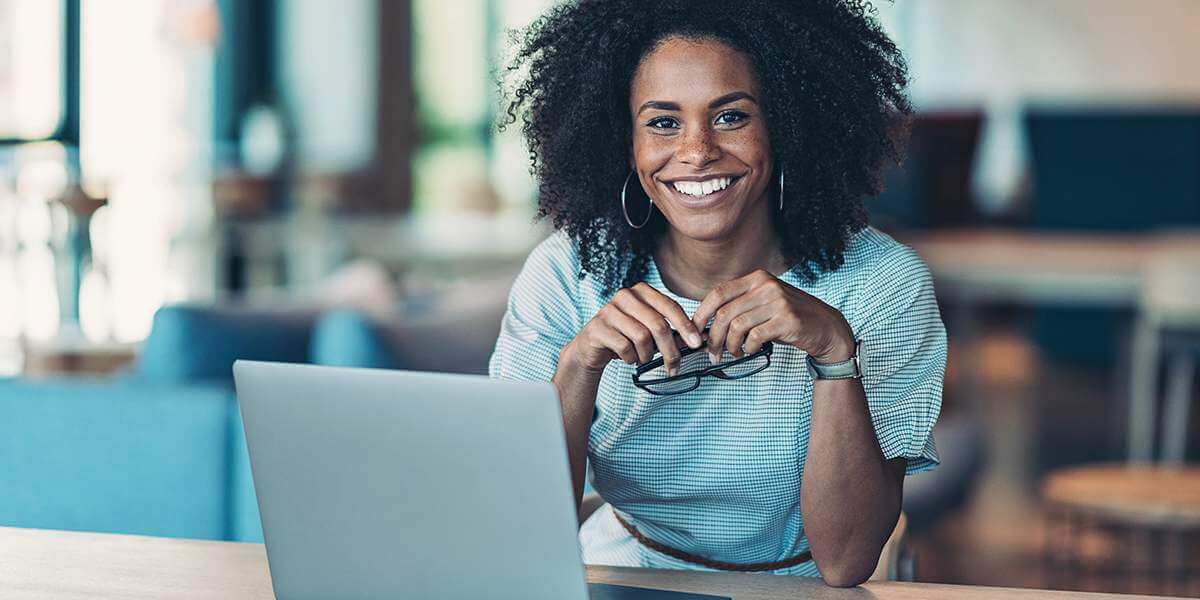 Digital Signage solutions
Our team is ready to deliver easy-to-use digital signage solutions to your business. With dedicated support teams and powerful design tools, anyone from any skill level can design professional-looking designs in minutes!