Digital Signage for Churches-
AWARD WINNING DIGITAL SIGNAGE
DIGITAL SIGNAGE SOFTWARE FOR CHURCHES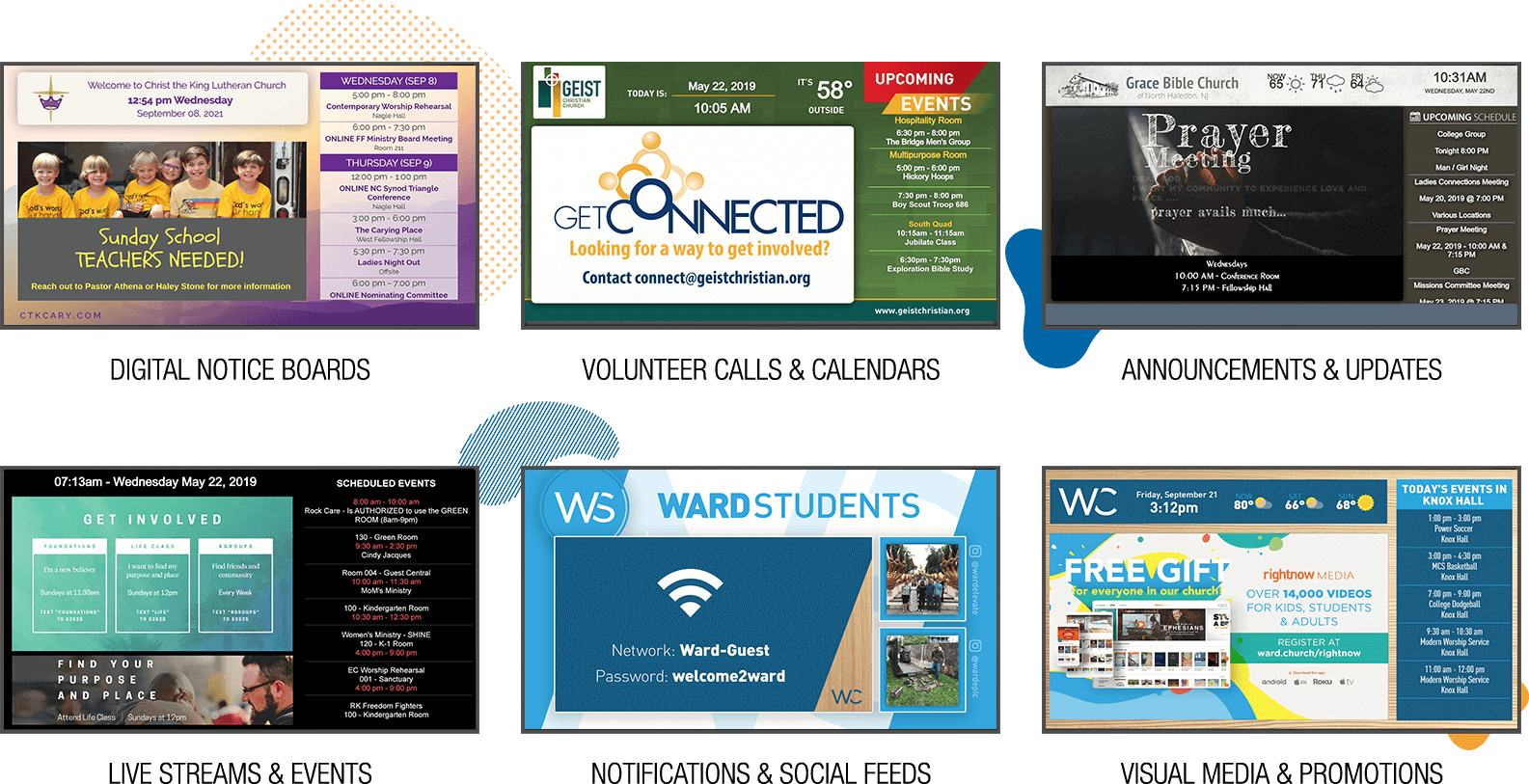 UPLOAD, SCHEDULE, & UPDATE
REMOTELY DESIGN & SEND YOUR CONTENT TO PLAY ON ANY SCREEN
From anywhere, on any computer or laptop, you can easily set up your media, slides, and notifications to play. All content is remotely sent to your church TVs using REACH's cloud-based digital signage software.
CHURCH DIGITAL SIGNAGE APPS
PLUG & PLAY CONTENT DESIGN
Our church digital signage software is an all-in-one, easy-to-use platform that lets users
with minimal IT and design experience set up and manages their content using our apps!
CHURCH
DIGITAL SIGNAGE
SIMPLE & EASY CLOUD SIGNAGE
A church digital bulletin board allows you to post information such as church hours, bulletins, films, and slideshows, in addition to general updates. In addition, you can include the agendas for the meetings and the contact information for the church office on your sign!
Turn your existing TV into a Church digital sign that educates and informs your churches of current activities and announcements
Stream your church sermons and activities across all screens in
real-time
Preschedule your notifications and media to play on specific dates and times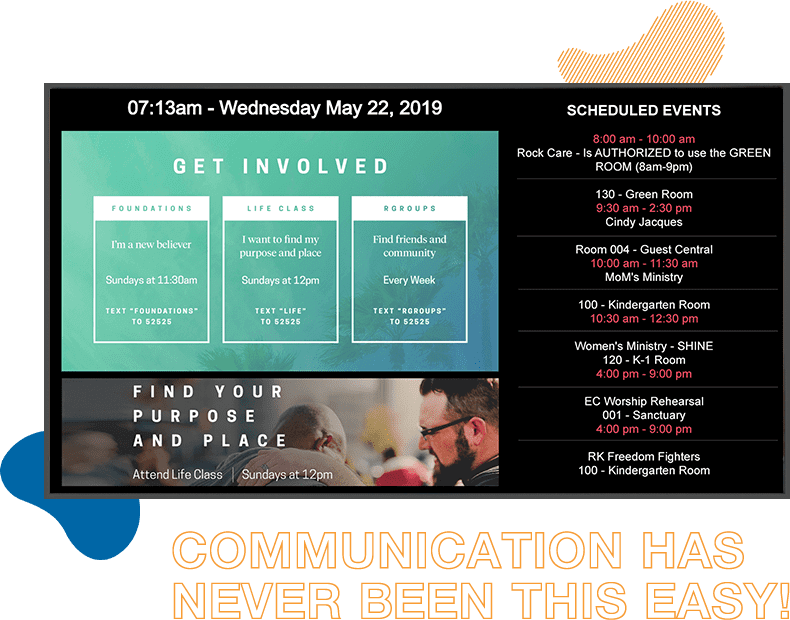 CREATE A WARM AND WELCOMING ENVIRONMENT
CONNECTING THE COMMUNITY
From featuring a short video about your church to featuring a friendly and easy-to-read directory, you can dramatically use Church digital signage to improve your member's and visitors' experiences.
Set up a wayfinding directory that offers directions to rooms and event locations
Include a video section that rotates through motivational sermons
Add a monthly newsletter zone that turns through your church's news, articles, and PDFs
DIGITAL SIGNAGE FOR HOUSE OF WORSHIP AND CHURCHES
GIVE YOUR COMMUNITY THE UNITED FRONT IT NEEDS
Using REACH's cloud-based digital signage software, you can quickly set up your content to play,
create simple yet advanced playlists, and remotely control all your screens.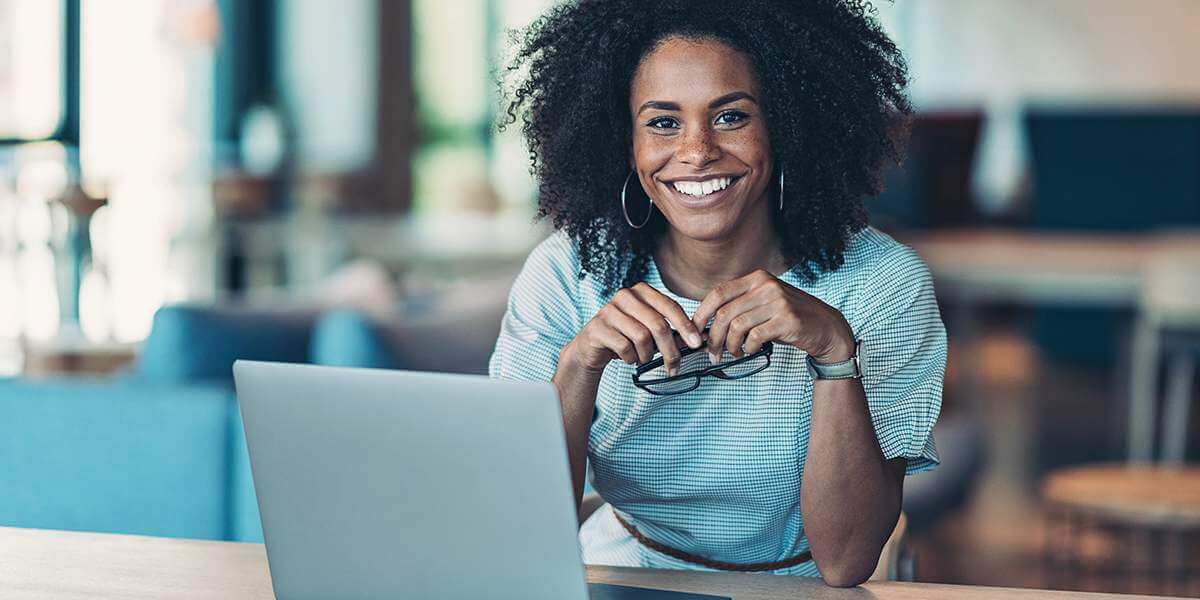 Digital Signage solutions
Our team is ready to deliver easy-to-use digital signage solutions to your business. With dedicated support teams and powerful design tools, anyone from any skill level can design professional-looking designs in minutes!