Digital Signage Templates
What are Digital Signage Templates?
Templates for digital signage are pre-designed layouts and formats that can be used to create digital displays that communicate information or advertising messages. Users can quickly and easily produce individualized content by using these templates, which may include placeholders for text, images, videos, and other types of multimedia components.
There is no need for users to have extensive design knowledge or expertise when using digital signage templates because they are intended to help users create effective and aesthetically appealing content. They are adaptable and can be used in a variety of environments, such as retail stores, airports, hotels, hospitals, schools, and corporate offices.
Additionally, they can be modified to meet the particular communication objectives and branding requirements of a given setting. Many companies that sell software for digital signage provide users with a selection of pre-built templates that can be personalized and altered as required to meet the user's particular requirements.
Benefits of using digital signage templates
The use of digital display templates comes with several advantages, including the following:
Utilizing a digital signage template allows you to guarantee that your material will look the same across all of your different displays and in all of your different locations. Your audience will have a more unified visual experience as a result, which will help reinforce your business's identity.
Compared to creating content from scratch, utilizing a signage template can help users save time and resources. The amount of time and effort necessary to design and produce content can be reduced significantly by using templates that can be quickly customized with the user's own text, images, and videos.
User-friendly: Even people who do not have a lot of experience in graphic design or content production can find it relatively simple to use templates because of their user-friendliness and ease of use. This can help to increase the adoption of digital signage displays within an organization and make it simpler to produce and share content. This can also help to increase the adoption of digital signage displays within an organization.
Because they eliminate the need to employ a graphic designer or purchase pricey design software, signage templates can be a cost-effective way to create display content. This is because they provide an alternative to the traditional methods of creating content for displays. This can help organizations remain within their budgets while still producing effective and engaging content to their audiences.
In general, digital signage templates can assist organizations in the production of content that is consistent, has a professional appearance, is simple to produce and share, and saves both time and resources in the process.
Digital Signage Template Links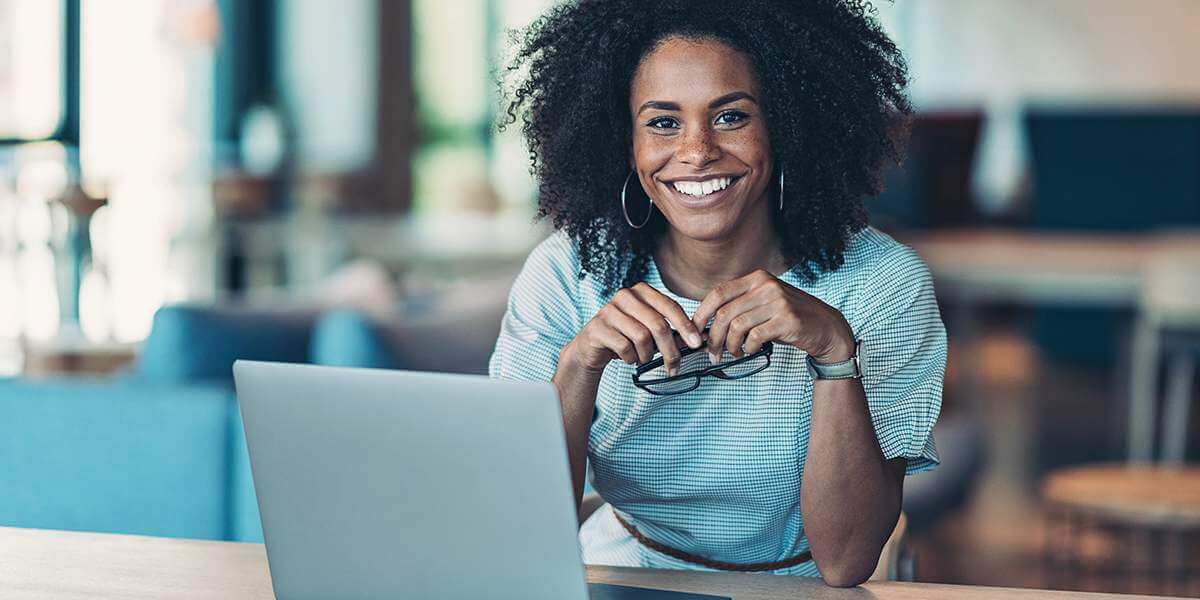 Digital Signage solutions
Our team is ready to deliver easy-to-use digital signage solutions to your business. With dedicated support teams and powerful design tools, anyone from any skill level can design professional-looking designs in minutes!