Digital Signage Templates
Digital Signage Templates
Digital signage templates are used to create digital signage content.
Signage Templates can be used for various purposes, such as promoting products and services, displaying the company information, showing advertisements, upcoming events, and more!
Using a digital signage template will get a head start on the design process while getting good ideas of what to put on the screens.
Complete Library of Customizable Digital Sign Templates
You may pick from an extensive library of free, pre-designed digital signage templates for your digital signs. Your messages can be displayed in any way you like.
Upload your template, or use one of our numerous pre-made animations.
Every aspect of our signage templates can be adjusted, customized, and set to your branding standards.
Design by Professionals
Our design team has created hundreds of digital signage templates that you can choose from. You can customize them in your browser to match your company's branding.
Most of our signage templates are available in landscape and portrait orientation, making it simple to select one that fits your screen.
You don't need any other applications to make your signs content with; all that you need is our digital signage software!
Digital Signage Templates for Schools
Our templates for schools can be used to welcome your kids back, inform them of significant events, or count down to fundraising or event.
Corporate Communication Digital Signage Templates
Use our corporate communication signage templates to ensure that everyone in your organization hears the same message. In addition, display current events, such as breaking news, weather, and upcoming birthdays.
Retail Digital Signage Templates
Using our retail store digital signage templates, you may highlight current sales, promote upcoming promotions, and upsell services.
Hotel Digital Signage Templates
You can use one of our many templates for the hotel business to communicate with your guests or employees. Show your social media updates, the weather, and more to promote a bargain.
Event Digital Signage Templates
We can display meeting rooms and timings, the weather, or other announcements using our event templates.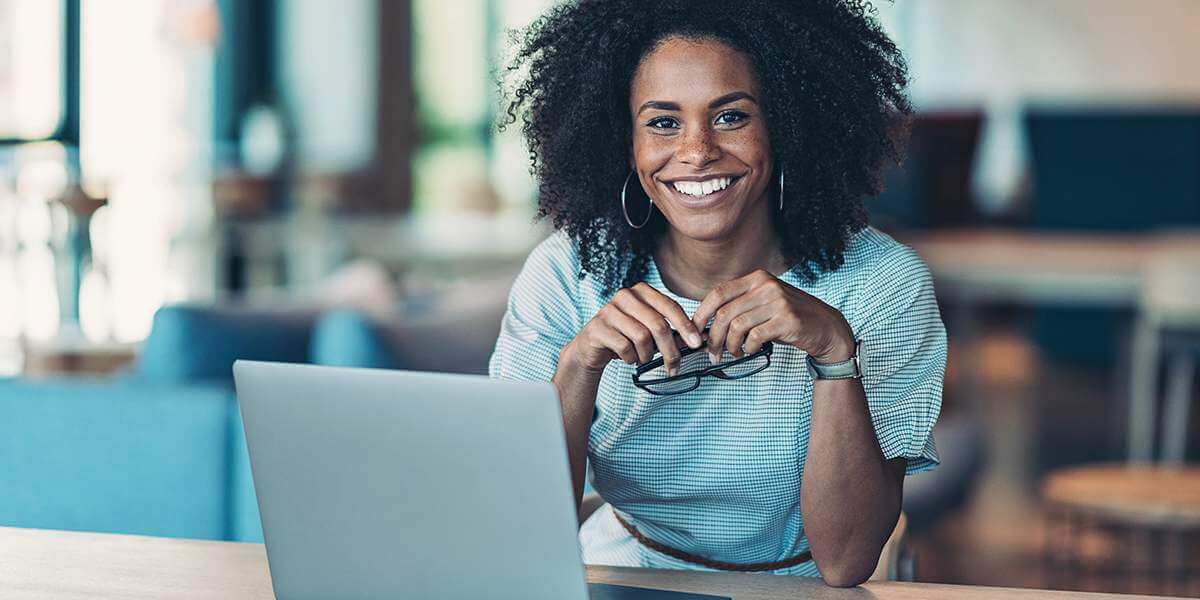 Slide 1

Digital Signage solutions
Our team is ready to deliver easy-to-use digital signage solutions to your business. With dedicated support teams and powerful design tools, anyone from any skill level can design professional-looking designs in minutes!