Digital Signage for Government & Local Municipality
AWARD WINNING DIGITAL SIGNAGE
JOIN THE GOVERNMENT AGENCIES THAT ARE ALREADY USING REACH!
PUBLISH, SCHEDULE, & DISTRIBUTE
CREATE, EDIT & SEND YOUR CONTENT TO ANY SCREEN
Using REACH's digital signage software for Government, you can safely and efficiently design your content, set advanced playlists, and remotely update and monitor your screen content.
GOVERNMENT DIGITAL SIGNAGE APPS
STREAMLINE THE WAY YOU CREATE CONTENT
Our government digital signage software makes broadcasting
time-sensitive messages across your organization's displays, kiosks, and video walls easy and fast!
LOCAL GOVERNMENT
DIGITAL SIGNAGE
SIMPLE & EASY CLOUD SIGNAGE
Communication in real-time is vital for many government entities, army bases, and other sites and is essential for informing the public. For instance, government digital signage displays in public buildings can alert the public to emergencies and send visitors and employees to safety.
Spread the word about ongoing projects and forthcoming local events
Provide a countdown to anniversaries and outreach programs you want to promote
Set up sub-users for local department signage control and updates
Remotely manage from any computer and laptop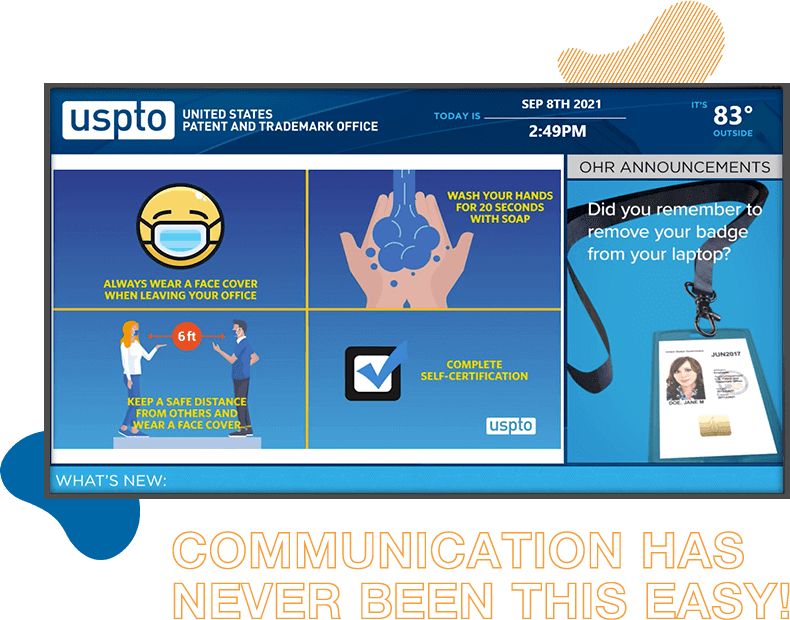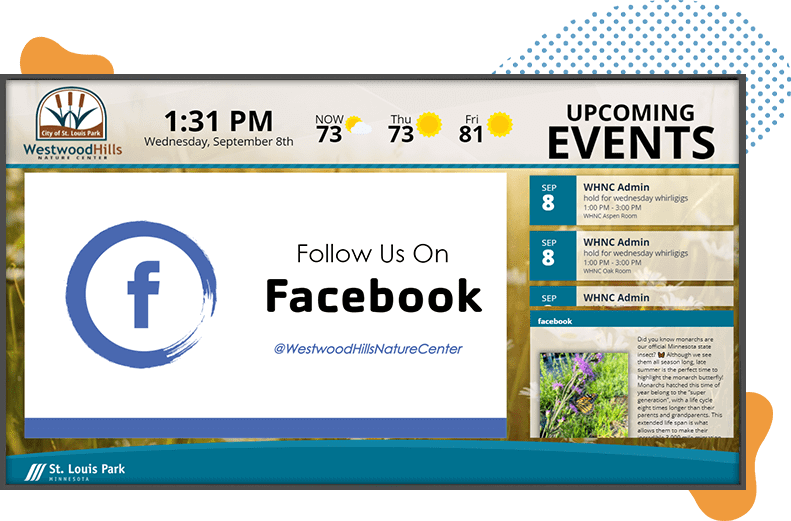 DIGITAL SIGNAGE SOFTWARE
FOR MUNICIPALITY
BRIDGING THE INFORMATION GAP
Let's say your municipality realizes the value of digital signage for fostering community engagement. If so, REACH Media Network has the perfect government digital signage solution you need to keep your public informed!
Set up lobby signs to welcome visitors
Celebrate staff work and birthday anniversaries
Set up interactive wayfinding kiosks to offer the public directions
Display local news and information updates
LOCAL GOVERNMENT & TOWNHALL DIGITAL SIGNAGE
GIVE YOUR COMMUNITY THE UNITED FRONT IT NEEDS
Our government digital signage is entirely cloud-based, allowing you to make changes anywhere with an
internet connection. In addition, the content has been cached so that it can be viewed even when there is no network connectivity.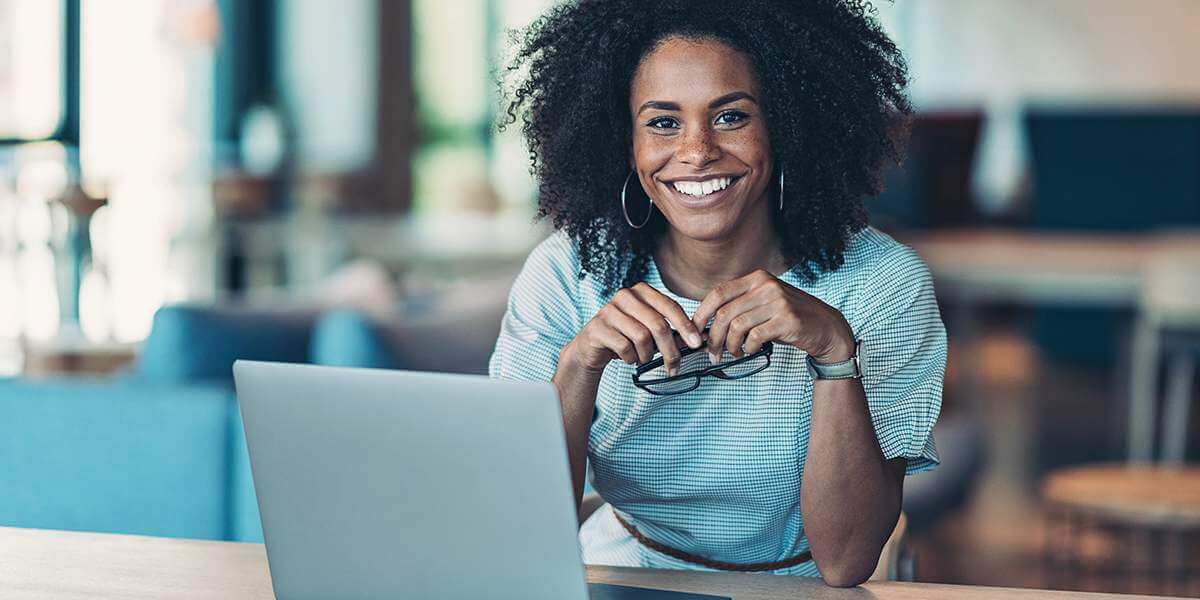 Digital Signage solutions
Our team is ready to deliver easy-to-use digital signage solutions to your business. With dedicated support teams and powerful design tools, anyone from any skill level can design professional-looking designs in minutes!