SIMPLE DIGITAL SIGNAGE SOFTWARE PRICING
COMPLETE ACCESS. UNLIMITED POSSIBILITIES
Join 7,487 customers and get access to all the tools you need to create simply stunning digital signage. Power your entire team and screens with REACH; the ultimate Digital Signage Software tool kit awaits.


       All-Inclusive
        Implementation
       STARTING AT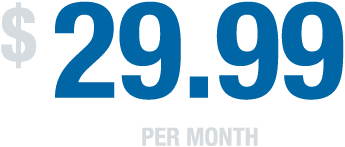 Single Sign-On (SSO); LDAP & ActiveDirectory
Unlimited Storage
Unlimited Users
Unlimited Support
Unlimited Technical Training
Unlimited Training
Layout Design Services
Risk-Free Guarantee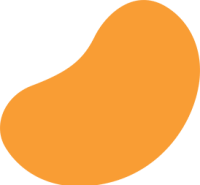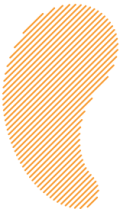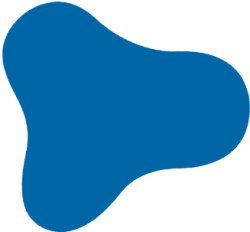 CUSTOMER REVIEWS ON CAPTERRA AND G2
QUALITY SPEAKS FOR ITSELF
EASY AND ROBUST DIGITAL SIGNAGE
With our powerful digital signage software integrations engine, users can easily integrate existing data and automate content from OneDrive, Canva, PowerBI, SharePoint, and more. In addition, choose from over 157+ apps and 521+ digital signage templates with our complimentary layout design services.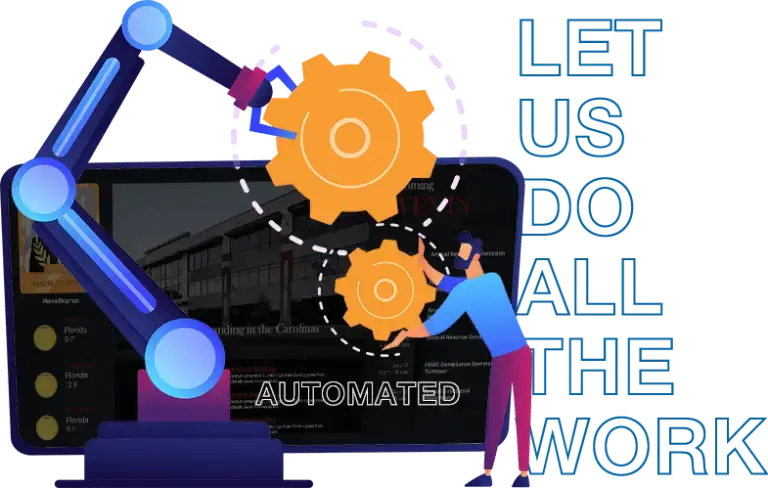 CONTENT AUTOMATION WITH INTEGRATIONS
let us automate everything for you
Connect the platforms you use daily with REACH for automatic content updates! Zoom, Alertus, 25Live, Google Calendar, SLACK, MySQL, Salesforce, Tableau, are some of the third-party software platforms we natively integrate with! As your internal systems update, so will the screens instantly!
Seamless Implementation Process
see what people are saying about us
You will receive dedicated project managers from start to finish to ensure the deployment meets all of your requirements & timelines. They will work with you on digital signage template designs, account setup, training, and assisting with the hardware setup. We don't charge any per hour fees for talking to our team-this is all included and unlimited.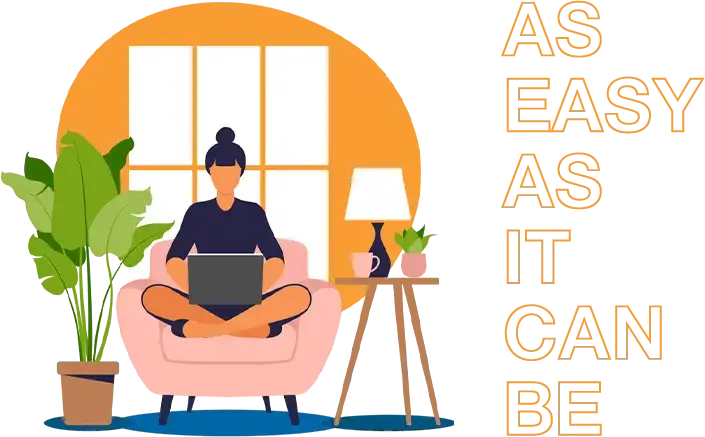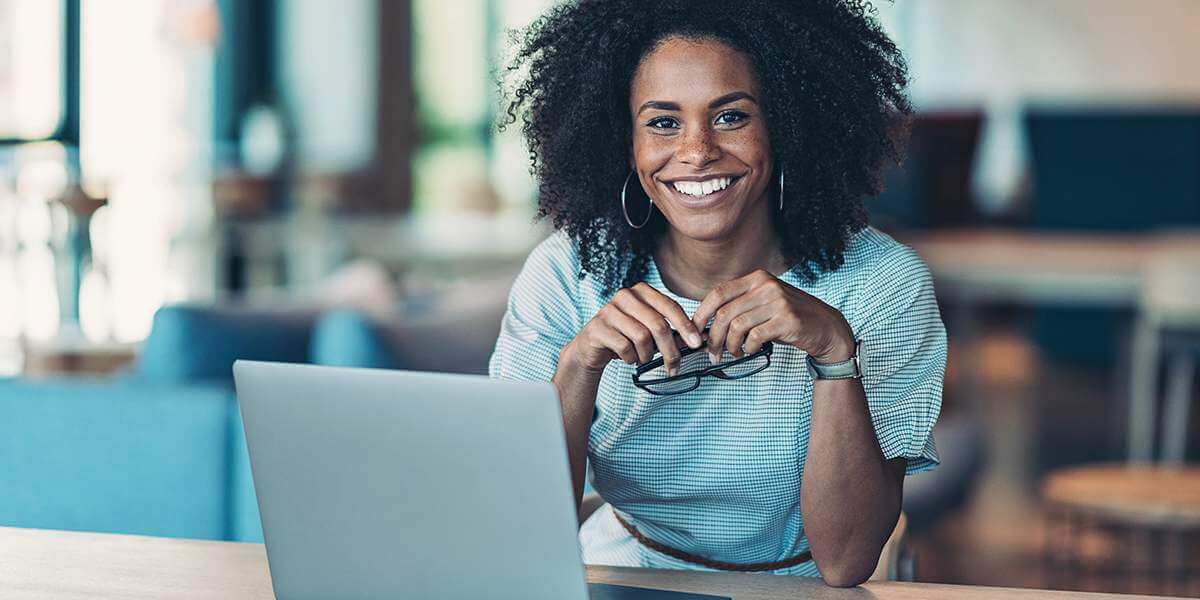 Digital Signage solutions
Our team is ready to deliver easy-to-use digital signage solutions to your business. With dedicated support teams and powerful design tools, anyone from any skill level can design professional-looking designs in minutes!