Digital Signage Industry Applications
DIGITAL SIGNAGE INDUSTRY APPLICATIONS
MAKE THE MOST OUT OF REACH'S VERSATILITY
REACH's content-management system offers a degree of flexibility that extends our utility beyond traditional displays. Clients can harness the REACH software and implement it with interactive displays, stunning video walls, mobile screens, and more. Regardless of the application, REACH strives to give our clients a cohesive network of signage that makes digital communication easier and more effective than ever.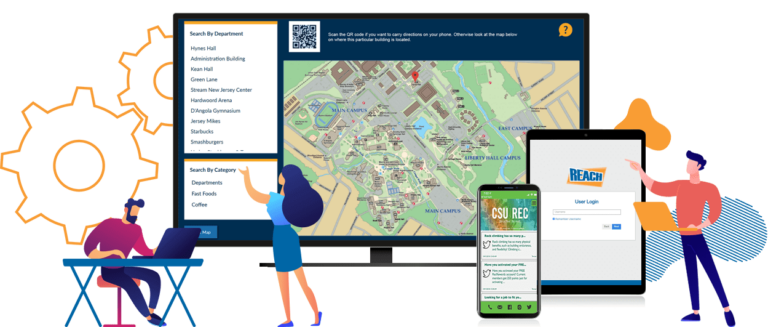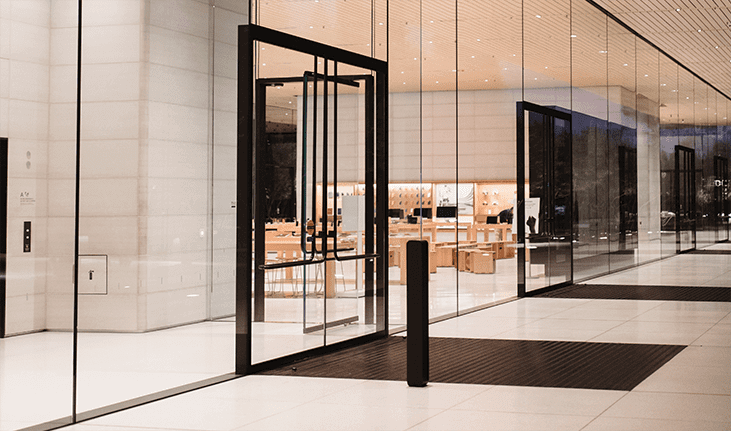 ENTERPRISE SOLUTIONS
CORPORATIONS & INTERNAL COMMUNICATIONS
FACTORIES & PRODUCTION
MANUFACTURING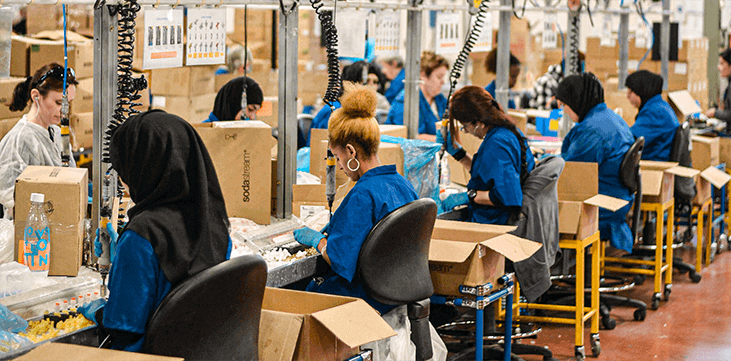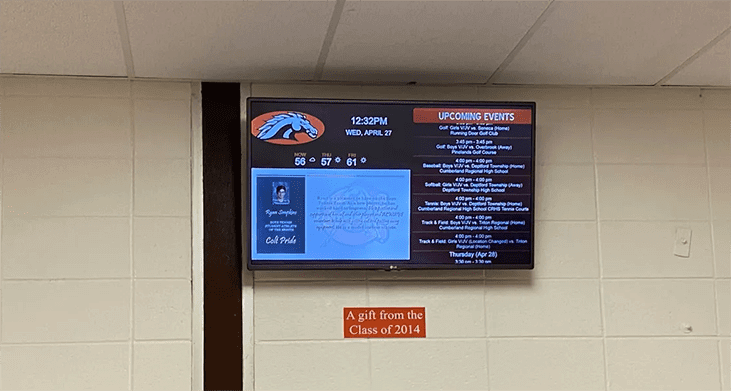 An innovative and trustworthy method of disseminating your school's latest announcements, news, important bulletins, event schedules, cafeteria menus, student recognition, and other information. Our digital signage for schools is easy to use and expand, and it will revolutionize the way you communicate with students, faculty, and parents.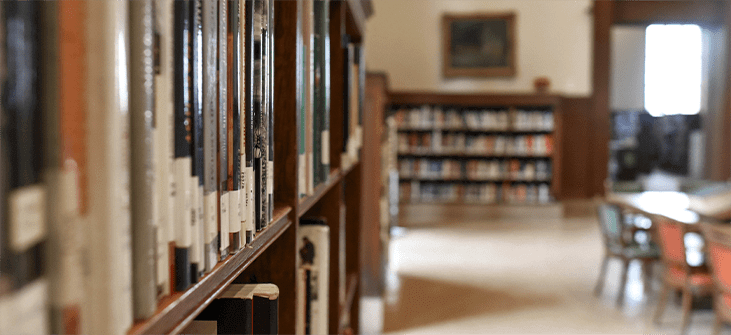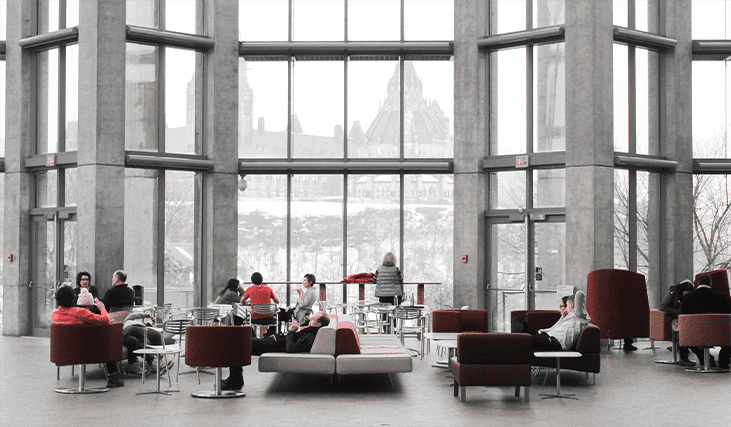 OFFICIAL SIGNAGE
GOVERNMENT
Public and internal information dissemination can benefit from government entities' increased use of digital signage. It provides a basic, easy-to-use interface for communicating urgent information. In public spaces like courtrooms, courthouses, boardrooms, and administrative buildings, it is common to make it easier for people to talk to one another.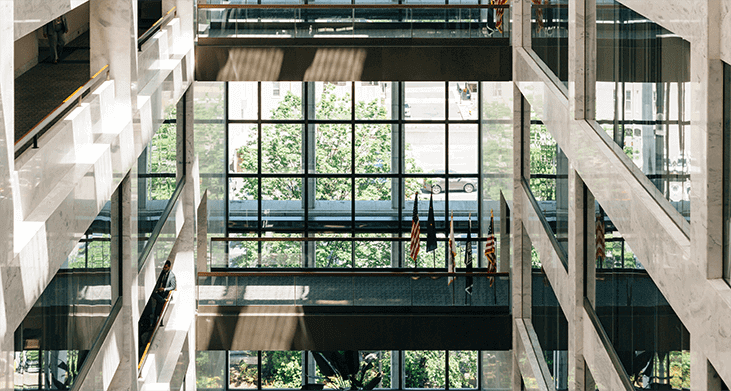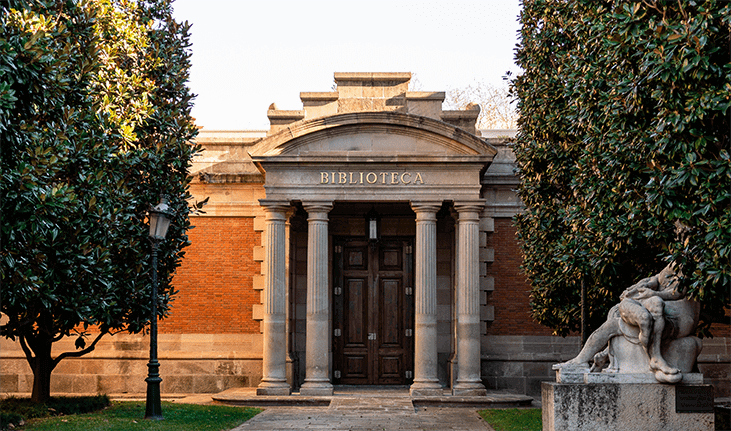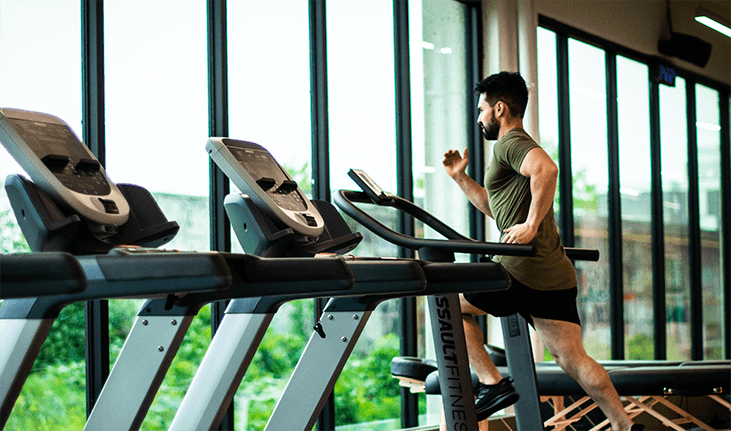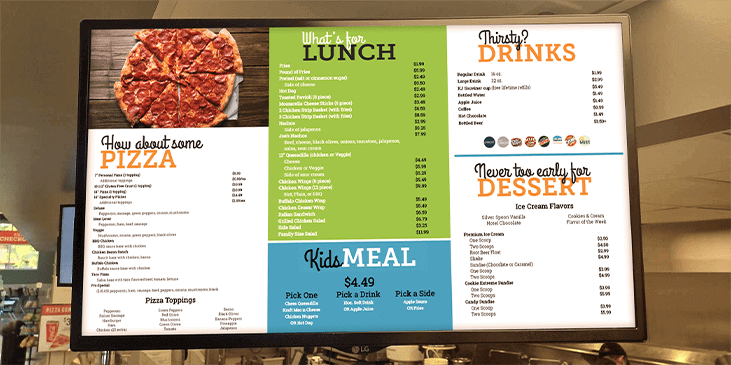 FOOD & CATERING
DIGITAL MENU BOARDS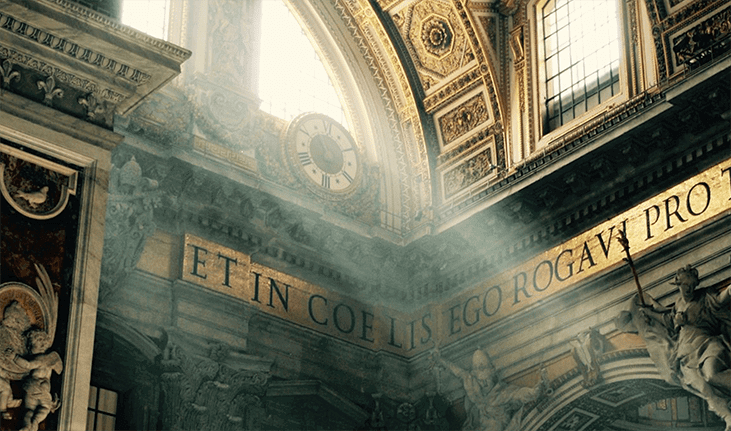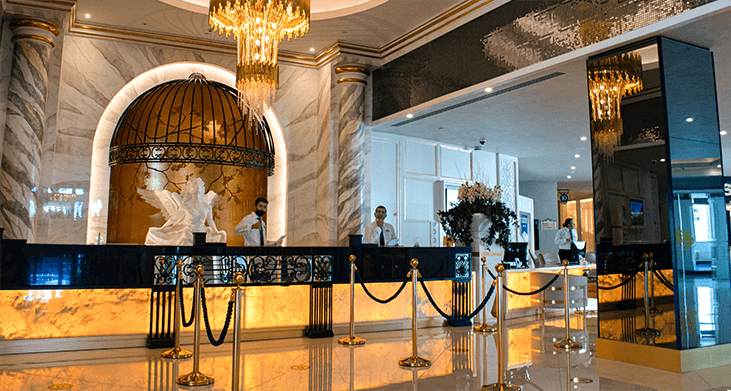 HOTEL & LODGES
HOSPITALITY
Using our digital signage for hotels, you may attract guests by informing them of upcoming events and providing them with up-to-the-minute schedule information. Hospitality digital signage can be supplemented by displays of conference room schedules to direct visitors and employees to the correct meeting rooms.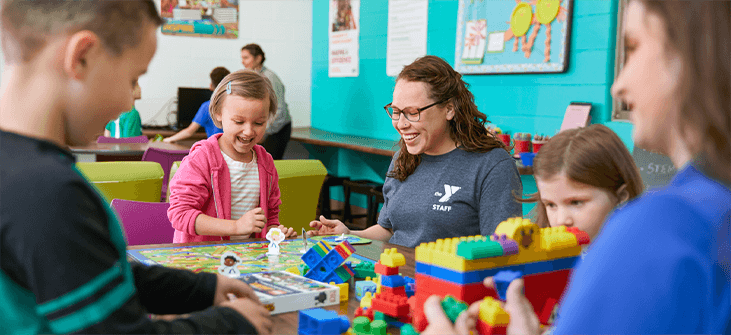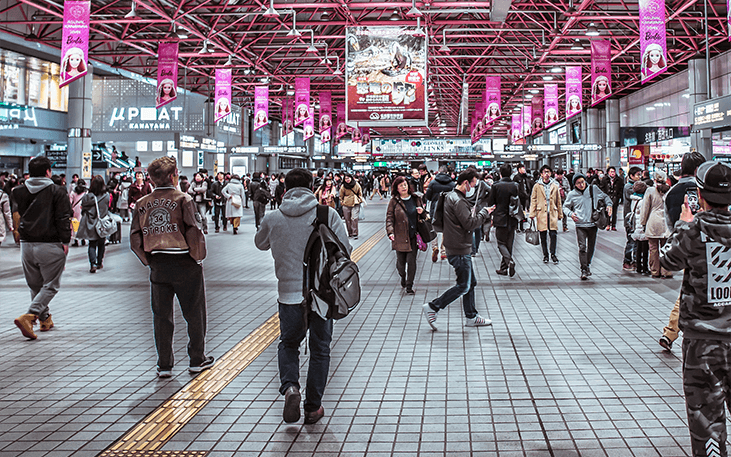 PUBLIC TRANSPORT & PLACES
BUS STATIONS, AIRPORTS, & TRAIN STATIONS
Creative and straightforward digital signage software option for broadcasting travel-related content on your screens. Get your audience's attention by integrating with a wide variety of free apps, live news and weather feeds, social media, and more to provide dynamic arrival/departure timings and real-time schedule information.