DIGITAL SIGNAGE FOR CHURCHES
DIGITAL SIGNAGE FOR CHURCHES
Discover a new and easy way to transform your TV into a church digital signage! Using your computer easily send news, upcoming events, inspirational messages, and fundraising active updates to your screens. REACH out to us today to learn how you too can increase interaction and communication while providing a vibrant way to reach your members using digital signage for churches!
Digital Signage for Churches and House of Worship
Digital Signage for Churches
Discover nine ways that you can use church digital signage! Then, transform that TV into your information hub to better reach your staff and church members. Check out our church digital signage templates for inspiration if you're looking for ideas.
1. Church Digital Bulletin Boards
You can put information about church hours, bulletins, videos, slideshows, and general updates on a digital bulletin board. In addition, you can put meeting agendas and contact information for the church office on your sign!
2. Volunteering
A church, just like any other business, needs full-time staff, part-time staff, and volunteers to run it well. When outdoor digital signs tell people about these job openings, they can reach a much bigger group of people than if they used paper signs.
3. Lists of events
Use church digital signage to promote and bring awareness to your weekly events, schedules, and meetings. Preschedule your content to auto-play and update around your desired times and dates.
4. Information boards
Use technology to help young people learn about religion, and churches can use this to help them. It doesn't have to be very fancy to have a lot of ebooks, information bulletins, hymns, and prayers. Setting up informative church digital signage screens will bring value and make it easier for your members to find on-demand information.
5. Social media boards
Connect your church's Facebook, Twitter, and Instagram feeds to the digital signage for churches. Then, as you post updates to your social accounts, they will sync up with the screens. This is a great way to keep your screen live and fresh with content.
6. Donor Recognition
Besides thanking donors, churches can also use digital signage to show off their donors, write personalized messages, and show them off to their friends and family.
7. Religious feeds
Share inspirational stories, new ideas about theology, and discussions about theology. Upload short videos and include religious-related RSS feeds that stream live notifications.
8. Raise Money
Utilize digital signage for house of worship to bring attention to your fundraising activities.
9. Daily News
Include daily church updates, add new PowerPoint slides, connect your YouTube channel, and link your live sermon stream with the screens!
INTERACTIVE DIGITAL SIGNAGE FOR CHURCHES
Is your church looking for ways to better engage with its congregation? If so, one area that you may not have explored yet is interactive digital displays.
At REACH Media Network, we're well versed in providing high-quality digital signage software to churches all across the country. We've seen firsthand how digital signage can improve communication and boost connections with congregation members in the many churches that use our products and software.
How to Improve Your Member's Experiences
Display Multimedia Content
Think about the ability to use a large digital display to enhance the entire worship experience further. For example, churches use our collections to play a video at the beginning of a pastor's message to bring home the point covered in the sermon.
Display Hymns or Praise Songs
Keep your congregation more engaged by getting their faces out of hymnals and looking at your digital displays. With REACH software, you can easily display lyrics to hymns and praise songs, so your congregation can sing with their eyes pointed towards their Creator.
Digital Signage Throughout Your Facility
Today's large churches can be seen as significant and intimidating, especially to new visitors. With digital signage, you can help navigate visitors from the parking lot to where worship will take place.
While you likely are familiar with how your church facility is laid out, you need to put yourself in the shoes of a visitor coming to your church for the very first time. Do they currently feel welcome? Could digital signage help improve the visitor experience at your church?
Cloud-Based Digital Signage for Churches
One of the most significant benefits of using digital display software from REACH is that it's 100% cloud-based. This means that all changes to your digital signage can be done from the cloud. This way, your multimedia staff can keep your devices constantly updated from any computer connected to the internet.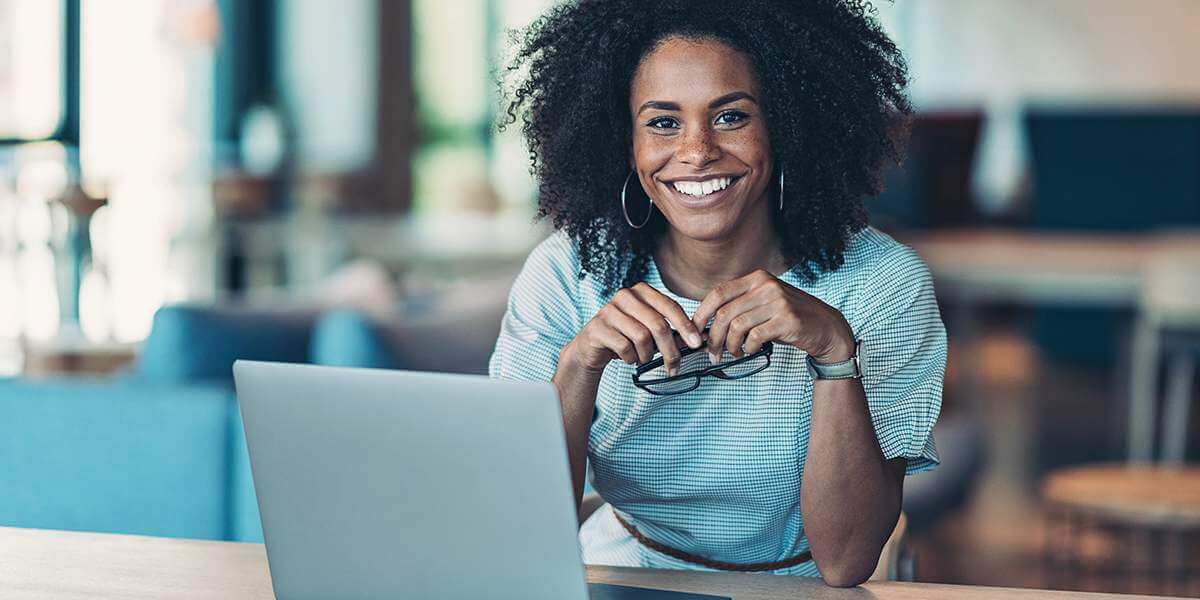 Slide 1

Digital Signage solutions
Our team is ready to deliver easy-to-use digital signage solutions to your business. With dedicated support teams and powerful design tools, anyone from any skill level can design professional-looking designs in minutes!