BrightSign Digital Signage Players

CONTROL FROM THE CLOUD
DESIGN, MANAGE, AND SCALE-UP
Use BrightSign and our complete suite of simple yet powerful signage software to take your digital signage to the next level with REACH. Set up mosaic-style video walls, advanced corporate-style communication displays, and unlimited zones featuring media, data integrations, and emergency notifications.

SIMPLY THE BEST
DO IT RIGHT WITH REACH AND BRIGHTSIGN
The commercial-grade, solid-state BrightSign players are created exclusively for digital signage, enabling you complete secure access to your device and content from anywhere at any time.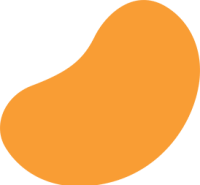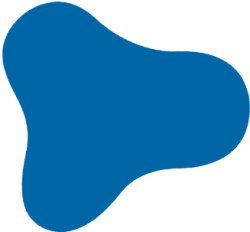 DIGITAL SIGNAGE SOFTWARE FOR BRIGHTSIGN
Cloud-based and feature-packed signage software
Leverage the power of BrightSign devices and pair with REACH to make the most of your BrightSign Digital Signage.
Multi-Zone Apps
Advanced Database Integrations
Real-time Emergency Alerts
Enterprise-level Deployment
Unlimited Support
SSO, LDAP, & Active Directory
BRIGHTSIGN MEDIA PLAYERS
MADE FOR THE BEST, FROM THE BEST
Los Gatos, California, is home to BrightSign LLC, the global leader in digital signage media players and maintains locations across Europe and Asia. Products manufactured by BrightSign are renowned for their characteristic durability, value, industry-leading technology, and unmatched performances.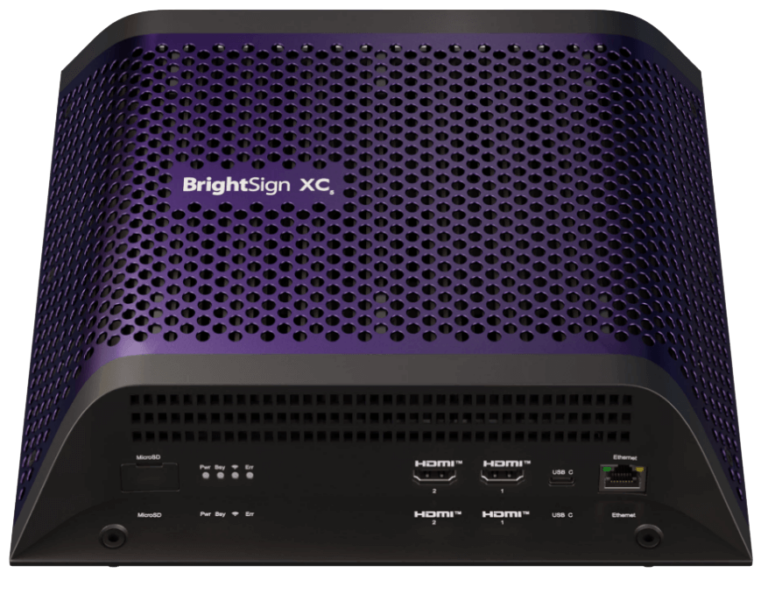 The most powerful player in digital signage
Delivers superior PC-class HTML performance
Power video walls & multiple screens with a single player
Offers stunning 8K video & graphics
Efficient, industrial design with easy serviceability
Runs brilliant 1080p to 8K video and graphics
Supports dual 4K video decoding to drive two screens at once
Runs highly responsive motion graphics at high frame rates
Comprehensive set of connectivity options
Ultra-thin design with anodized aluminum enclosure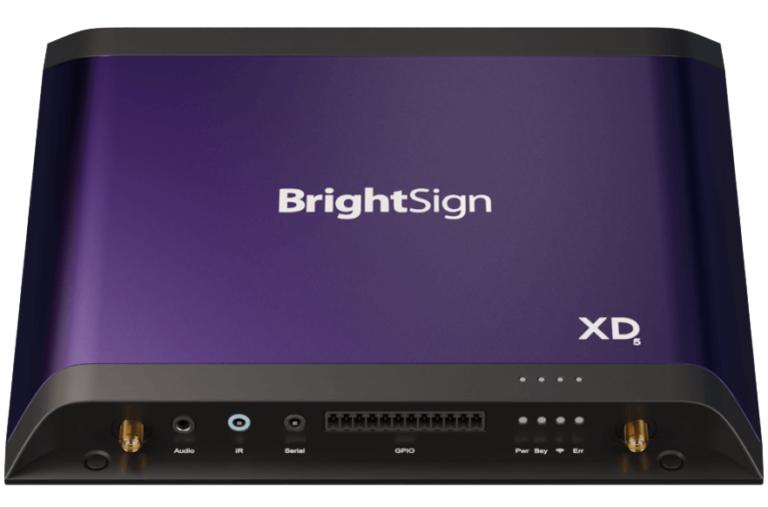 Runs intense 2D 1080p motion graphics, Web GL, and JavaScript
Provides speedy load times and responsive multi-touch interactions
Rotates full HD video and performs dual HD video decoding
Streamlines deployments with PoE+ (Power over Ethernet)
Offers a secure, self-encrypting SSD storage option
Supports Open GL ES
Plays 4K video
Designed for interactive experiences
Flexible I/O set for simplified peripheral installation and control
Plays demanding motion graphics in Full HD
Tracks usage data for interactions and connected devices
Patented ultra-thin design for reliable operation in any environment
Runs 4K, HTML5, and digital audio
Displays effortless looping video
Powers single touchscreen applications
Offers connected or offline experiences
Efficient, ultra-thin design to easily fit in tight spaces
Runs the latest Dolby Atmos® and Dolby Audio™ technology
Controls interactive devices via USB, GPIO, and Ethernet
Distributes audio to multiple locations at once
Synchronizes with other players, lightning, and more
Supports simultaneous playback of three audio files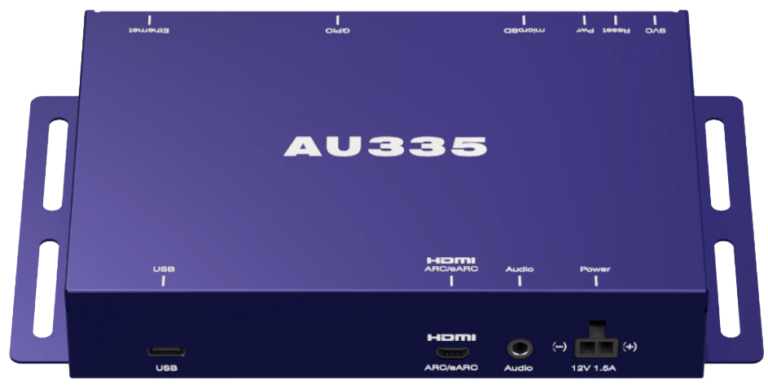 DESIGN & DEPLOY
TRANSFORM YOUR BRIGHTSIGN INTO A CONTENT MACHINE!
Use our digital signage apps, templates, signage software with BrightSign to dramatically and improve how you visually communicate. From KPIs and live camera feeds to setting up higher-ed signage displays, you can use REACH's digital signage software with any BrightSign player.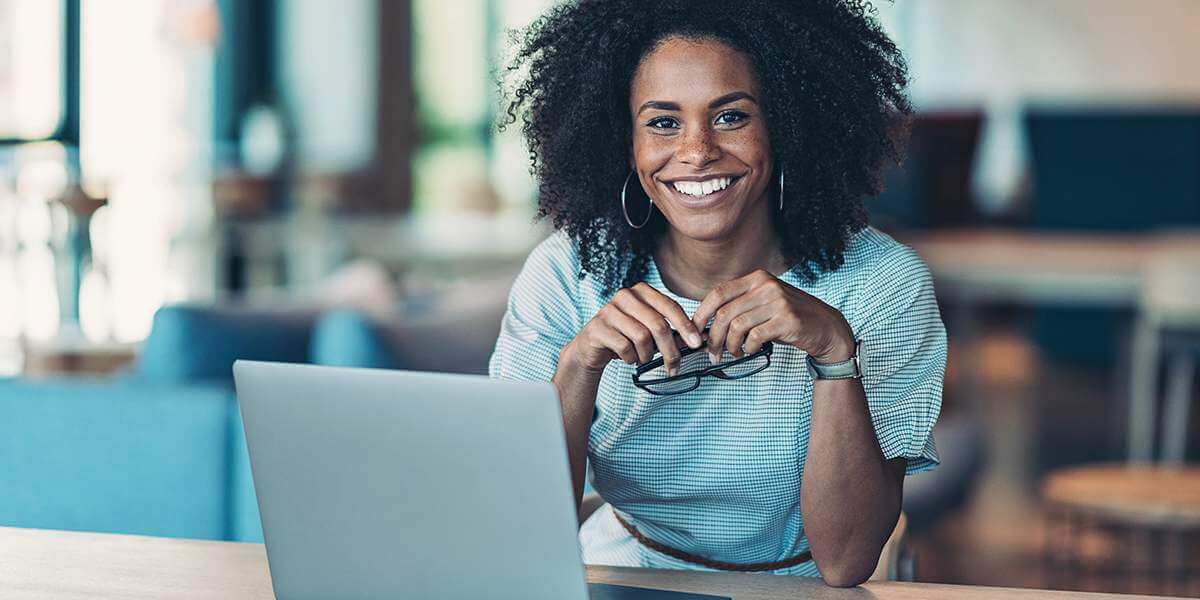 Digital Signage solutions
Our team is ready to deliver easy-to-use digital signage solutions to your business. With dedicated support teams and powerful design tools, anyone from any skill level can design professional-looking designs in minutes!