REACH Black History Month Playlist Gallery
Black History Month Playlist Gallery
Below you can see some of our professionally-designed, Black History month assets. These images and more are free to use for all clients! To add this playlist to your digital signage screens, please contact your account manager or email marketing@reachmedianetwork.com. Request a free demo today!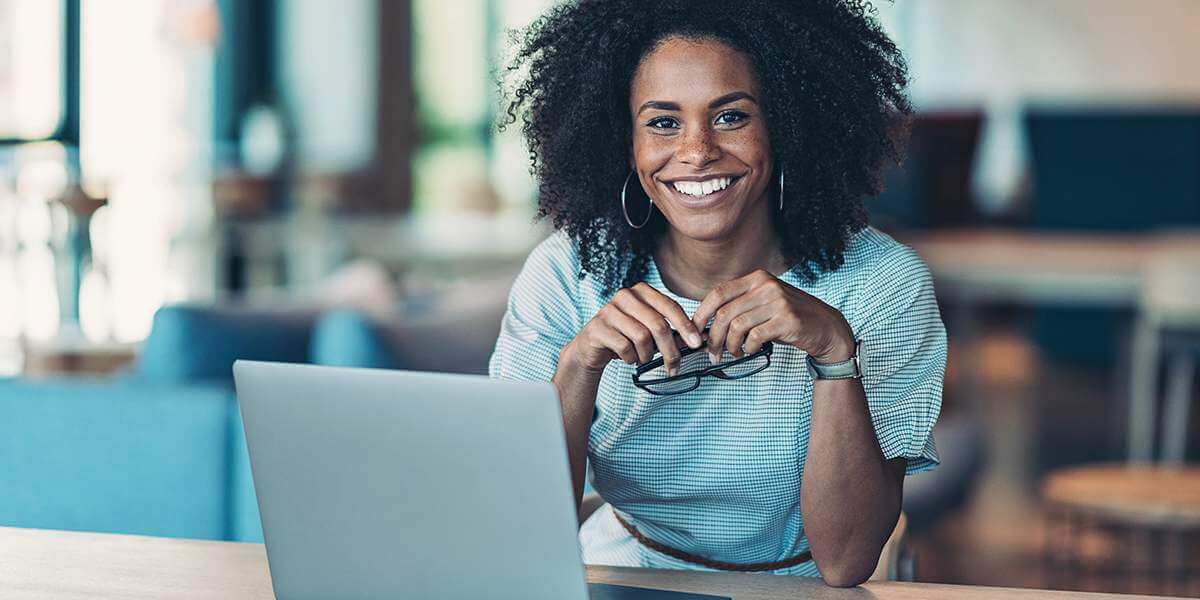 Digital Signage solutions
Our team is ready to deliver easy-to-use digital signage solutions to your business. With dedicated support teams and powerful design tools, anyone from any skill level can design professional-looking designs in minutes!