How to use Retail Digital Signage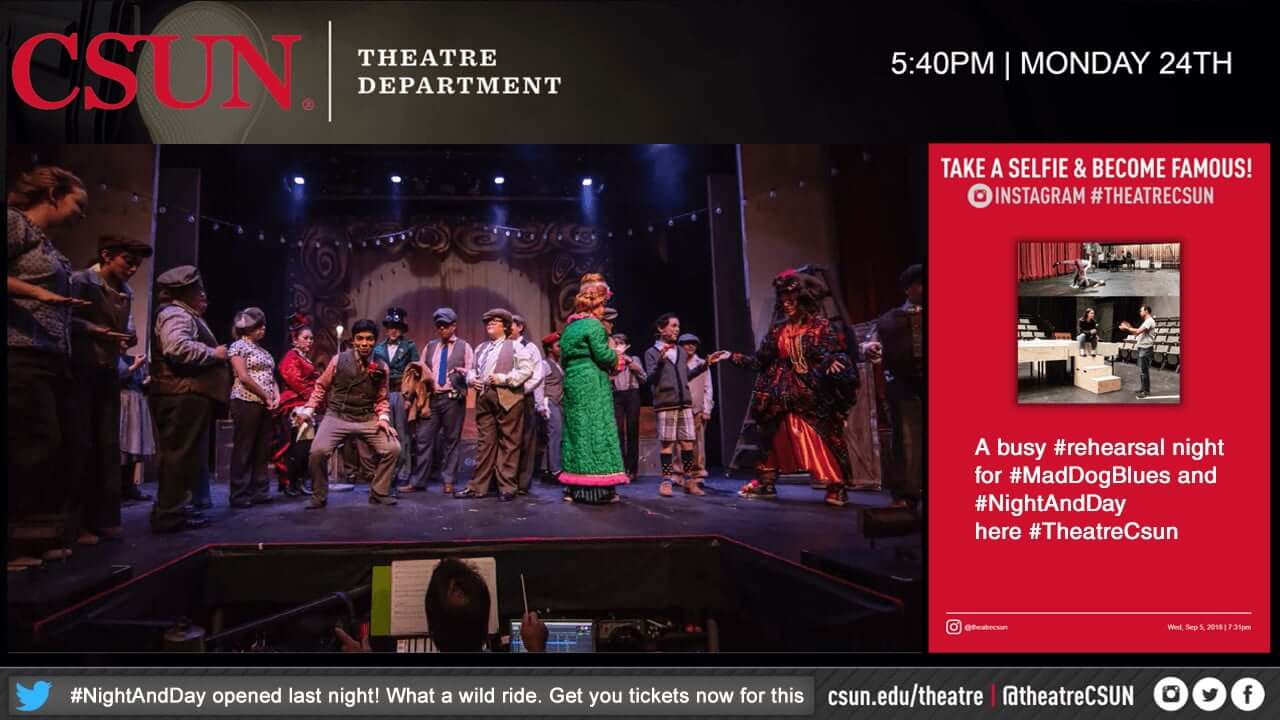 If you've looked at various digital signage software offerings you've likely seen all sorts of different hardware and software options. Thankfully, few digital signage software providers give you the flexibility and features of REACH. Thanks to our cloud based software, you can post & schedule content from anywhere. This gives retail business owners significant flexibility when it comes to web based digital signage.
Benefits of Web Based Retail Digital Signage
There are a whole host of benefits to using a cloud based digital signage provider like REACH Media Network for your retail establishment, a few of which include:
Showcase products, sales or events – Digital signage allows you to showcase important products, sales or events in your retail store. This way you can help to use these announcements to grow sales at your store. And with the beauty of cloud based digital signage you can schedule content to be updated for future dates or publish content in real-time.
Instagram engagement – One of the features that's most popular with some of our retail customers is our Instagram integration. You can involve your customers by using Instagram hashtags and have your customer's posts displayed directly on your digital signage screens.
Custom digital signage designs – With digital signage from REACH you can have custom designs which are cohesive with your brand's colors and company logo. You can design these yourself or if you need any help, simply give us a call and we'll walk you through how to transform your digital signage from drab to fab!
Update your content from anywhere – Thanks to cloud based digital signage you can make changes to your digital signage from anywhere. All you need is an active internet connection allowing you to login to your content management system and make changes. Even if you have multiple retail stores, you can still control all of your digital signage from our web based portal.
Ready to Give Web Based Retail Digital Signage a Try?
We hope we've given you a good idea of the versatility of web based digital signage. To learn more about how to use digital signage effectively in your retail store, don't hesitate to reach out to our team today by phone at 952-255-6296. We'll be happy to schedule a free demo of our software to show you the many features that you can use to increase engagement in your store.