Golf Club Digital Signage Templates
DIGITAL TEMPLATES
Golf COURSES
Get your viewers on the green with golf club templates that show off your course and advertise club deals.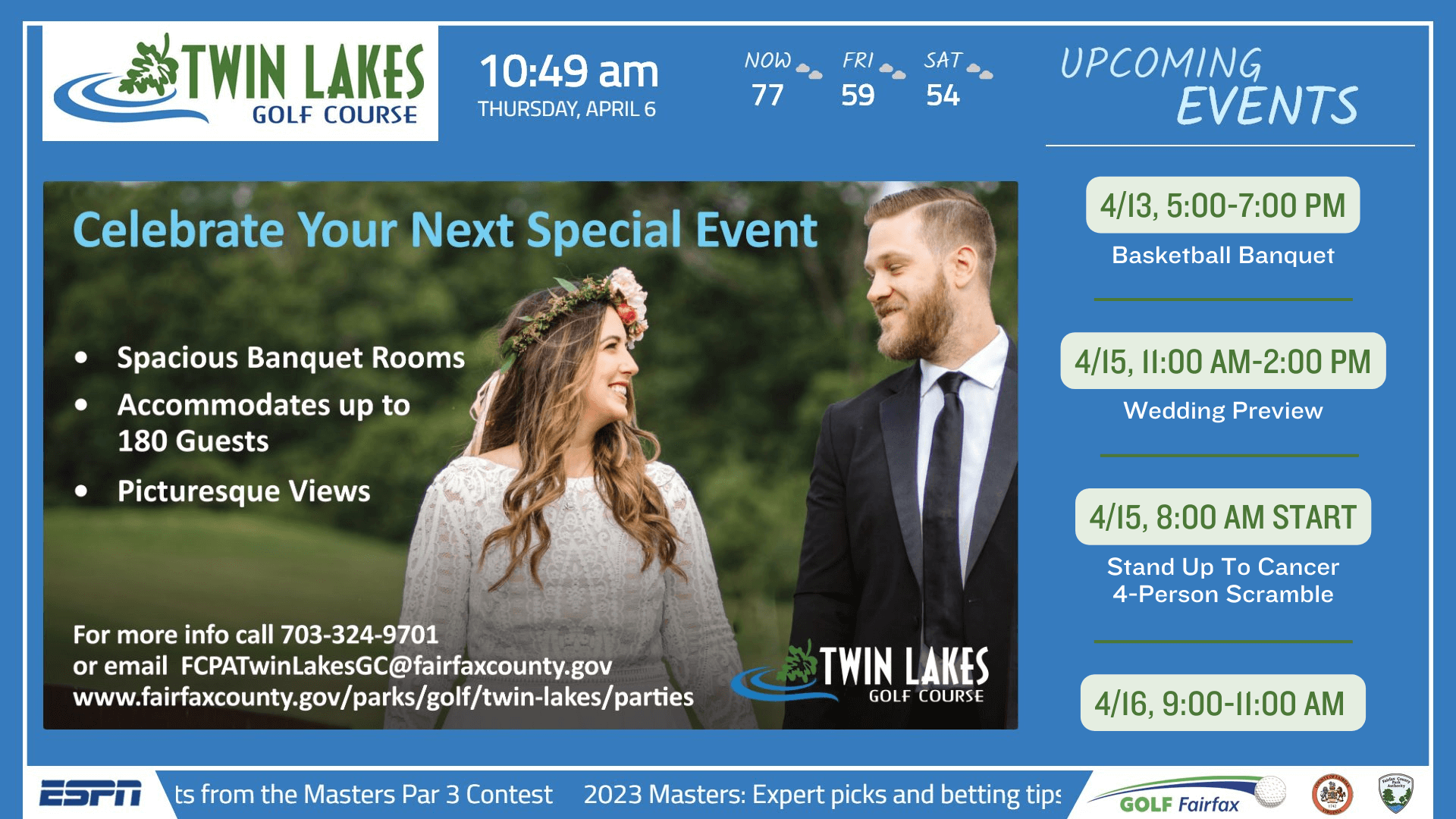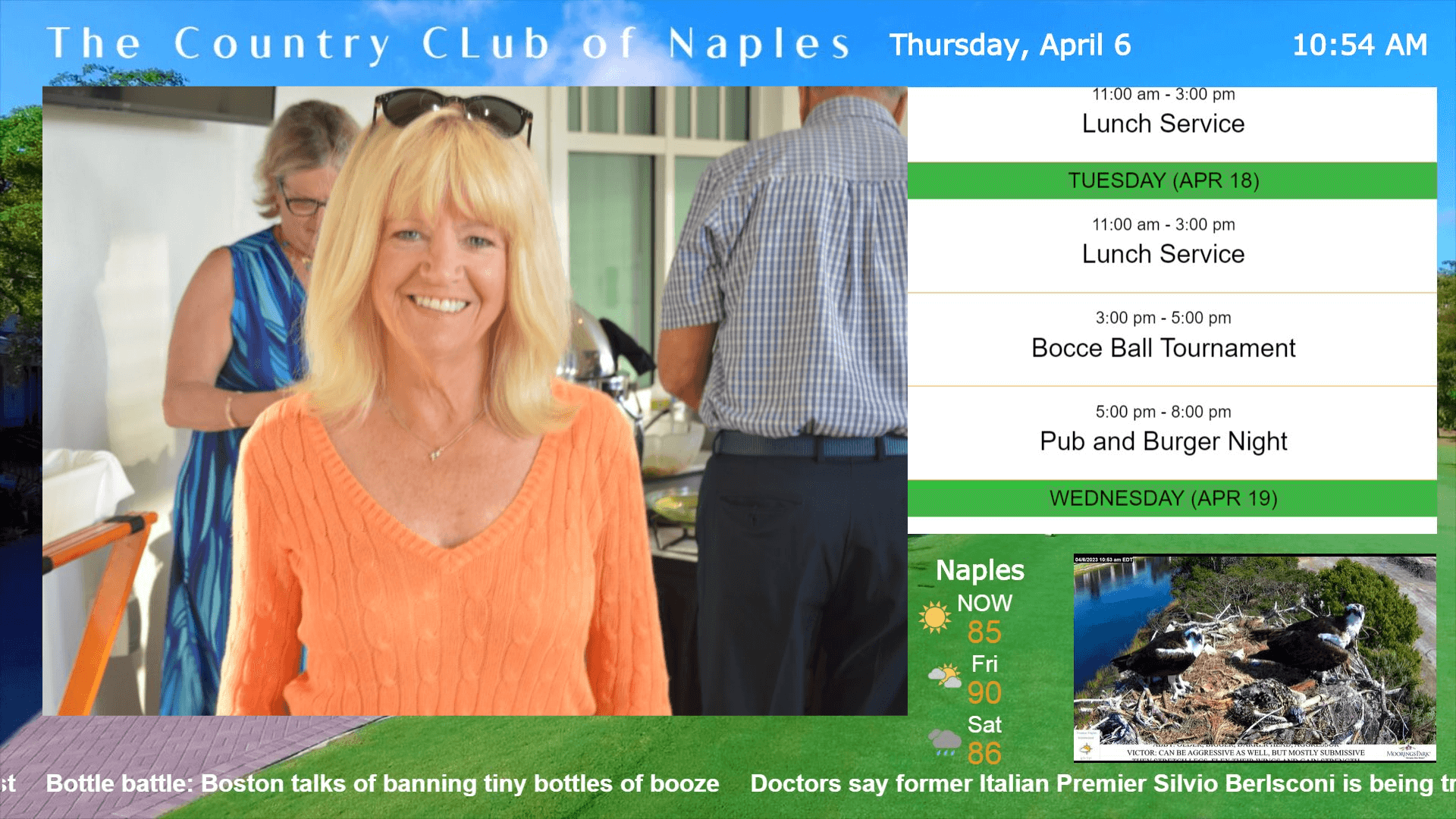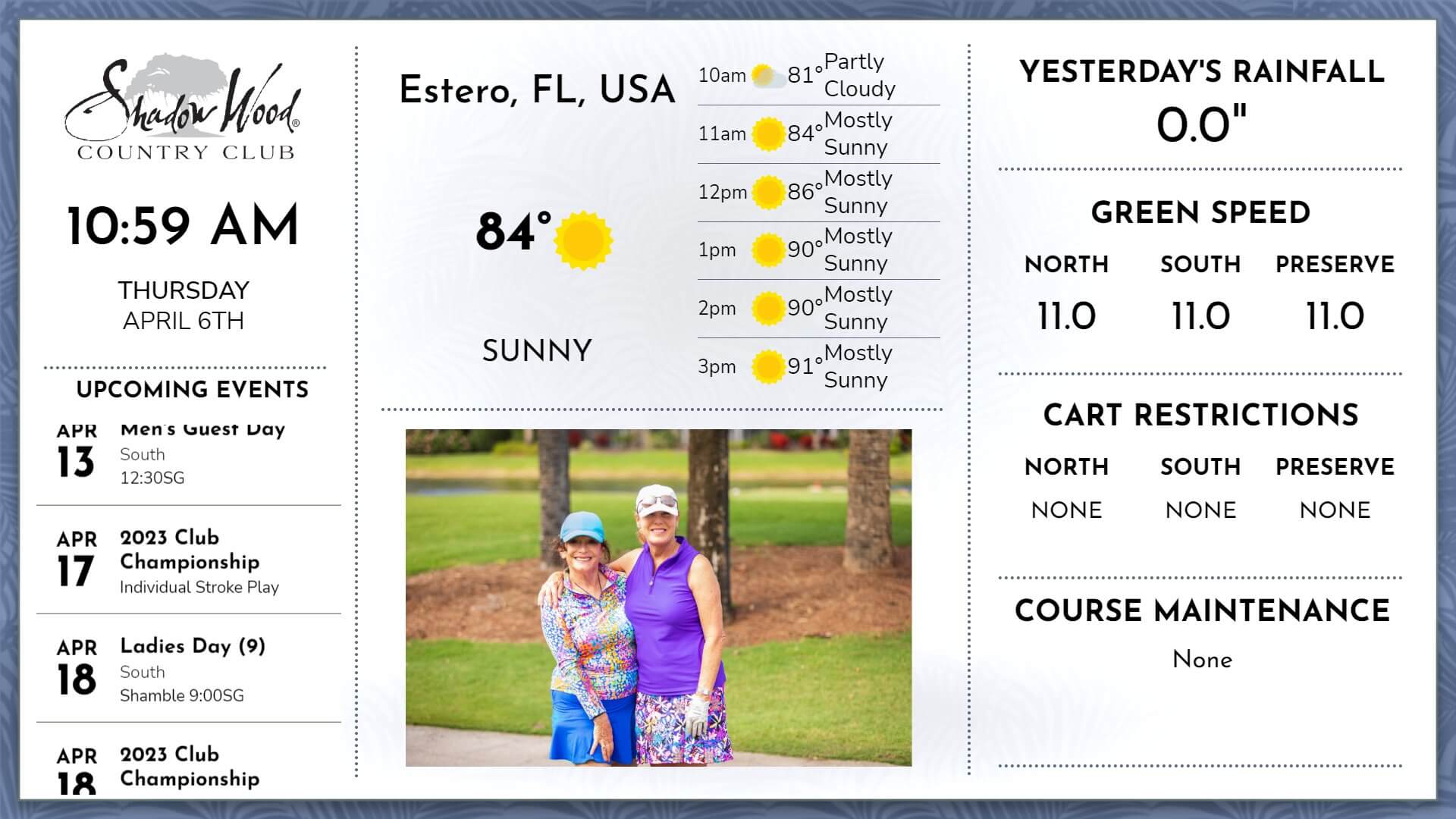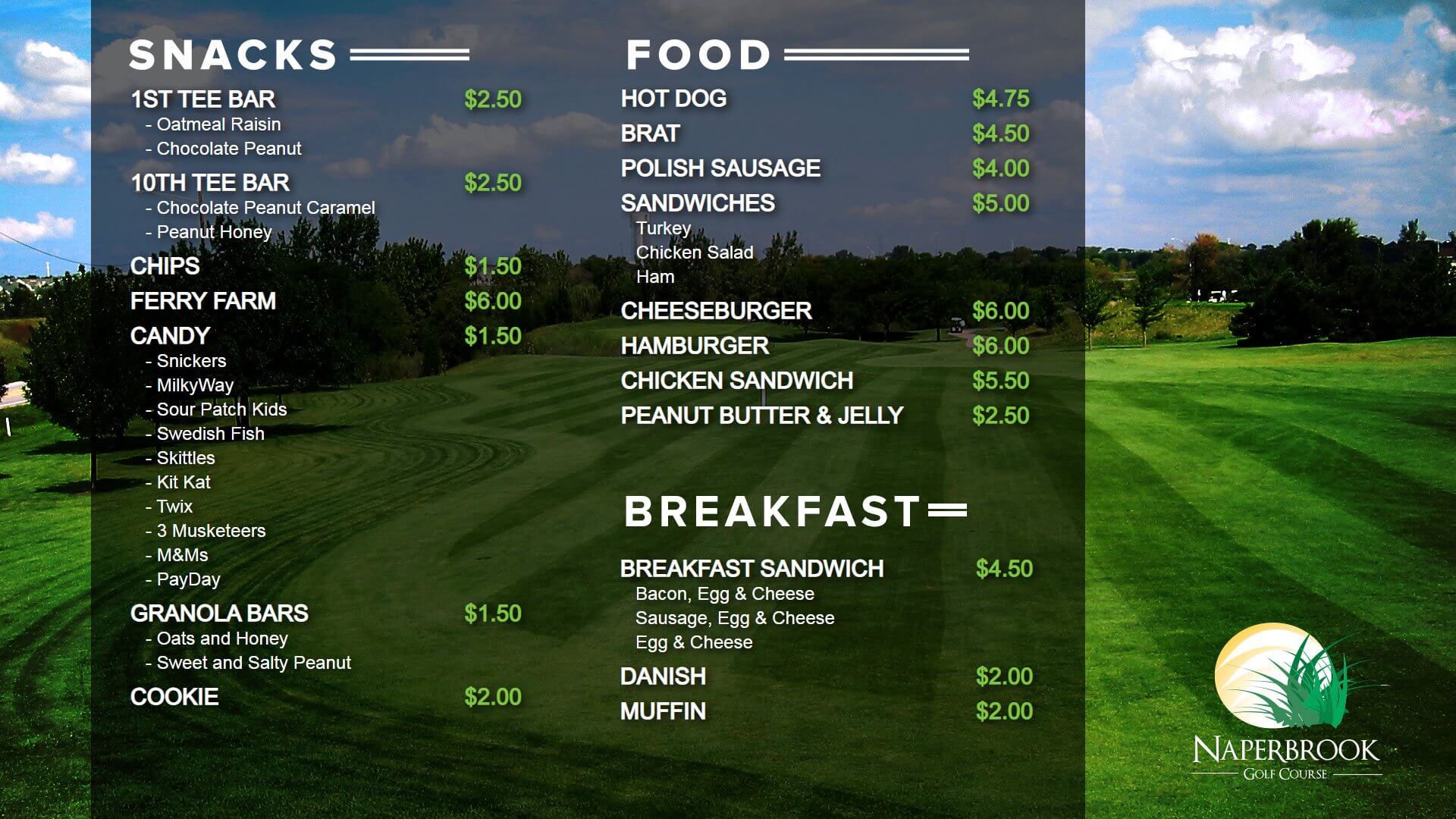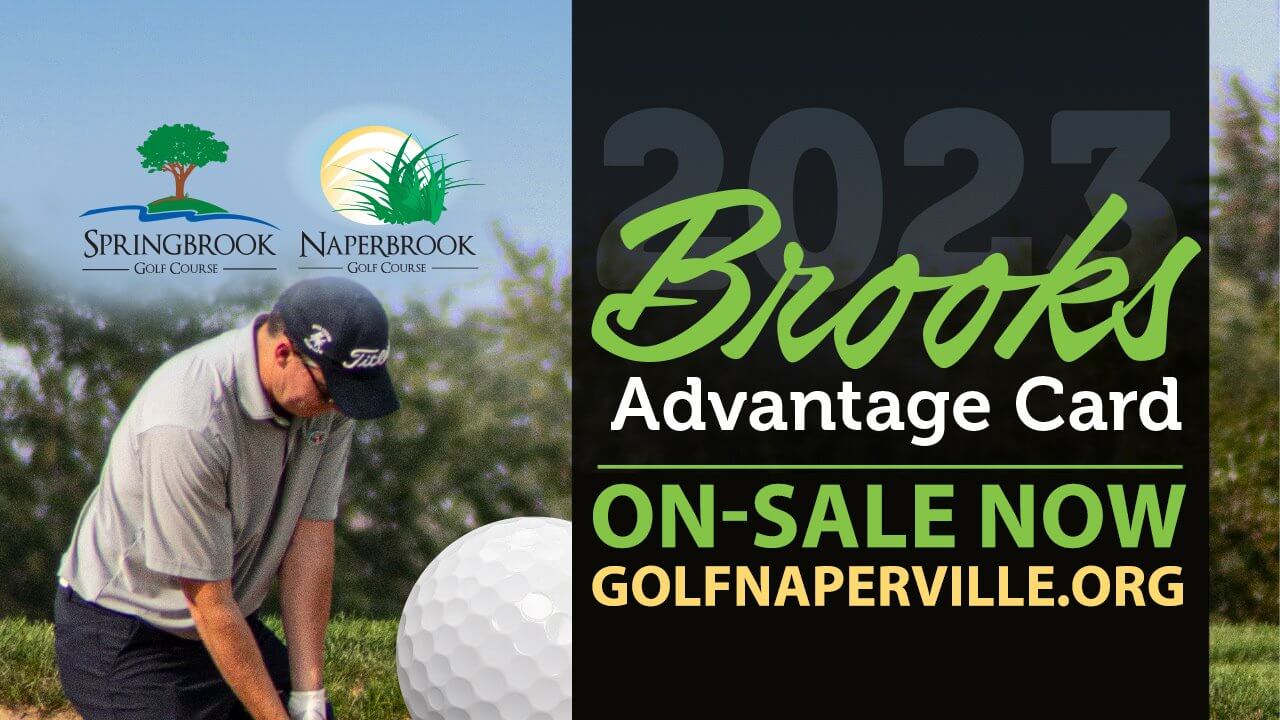 Golf Course Digital Signage_Twin Lakes
Golf Course Digital Signage_Sycamore Golf Club
Golf Course Digital Signage_The County Club of Naples
Golf Course Digital Signage_Grey Oaks
Golf Course Digital Signage_Shadow Woods Country Club
Golf Course Digital Signage_River Heights Golf Course
Golf Course Digital Signage_Naperbrook Golf Menu
Golf Course Digital Signage-Naperbrook Golf Course
Golf Course Digital Signage_Valleywood Golf Course
Golf Course Digital Signage_Downers Grove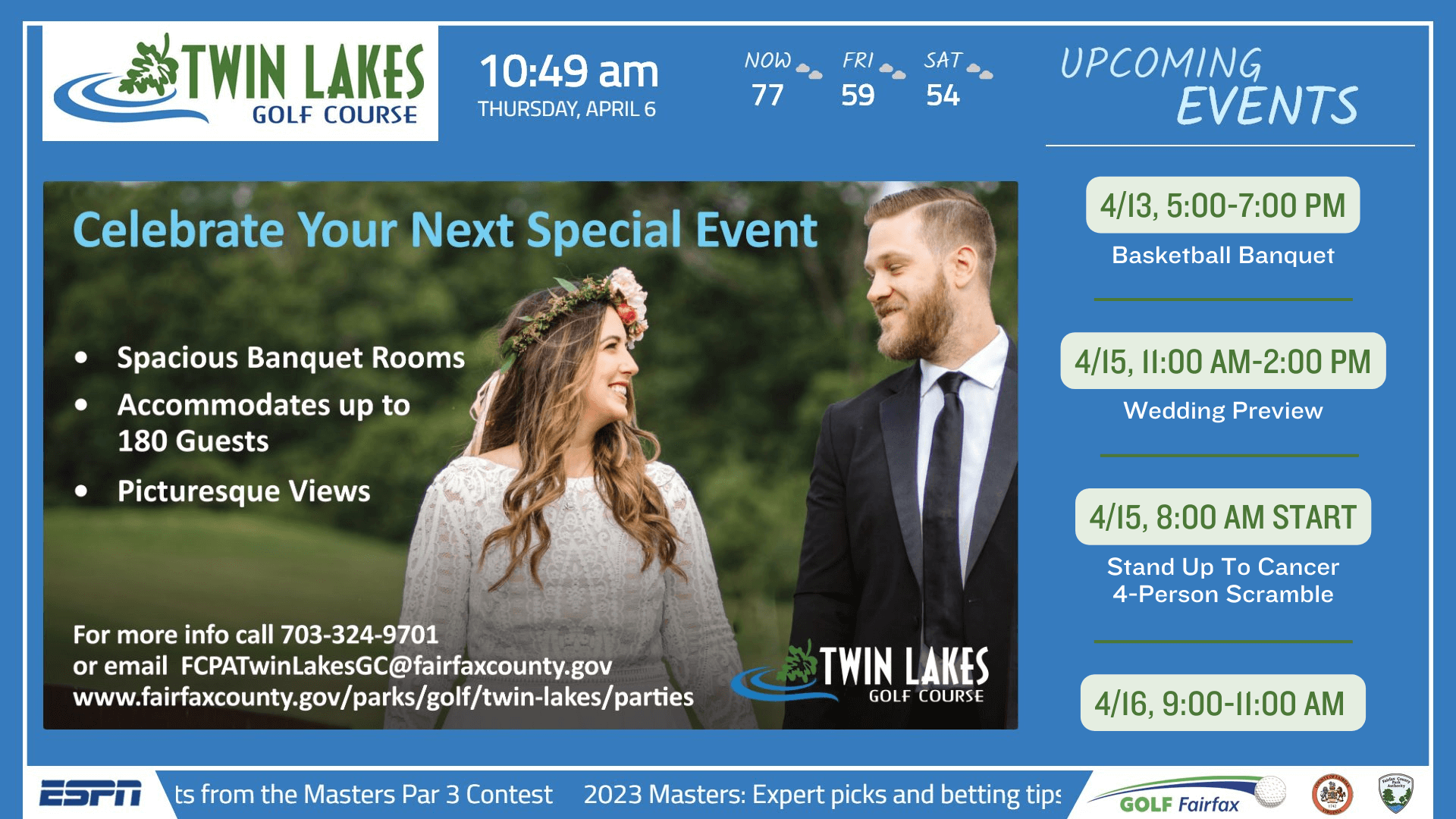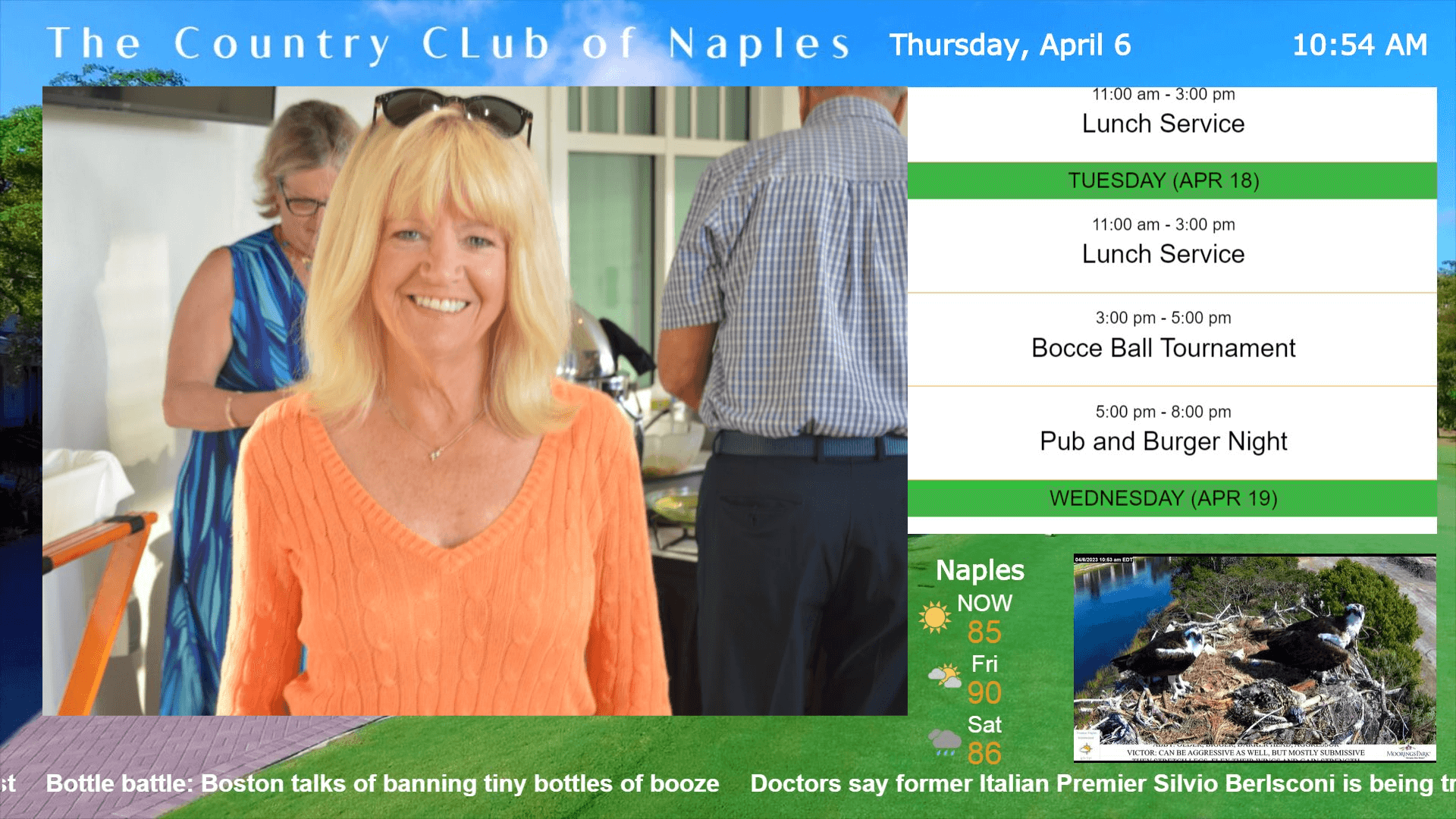 GOLF COURSE DIGITAL SIGNAGE TEMPLATES
Golf Club Digital signage templates are widely used in golf clubs and courses to communicate information such as tee times, course maps, and weather forecasts to members and guests. These samples feature legible, easily understood text alongside pertinent images and diagrams from the golfing world.
Golf Club Templates for digital signage in golf clubs can be modified to feature course and event-specific information like competition times, special offers, and available services. In addition, advertisements and sponsor logos can be displayed to generate income for the organization.
By not having to create the golf digital signage from scratch, managers and employees at golf clubs can save time and effort by using pre-designed templates for digital displays. In addition, it can guarantee that all of the club's or course's advertising is uniform and polished, which is excellent for both members and visitors.
In conclusion, digital signage templates are an invaluable tool for golf clubs and courses to disseminate essential information to members and visitors and generate income through sponsorships and advertising.
DIGITAL SIGNAGE FOR GOLF CLUBS
Digital signage can be a powerful tool for golf clubs to enhance the overall experience for members and guests.
Here are some examples of how digital signage can be used in golf clubs:
Course layouts: Display course layouts and hole-by-hole information to help golfers navigate the course more quickly.
Tee times: Display tee times on digital signage screens throughout the clubhouse so that golfers can easily see when they are scheduled to play.
Weather updates: display weather updates and alerts, providing golfers with real-time information about course conditions.
Tournament information: promote upcoming tournaments and display tournament schedules, promoting engagement and participation.
In-course amenities: display information about on-course amenities, such as restrooms, water stations, and food and beverage options.
Advertising: sponsor logos, providing a source of revenue for the club while promoting relevant products and services to members and guests.
Overall, digital signage in golf clubs can be used to improve the overall experience for members and guests while generating revenue through advertising and sponsorships. By strategically placing and designing digital signage displays, golf clubs can create a more engaging and informative environment for all visitors.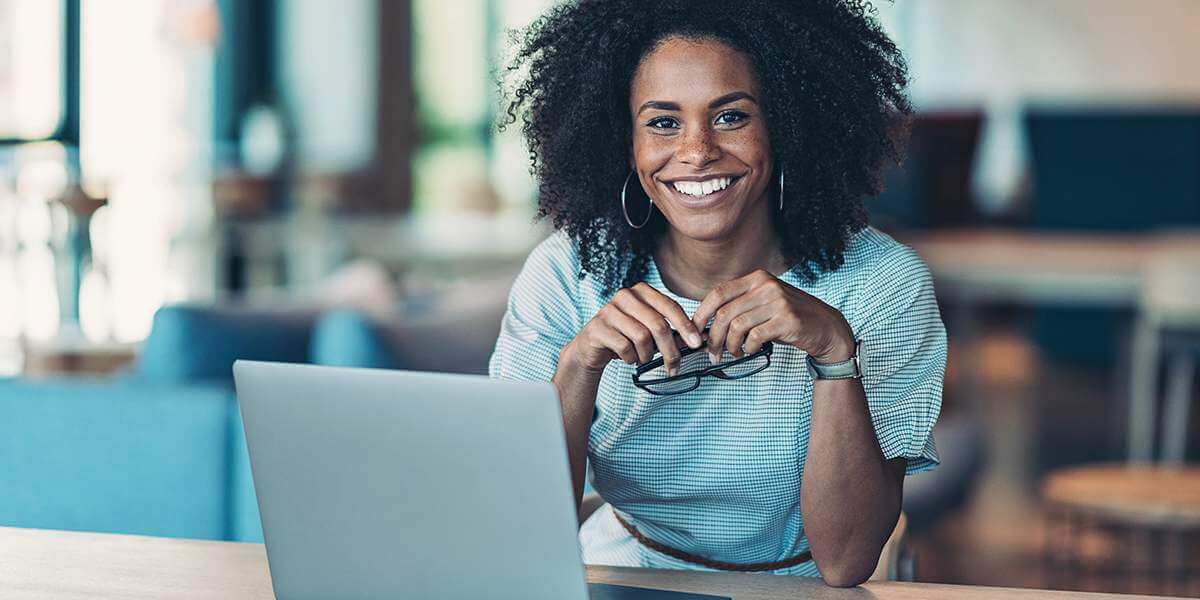 Digital Signage solutions
Our team is ready to deliver easy-to-use digital signage solutions to your business. With dedicated support teams and powerful design tools, anyone from any skill level can design professional-looking designs in minutes!