Golf Club Digital Signage Templates
DIGITAL TEMPLATES
Golf COURSES
Get your viewers on the green with templates that show off your course and advertise club deals.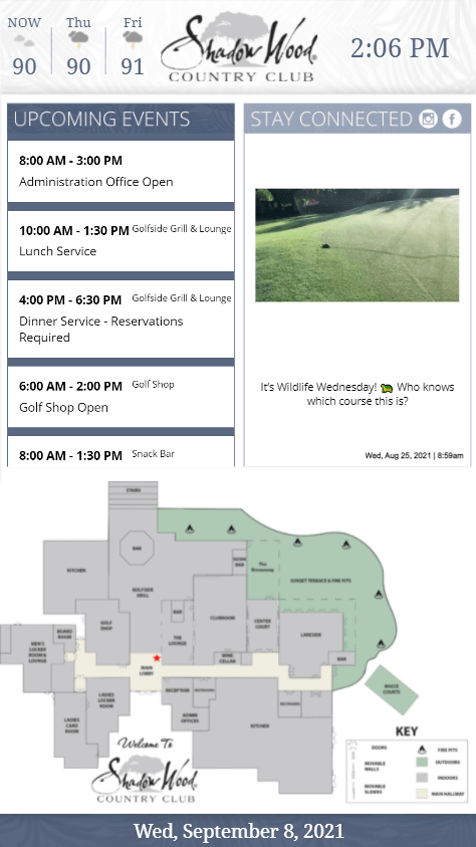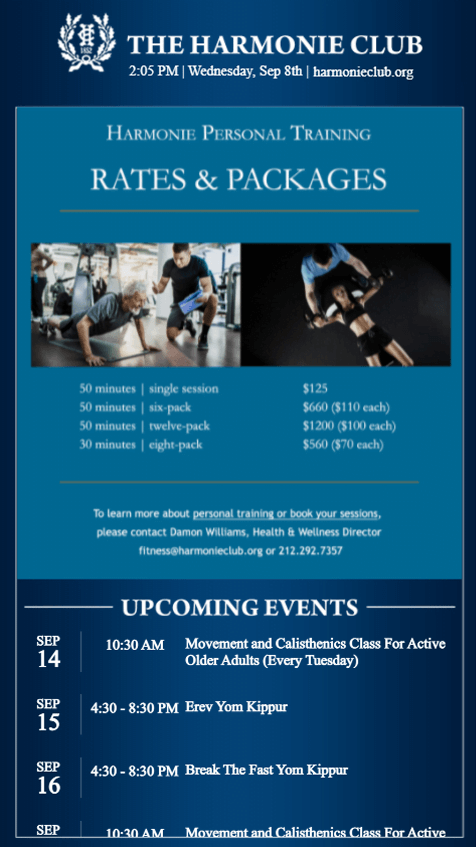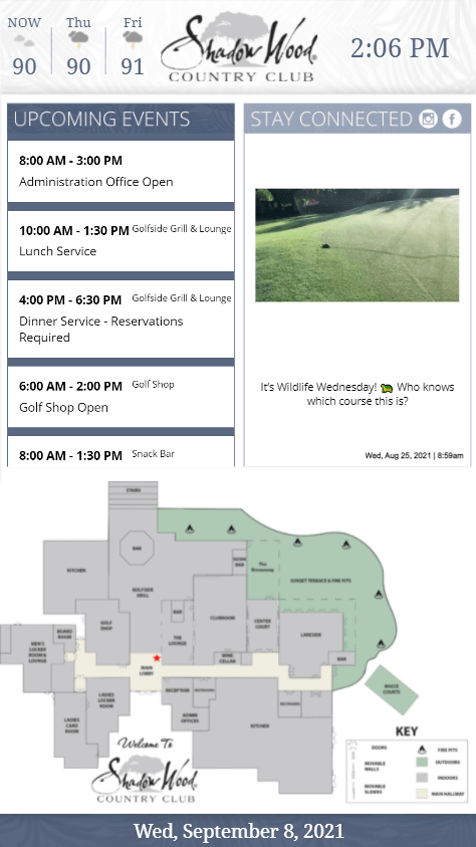 Digital Signage Template Links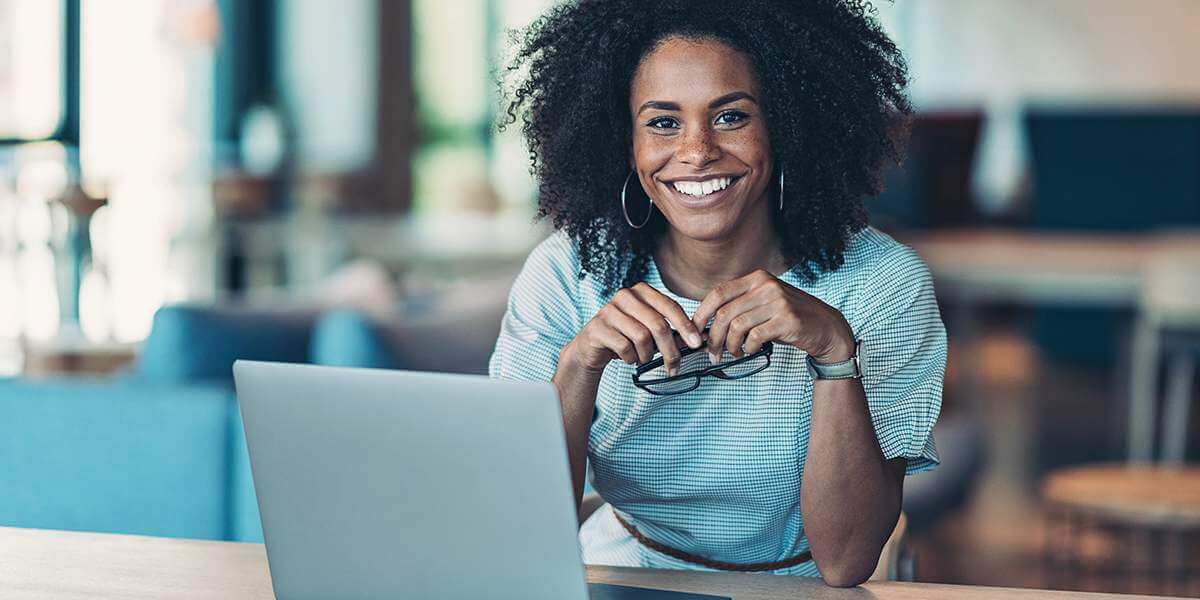 Slide 1

Digital Signage solutions
Our team is ready to deliver easy-to-use digital signage solutions to your business. With dedicated support teams and powerful design tools, anyone from any skill level can design professional-looking designs in minutes!