Thank You Digital Signage Templates
PRE-BUILT DESIGN TEMPLATES
THANK YOU
Demonstrate appreciation while gaining a new and fun way to welcome and greet your audience with thoughtful templates.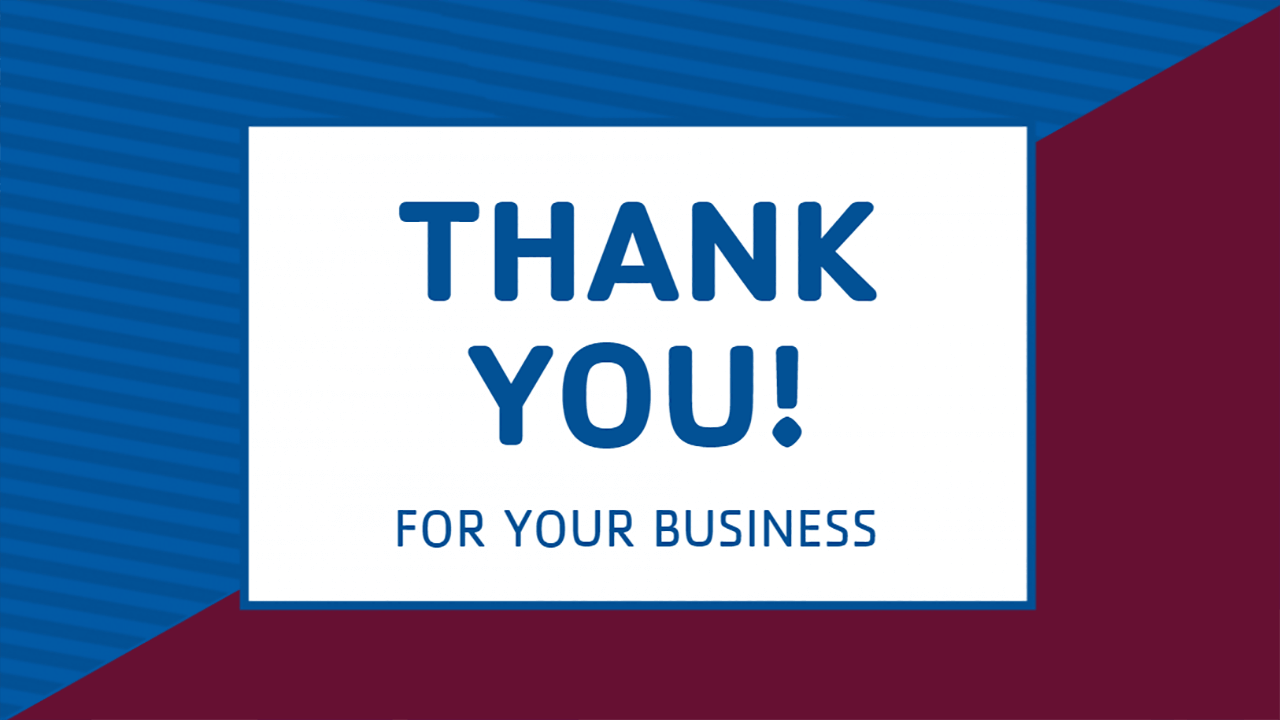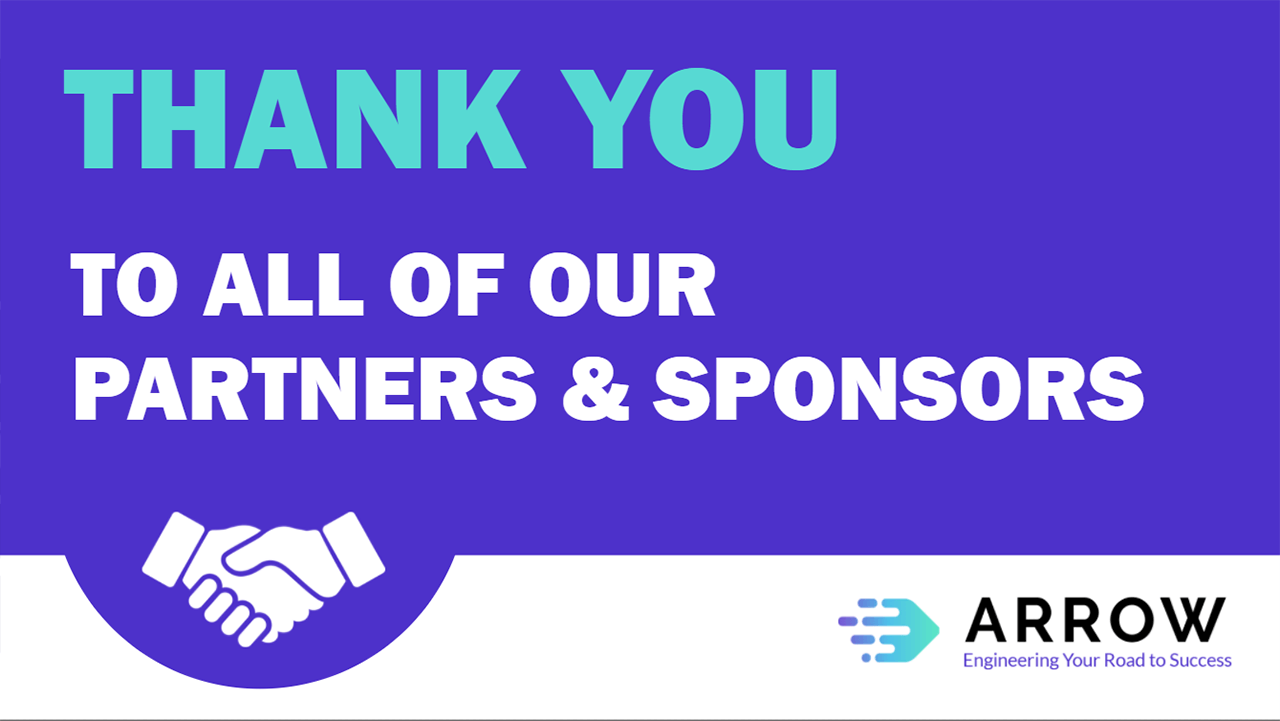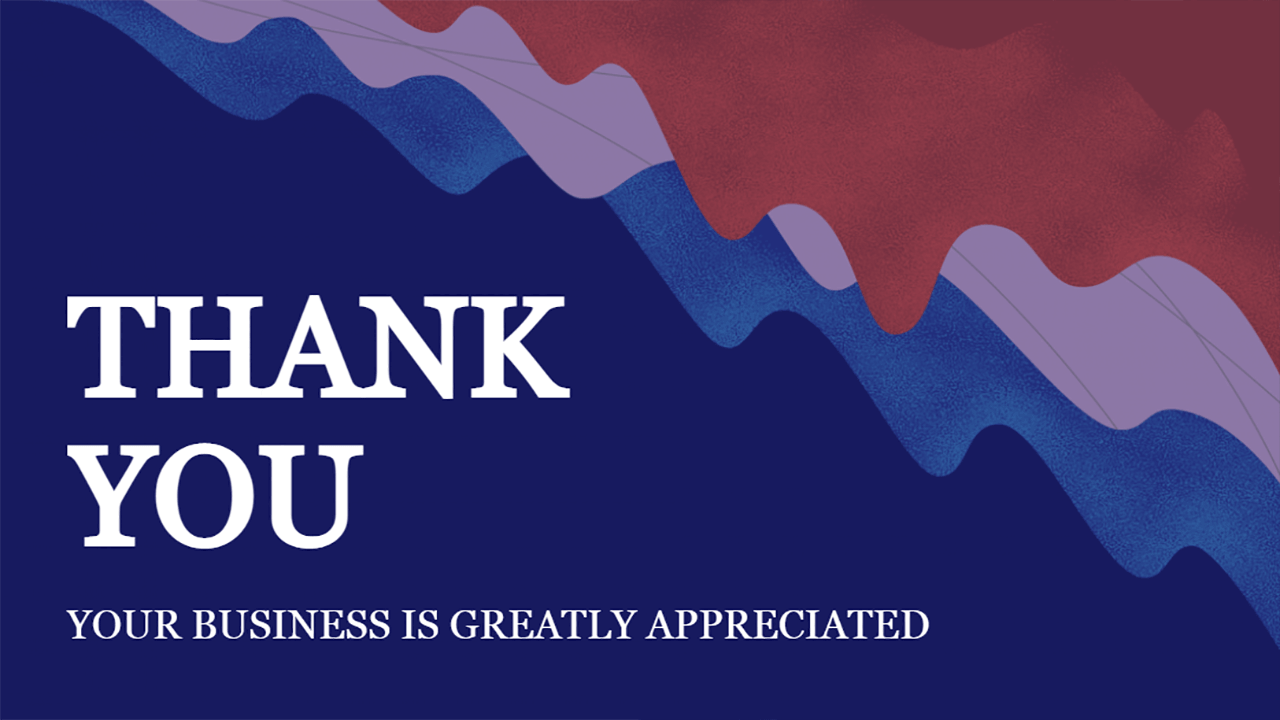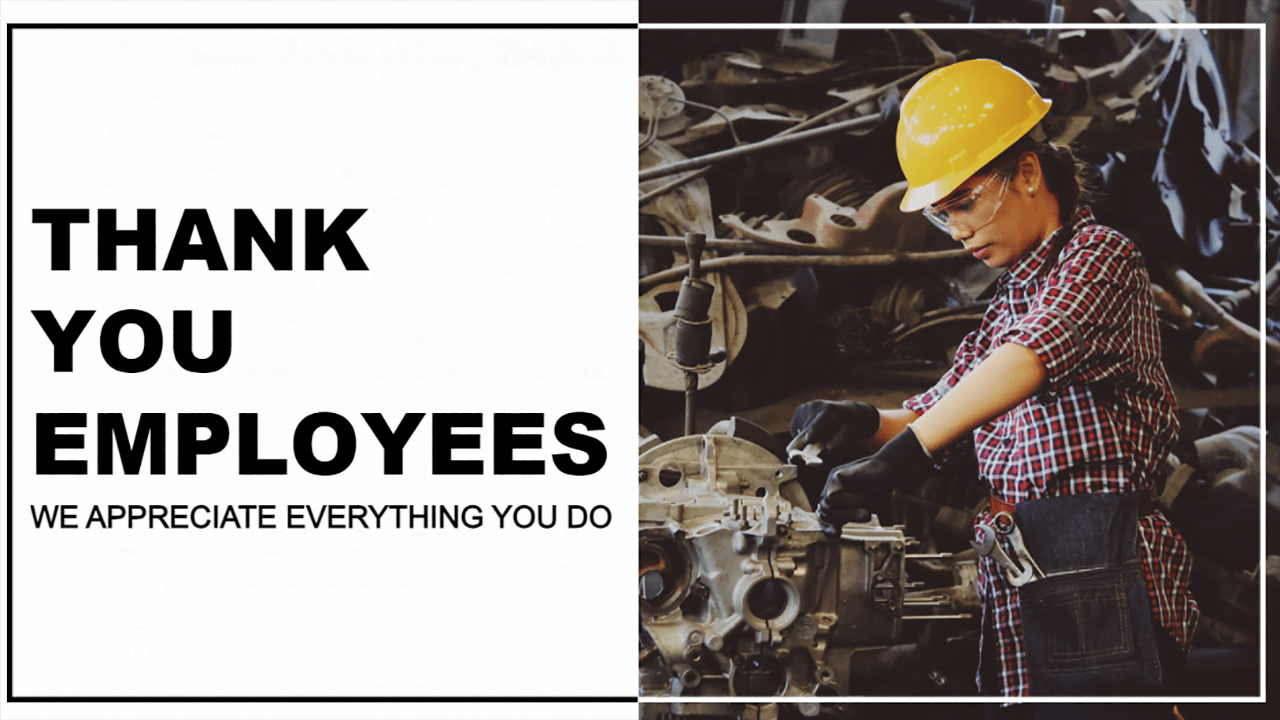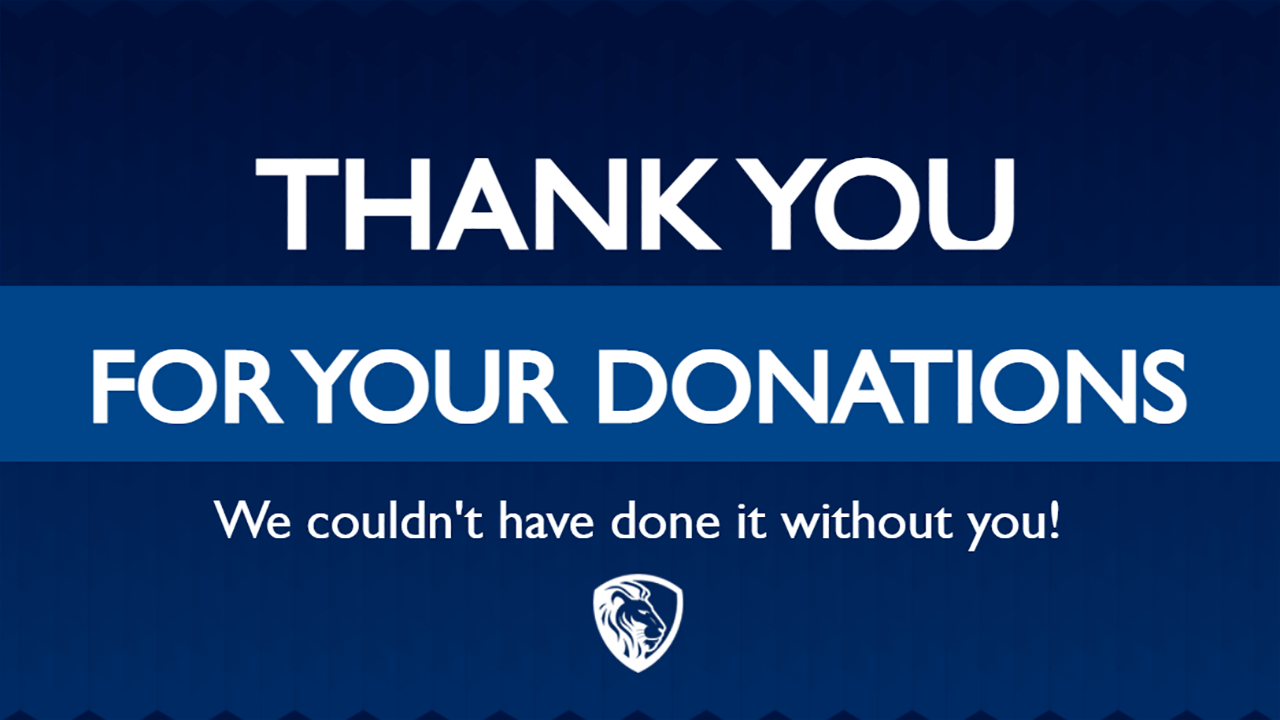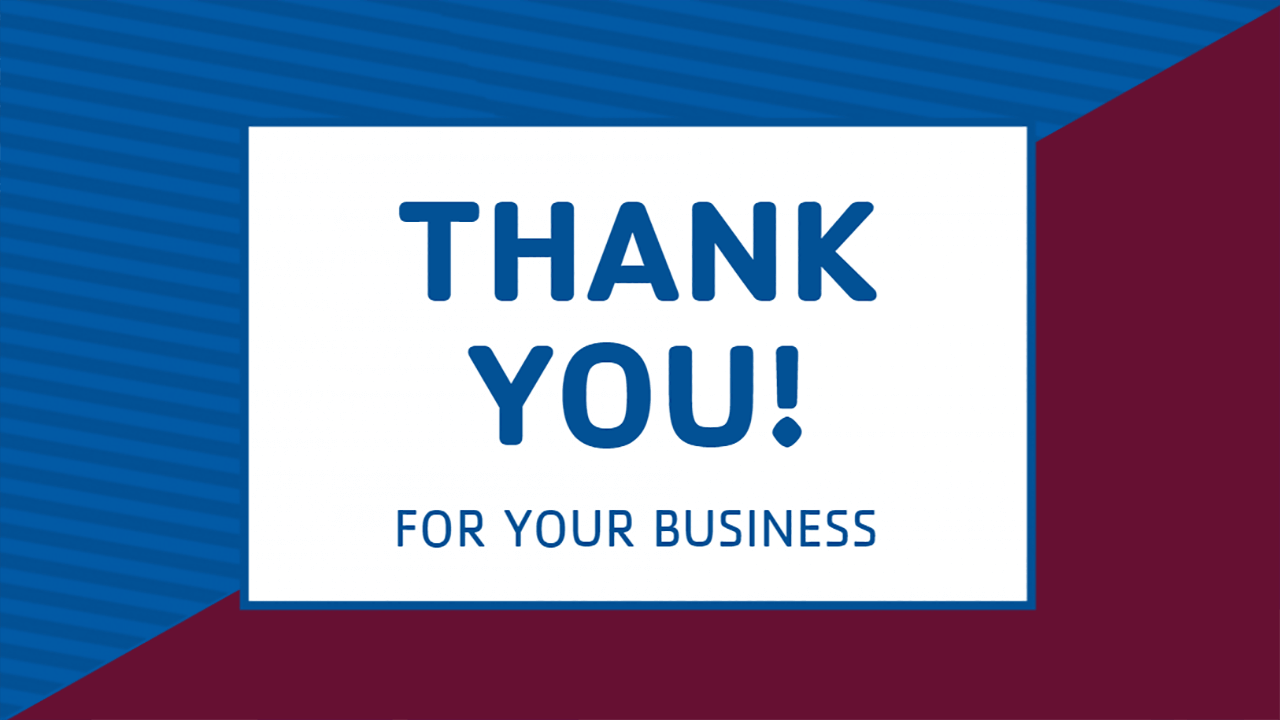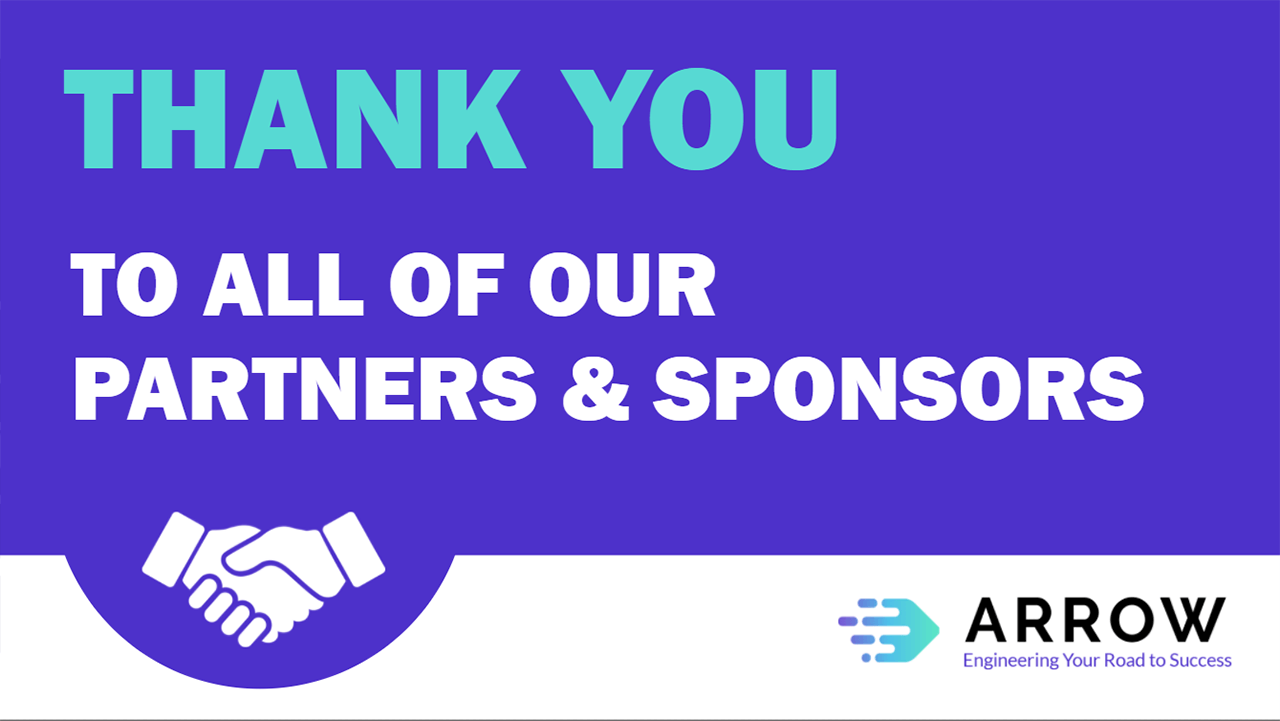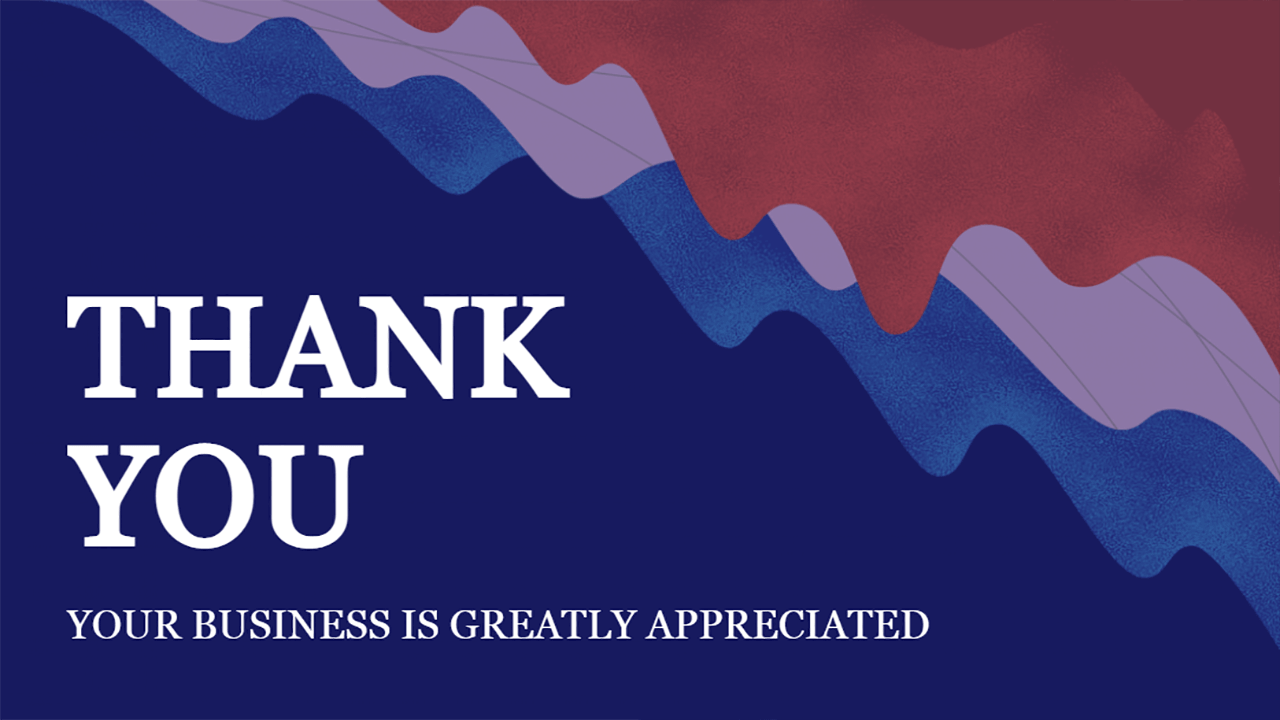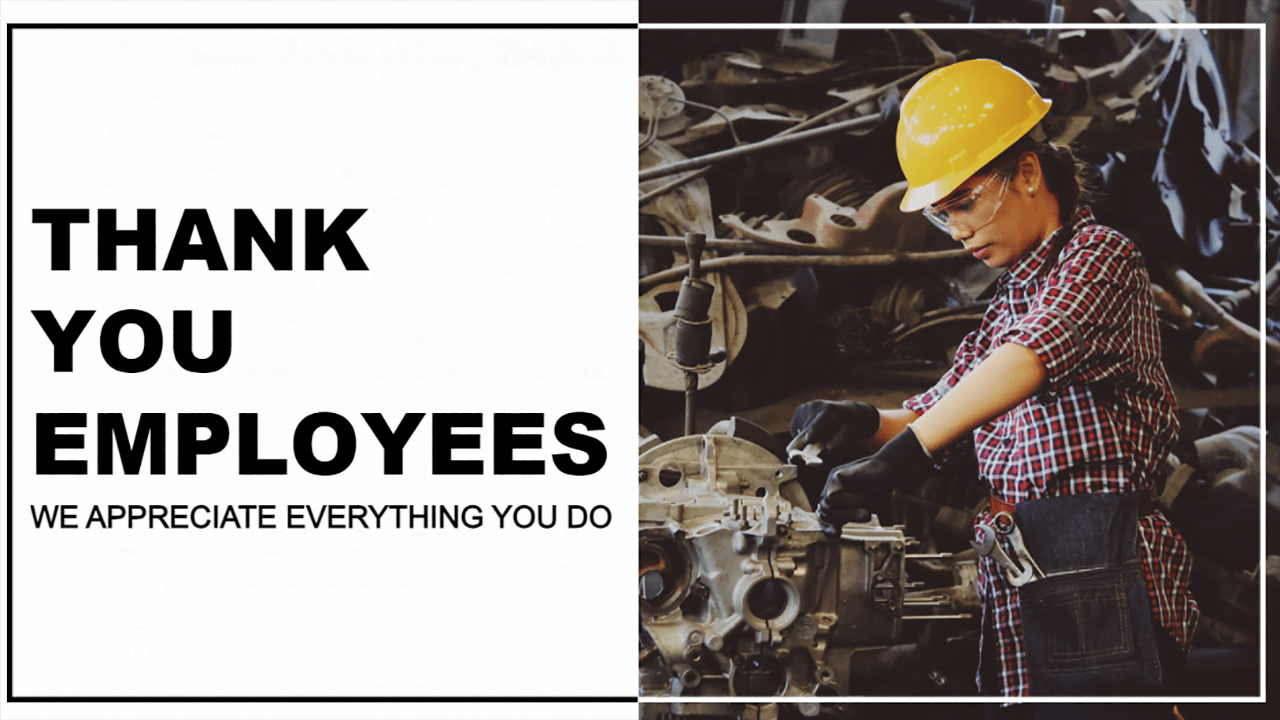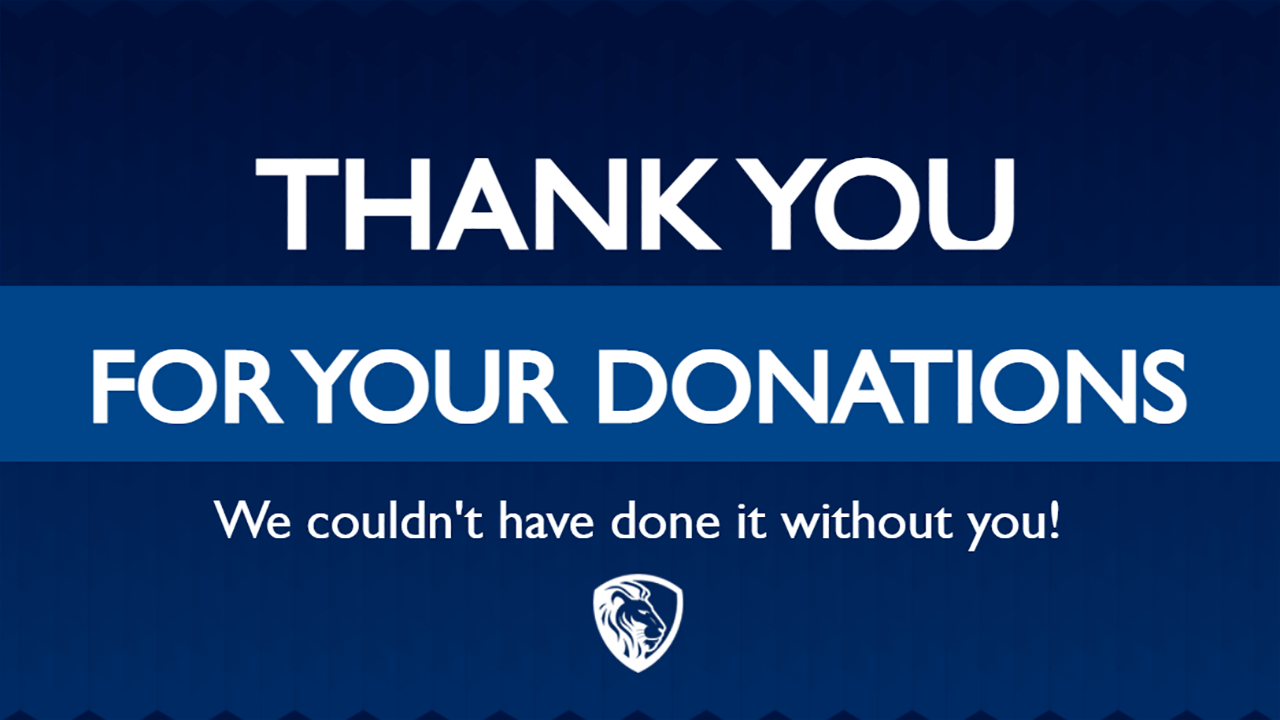 Thank You Digital Signage Templates
Businesses and organizations can show their thanks to customers, clients, and visitors by using pre-designed Thank You Digital Signage Templates. They're a great way for companies to show their clients they care while spreading the word about what they offer.
Lobbies, waiting areas, checkout counters, and retail spaces are just some places that could benefit from using a thank you digital signage template. They can make people feel good, reward customers for their devotion, or celebrate a special occasion. These samples usually include a "thank you" note and some form of branding, like the company's logo or colors. Changes can be made to the text, font, color, and images to make them suitable for the company or organization.
Thank You Digital Signage Templates are highly recommended for many different types of businesses and groups.
Thank You Digital Signage Templates are a great way to show your thanks to your customers, clients, or guests quickly and easily. A sincere expression of gratitude can do wonders for brand recognition and client retention.
Using pre-designed thank-you templates, businesses and organizations can quickly and easily produce high-quality, professional-looking thank you messages, even if they lack in-house graphic designers. Creating a unified and easily recognizable brand identity is a top priority for any company or group, and digital signage is a perfect medium.
Thank you messages can be tailored to fit the requirements of individual businesses and organizations by using this template as a jumping off point.
Modifiability: the ability to update or alter content as required so companies and groups can maintain relevant messaging.
Economical: cheaper than commissioning a graphic artist to make brand-new signage from scratch.
Customer or visitor engagement: a professionally designed Thank You Digital Signage Template can make a good and lasting impression, boosting your brand's profile and winning over new customers.
Thank You Digital Signage Templates can be used to show appreciation to customers, clients, or guests in a consistent fashion while also saving time, and money, and looking professional.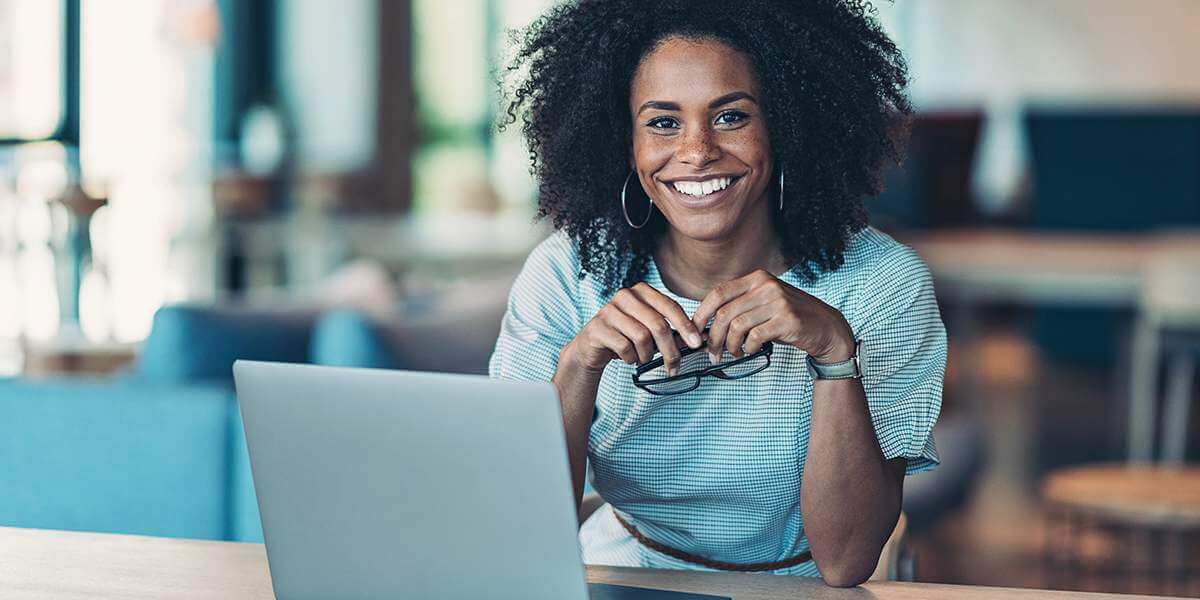 Digital Signage solutions
Our team is ready to deliver easy-to-use digital signage solutions to your business. With dedicated support teams and powerful design tools, anyone from any skill level can design professional-looking designs in minutes!