Park Digital Signage Templates
DIGITAL TEMPLATES
Parks and recreation
Engage with your local community with parks & recreation templates that feature the latest events in your town.
Looking to try it out for yourself? Click here to sign up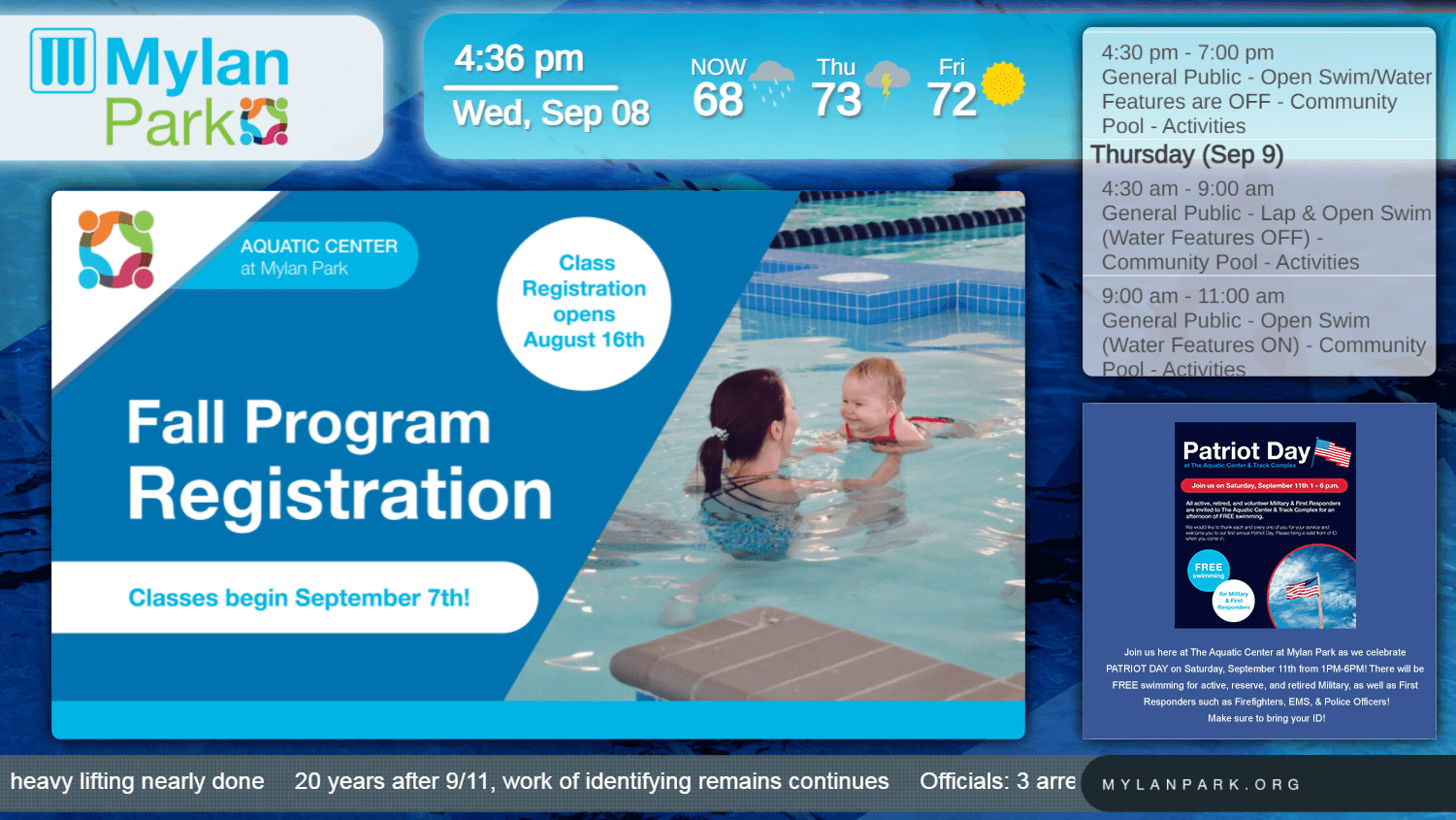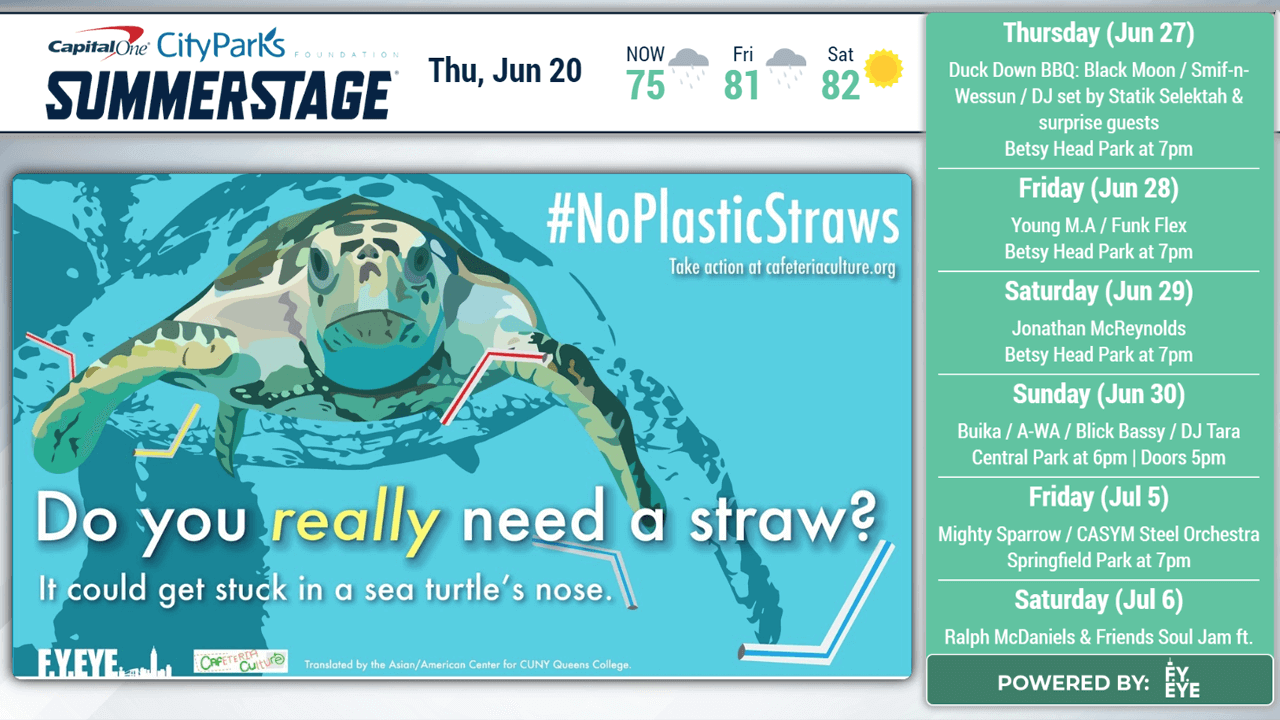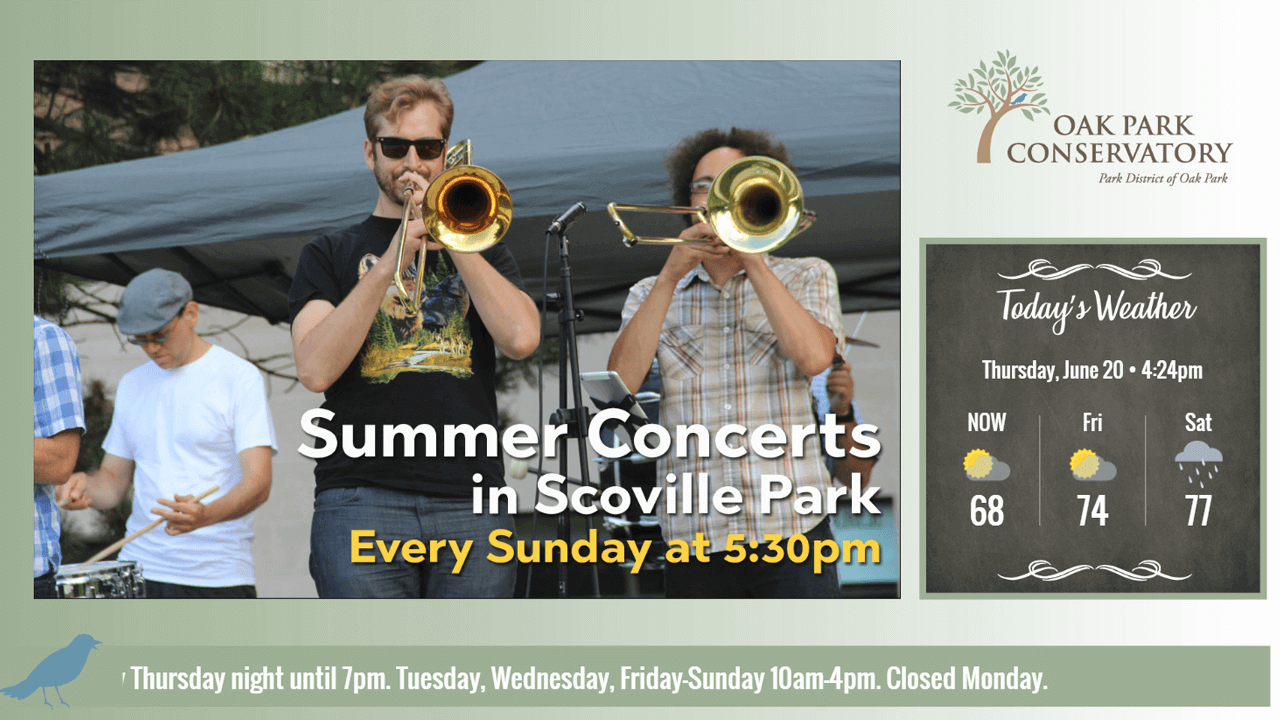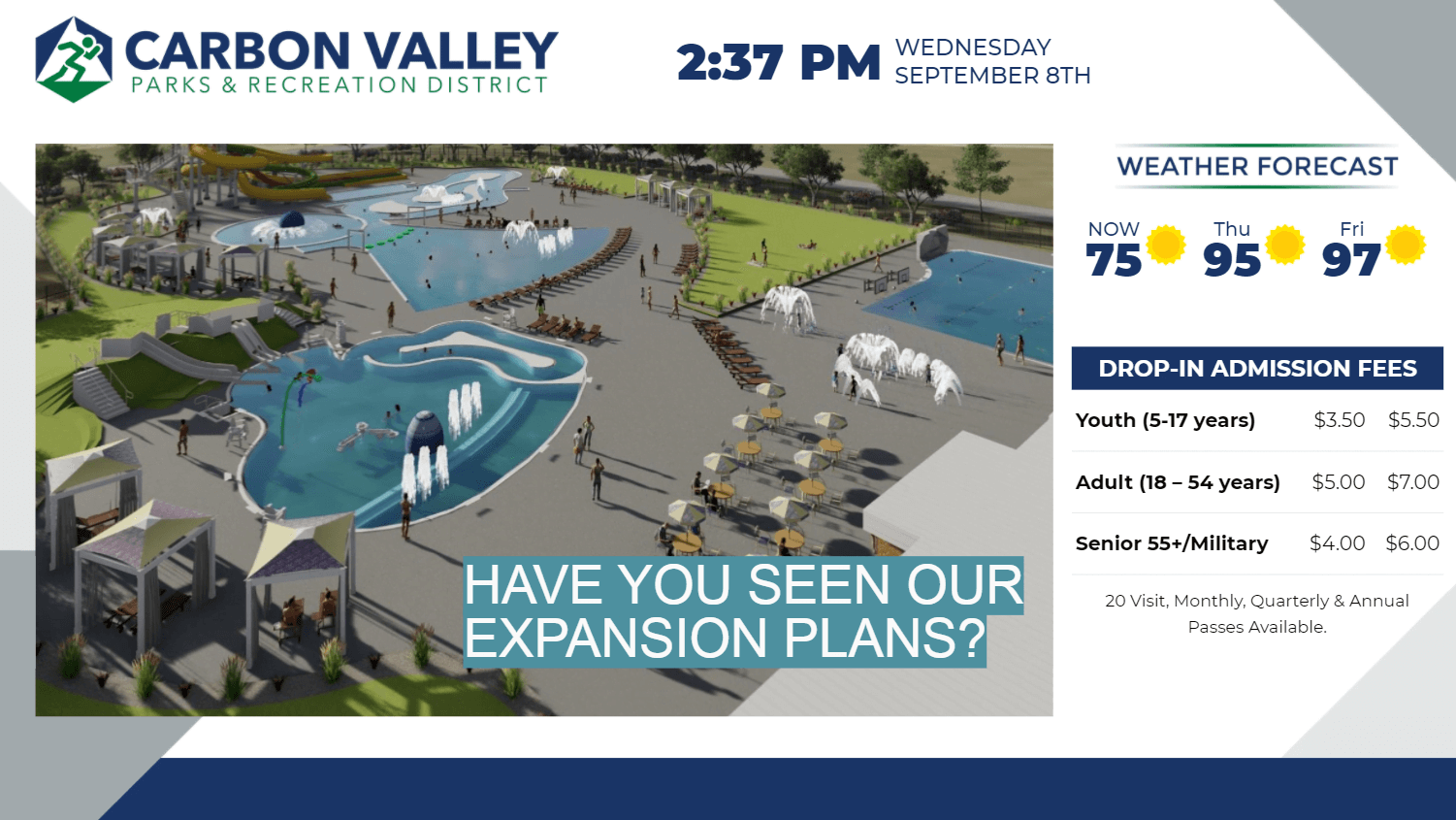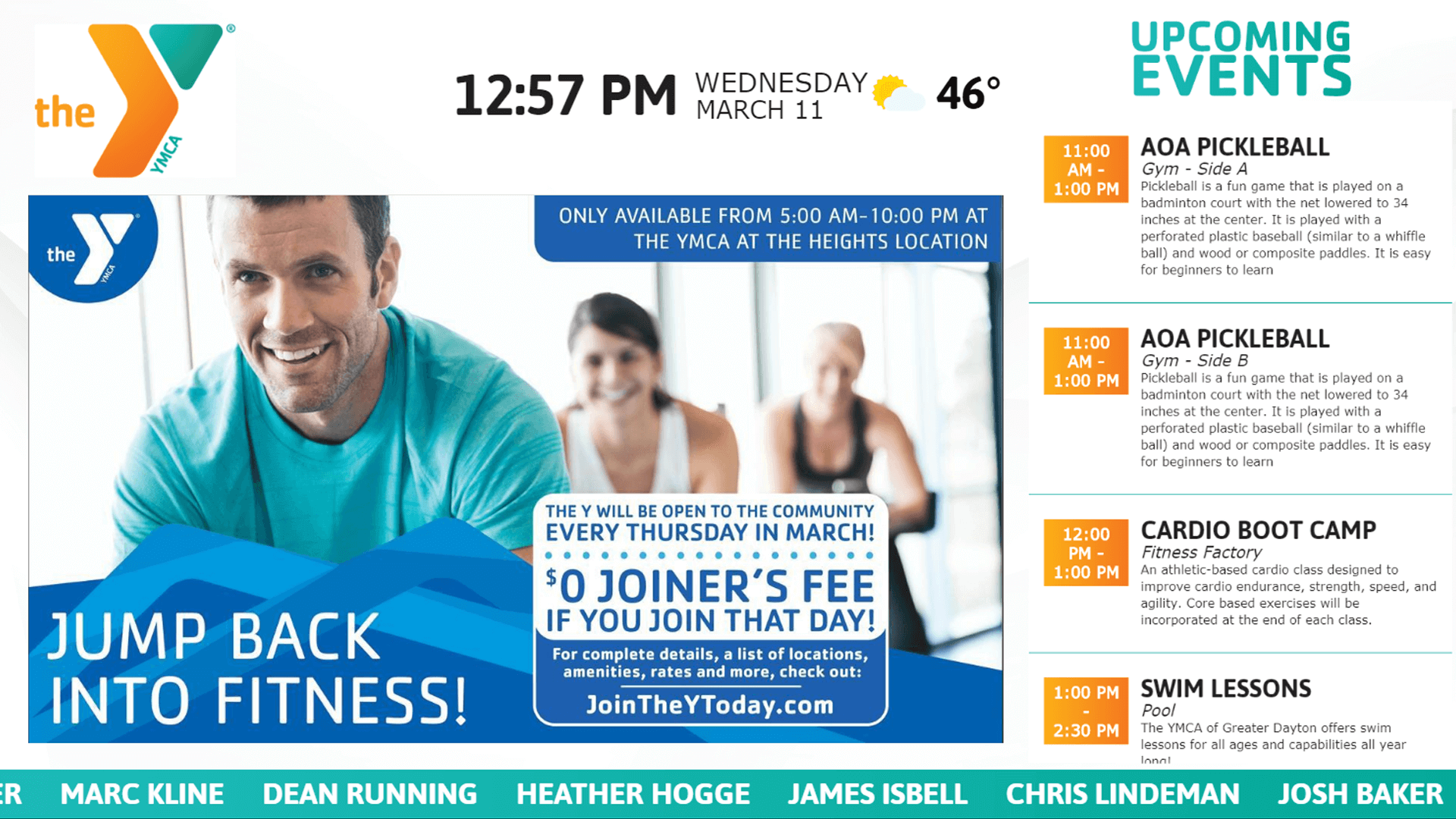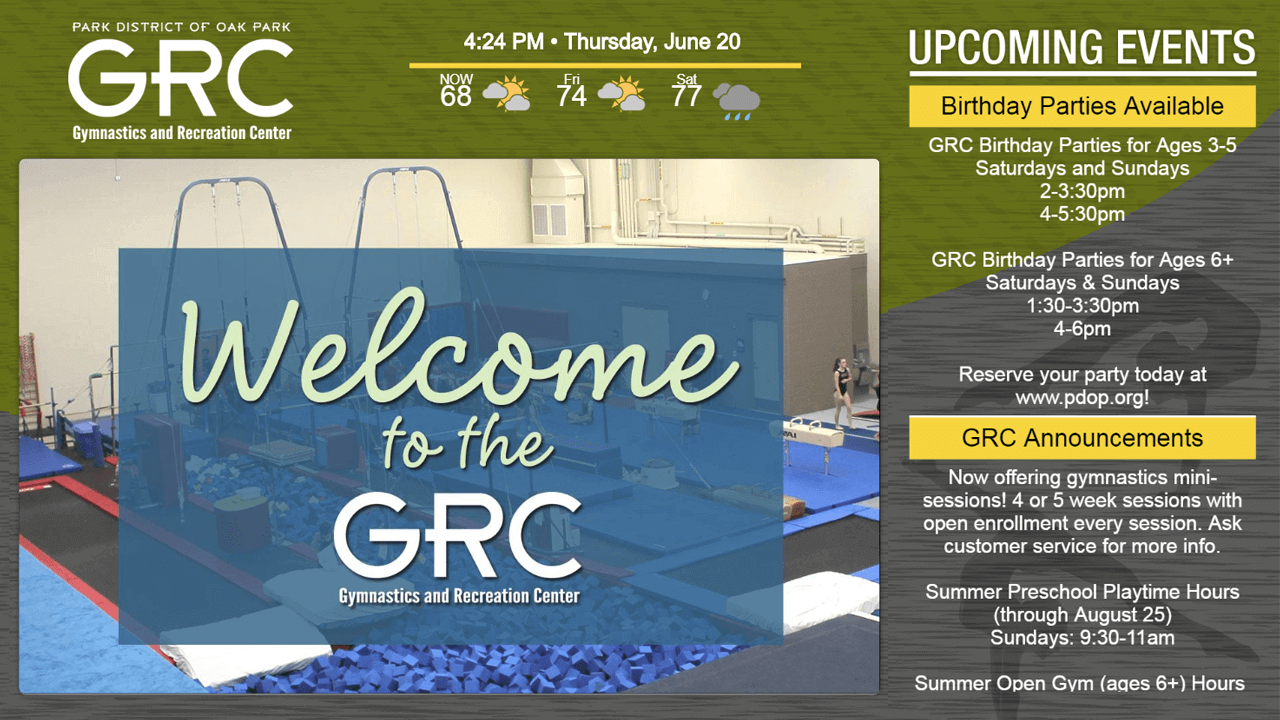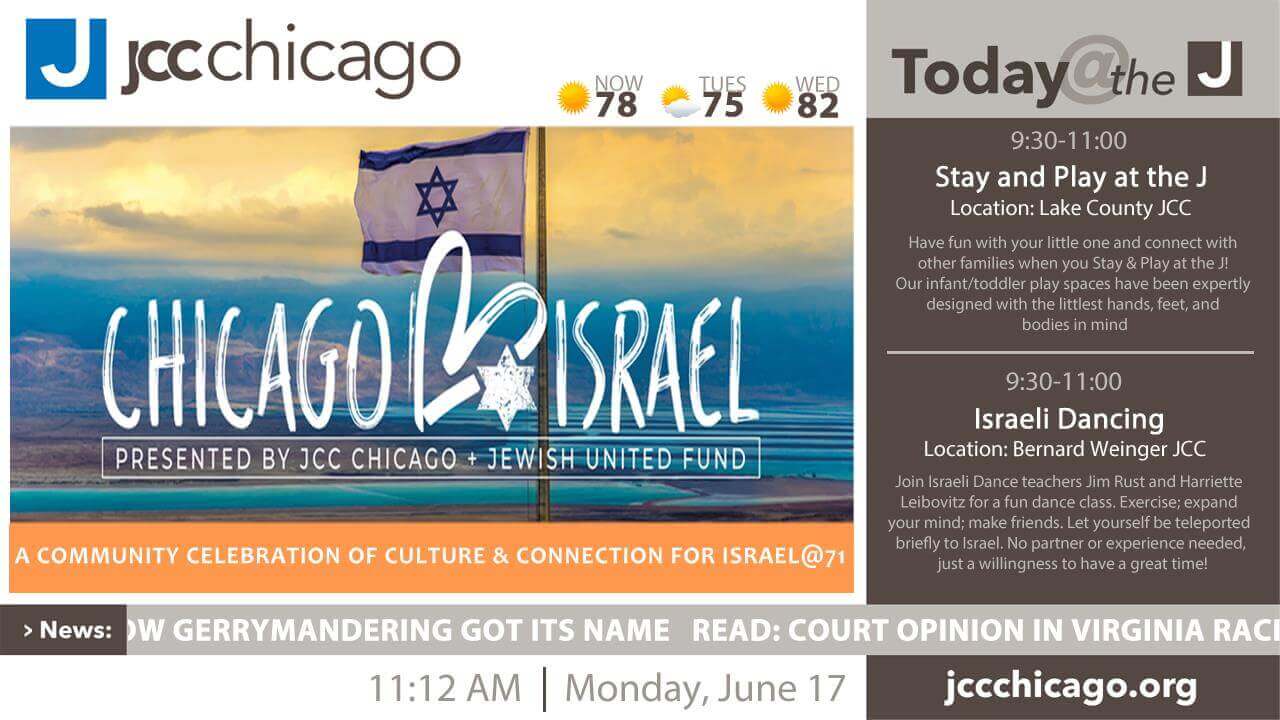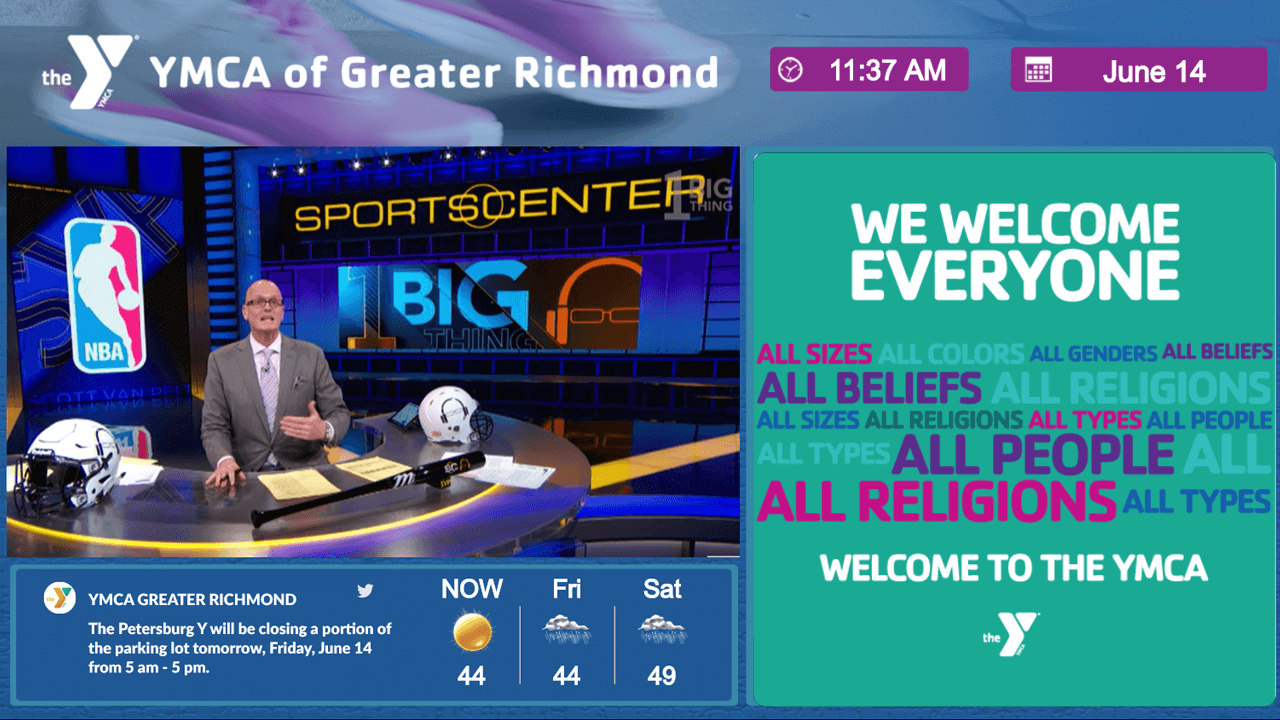 Carbon Valley Parks and Rec
Park District of Oak Park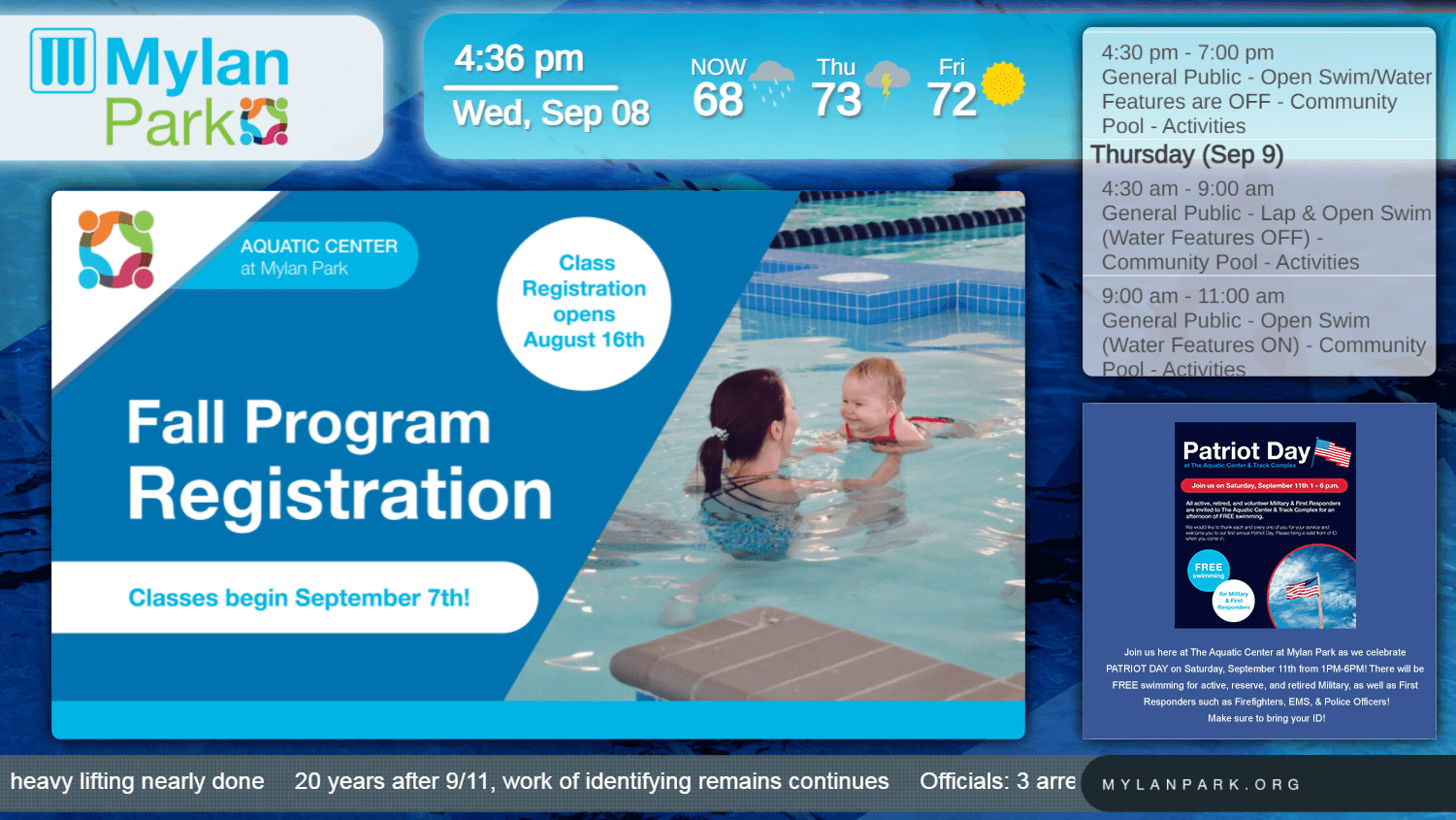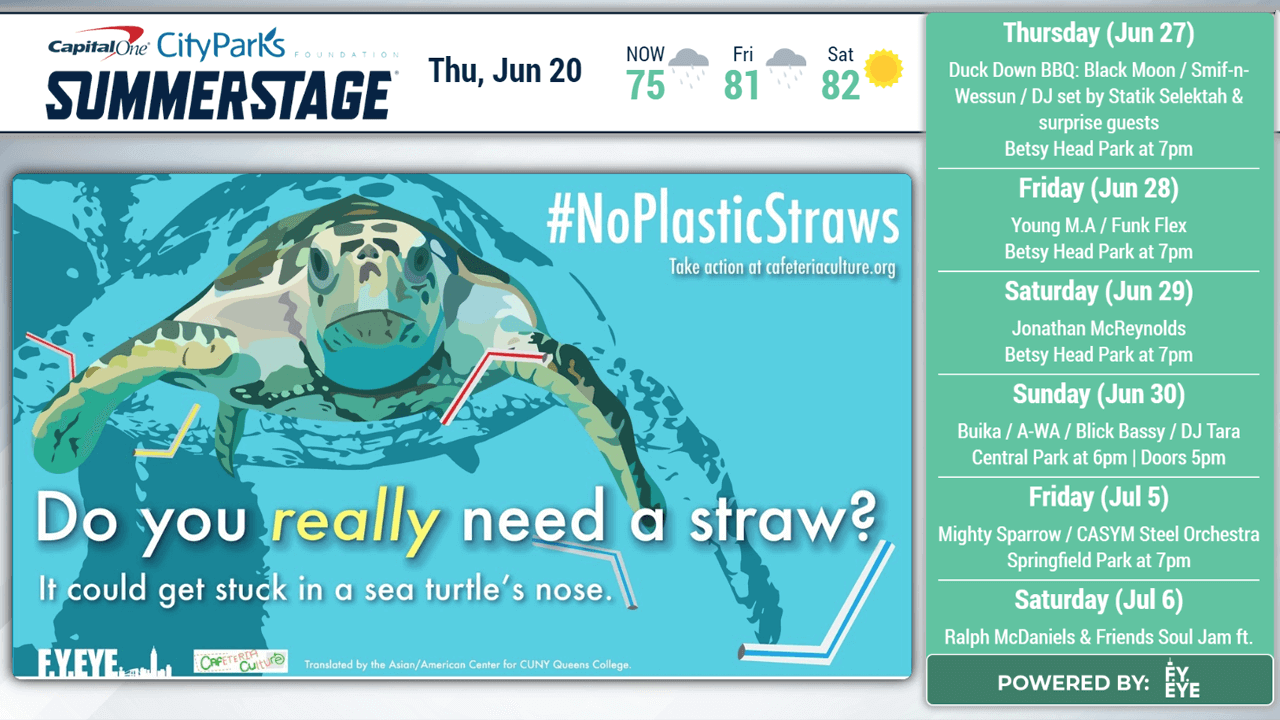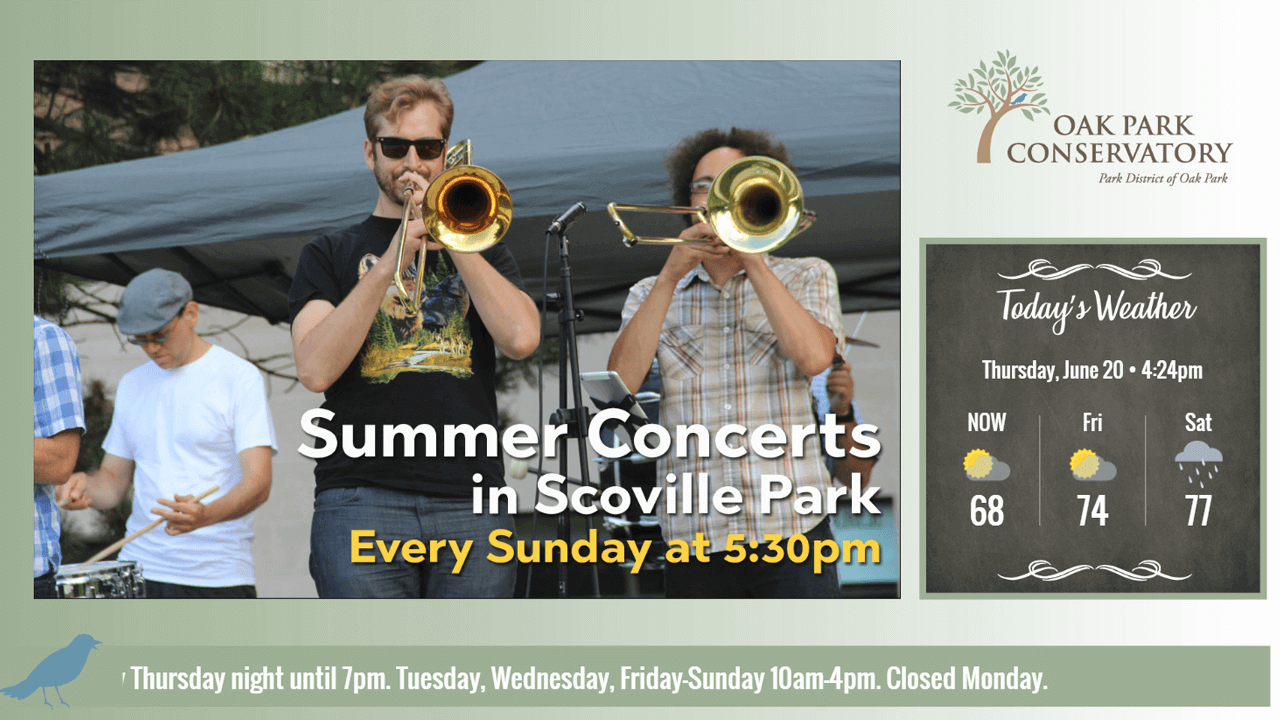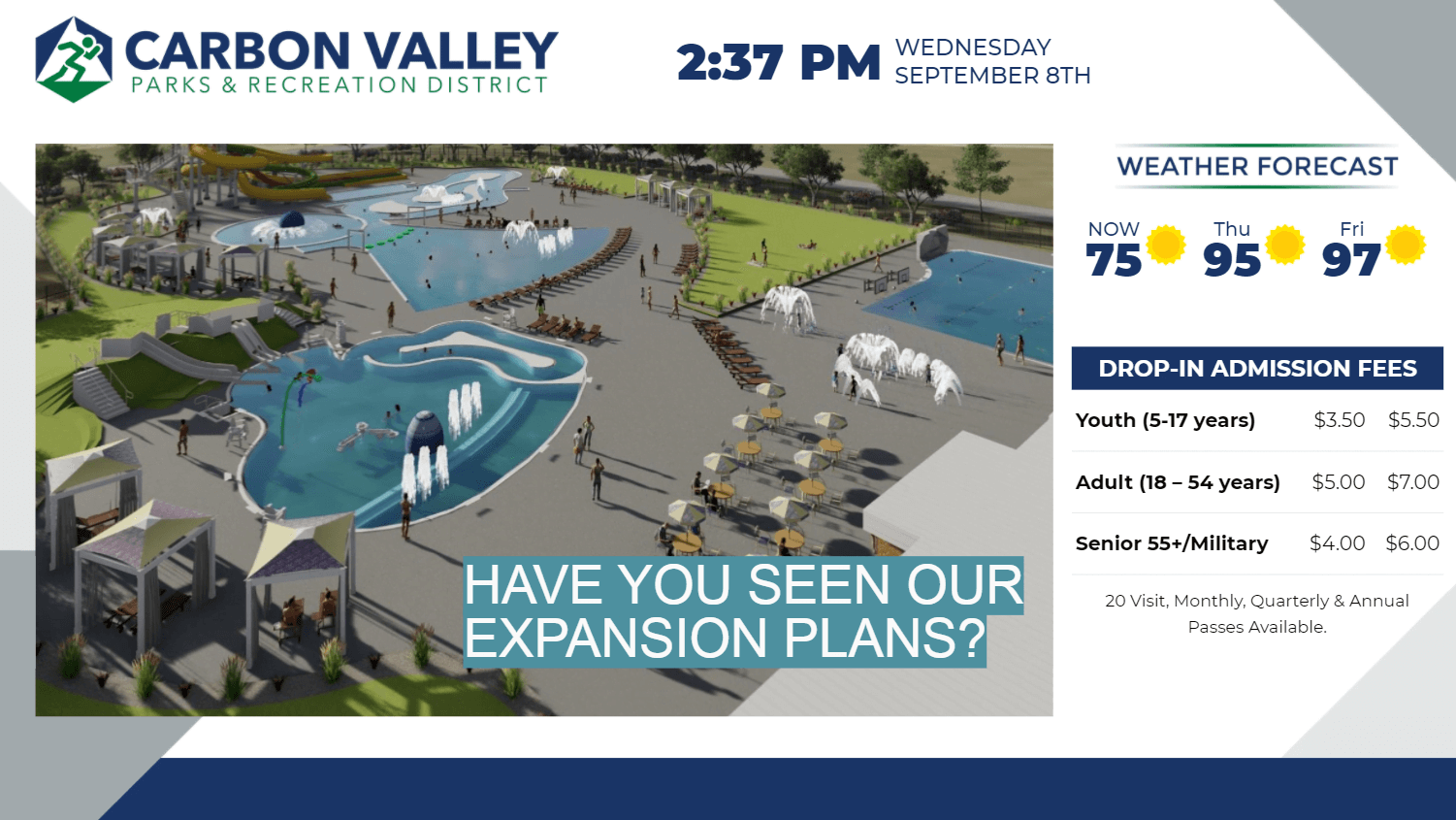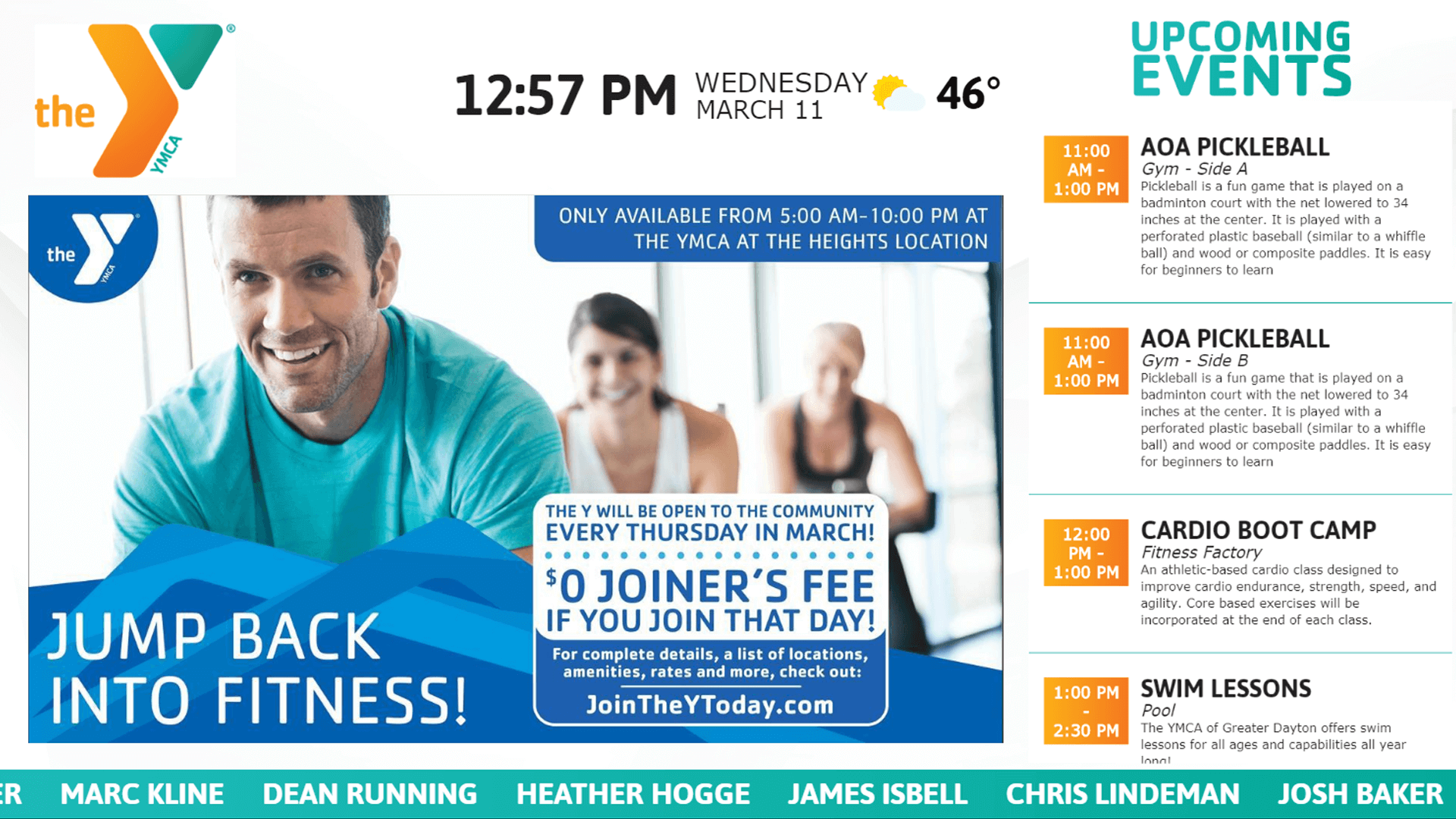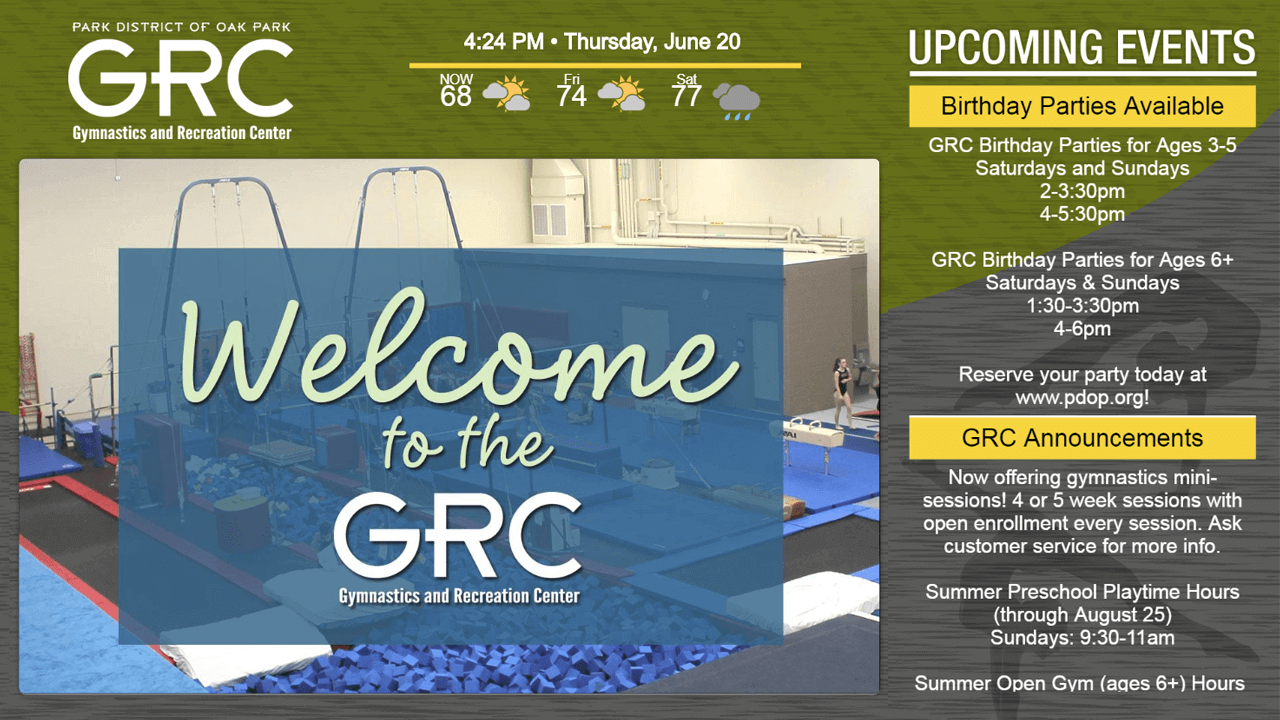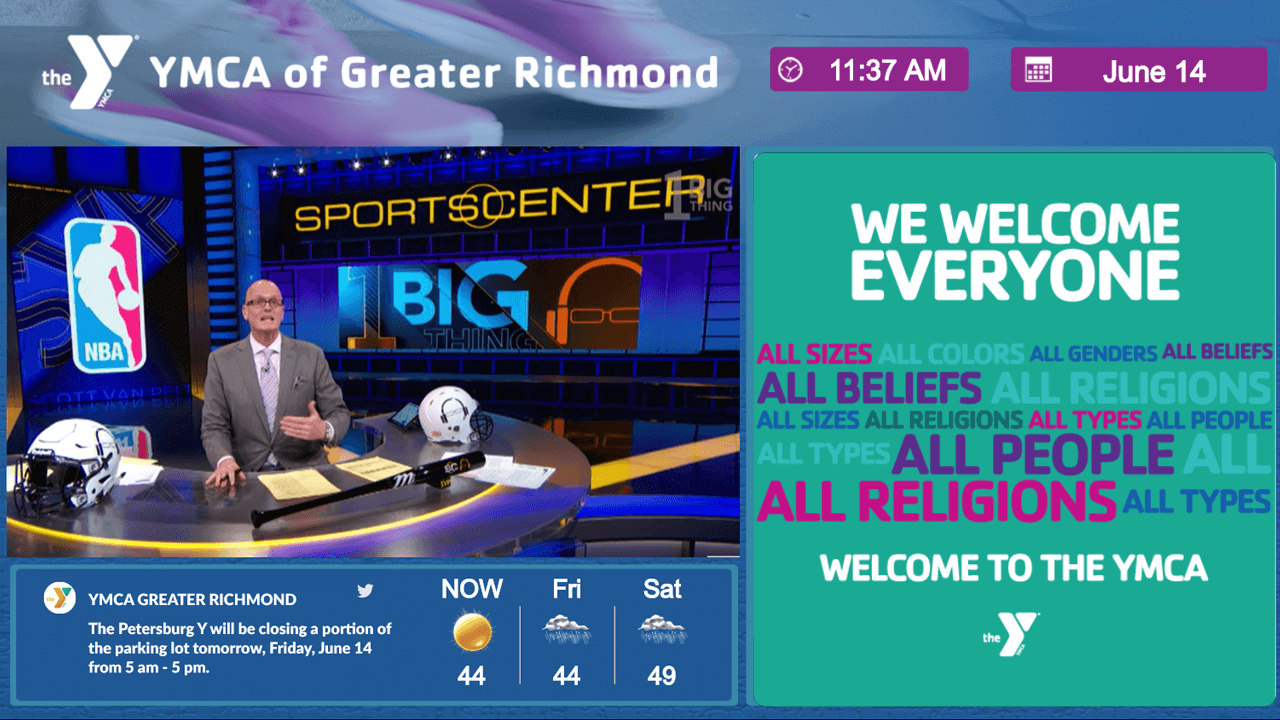 Park Digital Signage Templates are pre-designed layouts for park and recreation digital signage frequently used in public parks and recreational areas to convey important information, such as park rules, upcoming events, and visitor directions.
These templates are typically developed with a concentration on the text that is unambiguous and simple to read, in addition to images and graphics that are pertinent to the park or recreation area in question.
Park Digital Signage Templates can be modified to include detailed information about the park, such as operating hours, rules and regulations, directions, and contact information for the park. In addition, they can be utilized to promote forthcoming events, such as performances, festivals, and other types of community activities.
Park managers and staff can save time and effort using pre-designed templates for digital signage displays in parks and recreation areas. This is because they will not need to create the signage from scratch. In addition, it has the potential to ensure that the advertising is uniform and professionally presents itself throughout the various sections of the park.
What are some uses for the digital display park templates?
Most of the time, digital signage park templates are used to construct digital signage displays intended to provide information to park visitors. The following is a list of stages that are usually involved in the process of using digital signage park templates:
Choose a style: To begin, the staff or superintendent of the park would choose a format that is appropriate for the requirements unique to the park or recreation area. There is a vast selection of templates available, each of which can be modified to be tailored to the particular requirements of the park.
Modify the blueprint to suit your needs: After a template has been chosen, the staff at the park will modify it so that it incorporates certain information about the park, such as operating hours, rules and regulations, maps, and contact information. They might also include graphics or pictures that are pertinent to the park or recreation location in question.
Exhibit the digital billboard by displaying: Last but not least, the digital sign for the park can now be exhibited there, either on screens designated for digital park signage or on interactive park information kiosks. Because of this, visitors to the park will have an easier time gaining access to essential information about the park, such as its regulations, forthcoming events, and directions.
A park's staff and managers can create signage displays that appear professional and are simple to read and comprehend when they use templates designed for digital signage parks. In addition, using digital signage can help lessen the amount of paper trash produced while simultaneously providing guests with current information regarding the park.