Employee Spotlight Digital Signage Template
PRE-BUILT DESIGN TEMPLATES
EMPLOYEE SPOTLIGHT
Recognize the work your staff achieves by highlighting them with spotlight templates.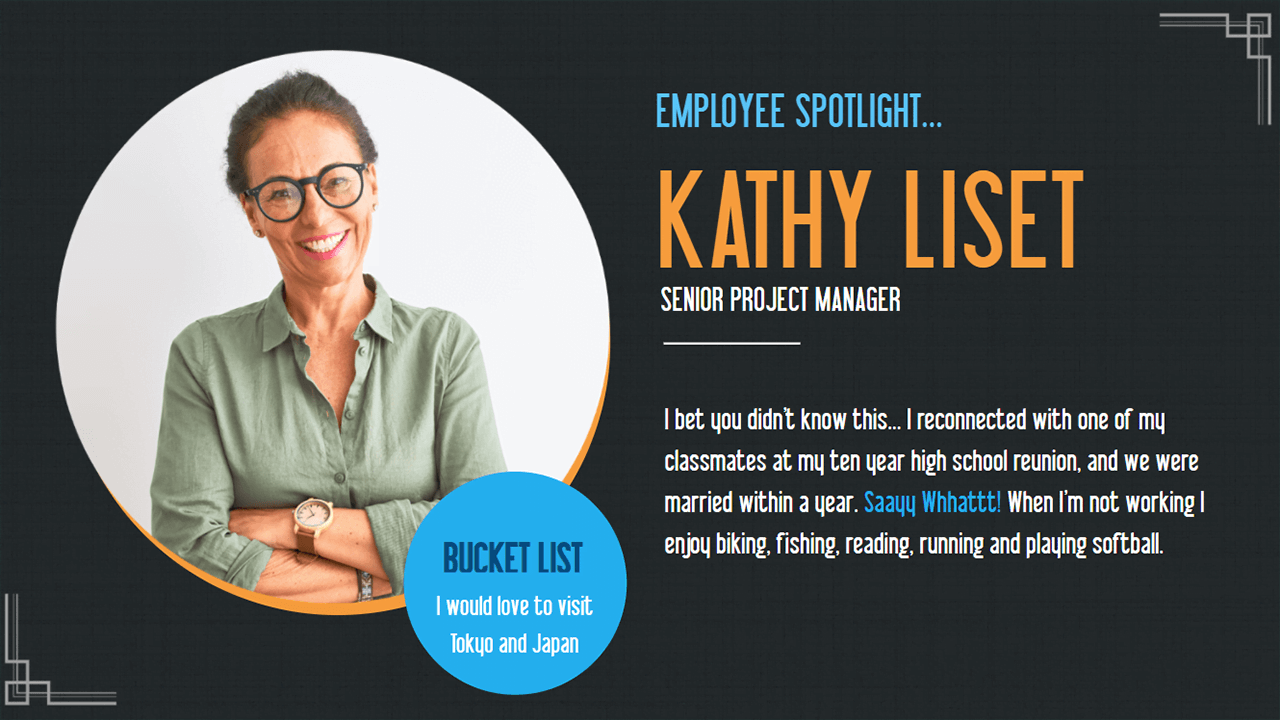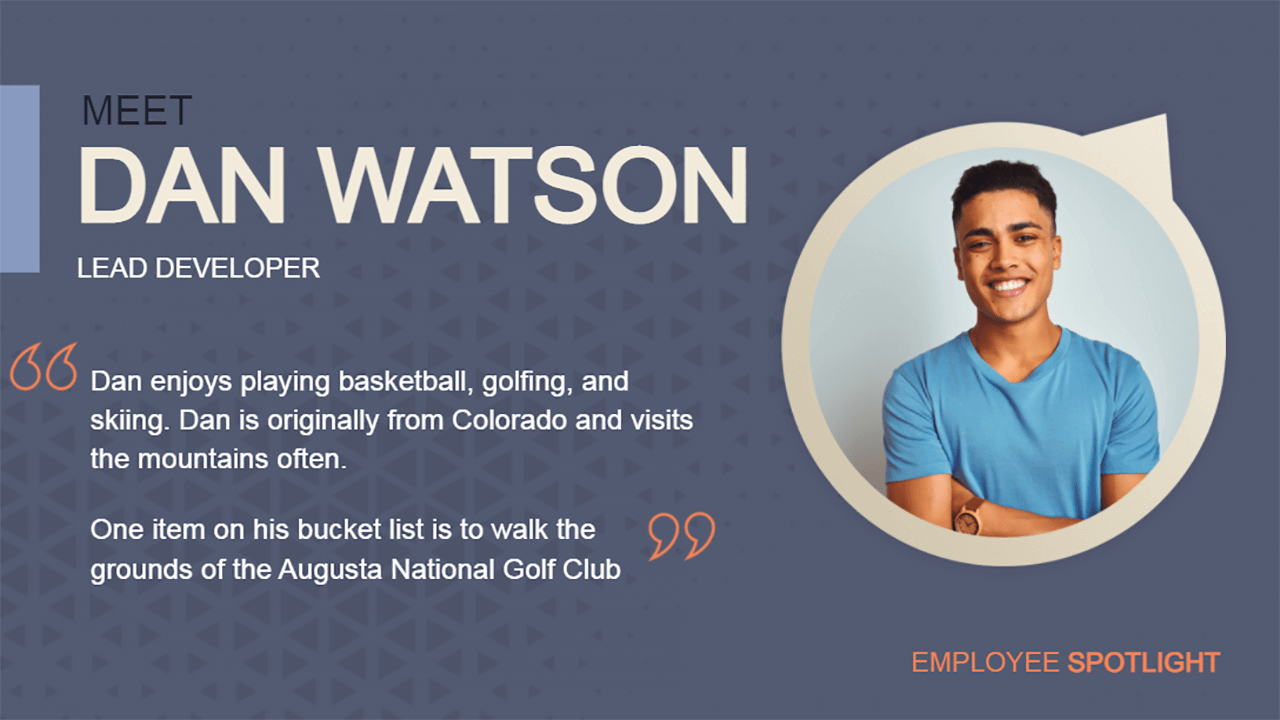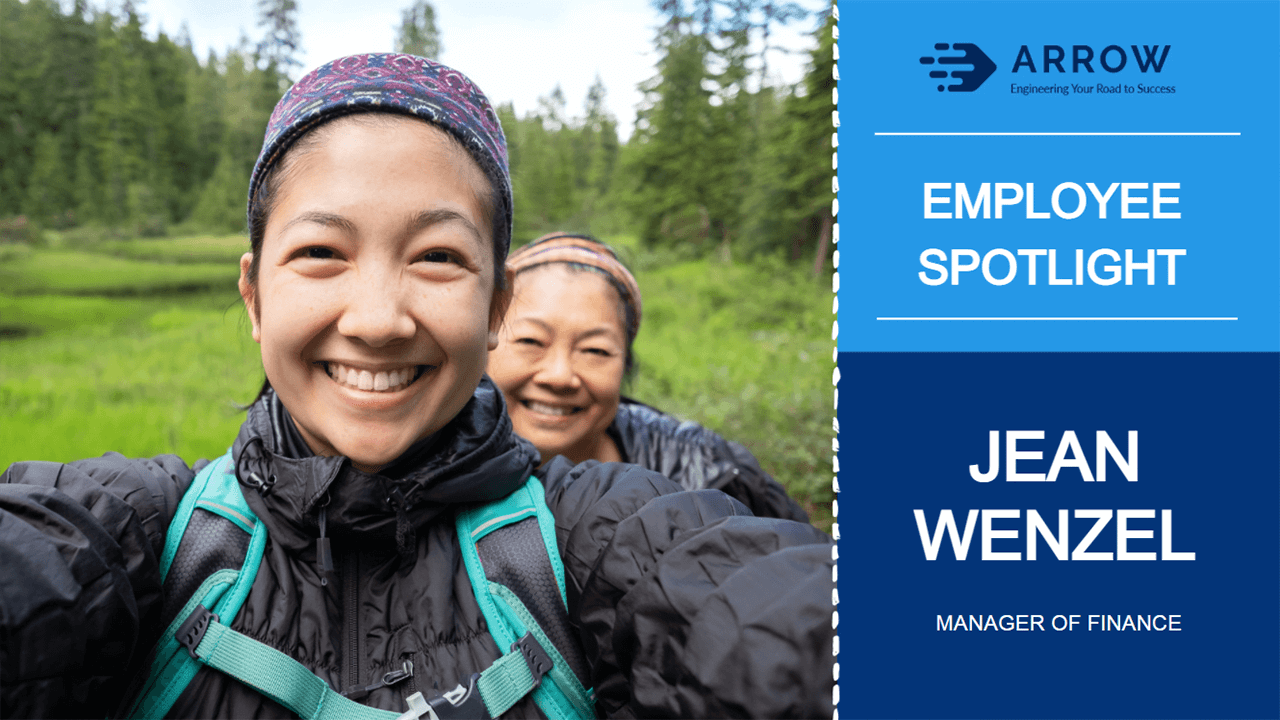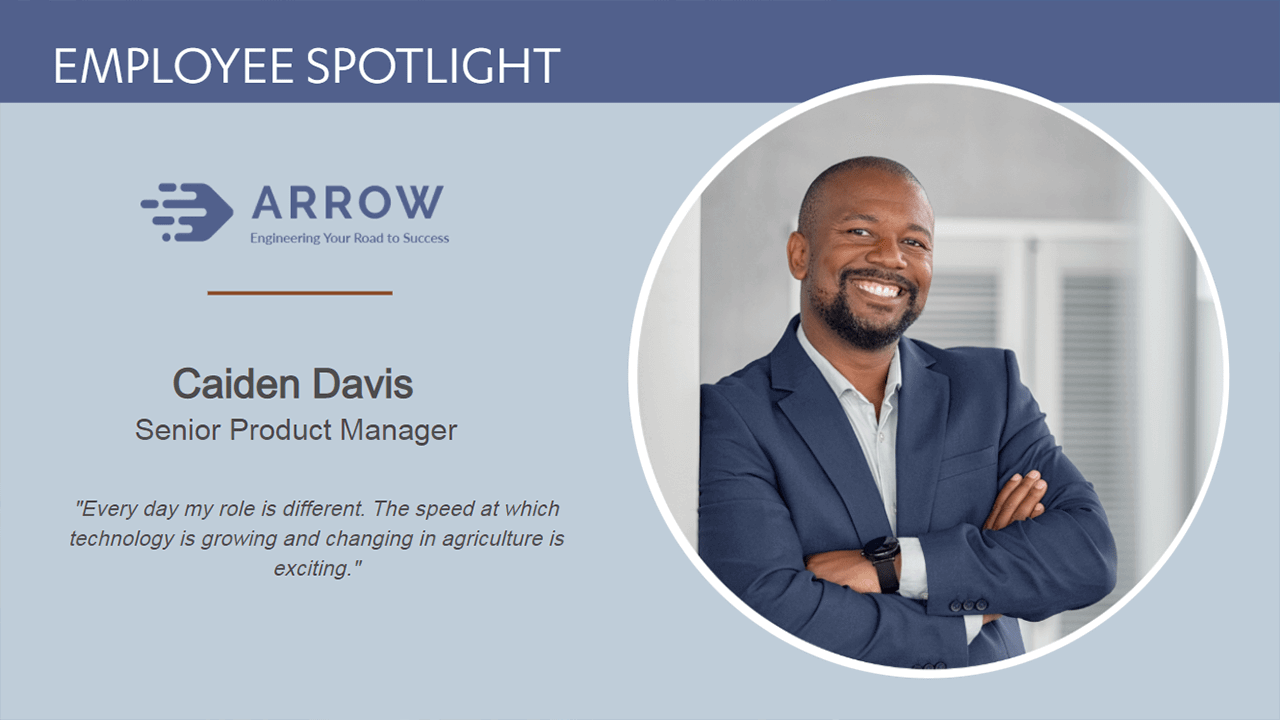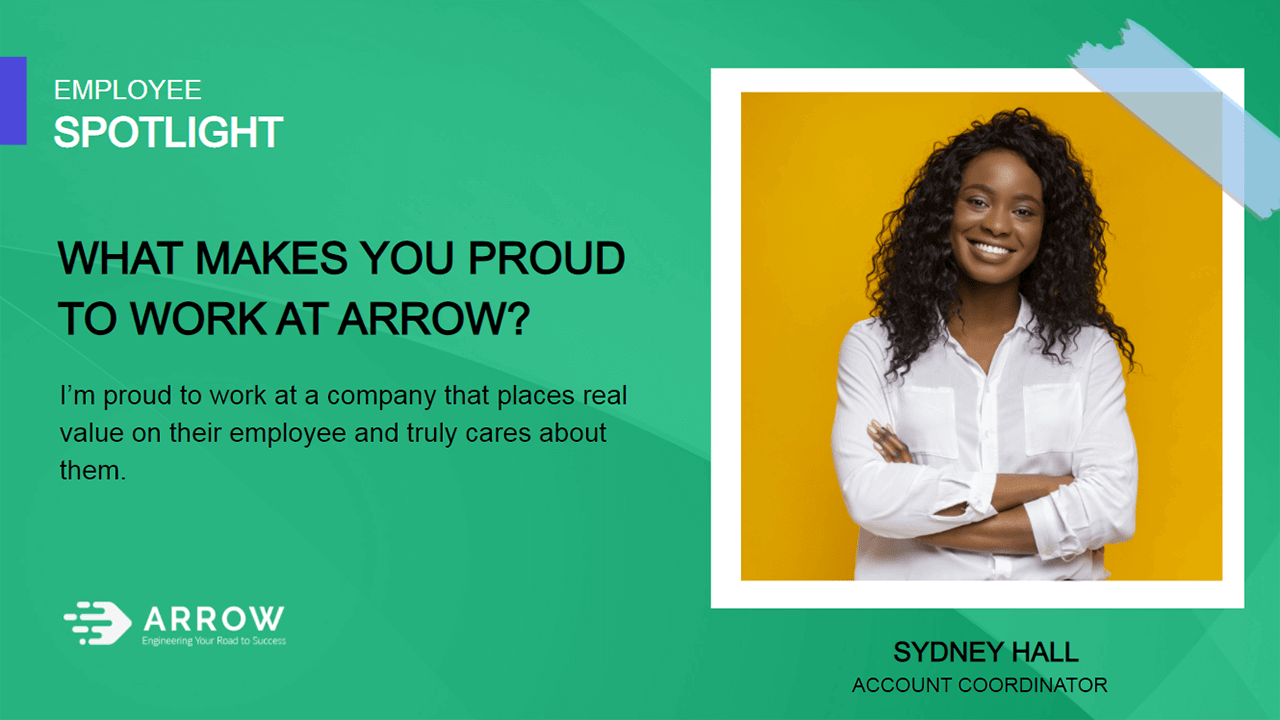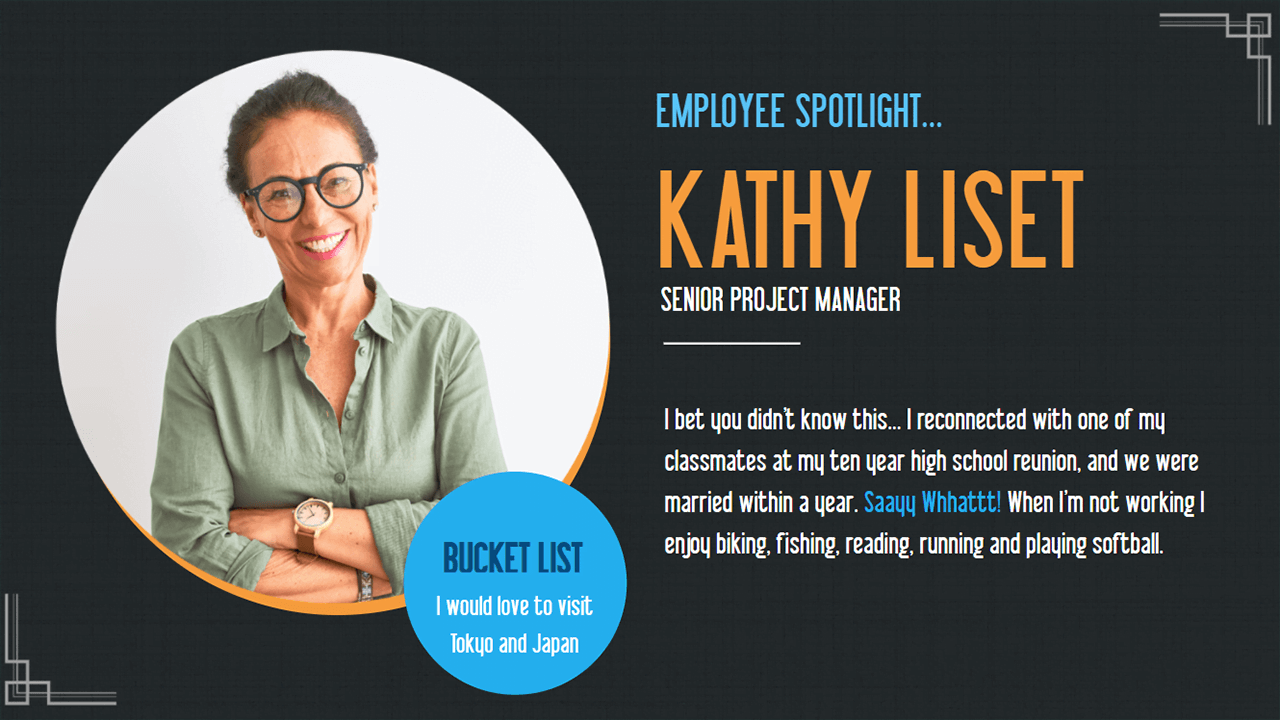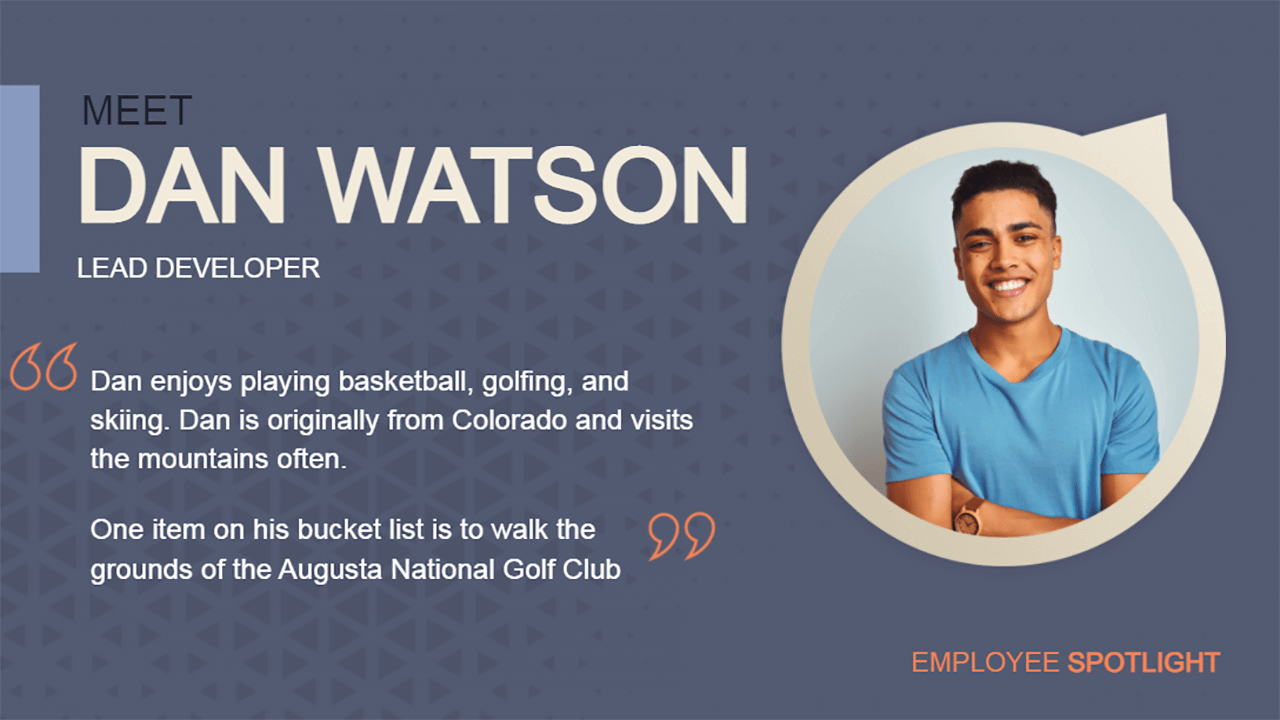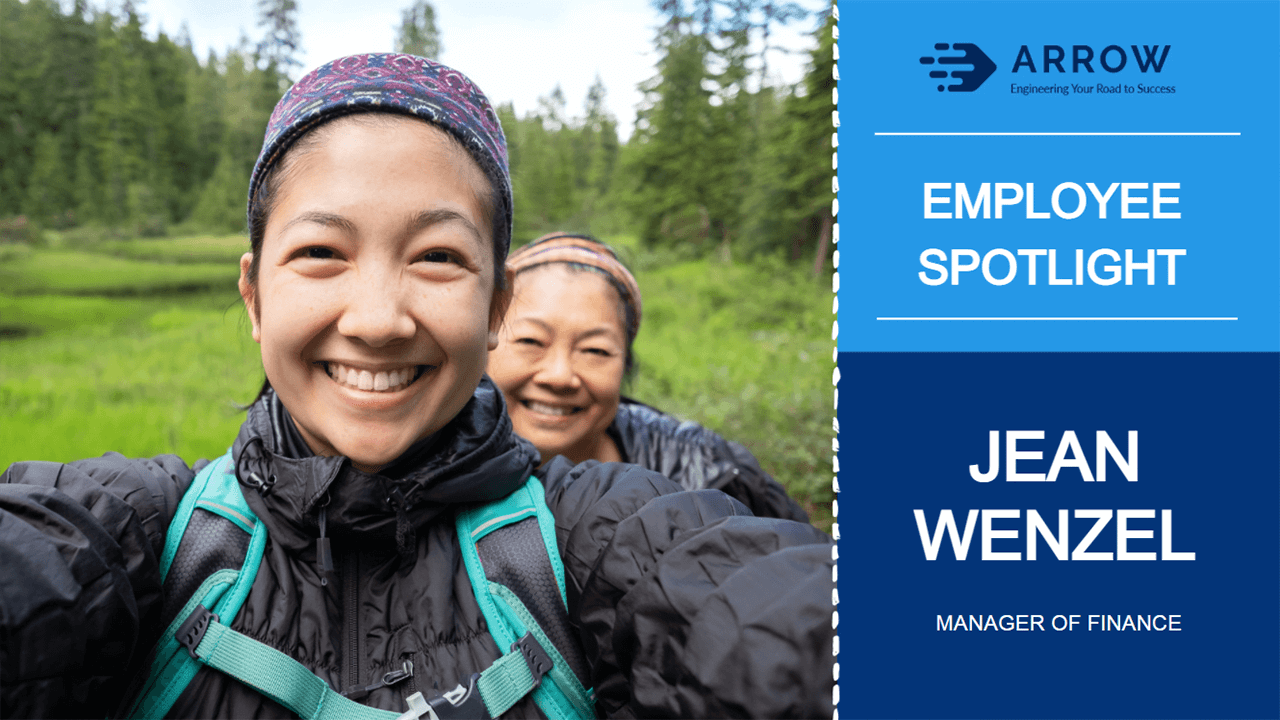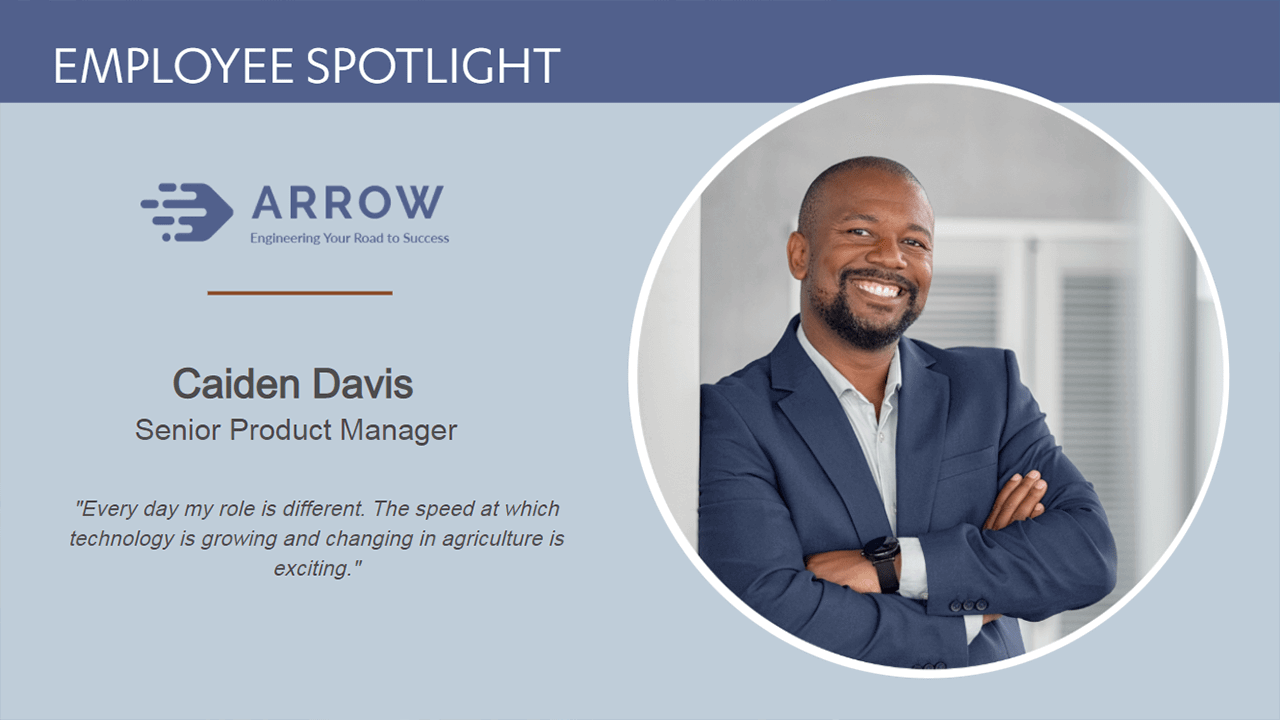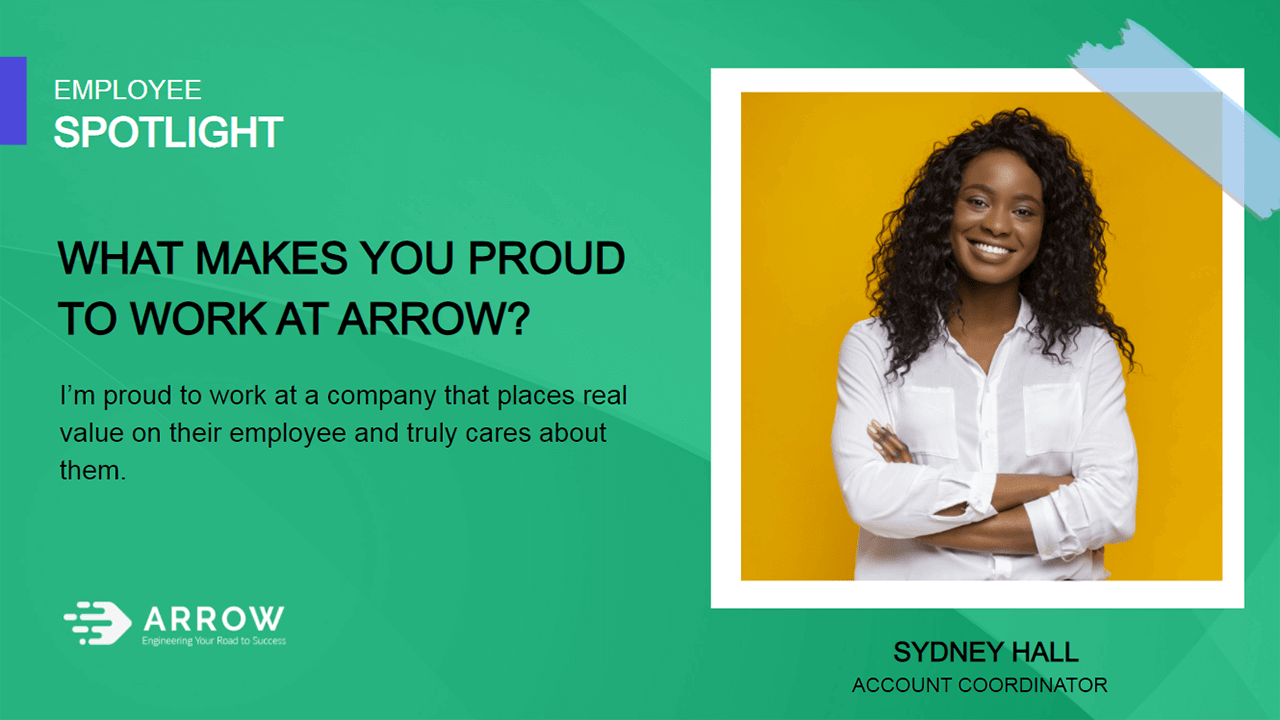 What are Employee Spotlight Digital Signage Templates?
Employee Spotlight Digital Signage Templates are layouts and formats that have been pre-designed and are specifically intended to showcase and highlight employees on digital signage displays. These templates can be altered to include the employee's photo, as well as their name, job description, and any other pertinent information, as well as quotations, testimonials, or other messages from the employee or their coworkers.
Organizations typically make use of Employee Spotlight Digital Signage Templates in order to acknowledge and celebrate the achievements and contributions of their employees. They can be shown on digital signage screens in lobbies, break rooms, or other common areas to foster a feeling of community and boost the morale of the workforce.
Employing digital signage templates that highlight staff members is an efficient method for boosting employee involvement and developing a constructive culture in the workplace. Organizations are able to demonstrate that they respect their employees and appreciate the hard work and dedication that their employees have shown by highlighting employees and their achievements. In addition, highlighting specific members of an organization's staff can facilitate increased levels of collaboration and contribute to the development of a stronger feeling of team spirit.
How to use Employee Recognition Digital Signage?
Improving employee morale and showing appreciation for one's workforce can be accomplished to a large extent through the use of digital signage for employee recognition. The following are some measures that will assist you in making effective use of digital signage for employee recognition:
Select an employee communications digital signage platform: Select a digital signage platform that provides fully customizable templates developed particularly for employee recognition.
Find out the objectives: Determine the objectives you want to achieve with your employee communications digital signage campaign for employee recognition. Do you want to thank a team for their efforts, acknowledge employees for their accomplishments, or call attention to the employee of the month? If you have specific objectives in mind, it will be easier to figure out the material and layout.
Create content: Use customizable templates to create content that emphasizes your employees. Think about including photos of employees alongside their names, job titles, and any pertinent accomplishments or accolades they've received. You may also incorporate customer or employee quotes or recommendations into your presentation.
Set the agenda for the content: You can program your employee communication displays to showcase the content at predetermined intervals according to your schedule. This could be done daily, weekly, or monthly, depending on the content you have produced and the goals you have set for yourself.
Refresh the content: Refresh it frequently to keep it feeling new and interesting to readers. This could involve introducing new members to the team, providing an up-to-date list of employees' accomplishments, or highlighting recent group efforts.
You will be able to cultivate a productive and upbeat working environment by recognizing and praising the efforts and accomplishments of your staff members with the help of digital signage for employee appreciation. This has the potential to help improve employee morale overall, as well as increase employee engagement and the feeling of community that is built.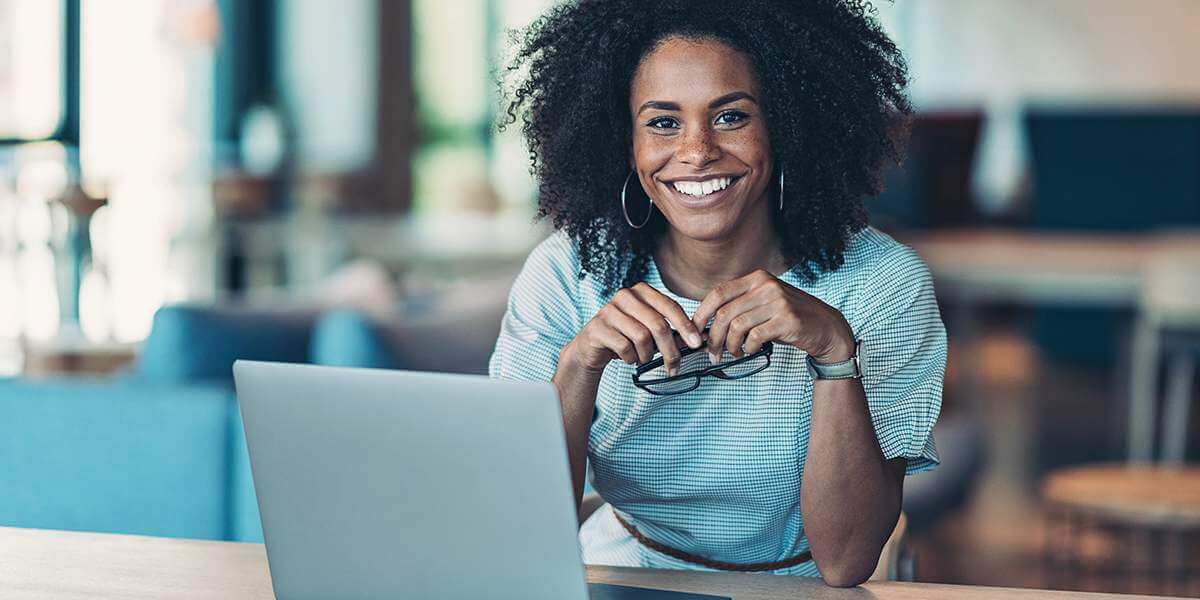 Digital Signage solutions
Our team is ready to deliver easy-to-use digital signage solutions to your business. With dedicated support teams and powerful design tools, anyone from any skill level can design professional-looking designs in minutes!