Social Media Digital Signage Templates
PRE-BUILT DESIGN TEMPLATES
Social Media
Grow your social media influence by advertising your pages on our social media templates for digital signage.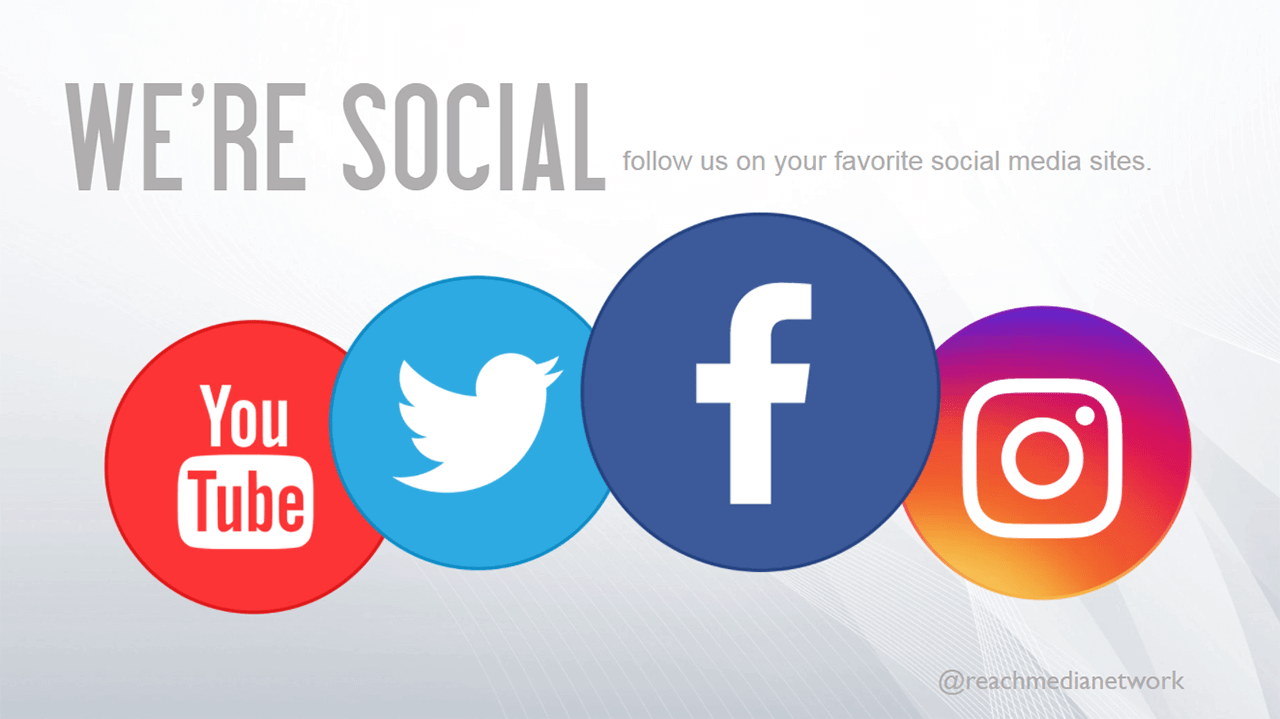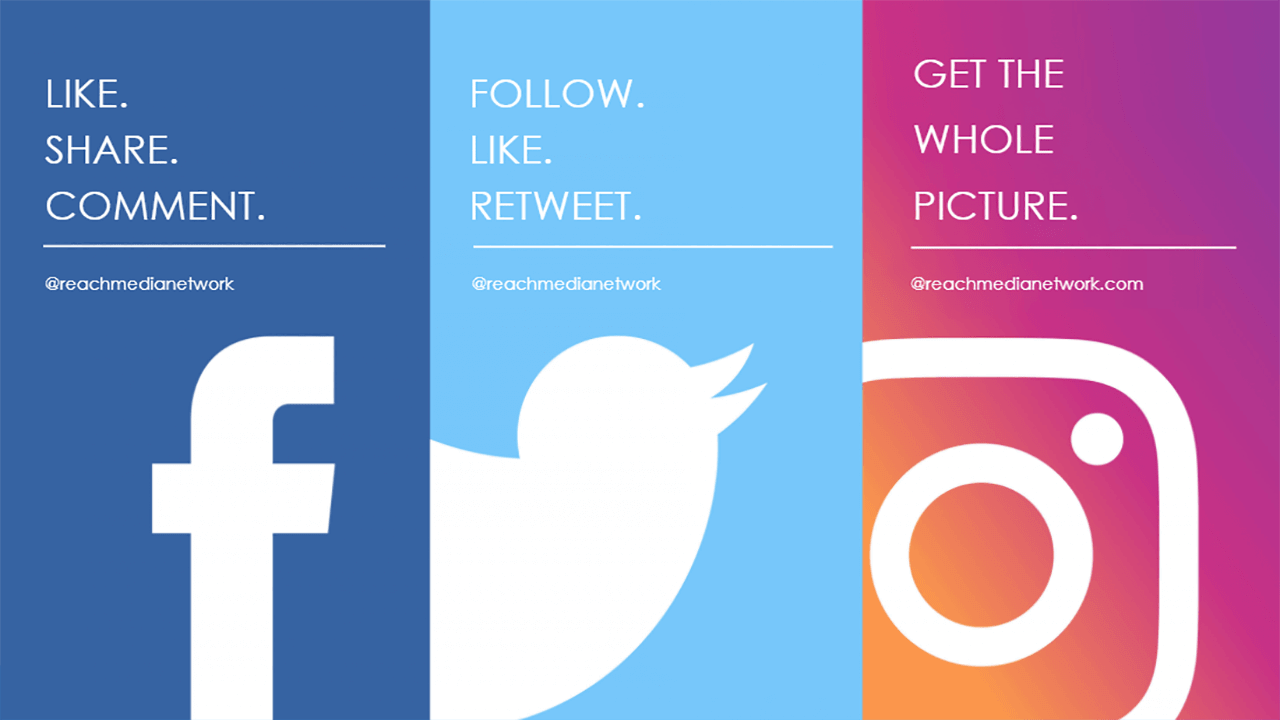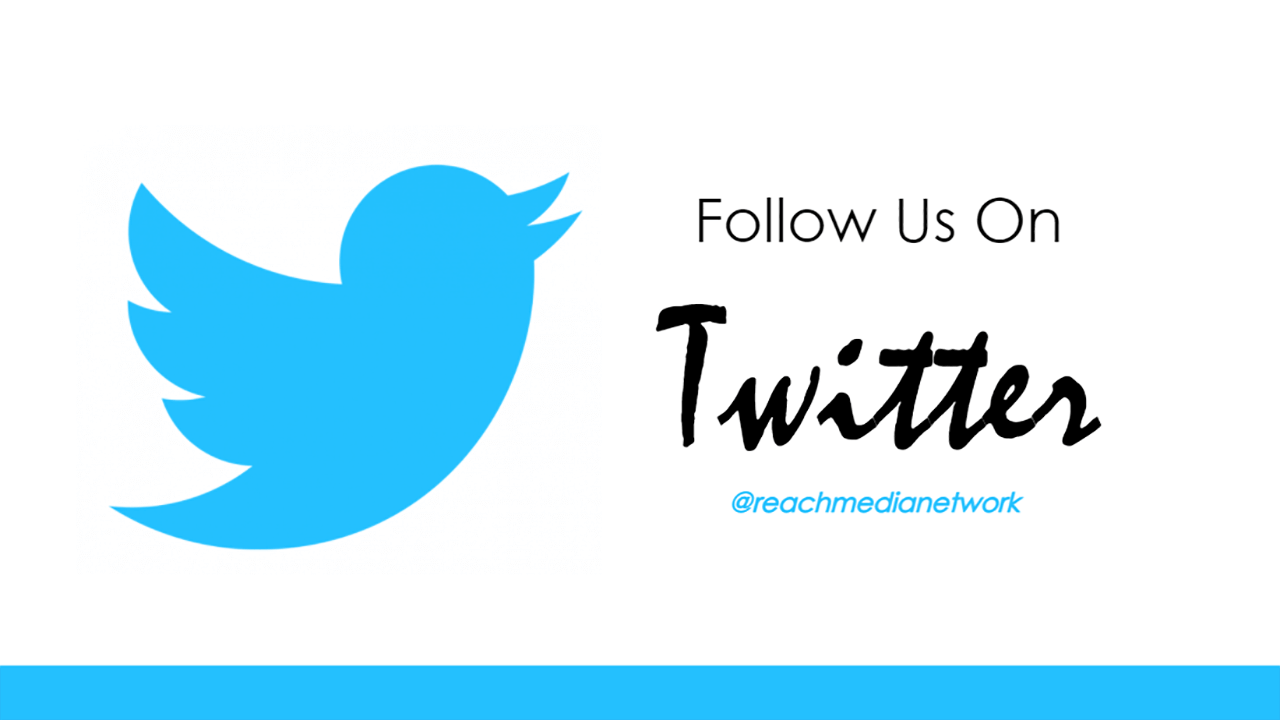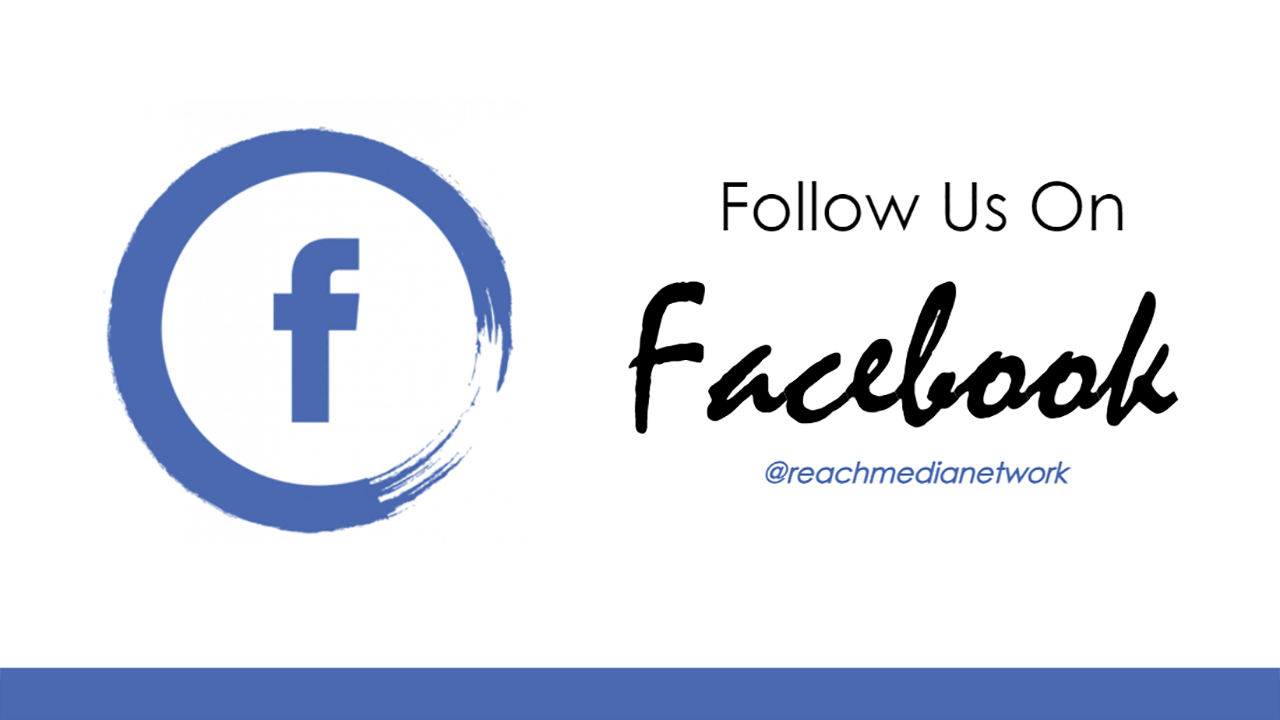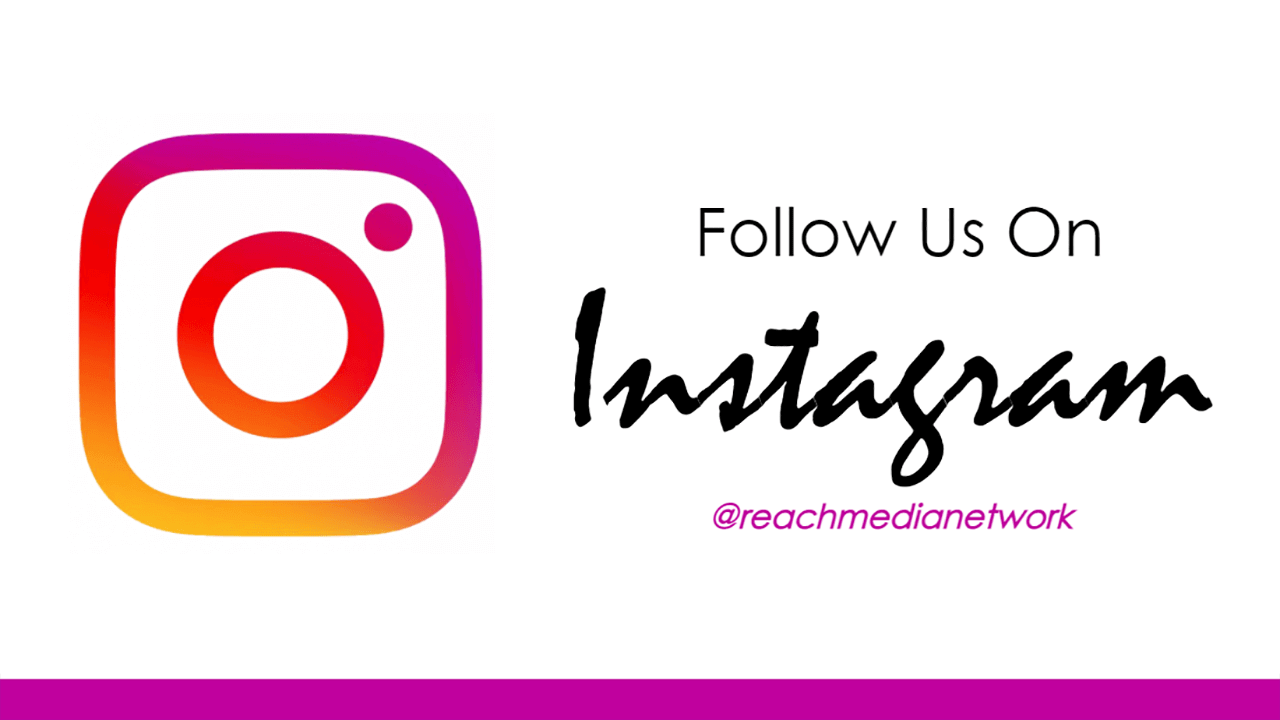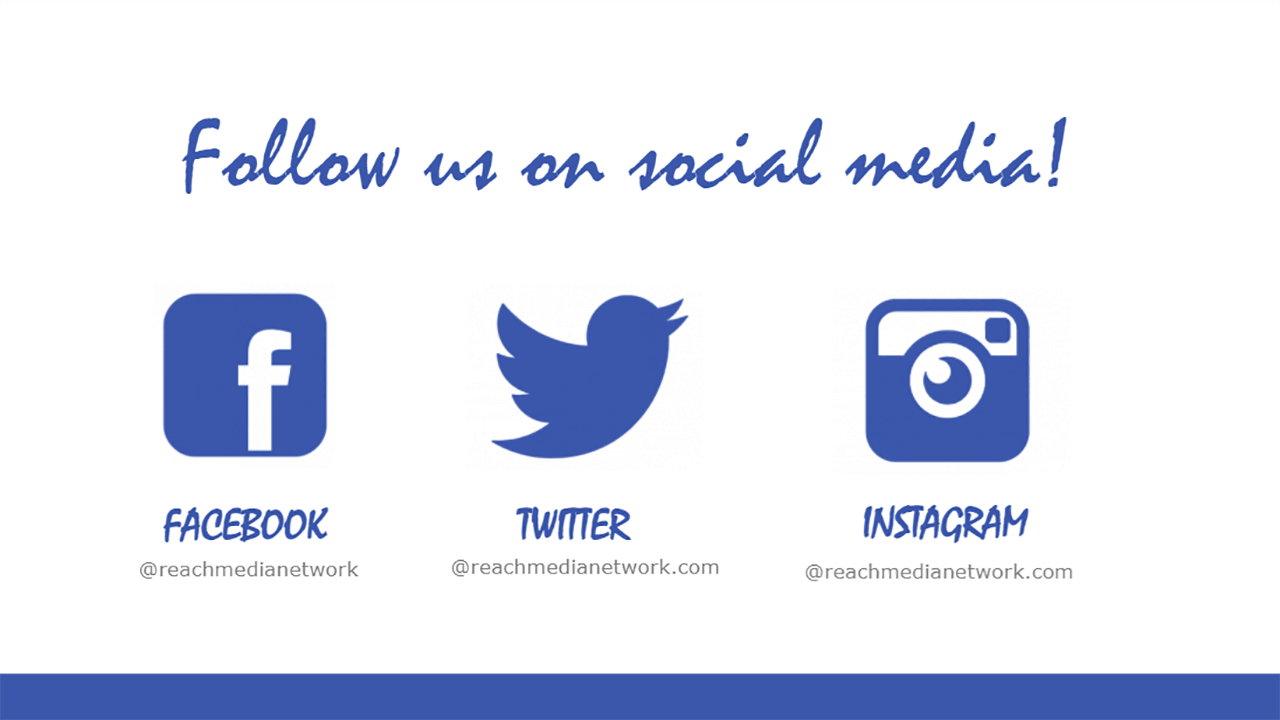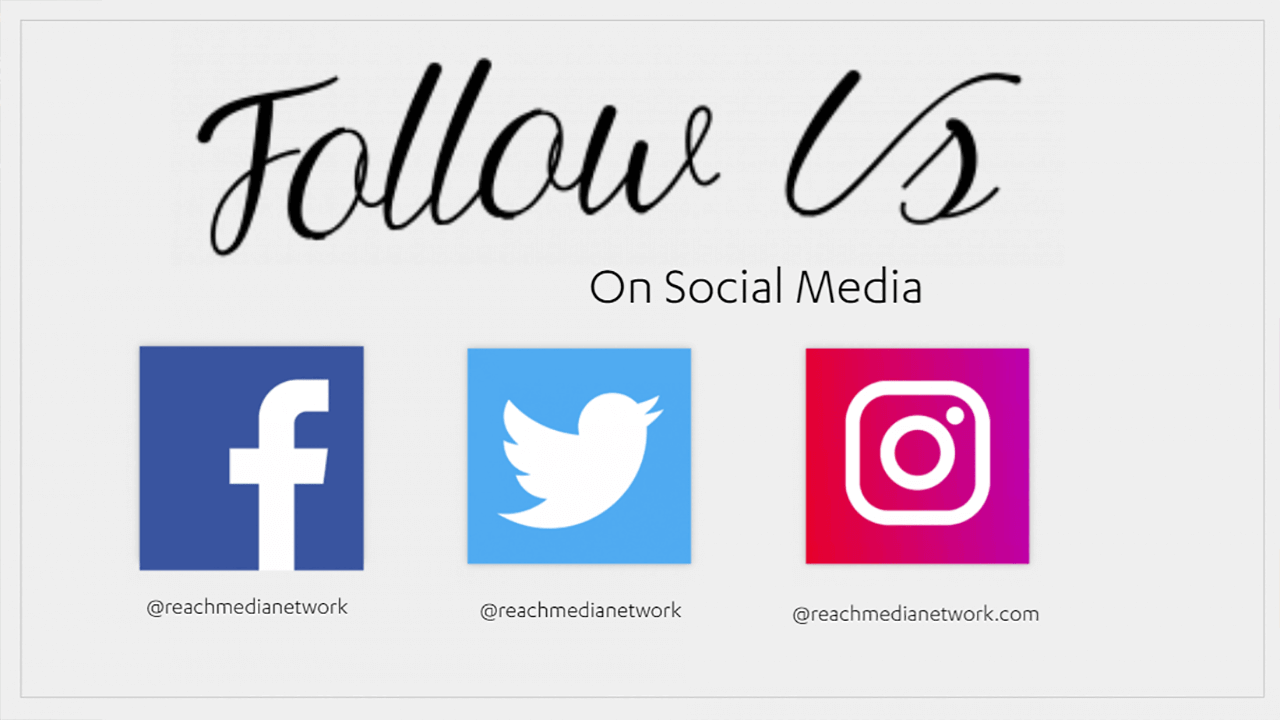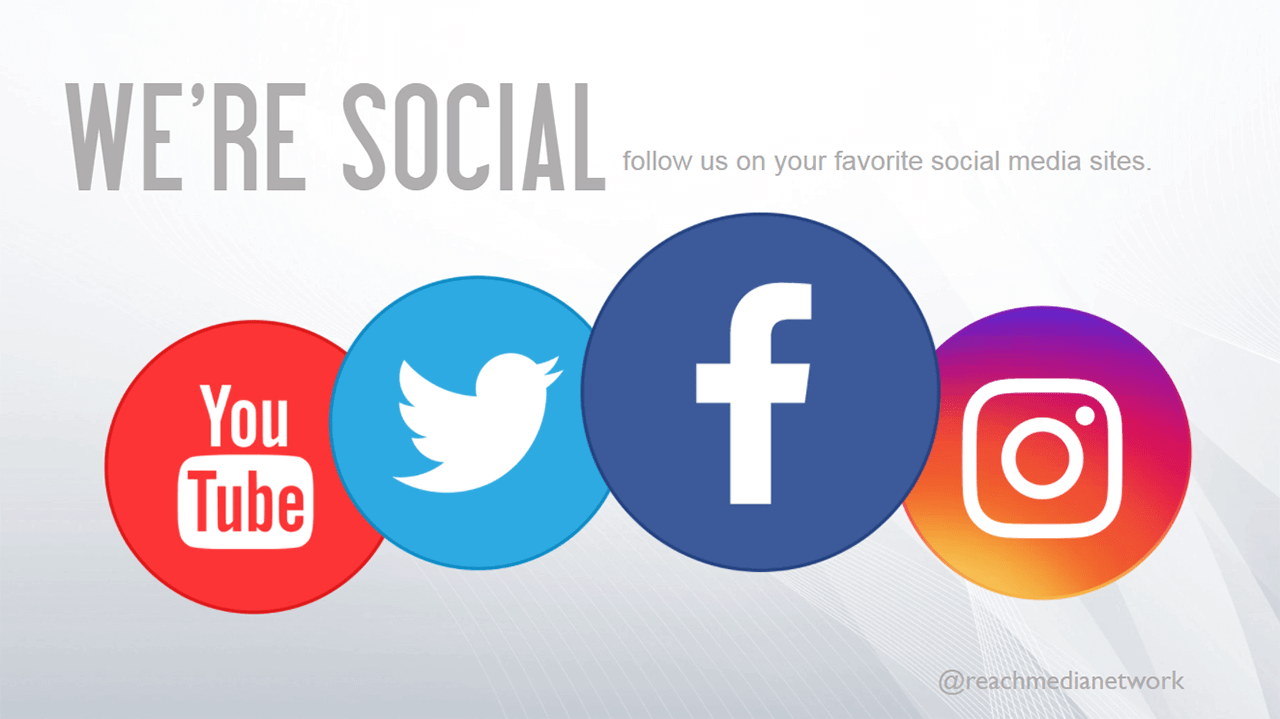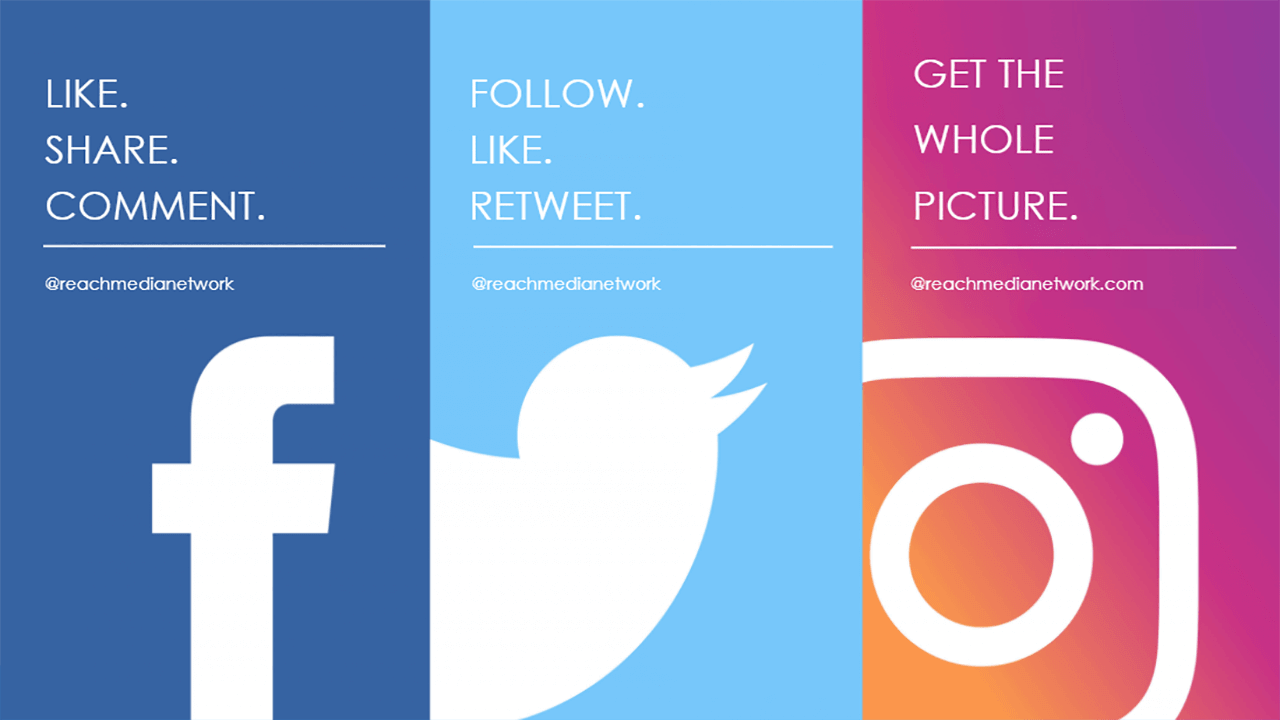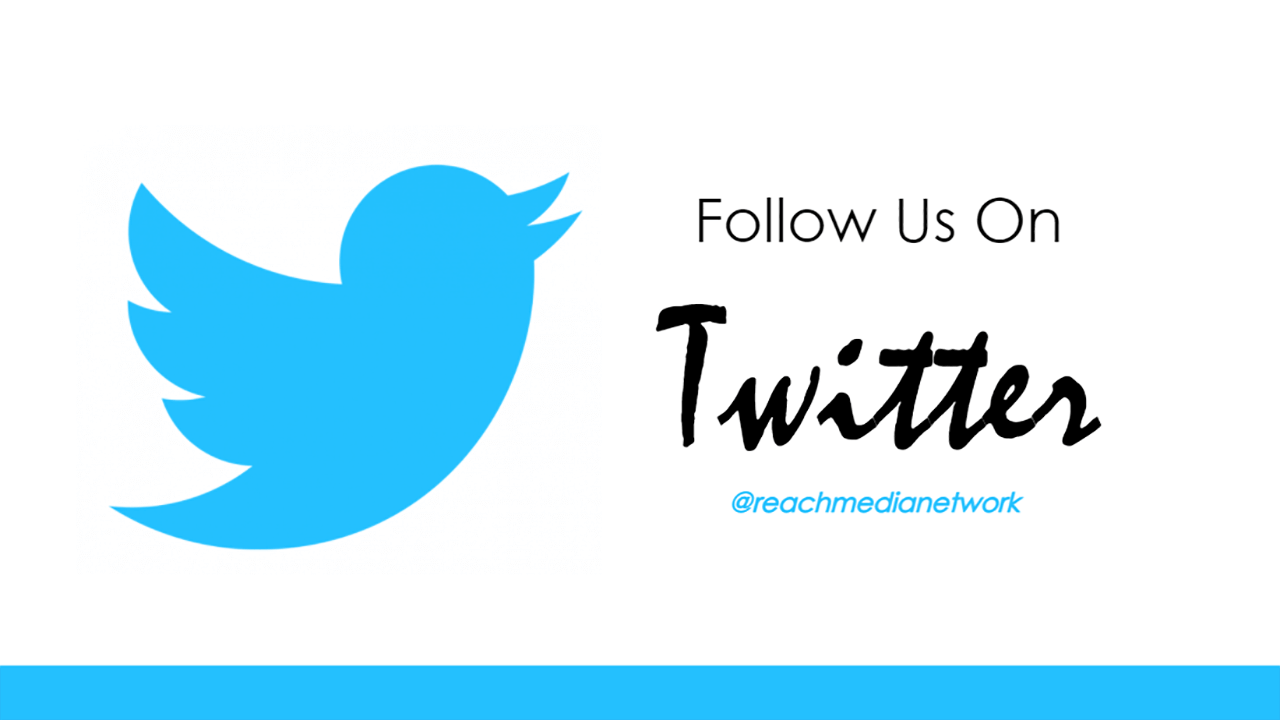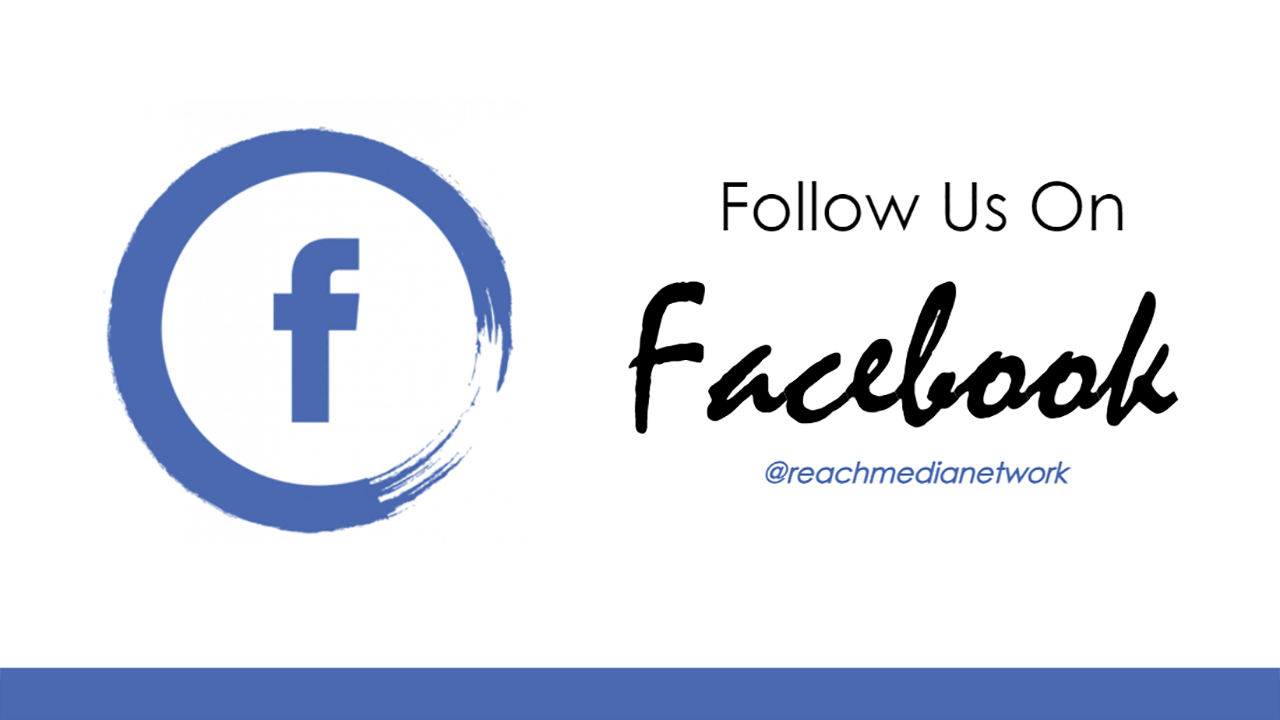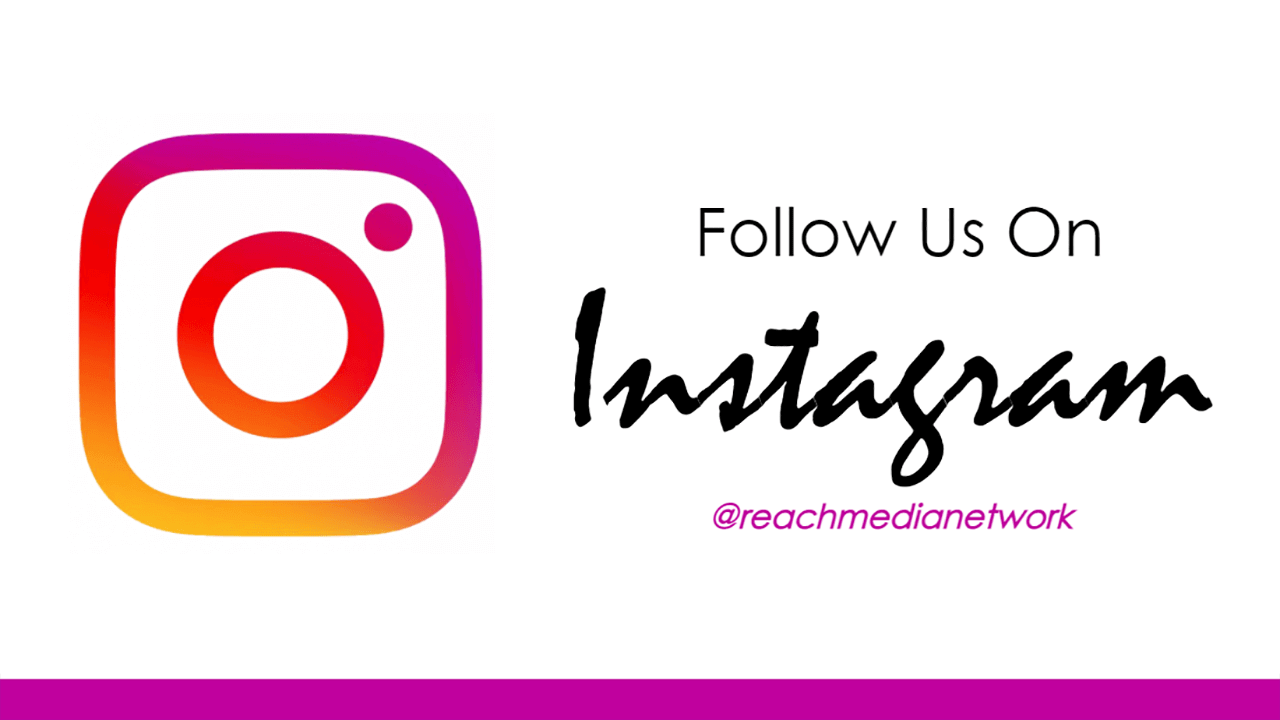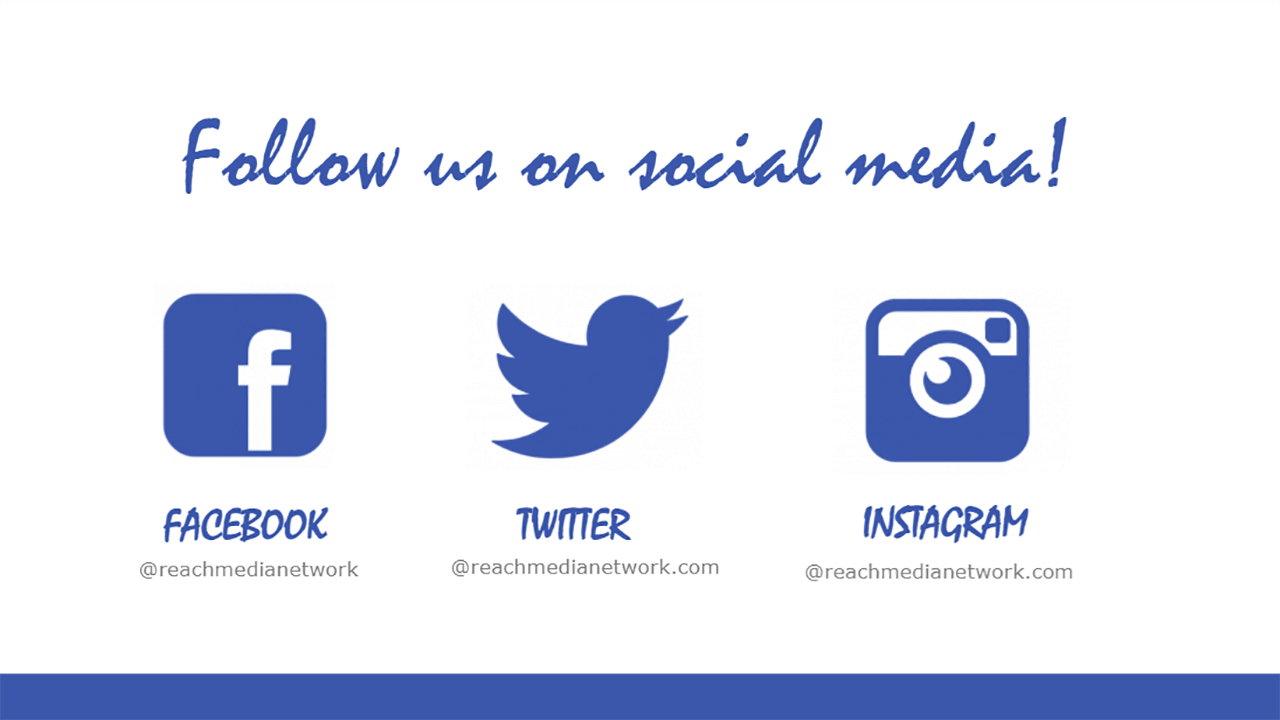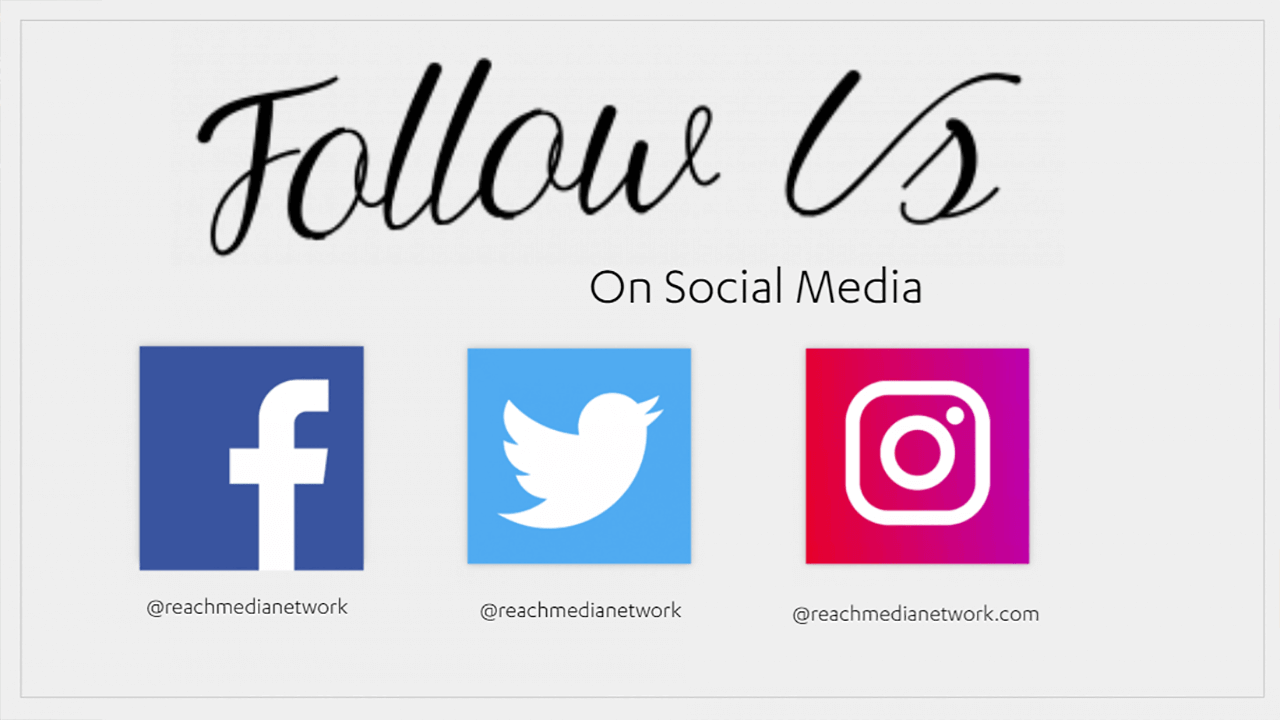 Pre-made graphic layouts called "social media digital signage templates" can be used to make digital signage material for social media websites like Instagram, Facebook, Twitter, and LinkedIn. These themes are usually designed with social media in mind, including catchy graphics, fonts, and other visual elements.
Digital signage is a form of electronic display used to present material in public places like stores, restaurants, and transit hubs. By using social media digital signage templates, companies and organizations can easily produce social media content that is both visually appealing and engaging for display on digital signage screens.
It's never been easier for companies and groups to spread their unique messages across the web with the help of these pre-made social media templates for digital signage. Customer and crowd participation, product and service promotion, and viewer immersion and interaction are all boosted by this approach.
Social media digital signage templates can help companies and organizations in a few ways.
The templates for social media digital signage are made to be easily modified, allowing companies and organizations to rapidly produce visually attractive content consistent with their brand and messaging.
Since templates are already designed, businesses can avoid starting from fresh with their layouts, which saves time. A unified look and feel across all of your social media channels is possible with the help of a template.
Budget-friendly: small businesses, in particular, may struggle to cover the high costs of developing original digital signage materials. Digital signage templates for social media are a cost-effective alternative to employing a full-time graphic designer, allowing companies to better allocate their resources.
Skilled designers put in a lot of time and effort to make these social media digital signs templates as interesting and eye-catching as possible. Thanks to this, businesses will be able to attract their ideal customers by producing material of the highest quality.
By using social media-specific designs, companies can pique the interest of their target demographics. These layouts aim to increase engagement in the form of likes, shares, and remarks.
To save time and effort, companies can use social media digital signage templates for various social media channels.
In sum, social media digital signage templates provide a quick, cheap, and adaptable method for companies to produce interesting and eye-catching material for social media.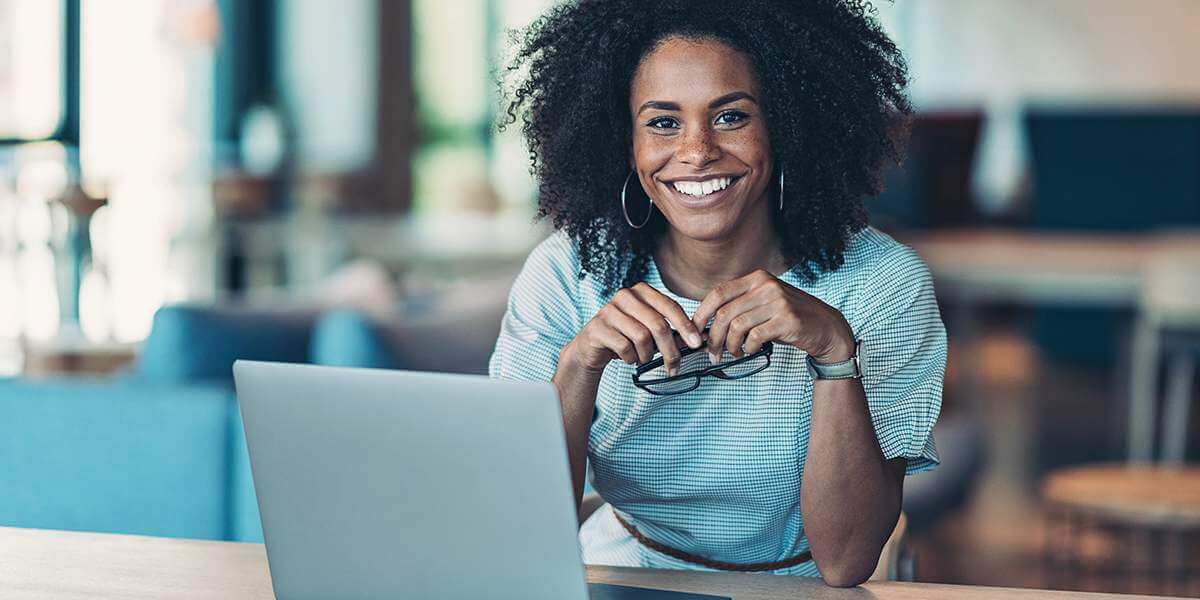 Digital Signage solutions
Our team is ready to deliver easy-to-use digital signage solutions to your business. With dedicated support teams and powerful design tools, anyone from any skill level can design professional-looking designs in minutes!