Menu Boards Digital
DIGITAL TEMPLATES
Menu Boards
Get those taste buds watering with menu board templates that entice your audience to try the hottest menu items!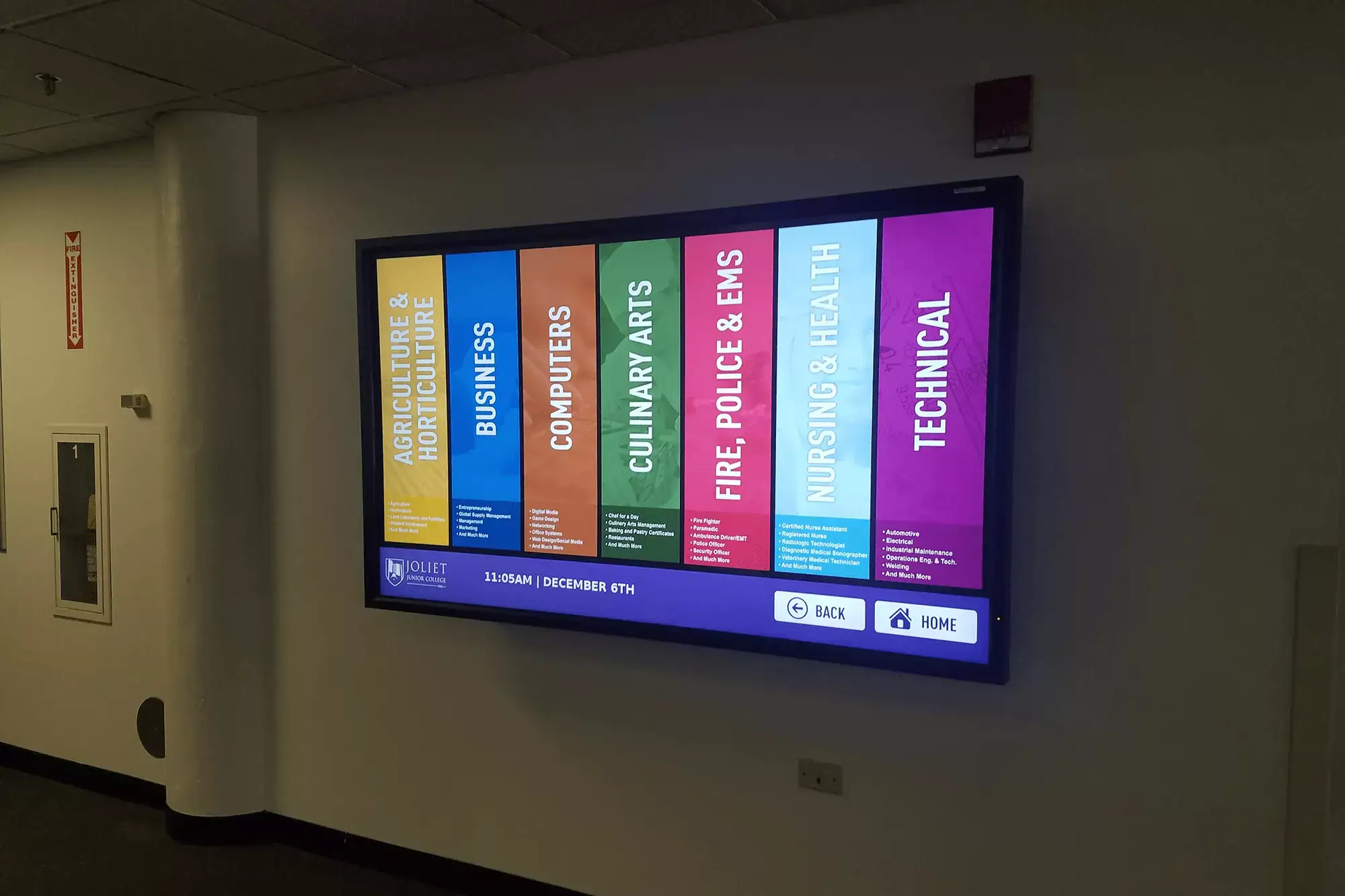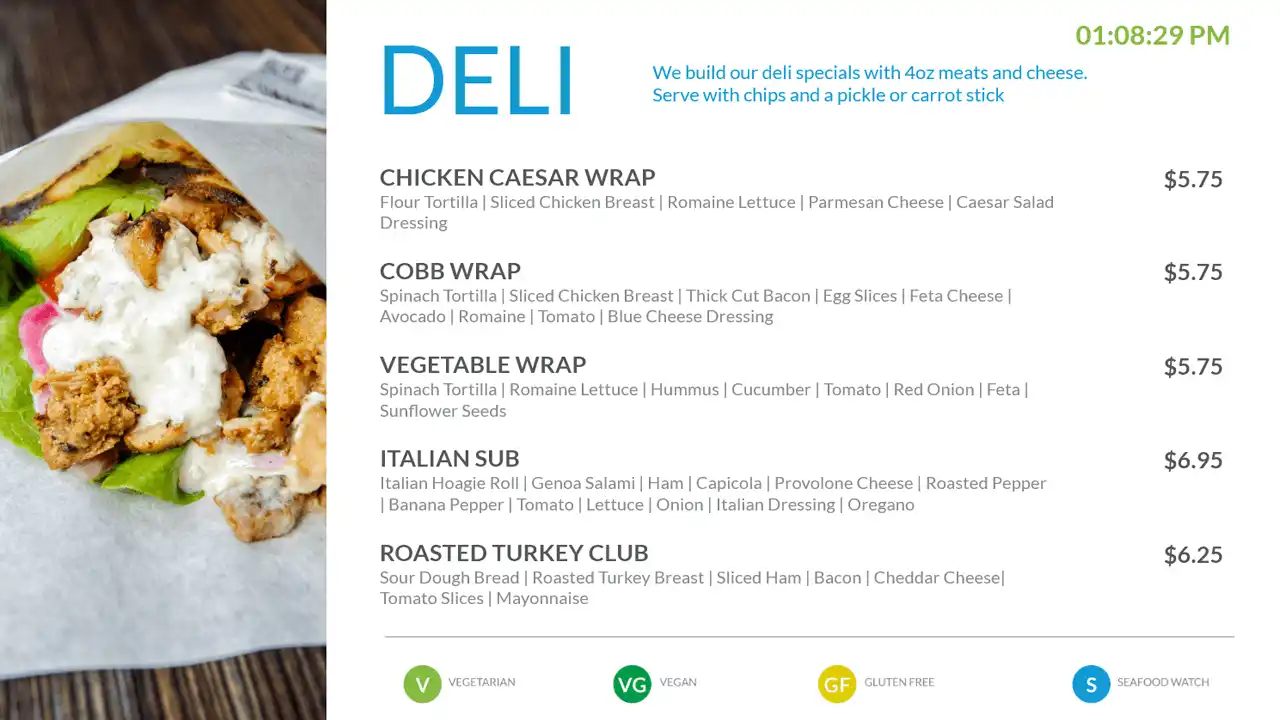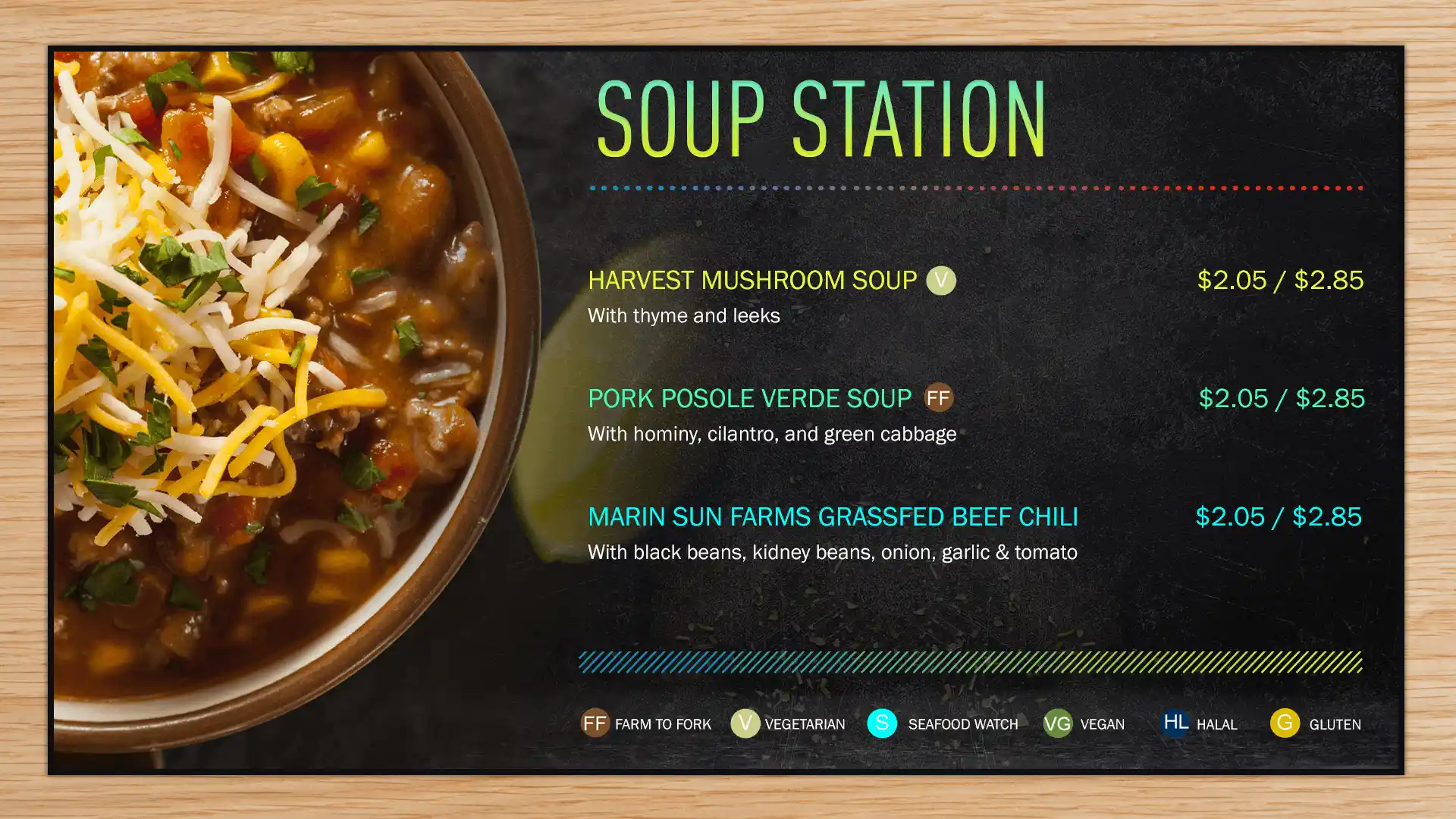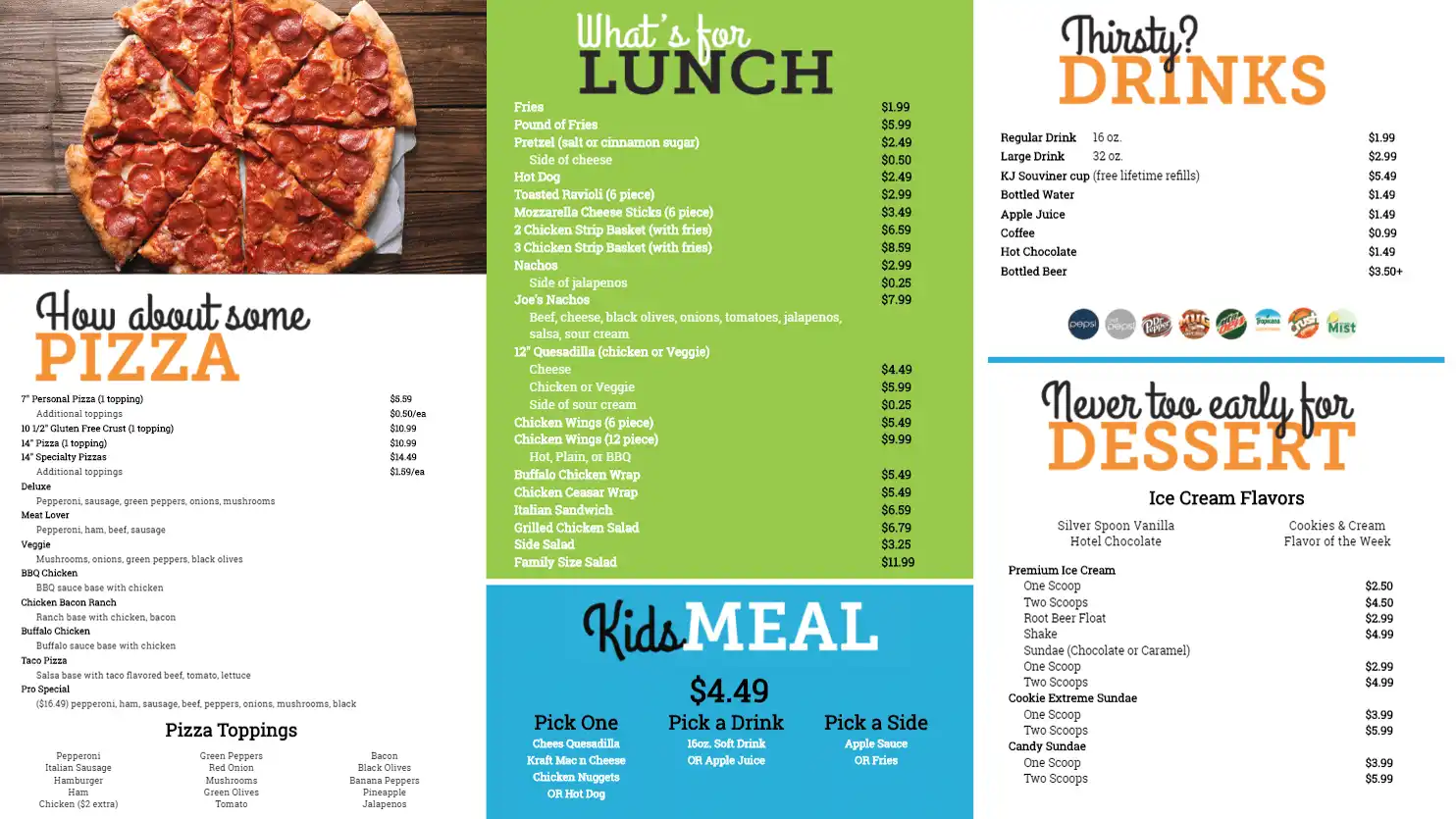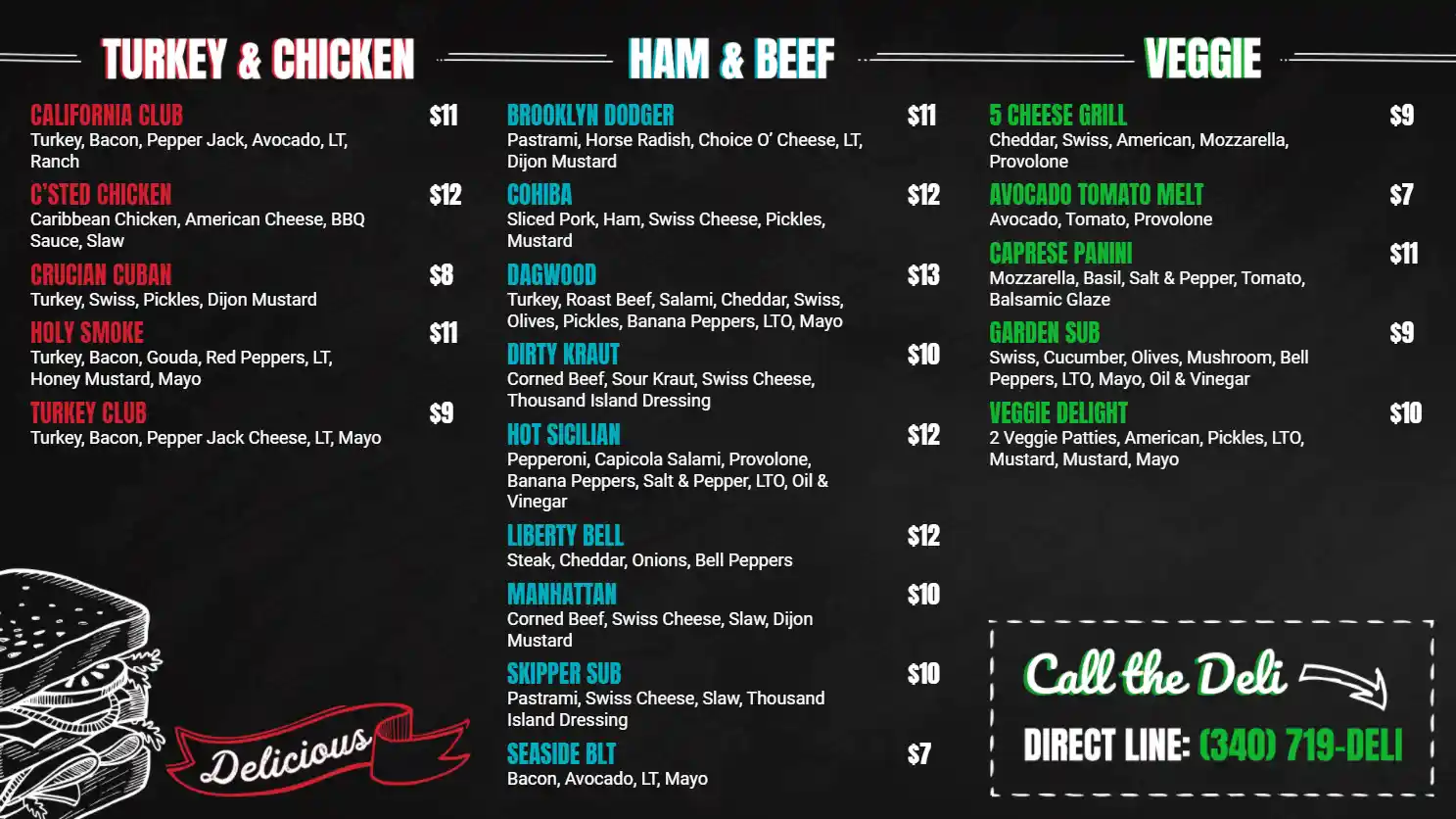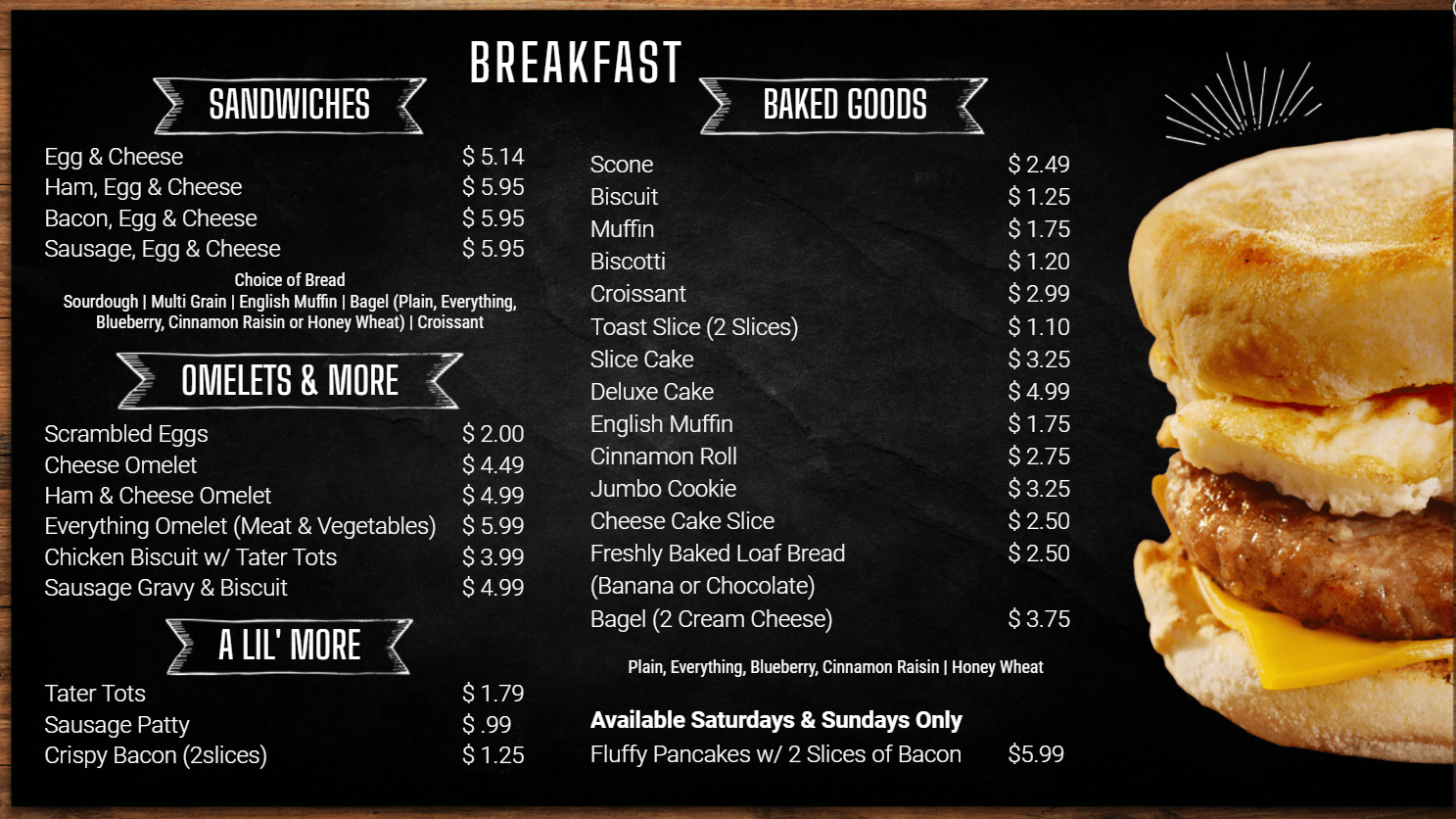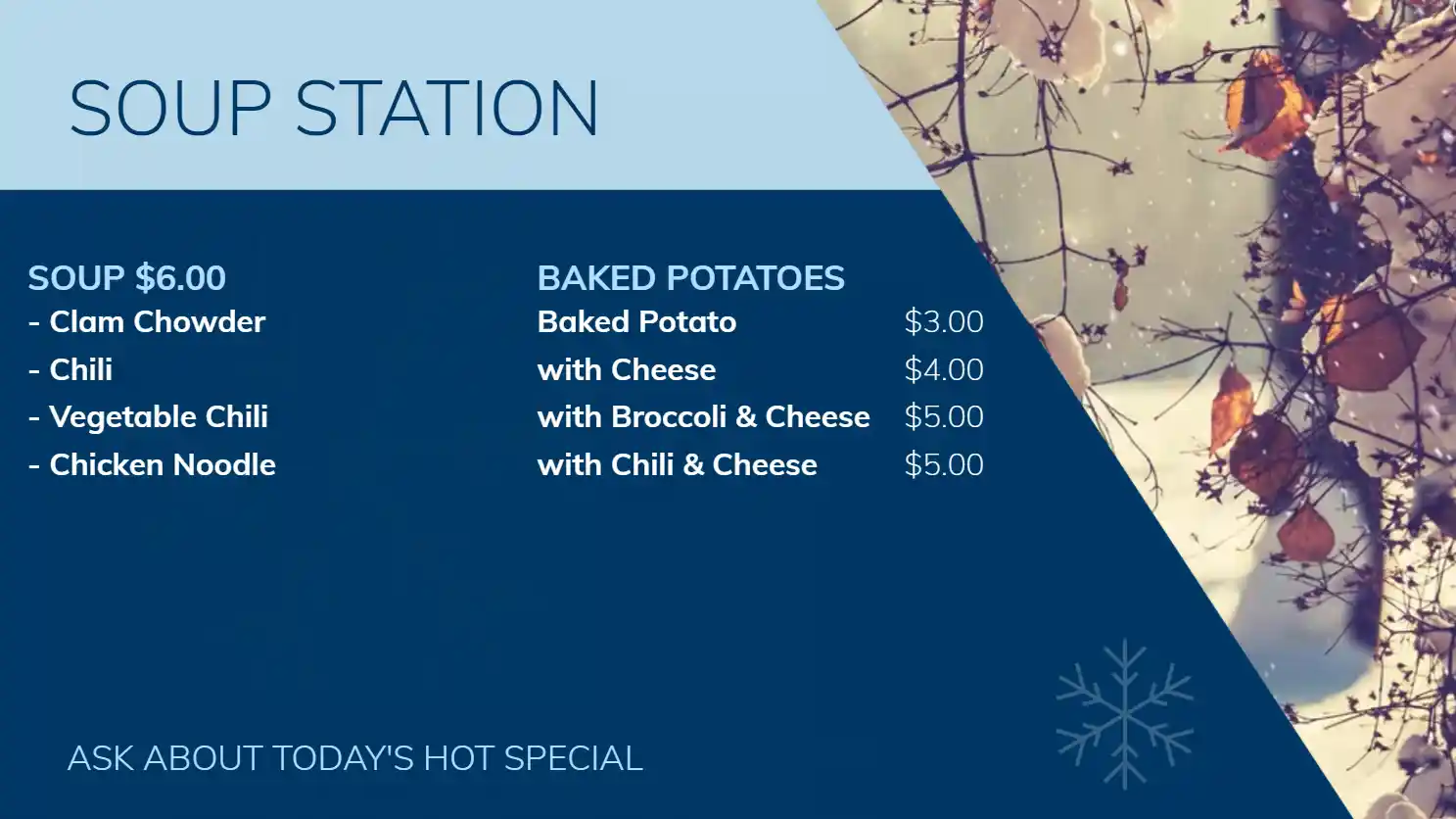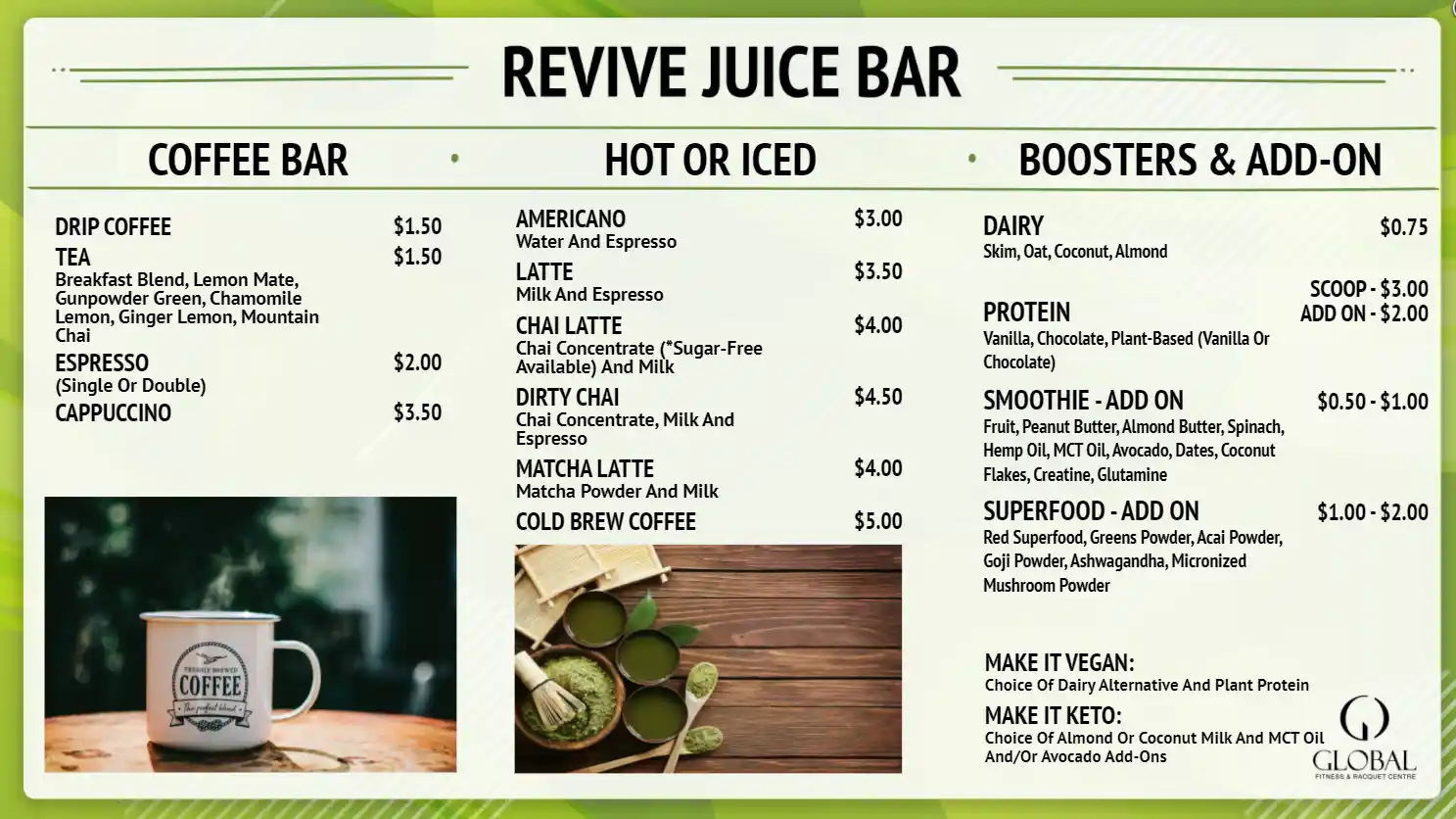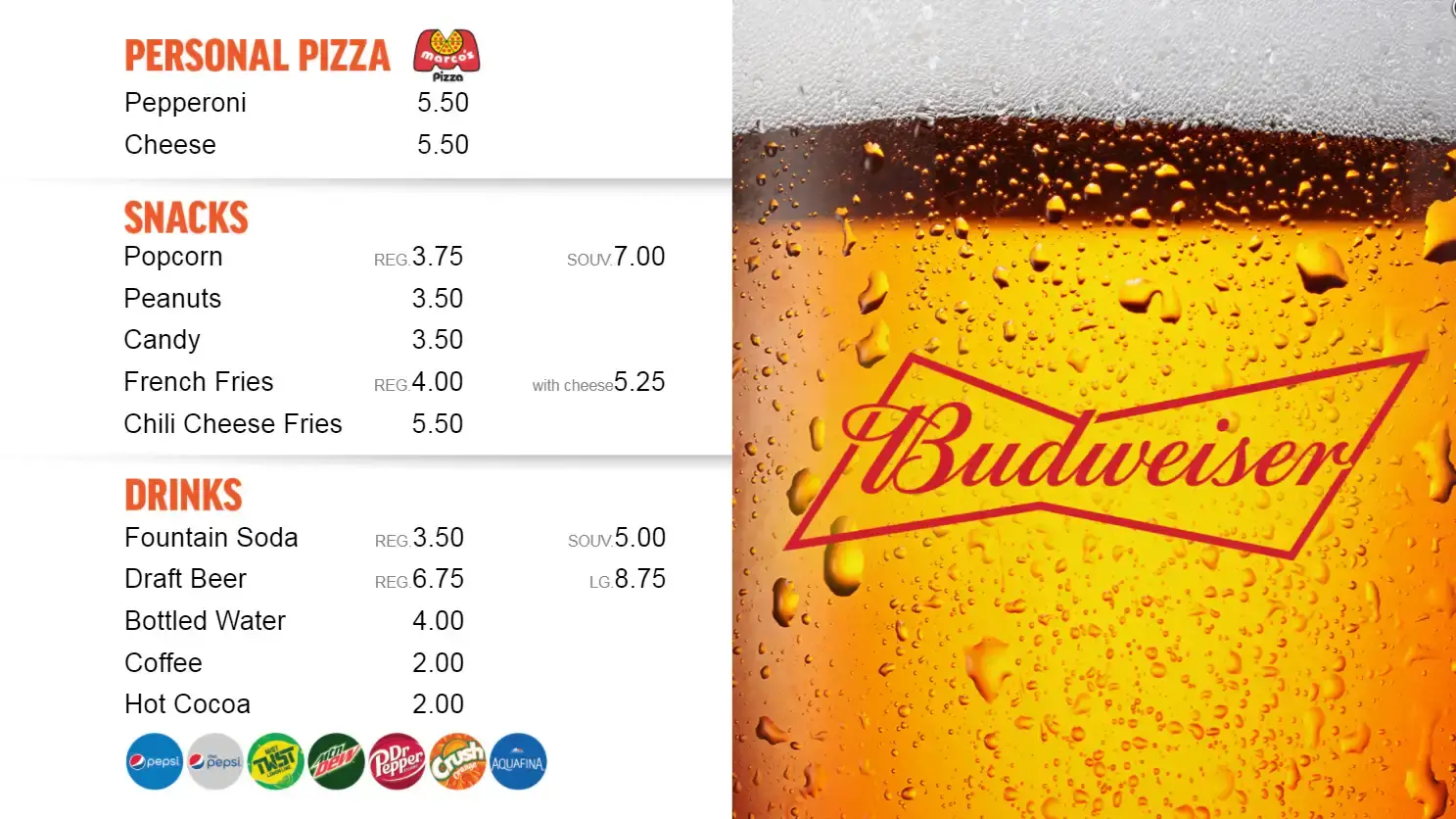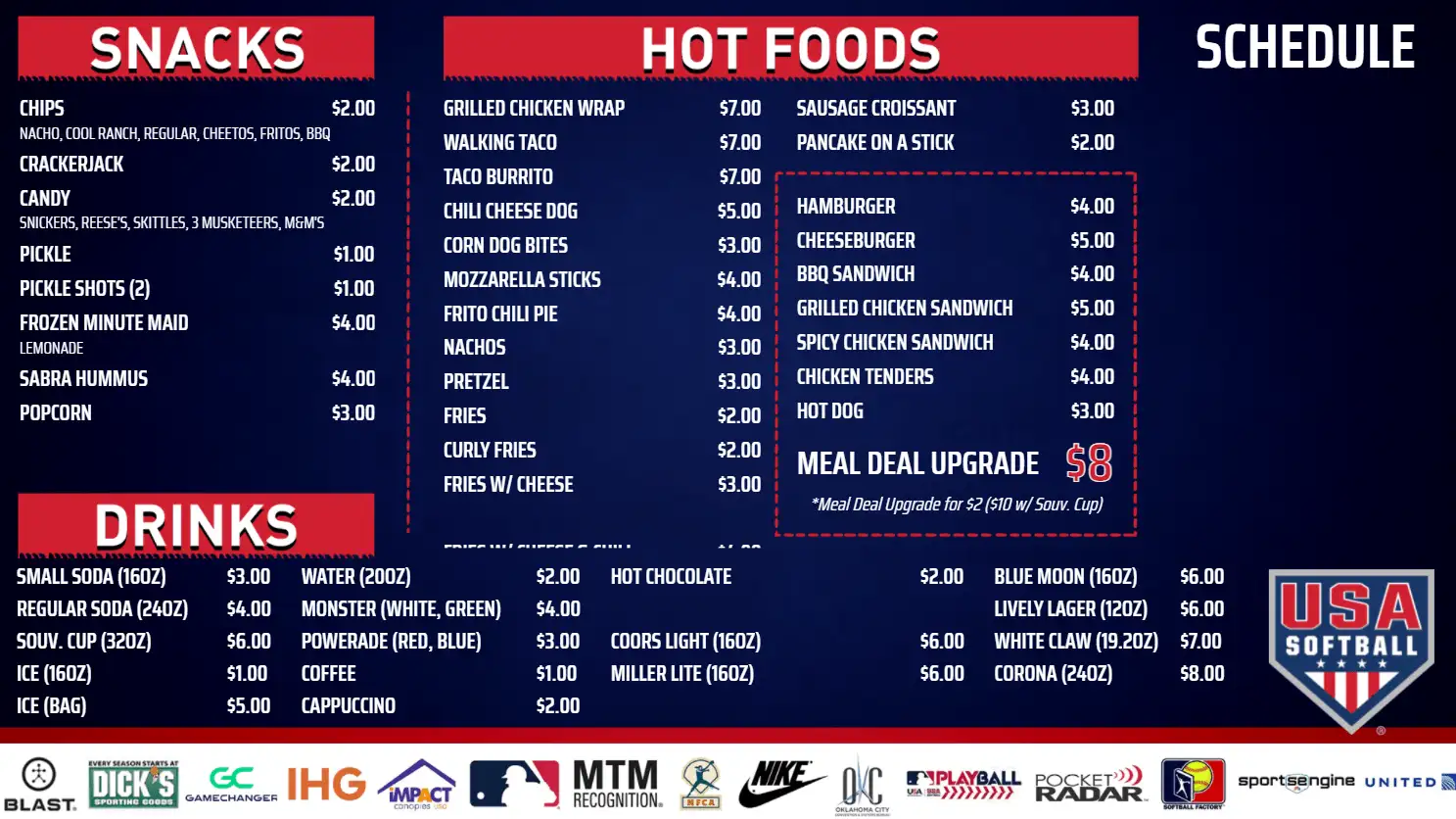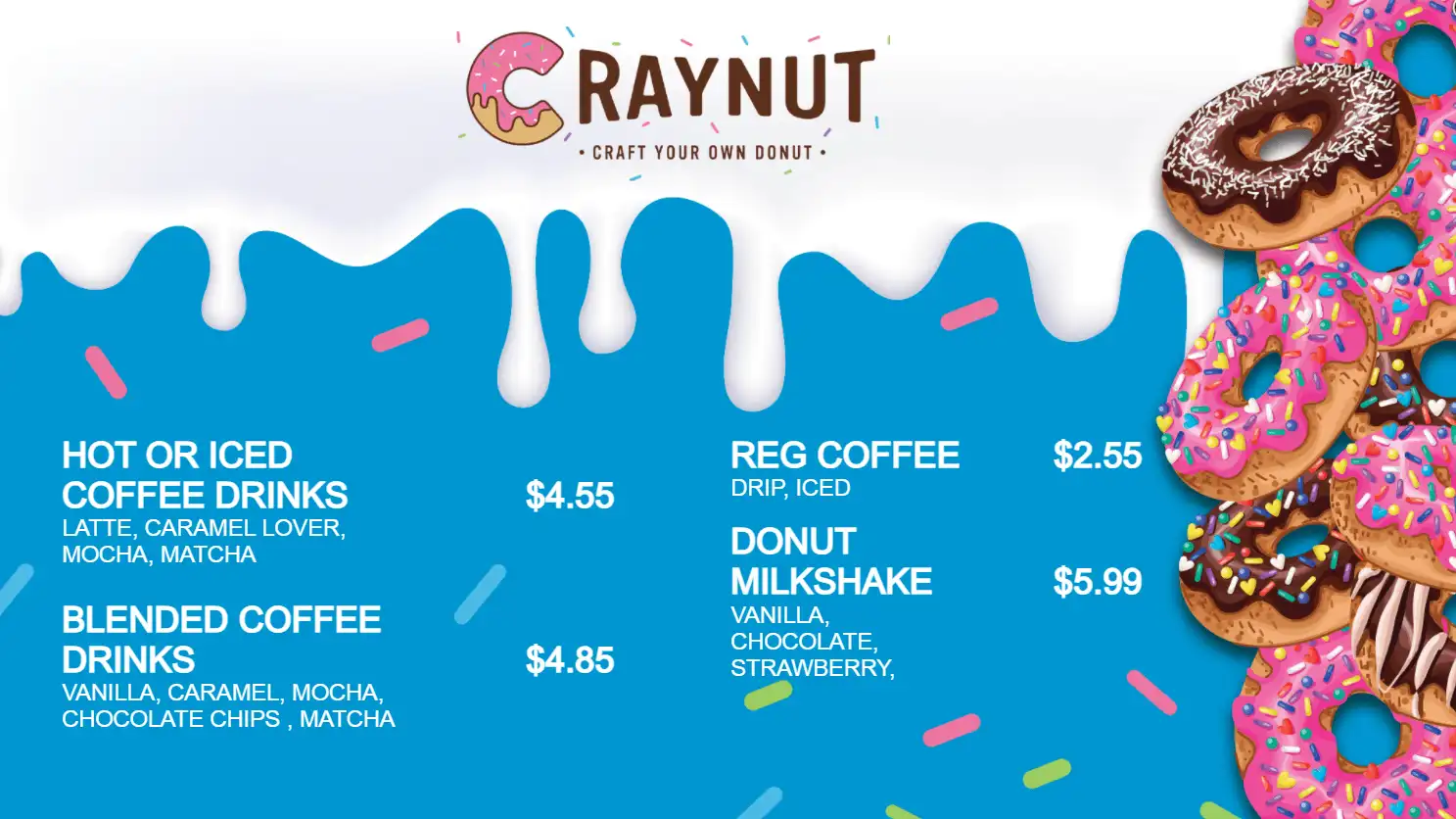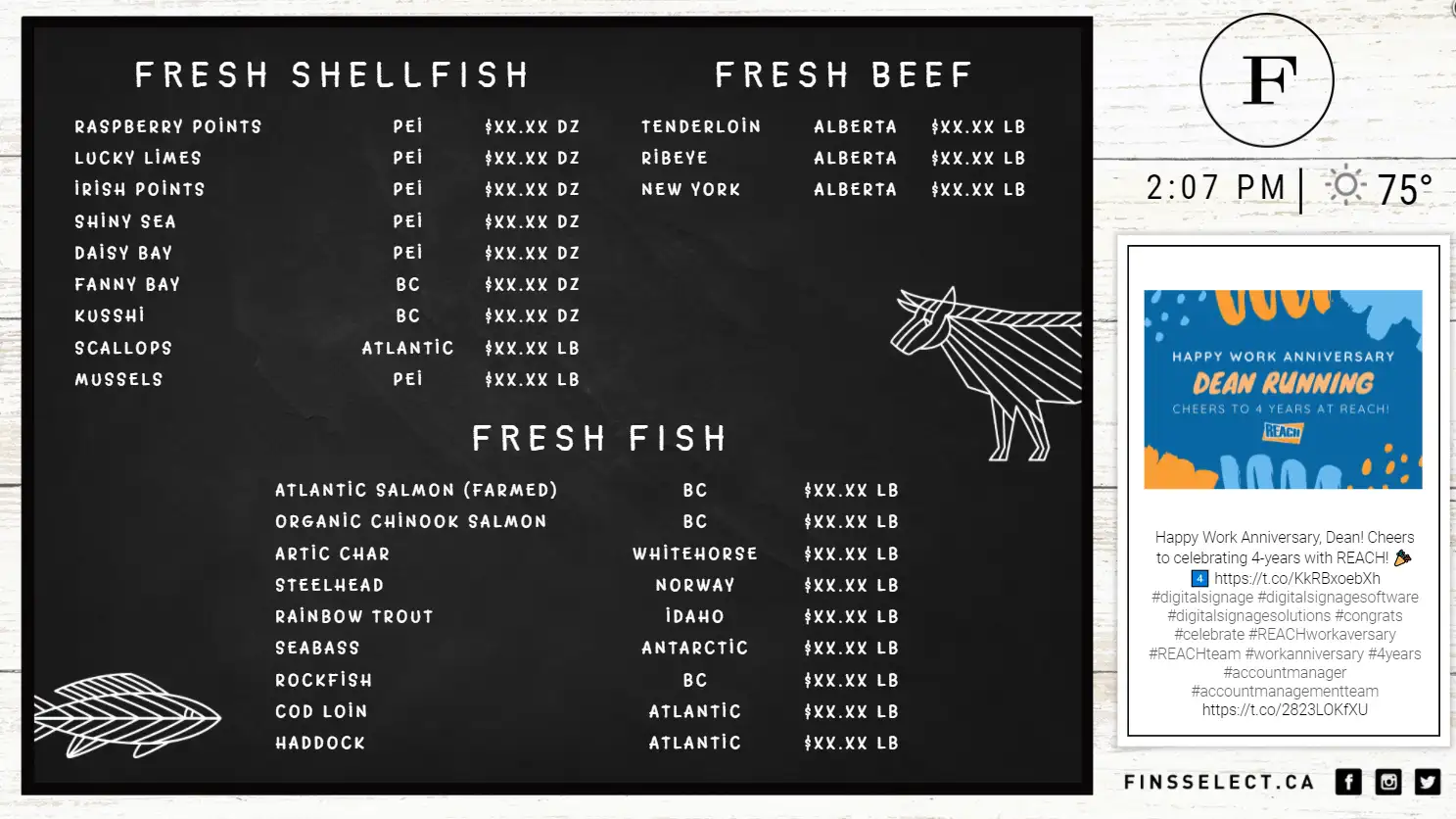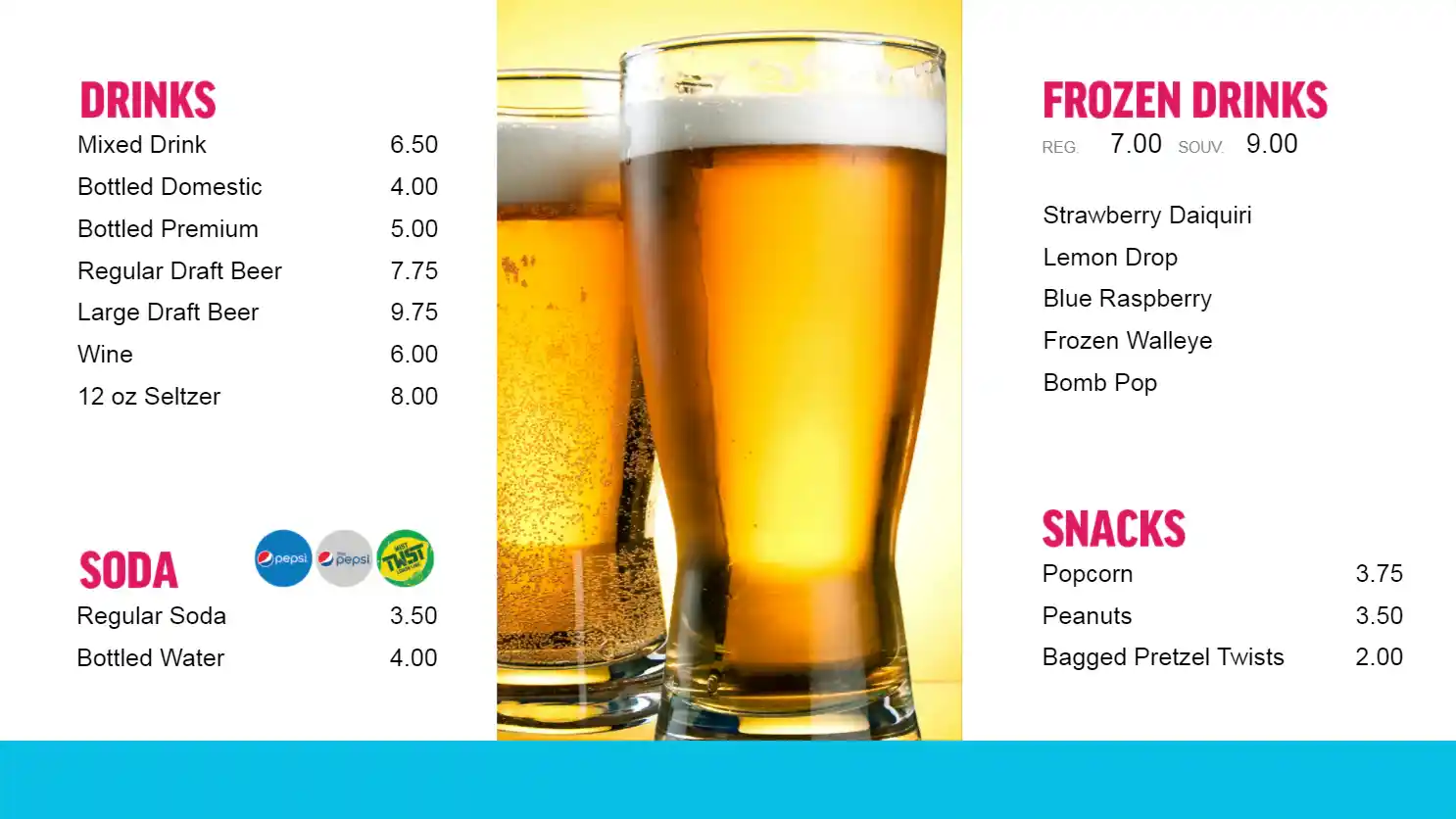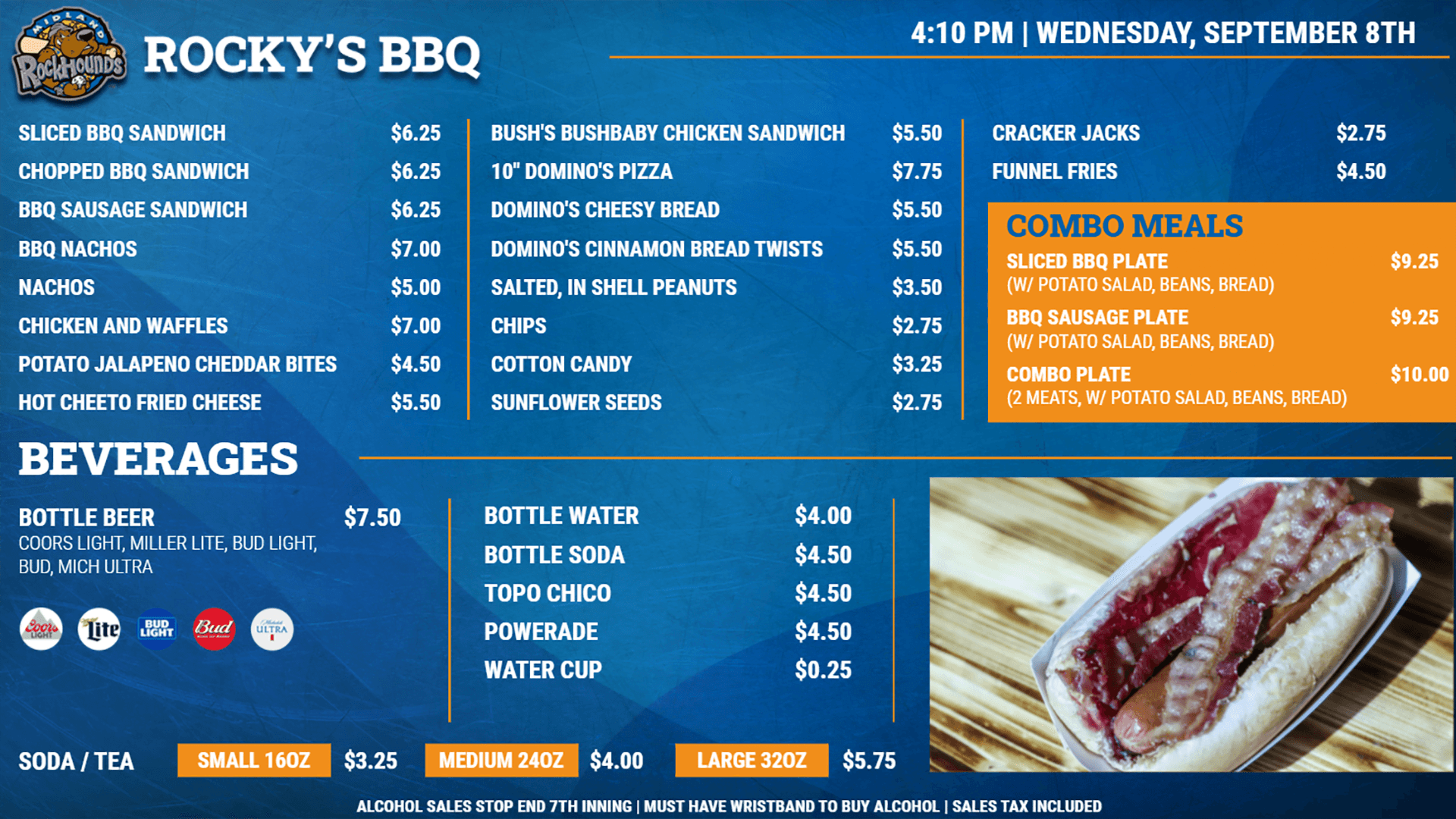 Wachusett Mountain Ski Area
Global Fitness and Racquet Centre
Fin's Select Meats and Seafood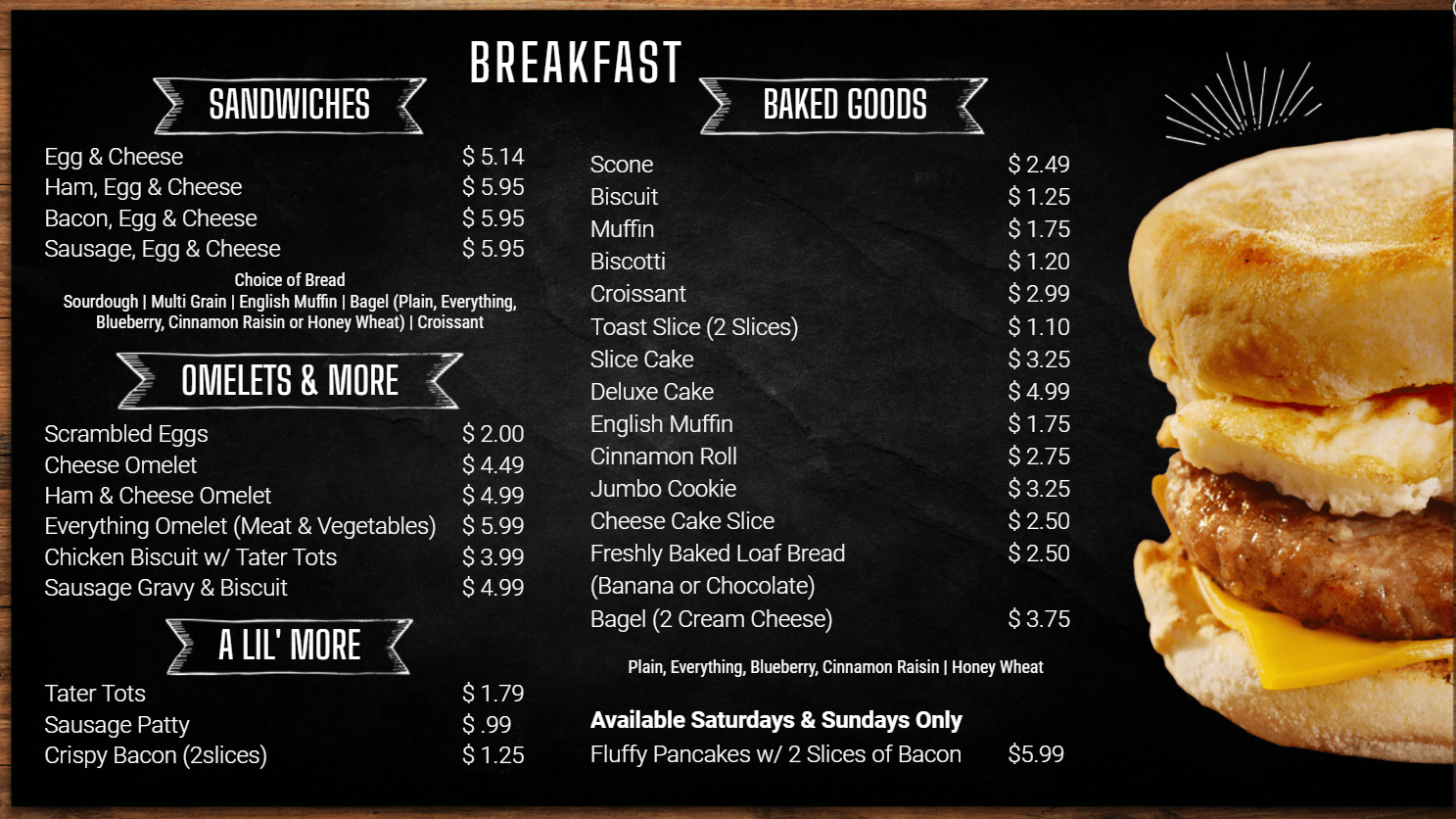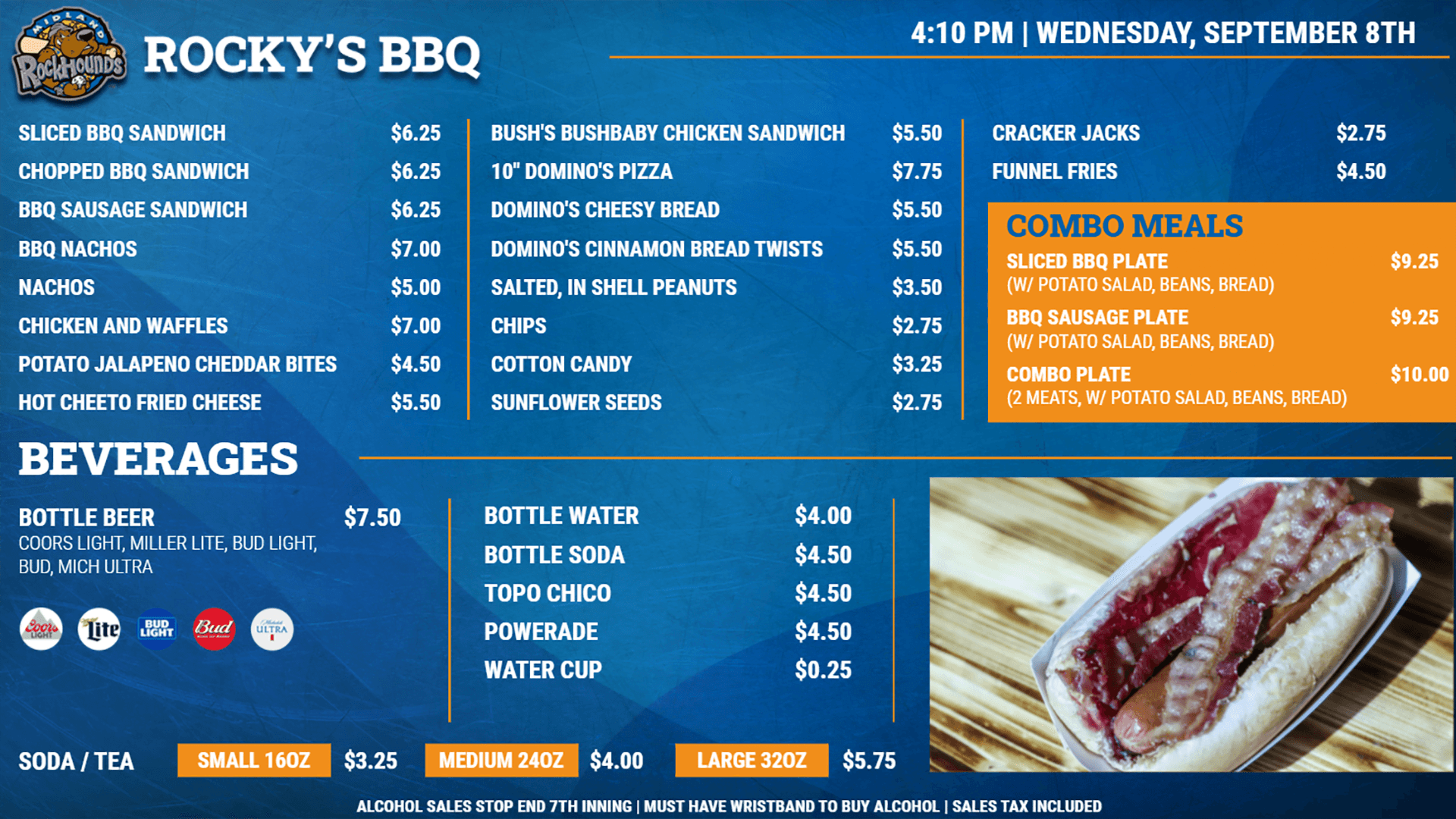 Digital Signage Template Links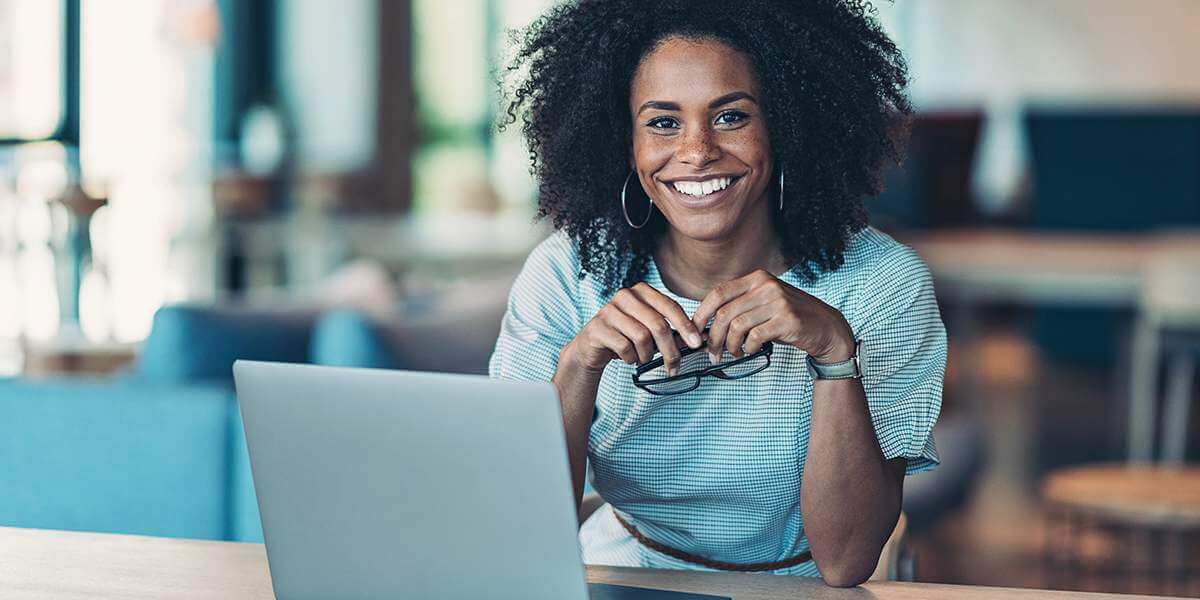 Digital Signage solutions
Our team is ready to deliver easy-to-use digital signage solutions to your business. With dedicated support teams and powerful design tools, anyone from any skill level can design professional-looking designs in minutes!