University Digital Signage Templates
DIGITAL TEMPLATES
COLLEGES AND UNIVERSITIES
Show off your campus and get everyone in on university events with templates that match your school spirit.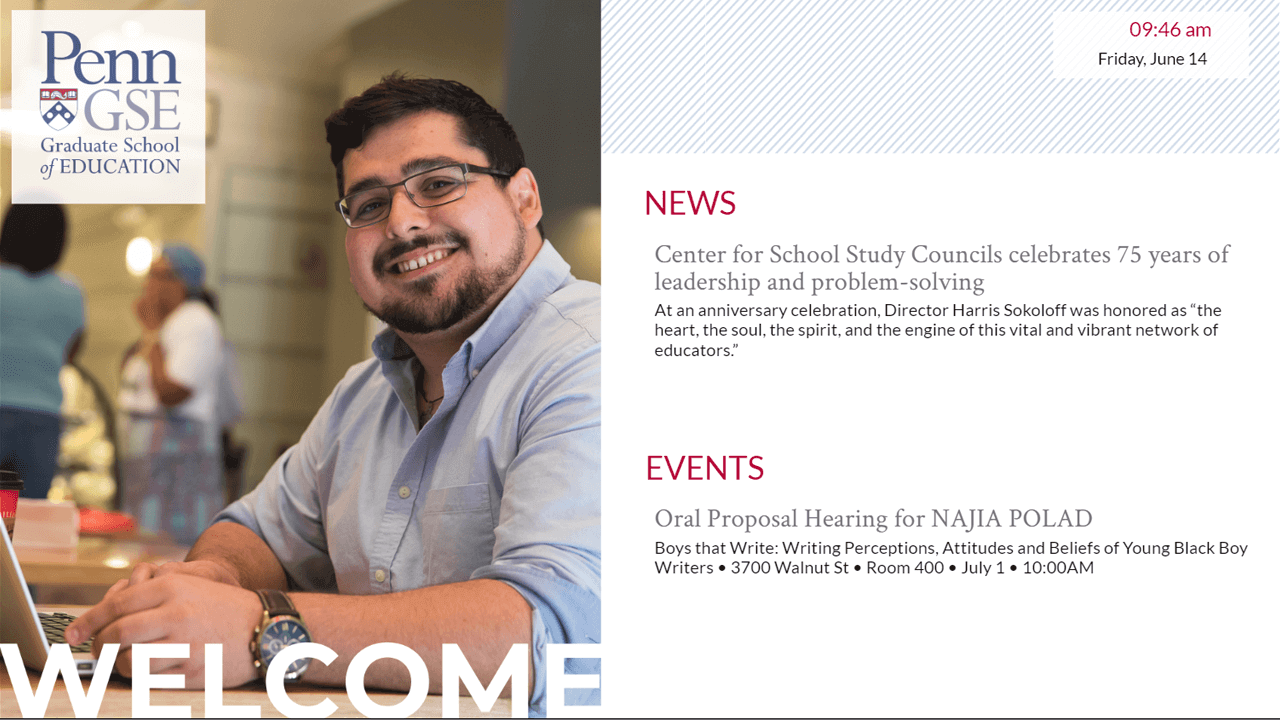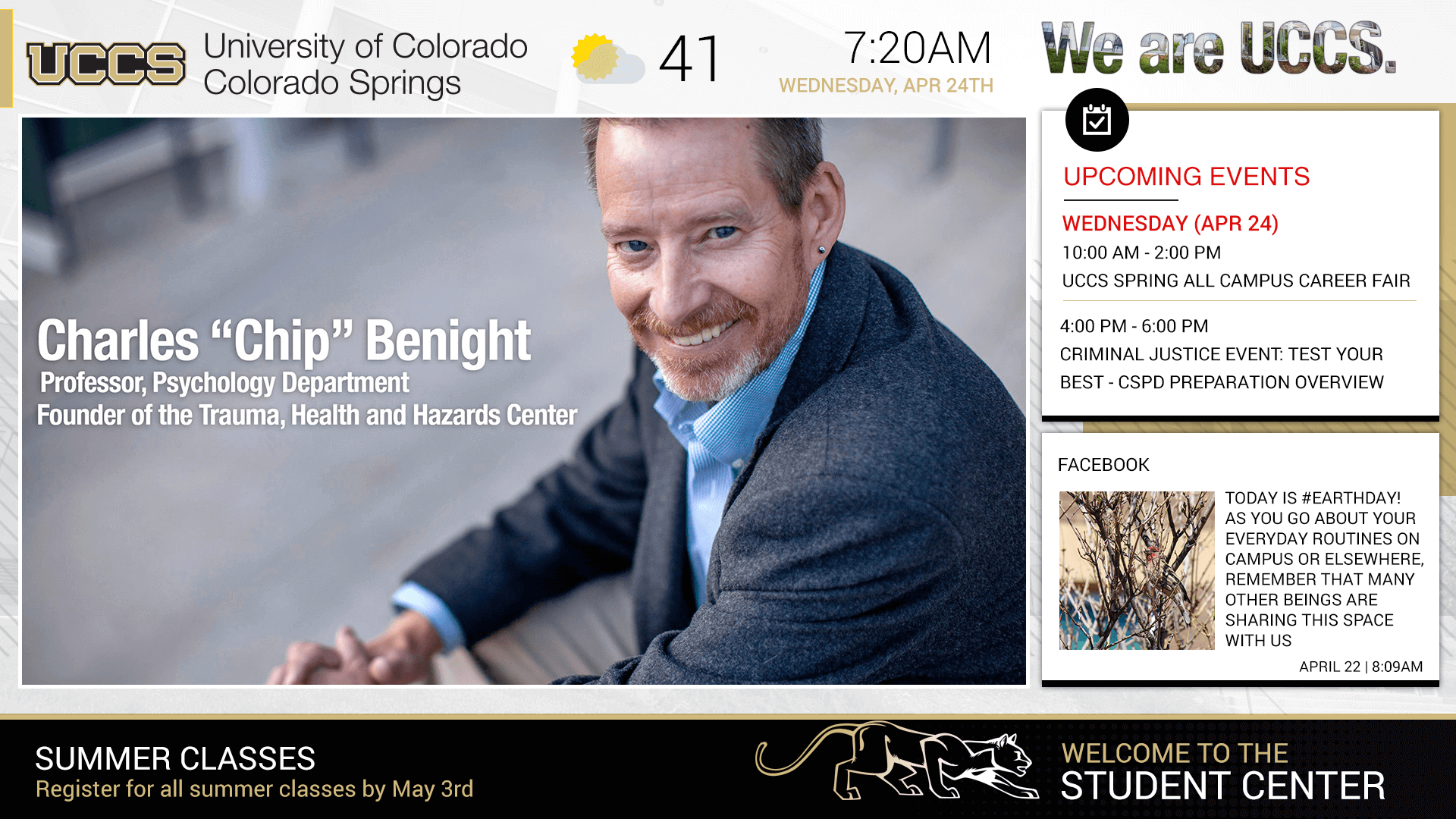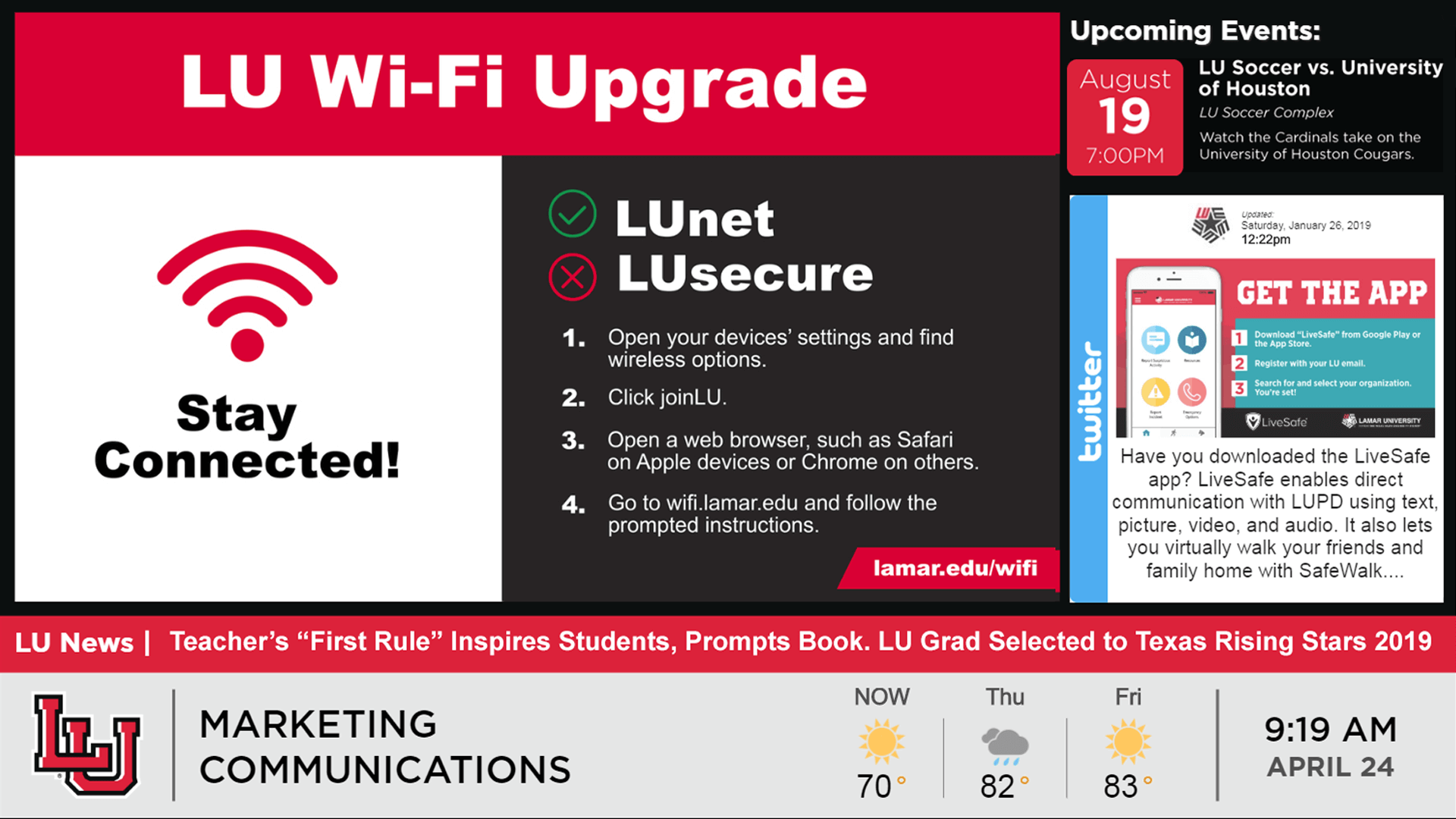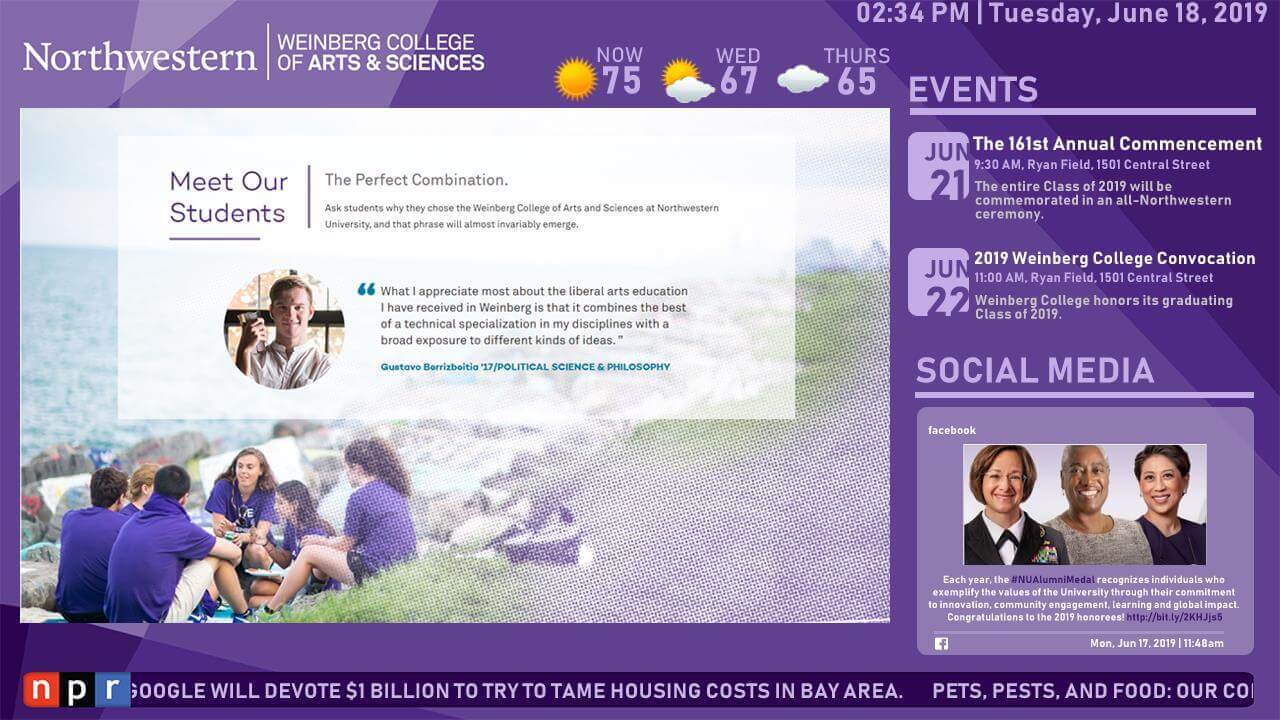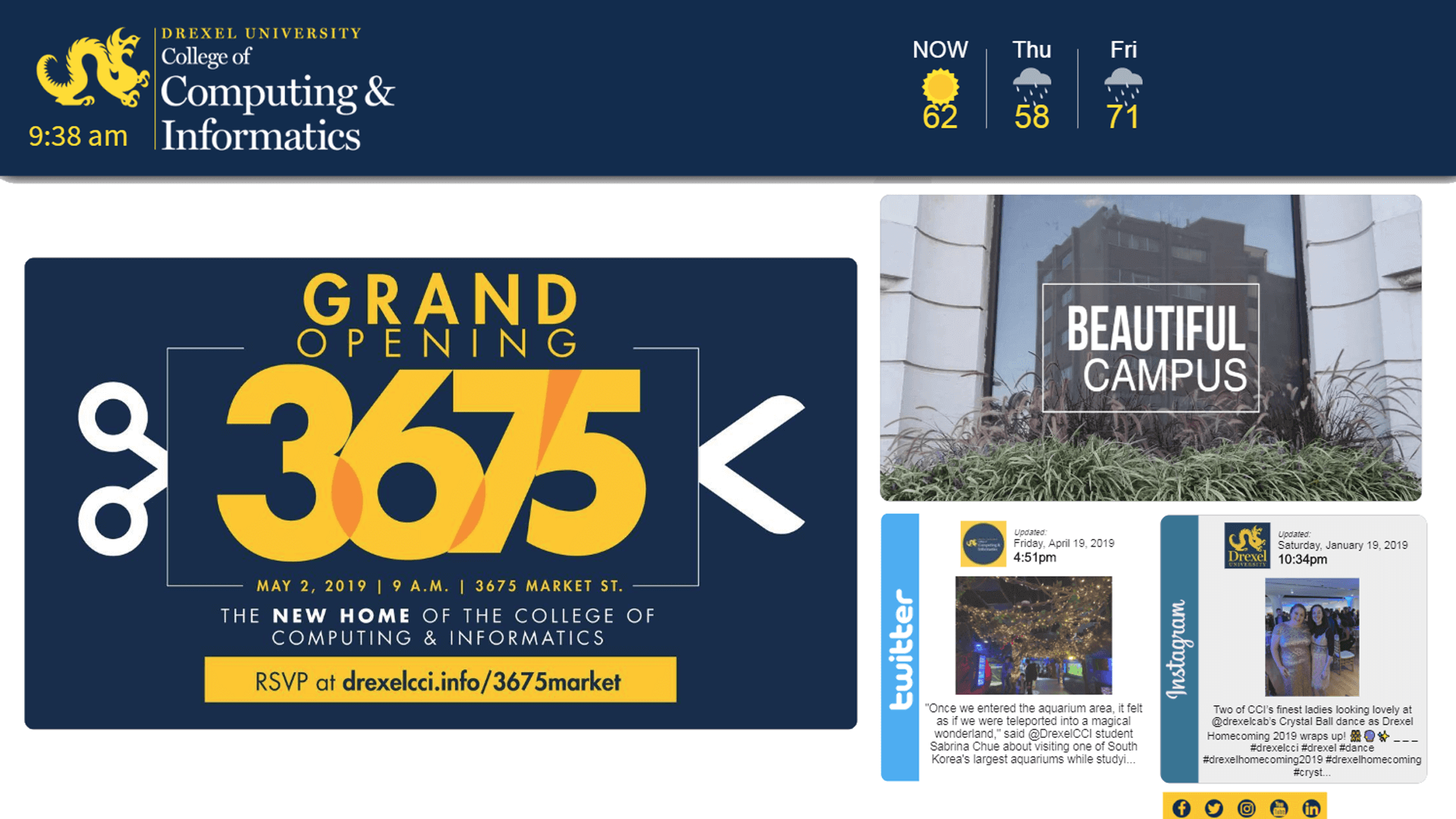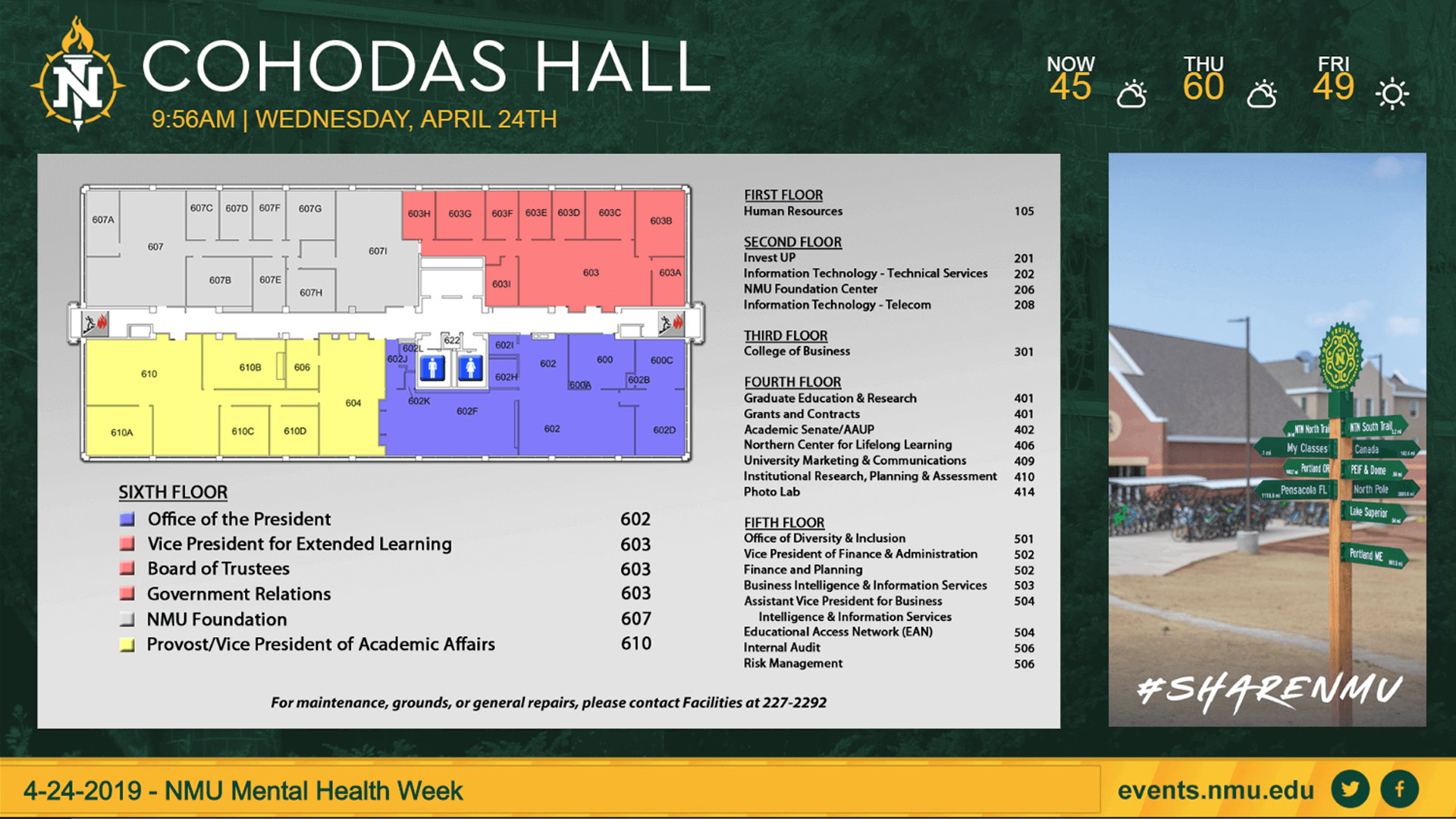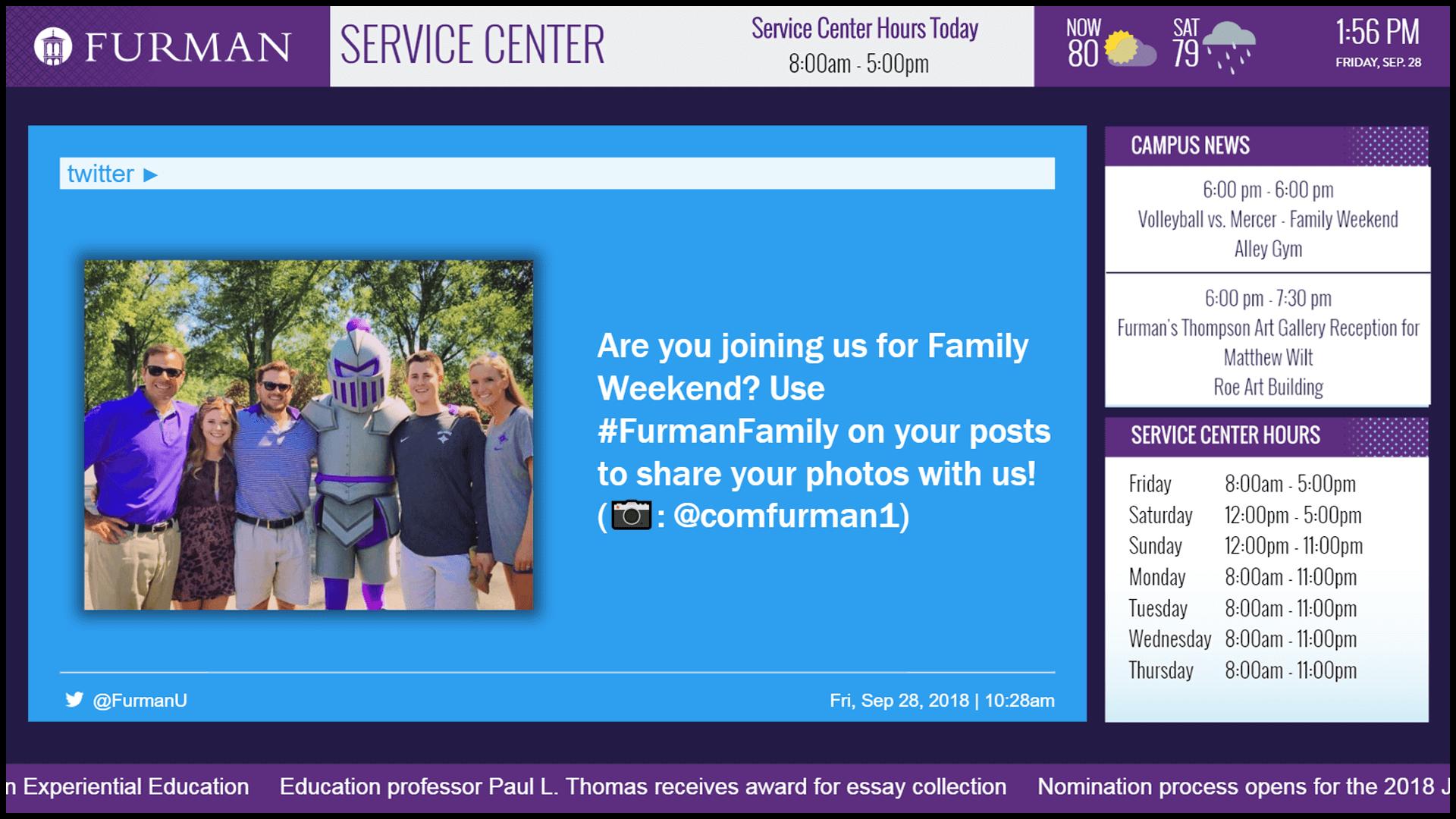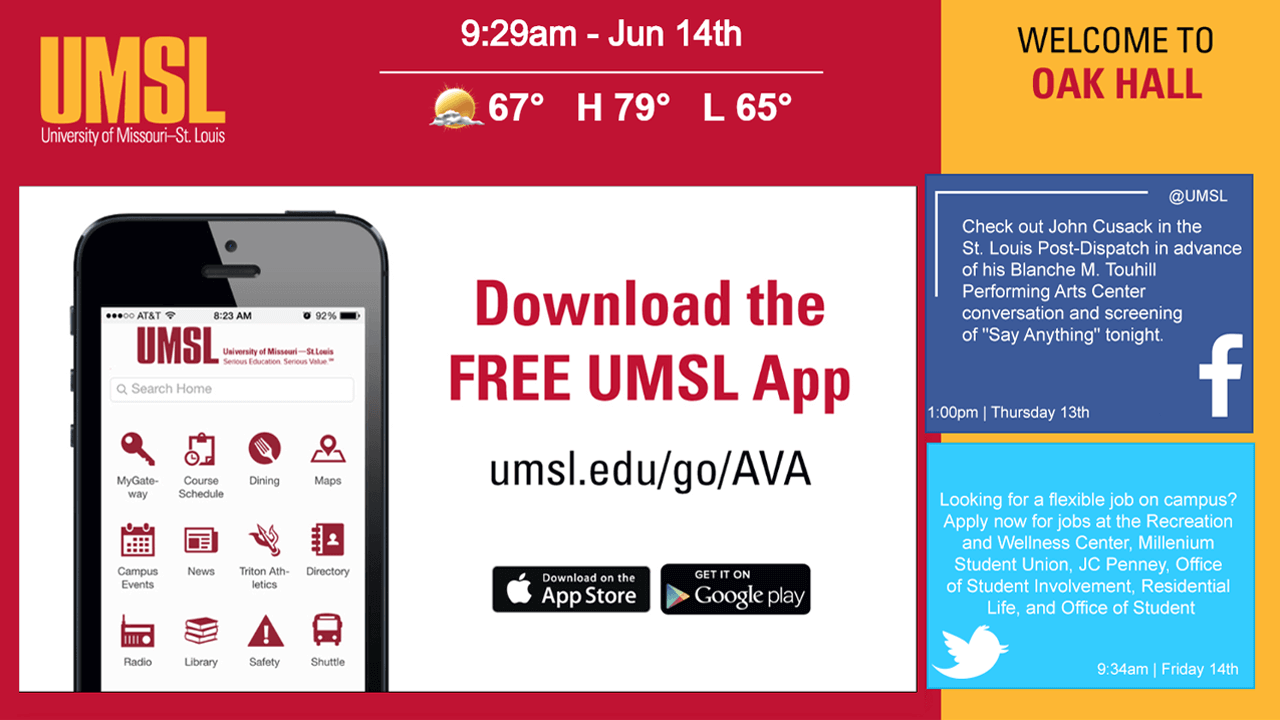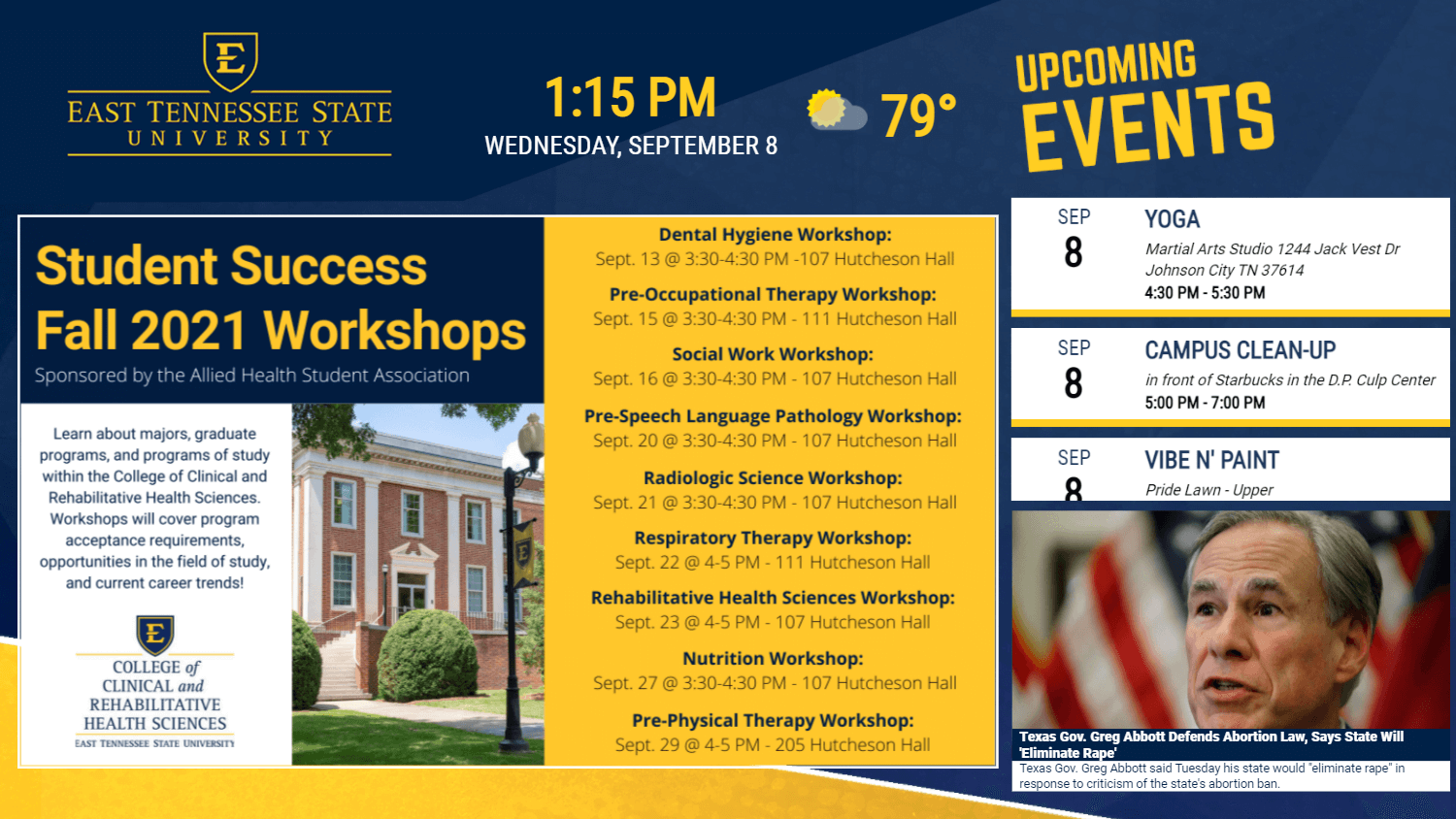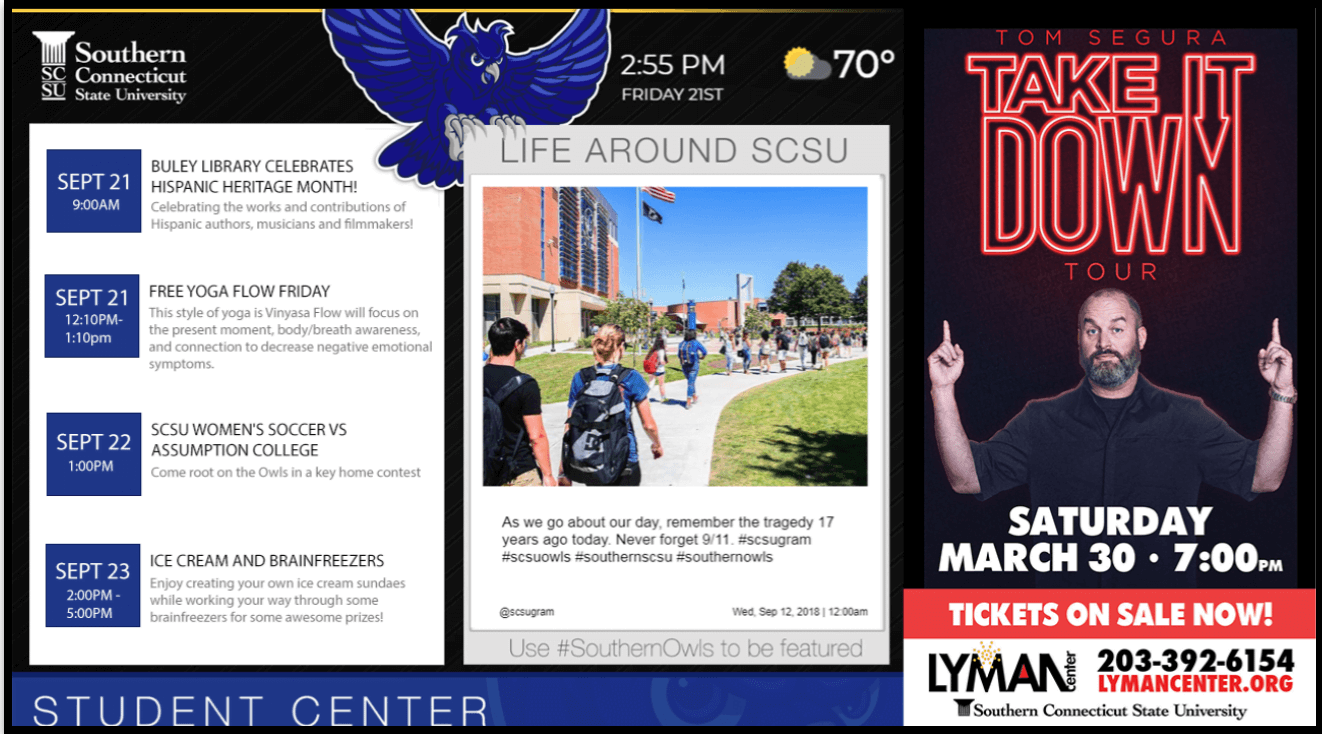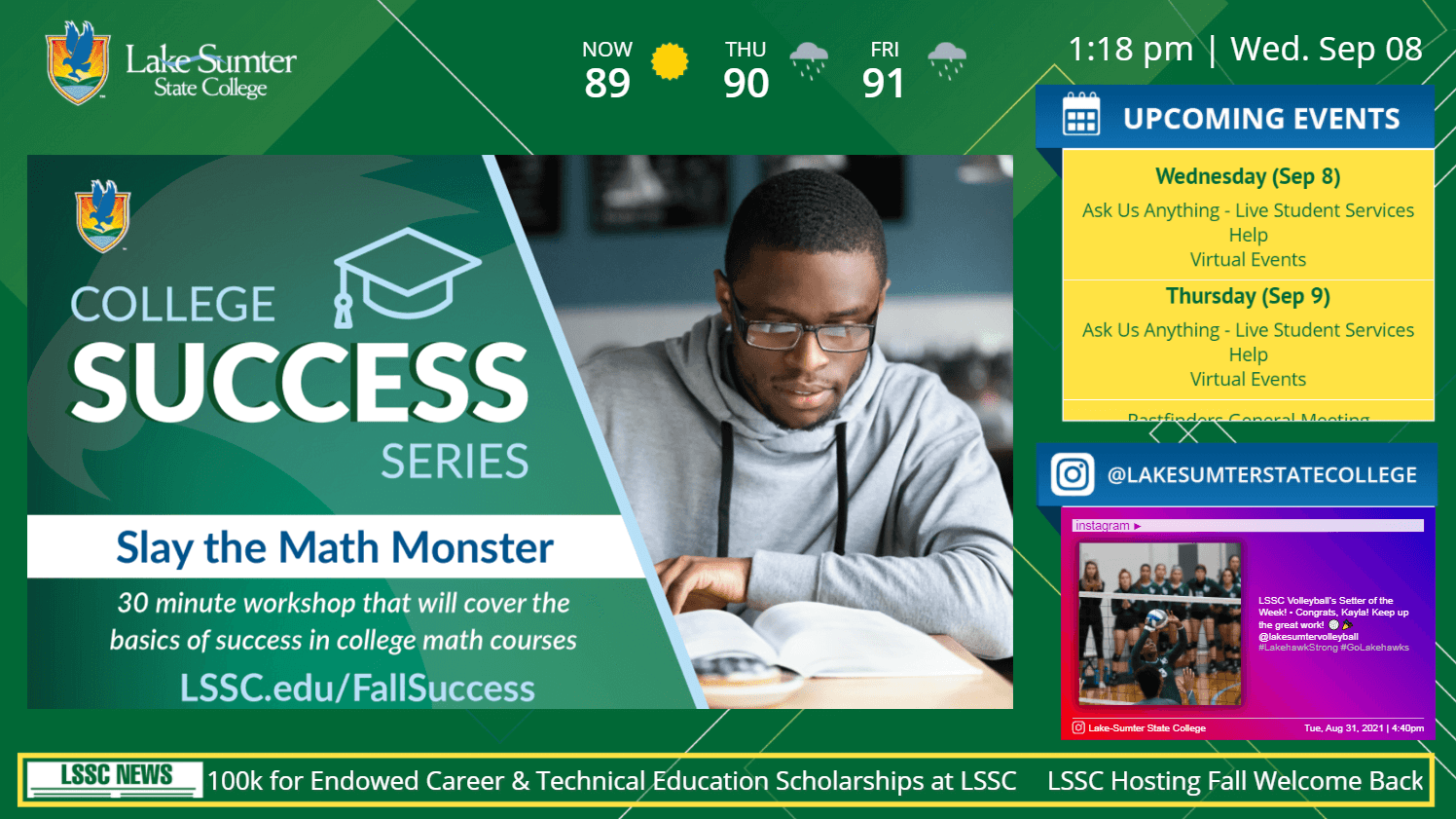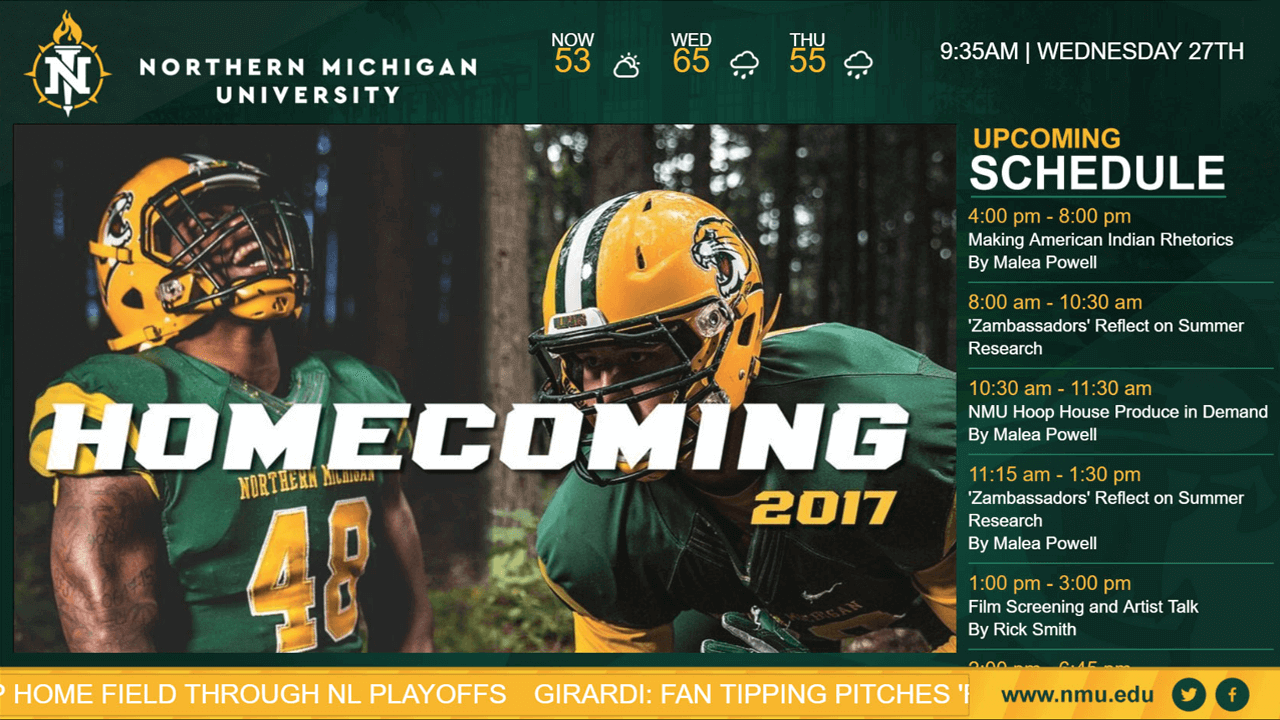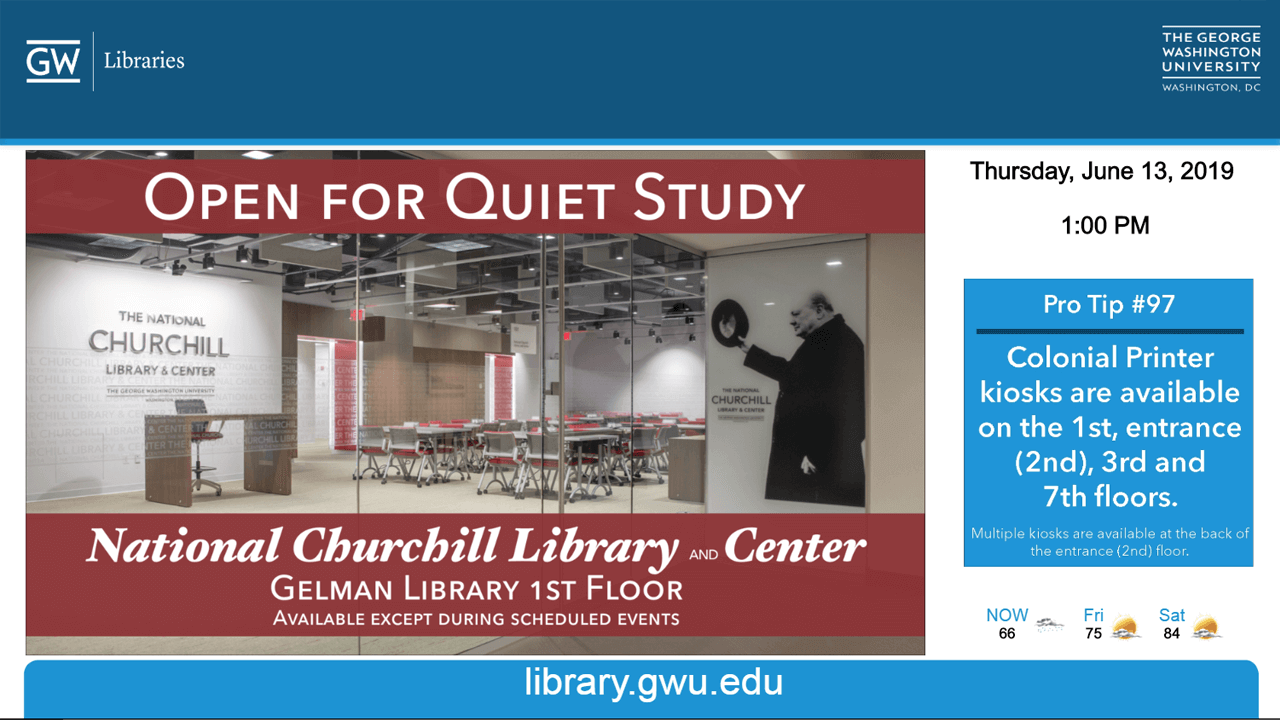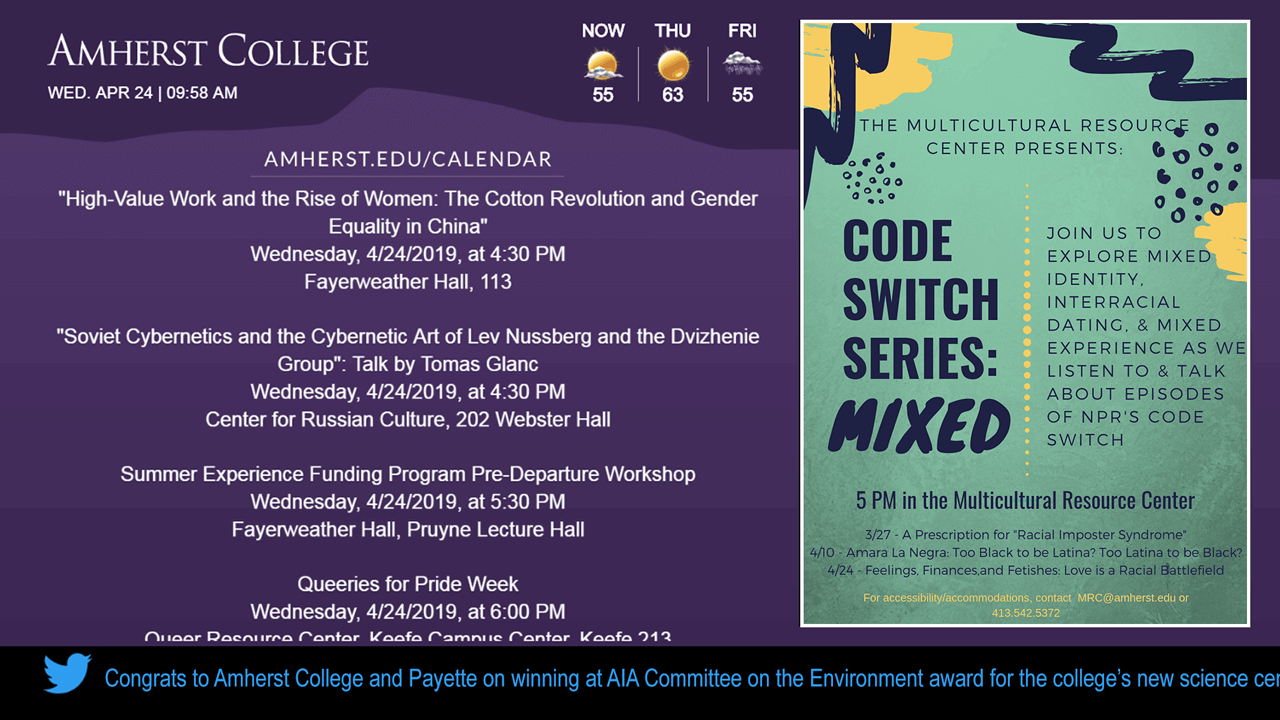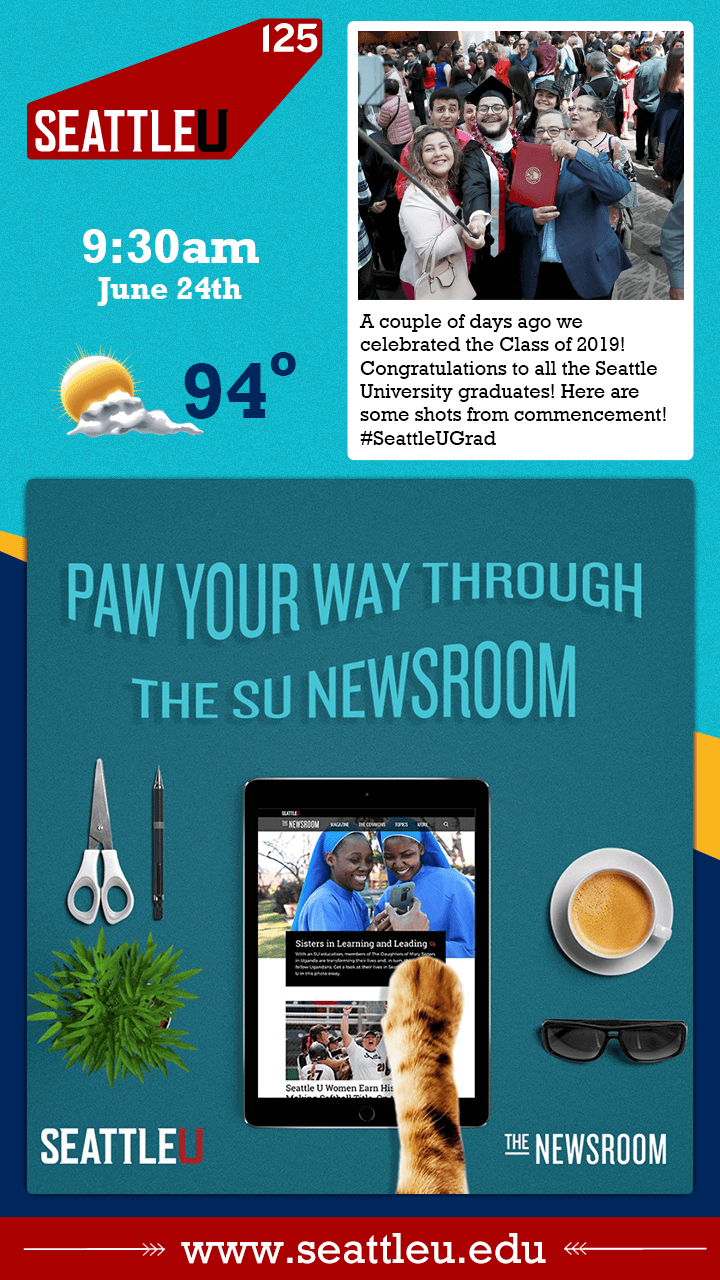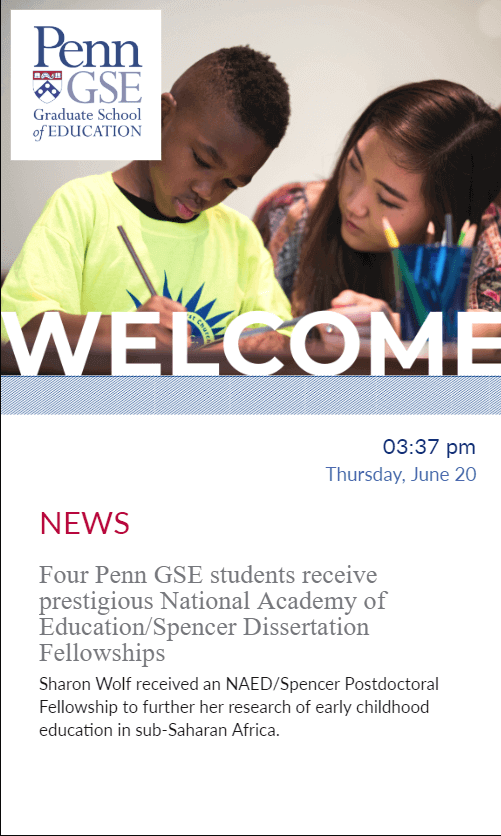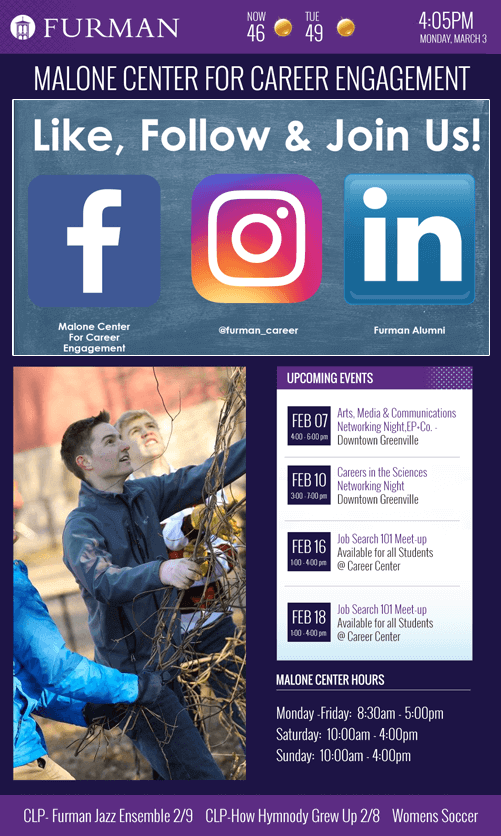 University of Colorado - Colorado Springs
Northern Michigan University
University of Missouri - St. Louis
East Tennessee State University
Southern Connecticut State University
Lake Sumter State College
Northern Michigan University
George Washington Library
University of Colorado Springs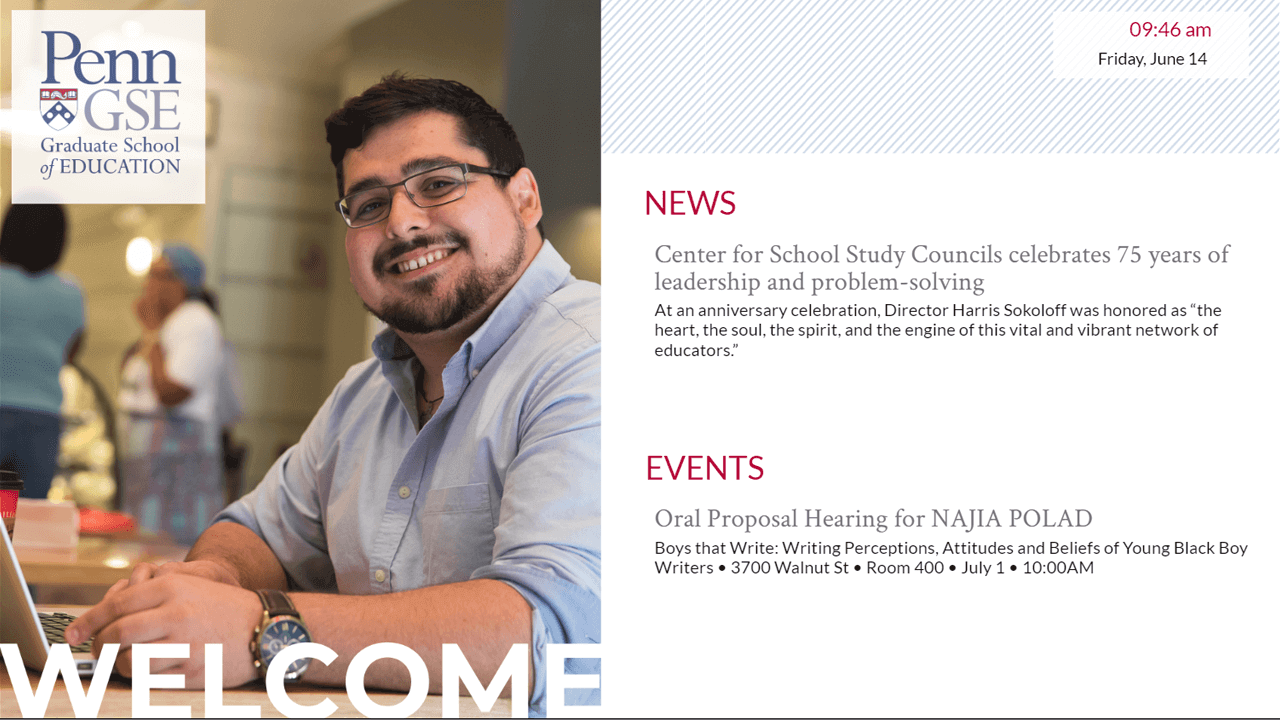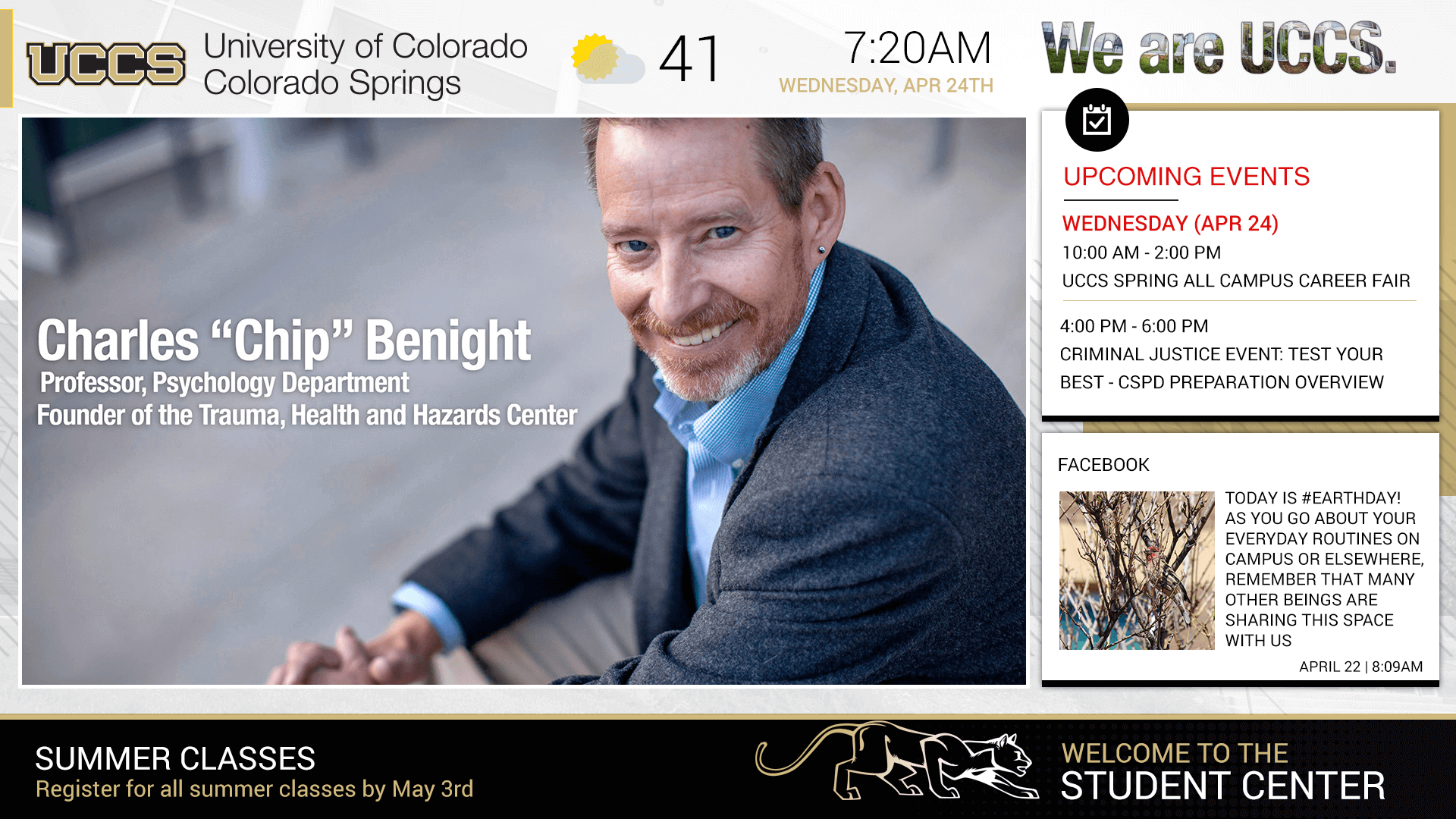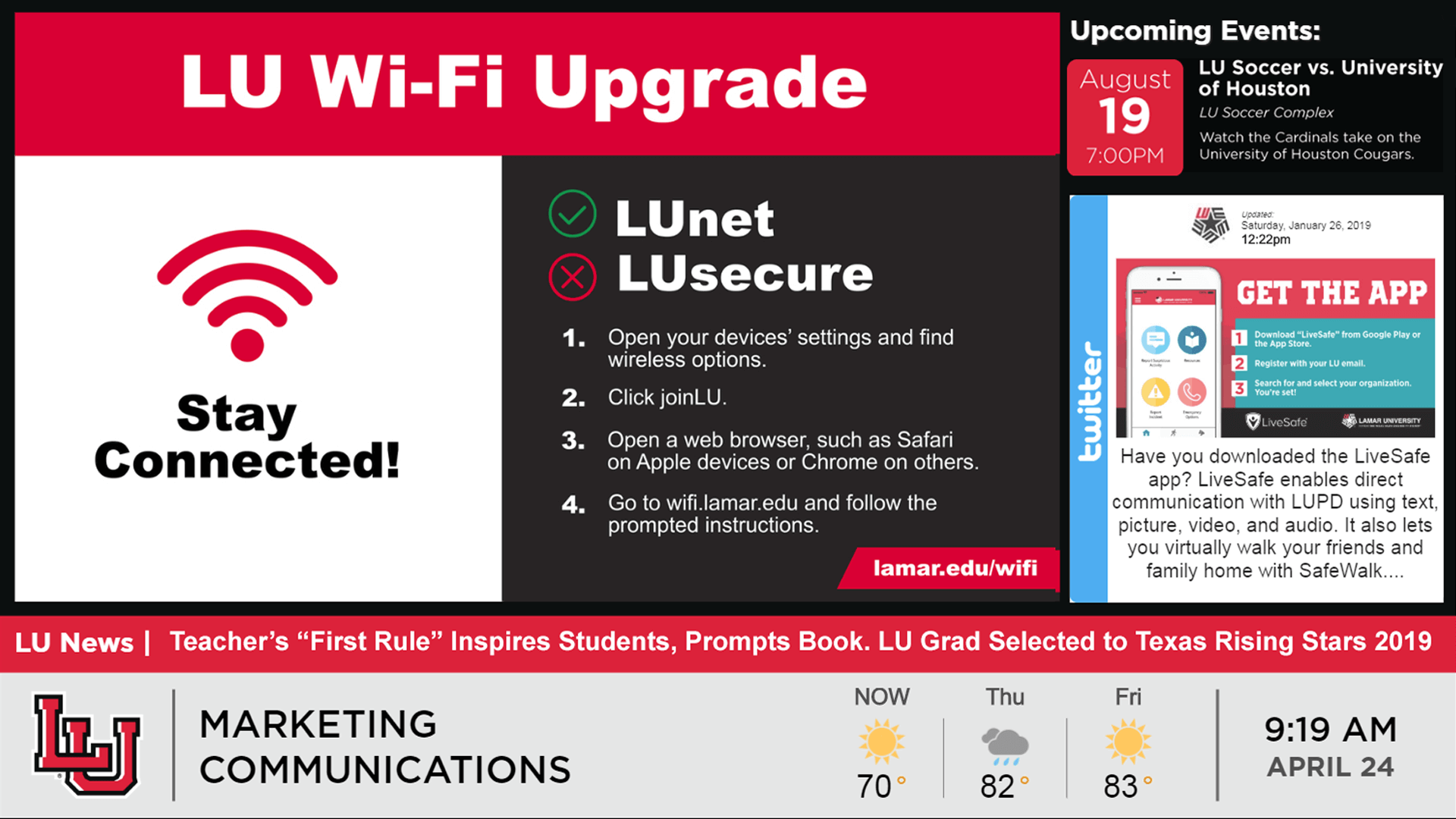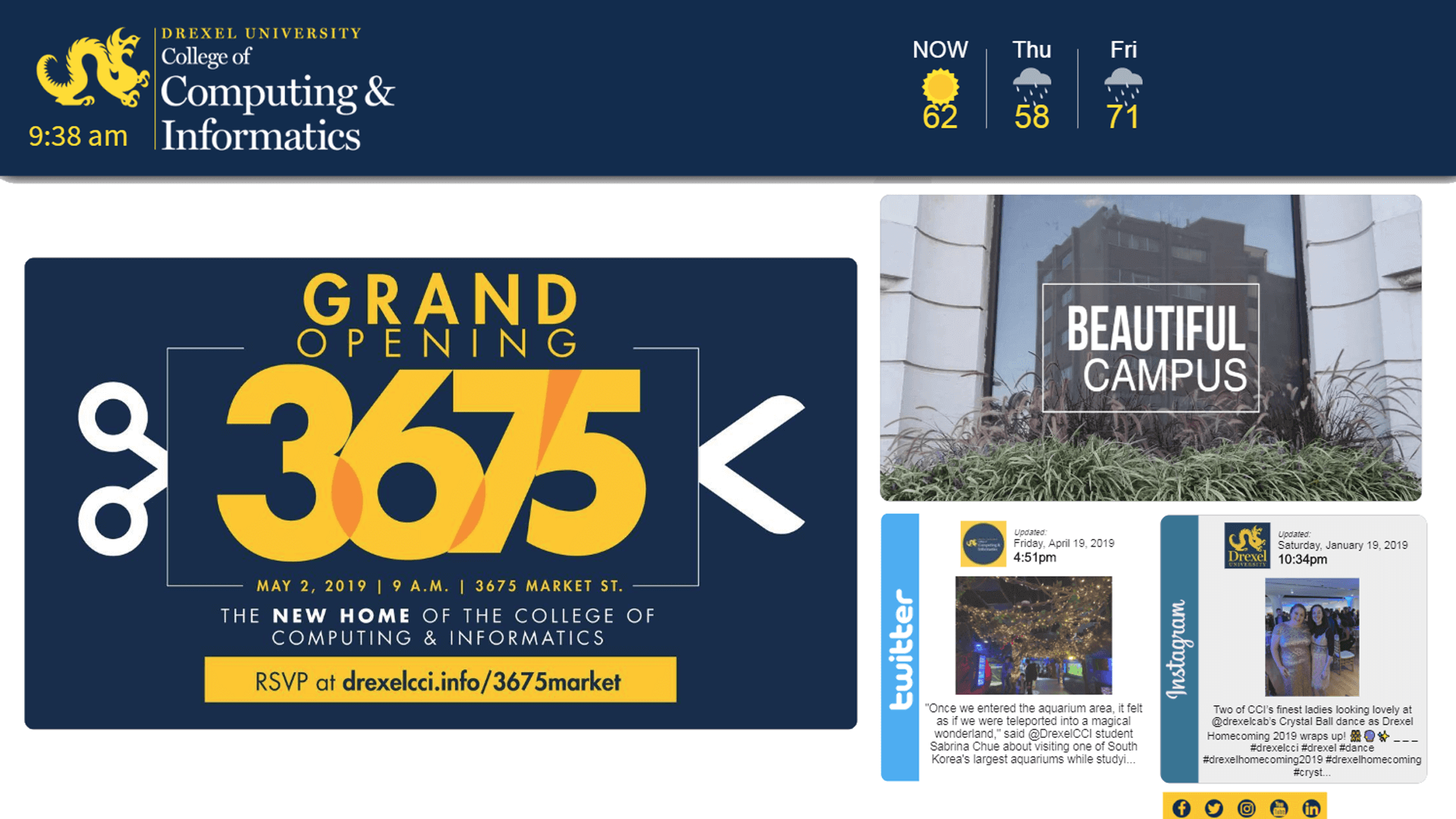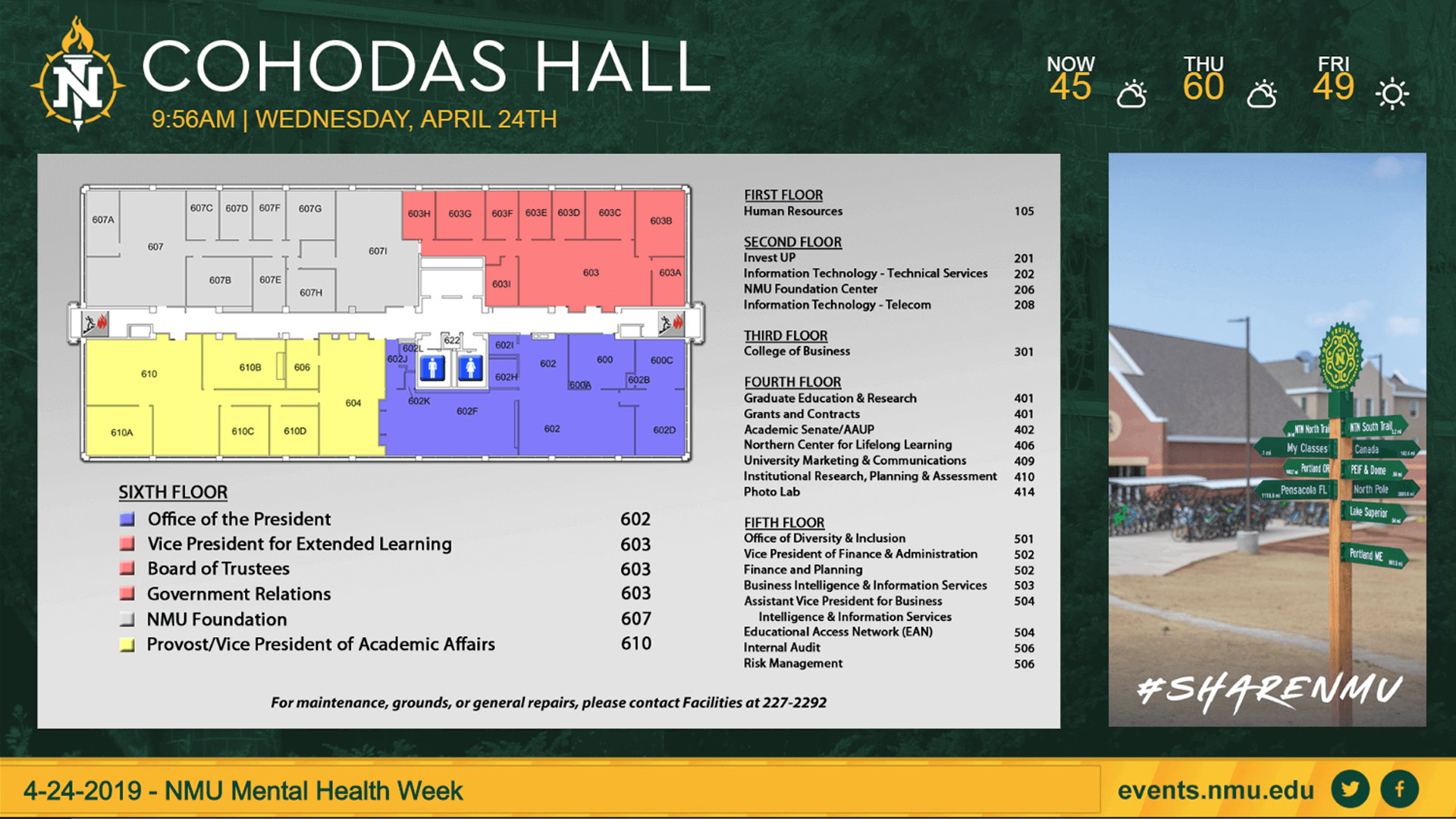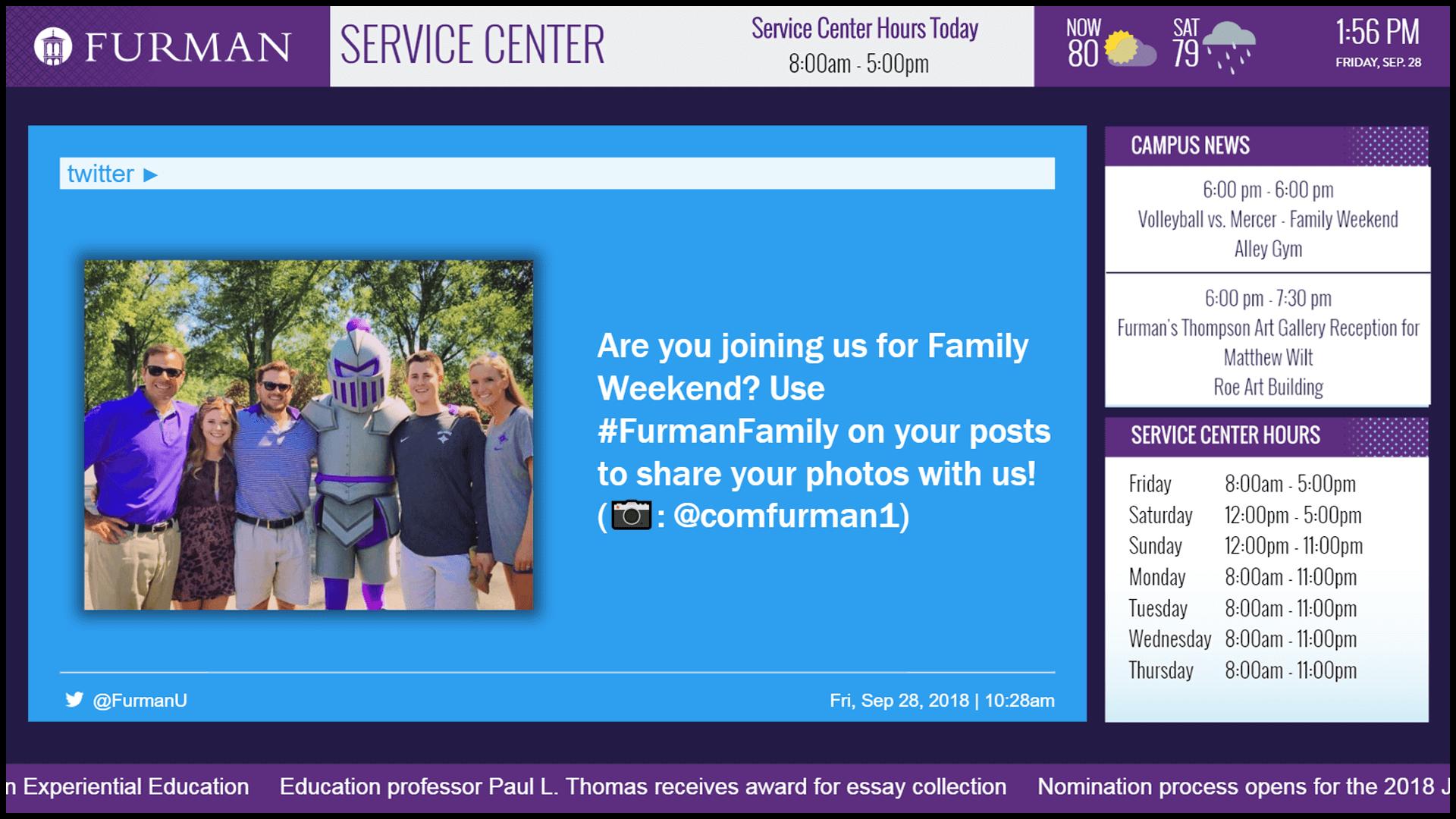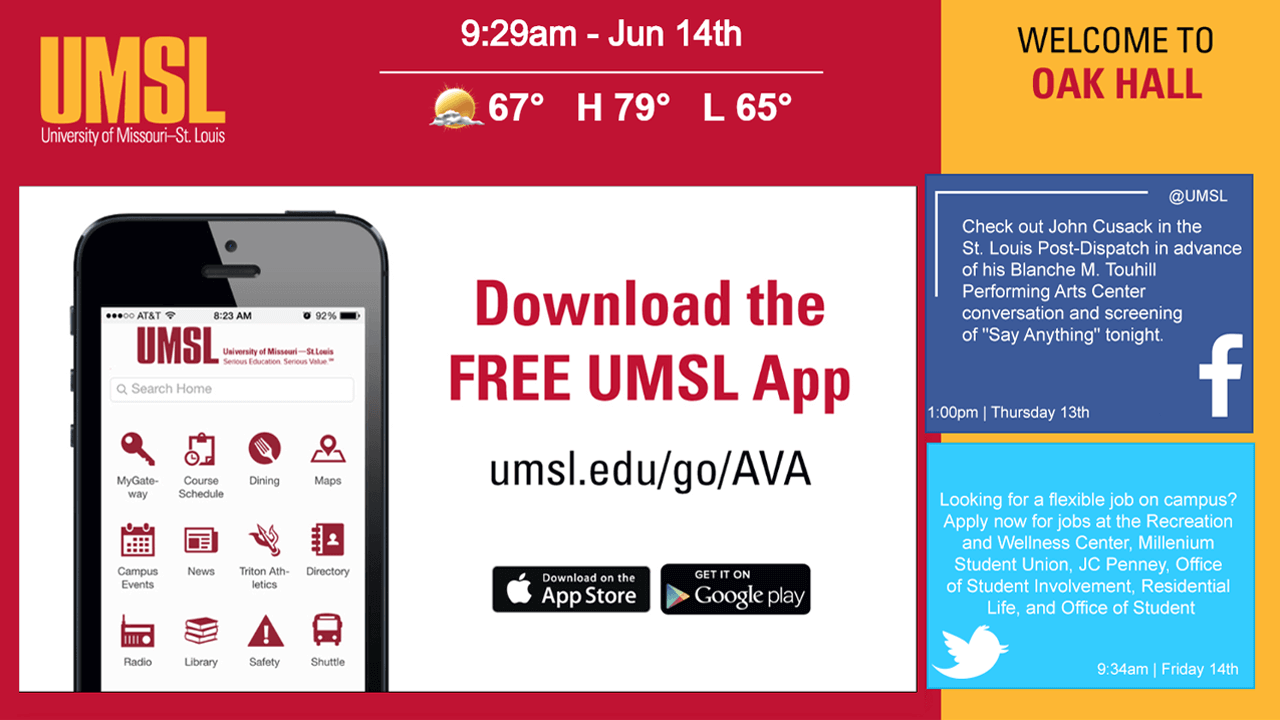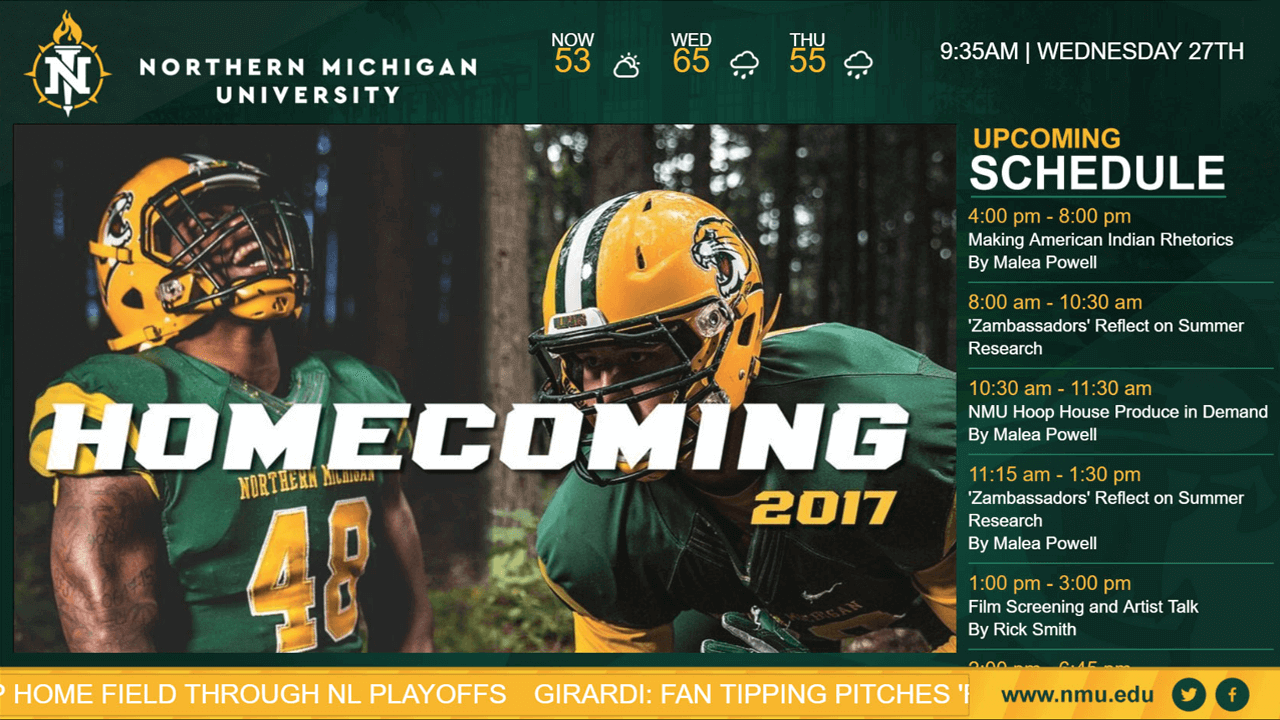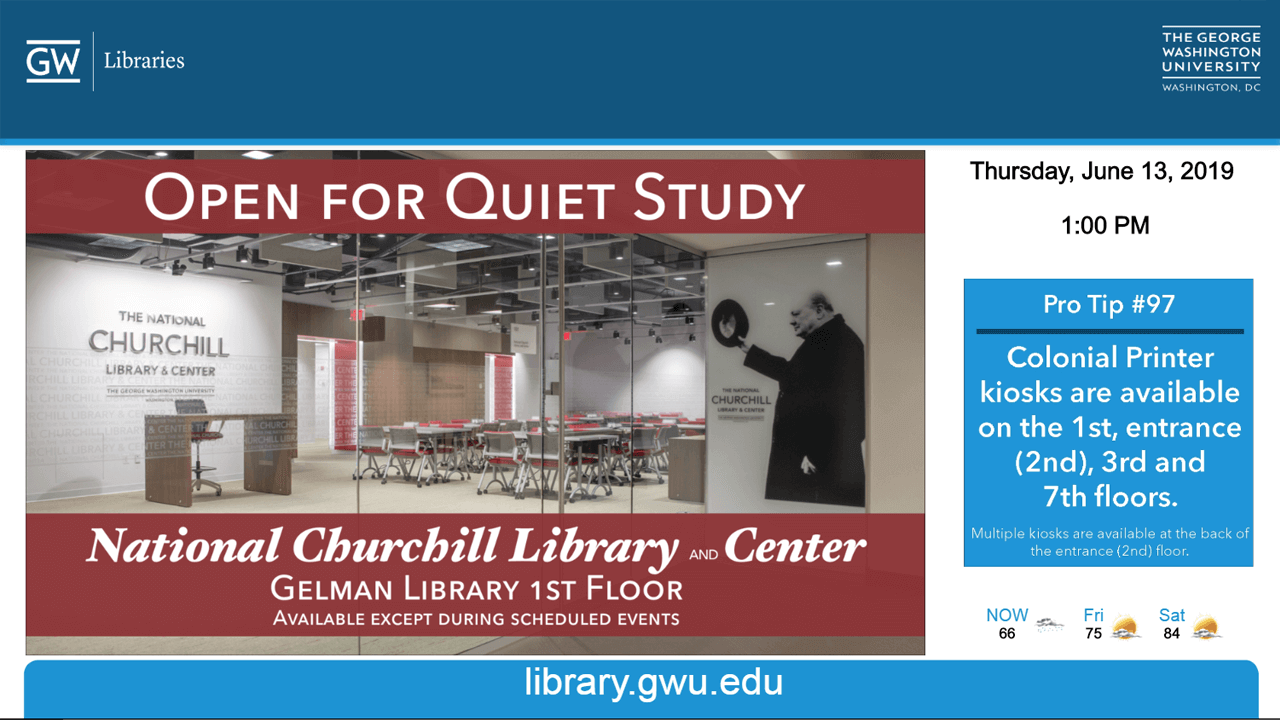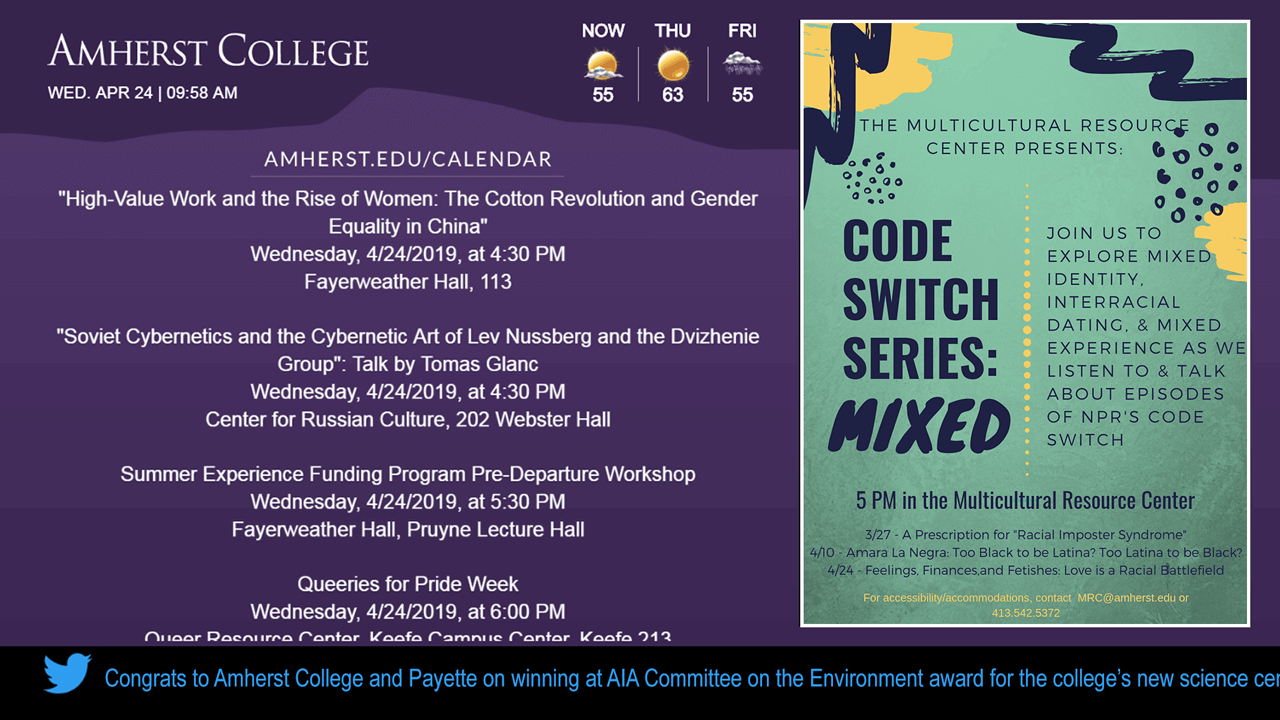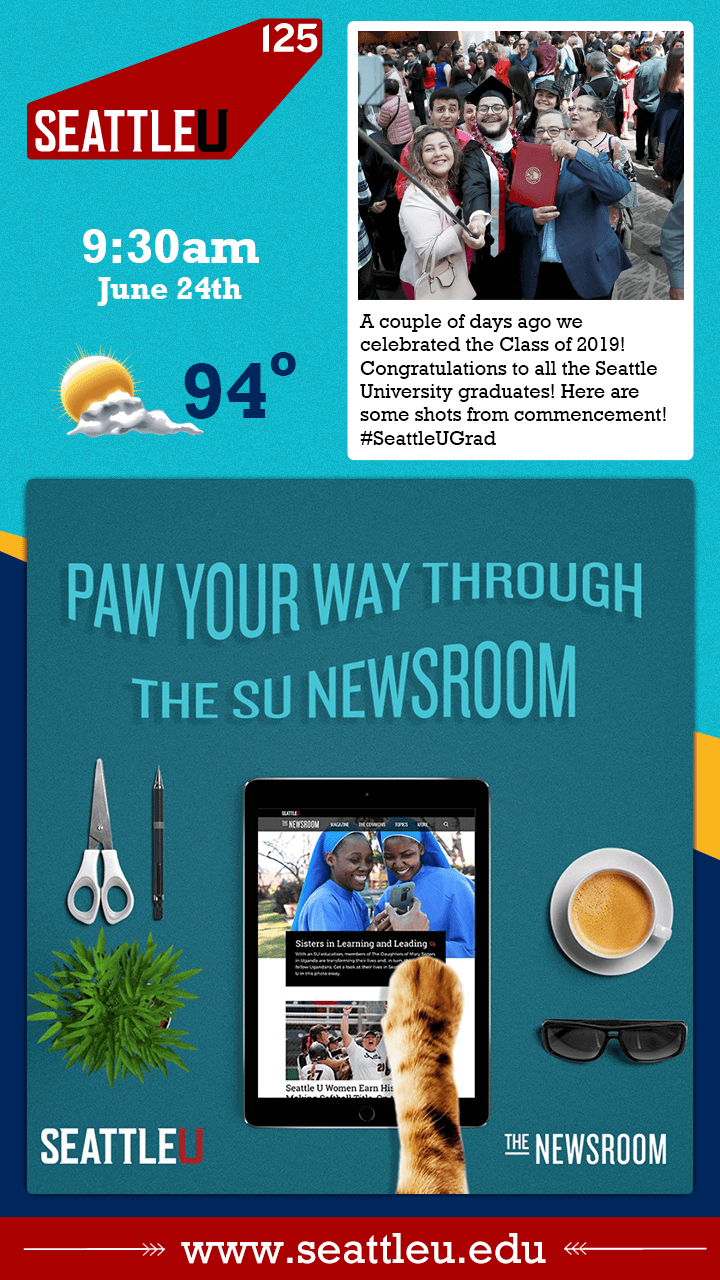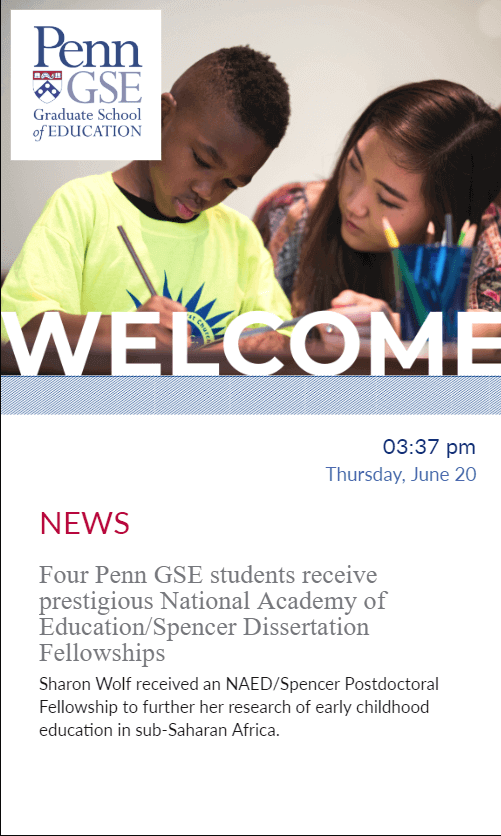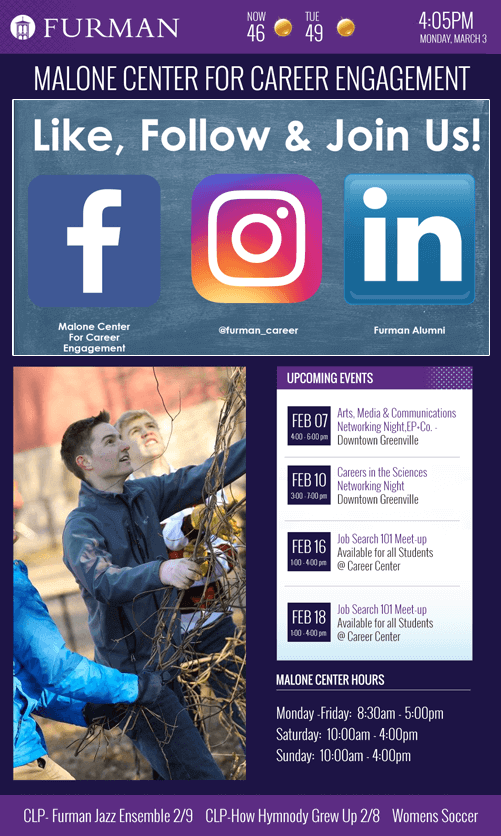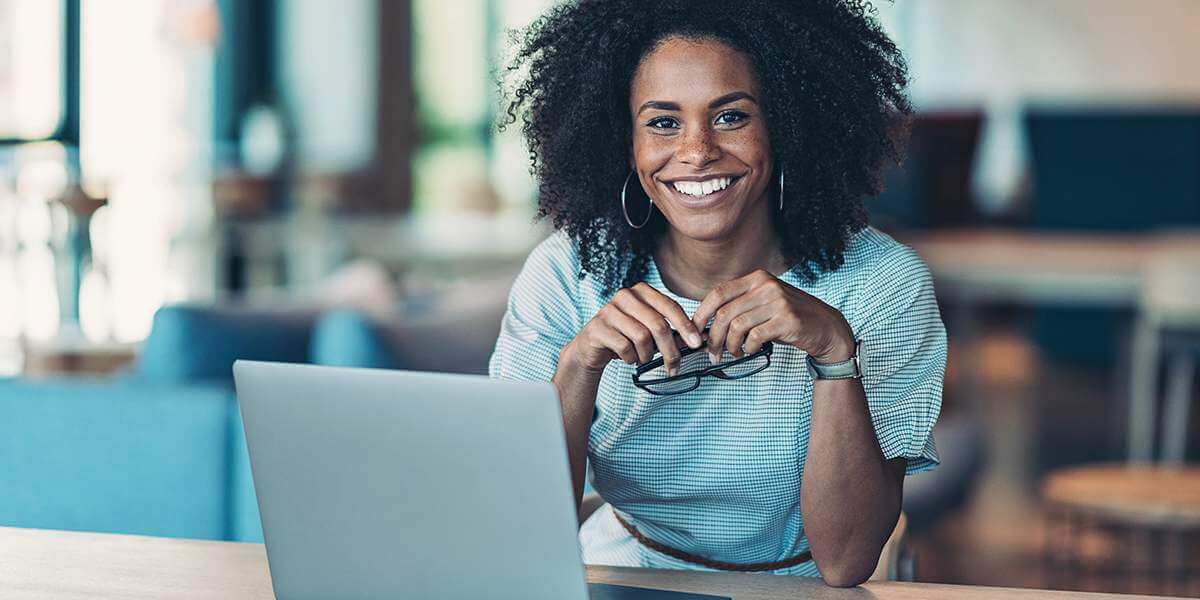 Slide 1

Digital Signage solutions
Our team is ready to deliver easy-to-use digital signage solutions to your business. With dedicated support teams and powerful design tools, anyone from any skill level can design professional-looking designs in minutes!