Digital Signage Integrations
INTEGRATIONS
CUSTOM API & DATA INTEGRATIONS
REACH has become an industry leader through its integration capabilities, third-party applications, and custom-built solutions. By using third-party APIs, REACH's software can pull content from other sources and make it simple for the end-user to manage and display their desired integrations on any device.
Take a deep dive with our experts at REACH as they give you a technical overview on how integrations work in the REACH system.
DATA INTEGRATION LIBRARY
Our growing list of integrations helps you repurpose content from where it lives, and easily add live feeds to your screens in just a few clicks.
Schedule and Events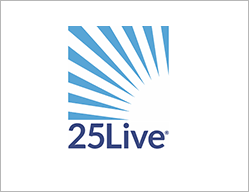 KPI and Analytics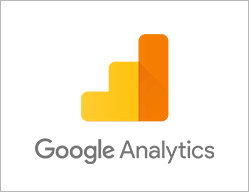 Video and Streaming Applications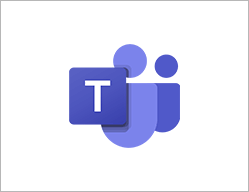 FILE-BASED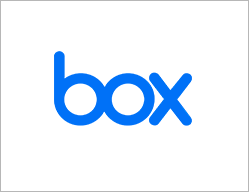 MENU BOARDS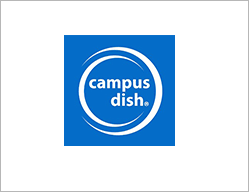 SINGLE SIGN-ON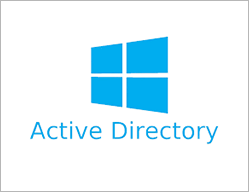 EMERGENCY ALERTS