Houston, TX Digital Signage with Content Management Solutions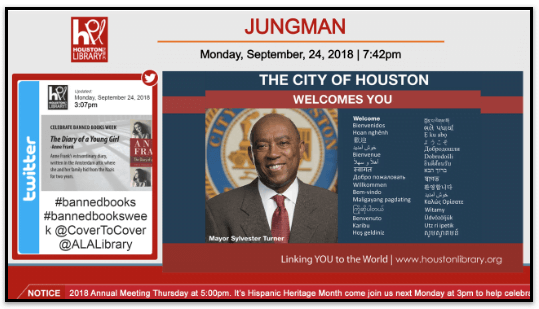 If you're involved with a Houston organization whose looking to better connect with your target audience, digital signage could likely be extremely beneficial. Houston digital signage with content management offers an easy way for you to convey important information and announcements and to better engage with your audience. REACH Media Network offers cloud based digital signage software to make the process of implementing digital signage as painless as possible.
Why Choose REACH to Handle Your Houston Digital Signage and Content Management?
There are a whole host of reasons to partner with REACH Media Network for all your digital signage needs, a few of which include:
Give Digital Signage a Try Today!
If your Houston organization has yet to give digital signage a try, why not give the team at REACH Media Network a call today? We'll be happy to offer a free demo of our software to show you several features that will likely be extremely beneficial to you and your entire organization. Easily connect with your employees and/or customers with digital signage from REACH Media Network. Call us today at 952-255-6296.