Dallas, Texas Digital Signage Solutions Provider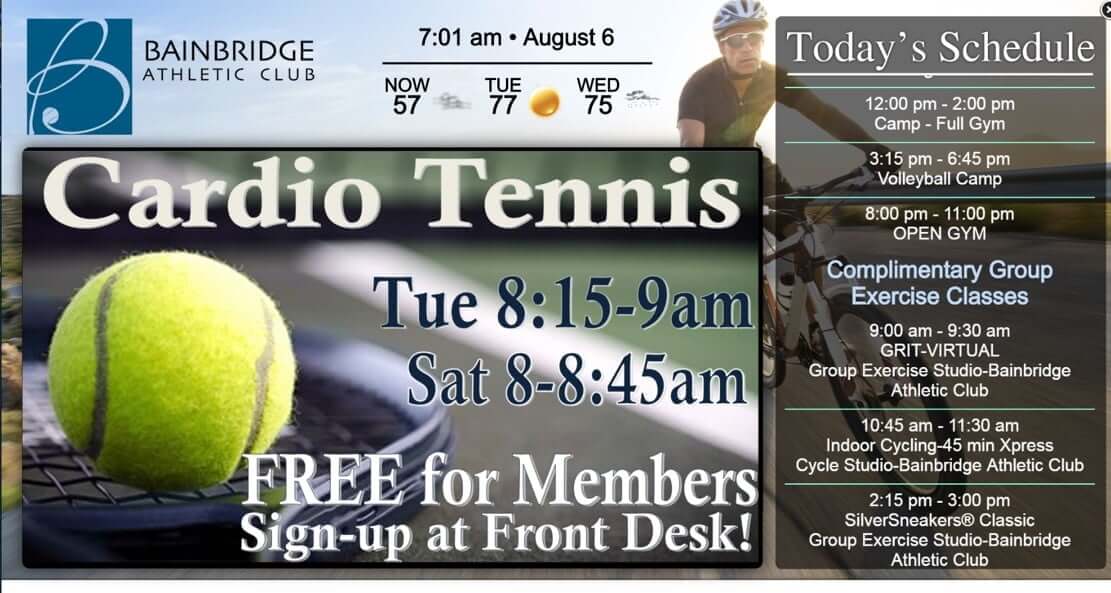 If you're an organization located in the Dallas area, you've likely heard about digital signage. Dallas Texas Digital Dignage offers a number of benefits that can help to improve communication and build your brand to ensure you're able to get your message out to your target audience as effectively as possible.
Why Choose Digital Signage for Your Dallas, TX Business?
There are countless reasons to invest in digital signage software, a few of which include:
Learn More About Digital Signage Software for Your Dallas Organization Today
REACH Media Network has been developing high quality digital signage software for years. To learn more about what separates our software from some of our competitors, don't hesitate to reach out to us by phone today at 952-255-6296. We'll be glad to provide a free demo of our software so you can see first-hand just how valuable it can be for your organization.