Digital Signage Solutions for California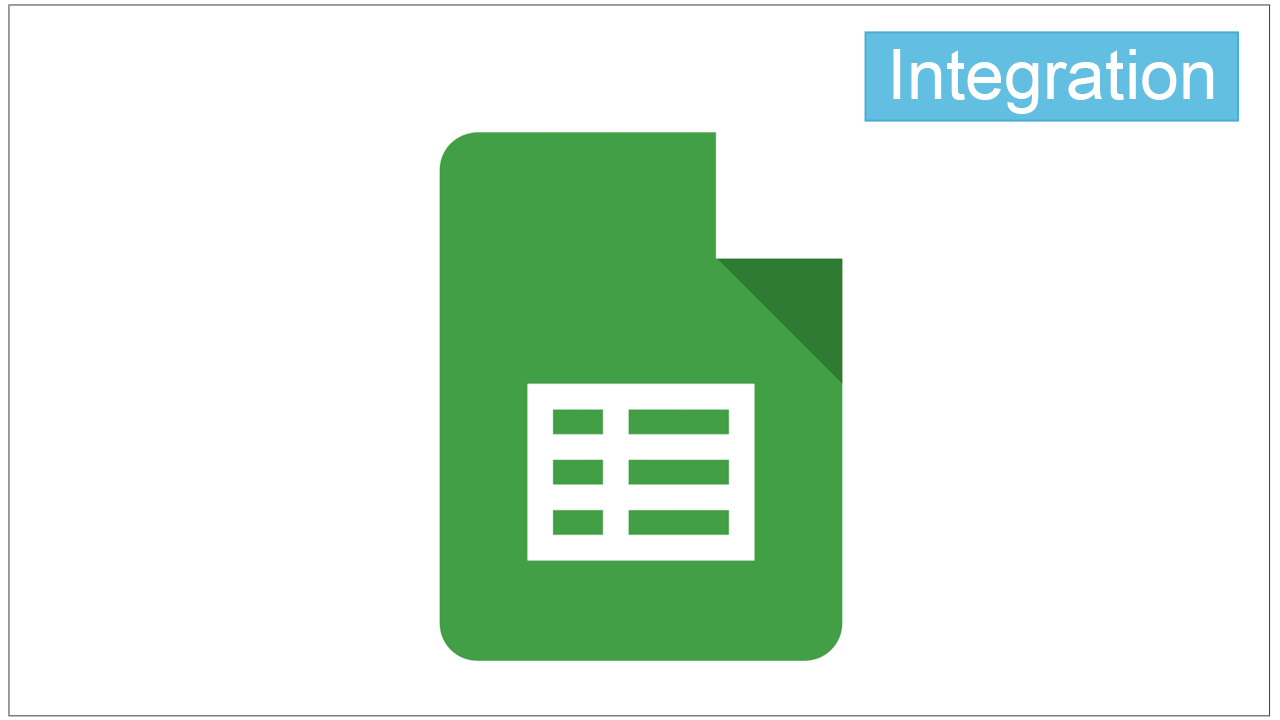 Are you interested in learning how digital signage could benefit your company in California? Web based digital signage software from REACH Media Network offers a whole host of features that are sure to help you better communicate with your ideal audience. Whether you're an organization, or government entity, digital signage in California offers a unique way to quickly disseminate information to a large group of people. Thanks to new technology from REACH you can be up and running with eye catching California digital signage in no time at all!
Unique Features of REACH Digital Signage Software
Below are some unique features that are offered with our digital signage software that will ensure you're able to get the most out of your California digital signage:
iFrame Support – With full iFrame support you can literally show almost any URL as a main feature within your digital signage. This means you can show off your company website, or show almost any live video content that's found online.
YouTube Support – Easily link YouTube videos and channels to offer an interactive element to your digital signage.
Multi-Location Support – If your organization has multiple locations, you can easily share content across departments/locations to ensure everyone is on the same page when it comes to important announcements.
Free Support – If you run into any issues while working with our digital signage software, simply pick up the phone and we'll be there to help. This support is free and for as long as you work with us. We want you to be successful, because we understand your success translates into our success as well.
Free Software Updates – Unlike many of our competitors, we're constantly rolling out new software updates to boost the reliability of our platform and to add new software features. Because our platform is completely cloud based, we can easily do this without any downtime for you. All these updates are done in the background, so that you always have the latest software features available to use when building California digital signage content.
Free Interactive Widgets – With REACH, you not only get access to our web based digital signage software, but you also can use our interactive widgets that allow you to embed interactive content such as live TV, social media feeds, online calendars and much more. All of this content can update on the fly to keep your digital signage dynamic and engaging.
Ready to Add Digital Signage to Your California Based Organization?
The time is now to leverage the power of digital signage for your California organization. To learn more, pick up the phone today and give us a call at 952-255-6296.