Easy To Use Digital Signage Software for Boston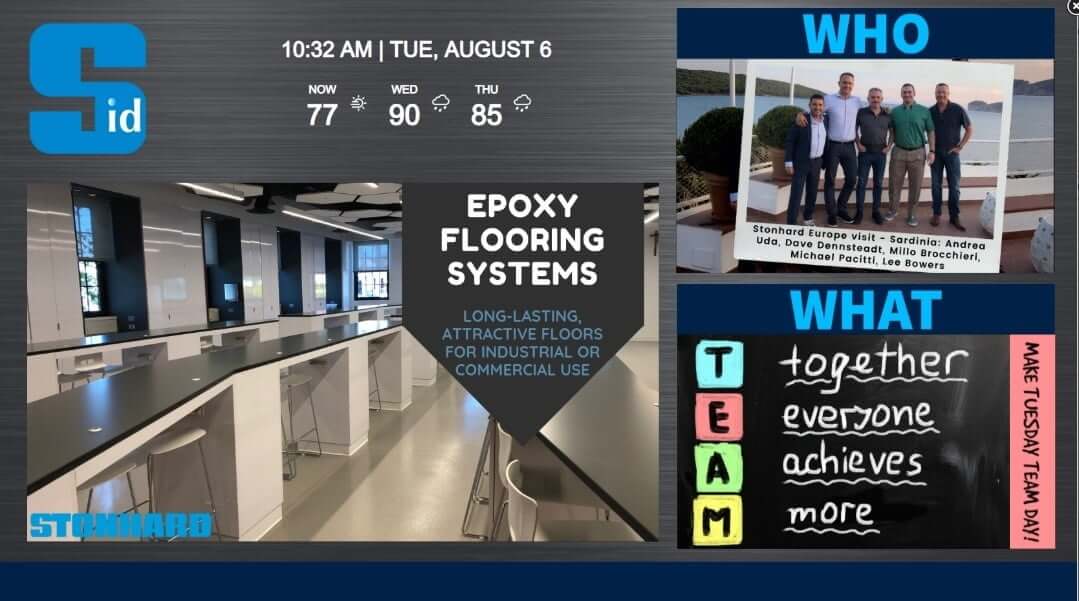 One of the key components of any type of software is how easy it is to use. Thankfully REACH Media Network offers easy to use digital signage software for Boston who are looking to more effectively communicate with their audience. REACH offers a number of unique software features that have caused more and more organizations to invest in the power of digital signage.
User Friendly Digital Signage Software from REACH
There are a number of different digital signage software providers, but few put the level of effort that we do in terms of creating software that's incredibly user friendly. Below are just a few of the features that make our software one of the most popular options for organizations of all sizes:
Ready to Learn About the Benefits of Digital Signage?
If your Boston based organization is interested in learning more about digital signage, feel free to reach out to our team today. We can be reached toll free at 952-255-6296 where we'll be happy to provide you with even more detail about our digital signage software and even schedule a free demo where you can see just how easy to use our software can be.