Digital Signage Software for Parks and Rec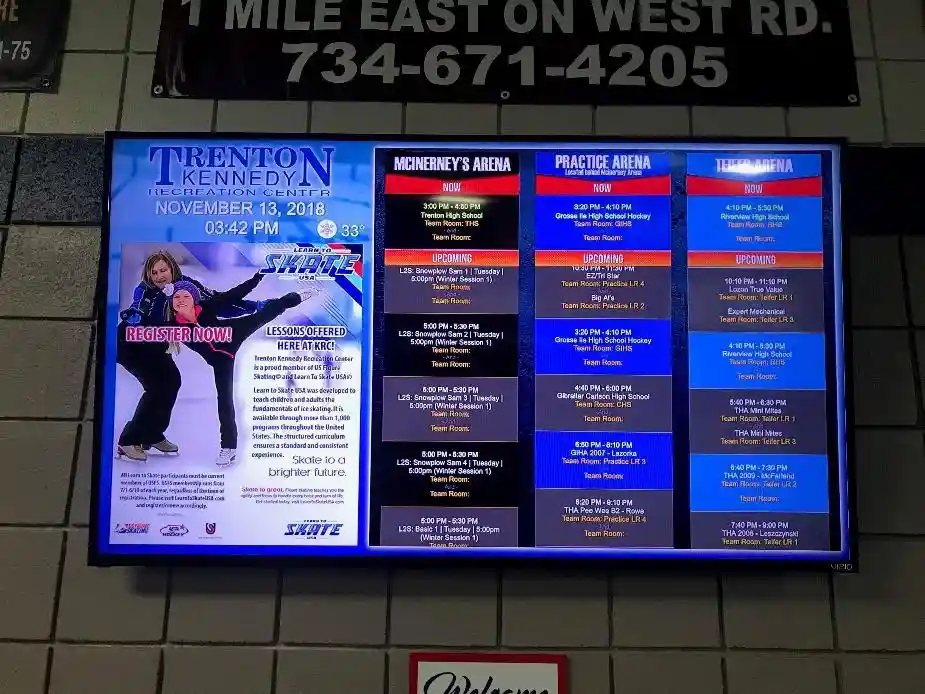 Are you looking for digital signage software for parks and rec? If so, you have quite a few options, which is why we thought it would be a good idea to outline some of the reasons why you should choose REACH Media Network. Our digital signage software offers a number of features that have been welcomed by our many parks and rec clients.
Why REACH Digital Signage Software is Perfect for Parks and Rec Facilities
Below are just a few reasons why parks and rec facilities continue to look to REACH for all their digital signage software needs:
Contact Us Today to Learn More About Our Digital Signage Software
If you're looking to learn more about the many benefits of digital signage for parks and rec facilities, don't hesitate to reach out to our team today. We can be reached by phone at 952-255-6296 or via email at info@reachmedianetwork.com. We look forward to showing you how versatile our software can be for your unique needs.