REACH Able to Repurpose Old Displays and TVs to Cut Down on Costs
There are countless companies around the country who may already have a signage solution in place, but the software is out of date or the provider has possibly gone out of business. In some cases, there are companies left with 50-100 dormant screens that were operated by a former digital signage company that has gone out of business or their software hasn't been updated in years.
How we Keep Digital Signage More Affordable for our Customers
REACH Media Network has noticed this trend over the past several years and to address this need has developed digital signage software that can be used by re-purposing these screens and even some hardware, depending on the age and type. This allows companies who have already invested significant capital into a digital signage solution to still not have to start over with a new company, new digital signage software and hardware.
REACH Media Network offers a cloud based digital signage solution that can be hardware-agnostic and in turn work with a wide array of different devices. This ensures that companies get the ultimate flexibility when it comes to using existing or new digital signage devices. Another significant benefit of a cloud based digital signage solution is that companies can benefit from regular updates and free technical support to ensure an organization is using their digital signage solution to the fullest. Thanks to digital signage software from REACH, companies will never be left with a digital signage solution that no longer works or isn't up-to-date with the latest software features.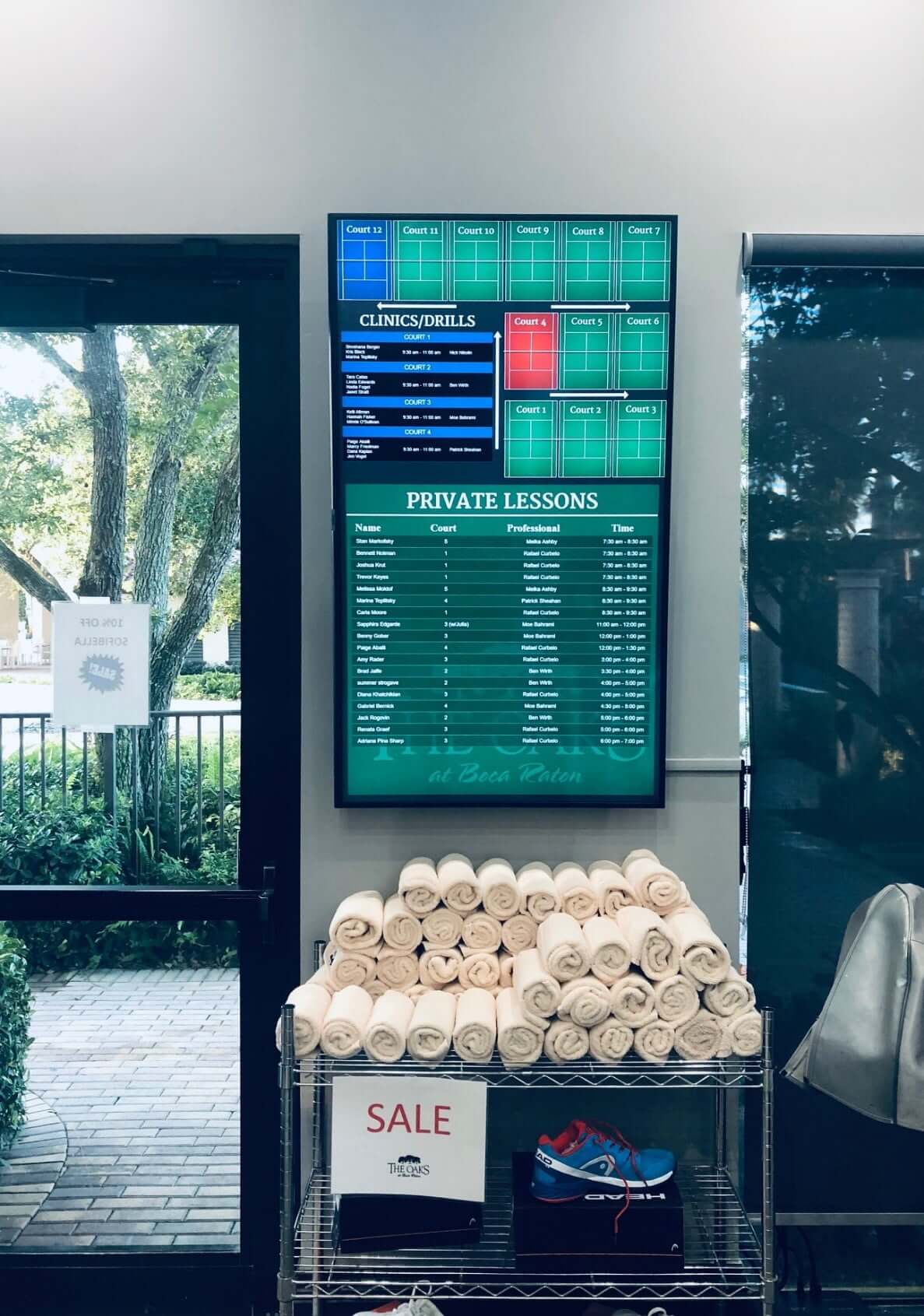 About REACH
Headquartered in Eden Prairie, Minnesota, REACH operates over 20,000 solutions worldwide with our growing 4,000+ partners. The partnership between REACH and the client is our main priority. This important relationship continues to evolve our robust, scalable and easy-to-use software based on our client's needs.
If you are interested in learning more about REACH's suite of digital signage, donor walls, tablet displays or mobile app, feel free to email info@reachmedianetwork.com or call 952-944-7727 ext. 200.