Digital Signage with Mobile Marketing Options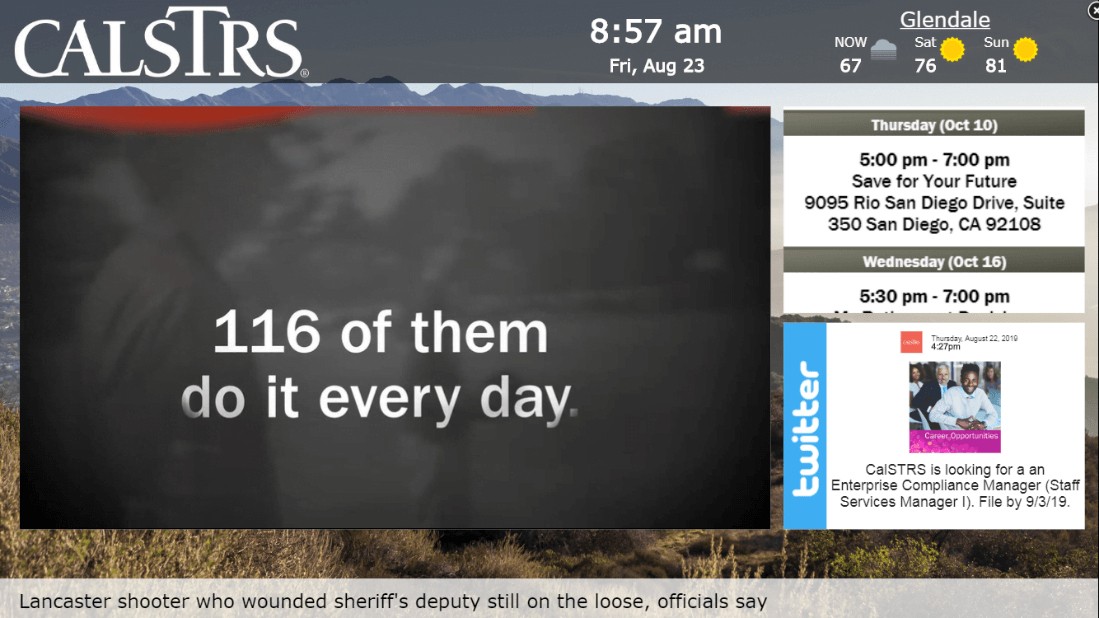 Companies have been using digital signage for quite some time, but few have taken advantage of the many mobile marketing options that come with certain software from providers like REACH Media Network. At REACH we're constantly pushing the envelope when it comes to utilizing the latest in digital signage technology. One technology that is gaining in popularity is the marriage of digital signage devices with mobile marketing. Read on to learn how our partners are using digital signage in tandem with mobile marketing to better cater to their target audience.
Mobile Marketing Options for Digital Signage
The following are just a few ways partners can use mobile marketing to better connect with their audience:
There are a whole hosts of other digital signage features that are welcomed by our partners, a few of which include:
Unlimited Support & Updates — With digital signage from REACH, you'll have access to free unlimited support and free software updates to ensure you're getting the most out of our versatile platform.
Hundreds of Free Widgets — Easily integrate a wide array of interactive elements into your digital signage thanks to our hundreds of free widgets. Partners can add live video, social media content, recorded video, live news headlines, live TV and much more.
Free Templates — At REACH, we understand that you may not have a ton of design experience, so we've put together many free digital signage templates that will have you up and running with high quality digital signage in no time at all!
Ready to Give Digital Signage a Try?
If you're interested in learning more about digital signage, don't hesitate to reach out to our team today by phone at 952-255-6296. We'll be happy to provide you with a free demo of our industry leading digital signage software.