HOW IT WORKS
HOW DOES DIGITAL SIGNAGE WORK?

SCREEN AND HARDWARE
Install is as simple as connecting a screen to a digital signage player that is equipped with REACH's content-management software. From there, sign in to your account, and your player will be activated.

LAYOUTS AND ZONES
Layouts are the backbone of your signage and are customized through areas called zones. Within each zone, you can implement graphic designs, videos, or other apps and digital signage integrations to flesh out your content.

VISUAL CONTENT OR APPS
All the assets from your media library can be displayed within your layout, including animations and video files. Apps supplement your content by providing additional utility to your viewers.
REQUEST A DEMO
WHAT DOES IT COST?

Our licensing starts at only $30/month, and the REACH software can be used with the hardware you may already have around the office. This will also reduce the cost of using more traditional methods, such as printing. The result is a cost-effective and efficient way to improve your communication goals.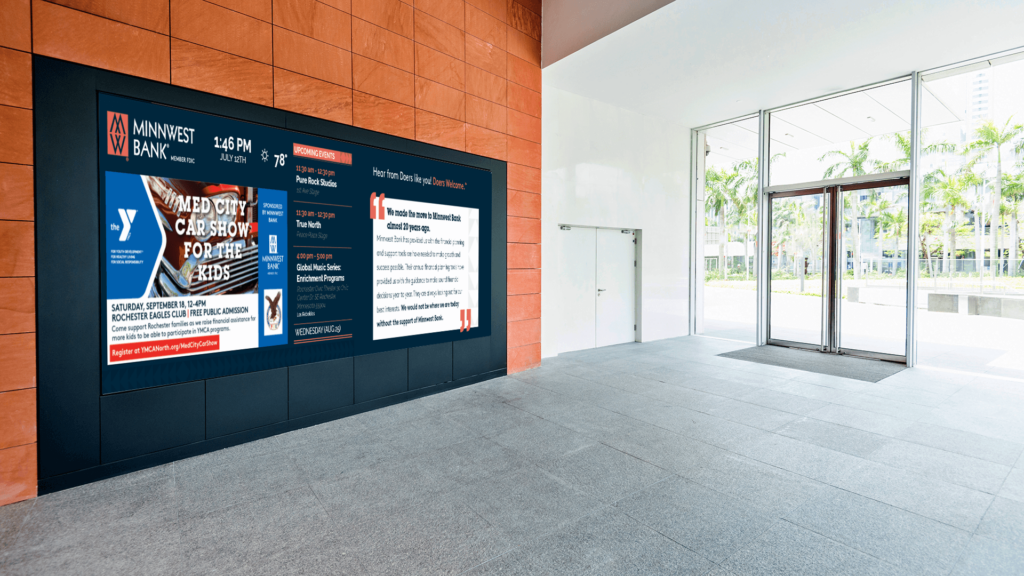 DIGITAL SIGNAGE PLATFORM
BENEFITS OF DIGITAL SIGNAGE
Display Multiple Apps
Displaying multiple apps can help get across a variety of information in an effective amount of time.
Real-time Updates
Being tied to cloud-based management software affords real-time updates to content you want to be displayed.
Unlimited Support
REACH focuses on ensuring the success of our clients. When you partner with REACH, you gain access to unlimited support materials that help you become a digital signage expert.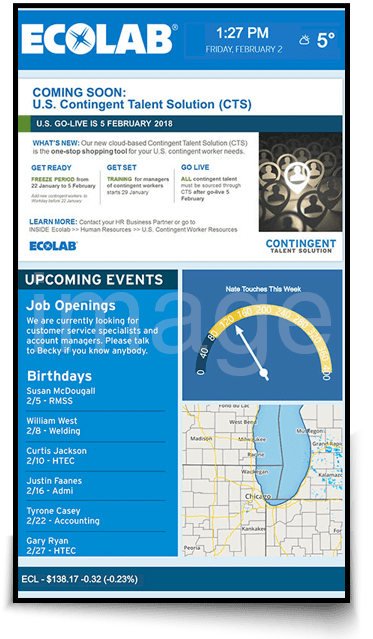 Boost Internal Communications
Digital signage captures attention more than other forms of traditional media, this means your message will not get lost amongst the clutter.
Connect your Facilities
Scalable network management lets you can distribute information and assets across multiple locations.
Seamless Integration
Our software is hardware-agnostic, meaning it is tailored to work with implementations you have already set up.
Flexible Customization: Tailor your layout design to fit your brand with a variety of customization options, or enlist help from the REACH creative team
Still, looking to learn more? Check out:
10 Pros and Cons of Digital Signage: An Honest Review
13 Key Advantages of Digital Signage
13 Ways You Can Benefit from Digital Signage
6-Step Guide to Setting Up Digital Signage
A Complete Digital Signage Hardware Guide
A Total Guide to Enterprise Digital Signage
Looking for a digital signage supplier?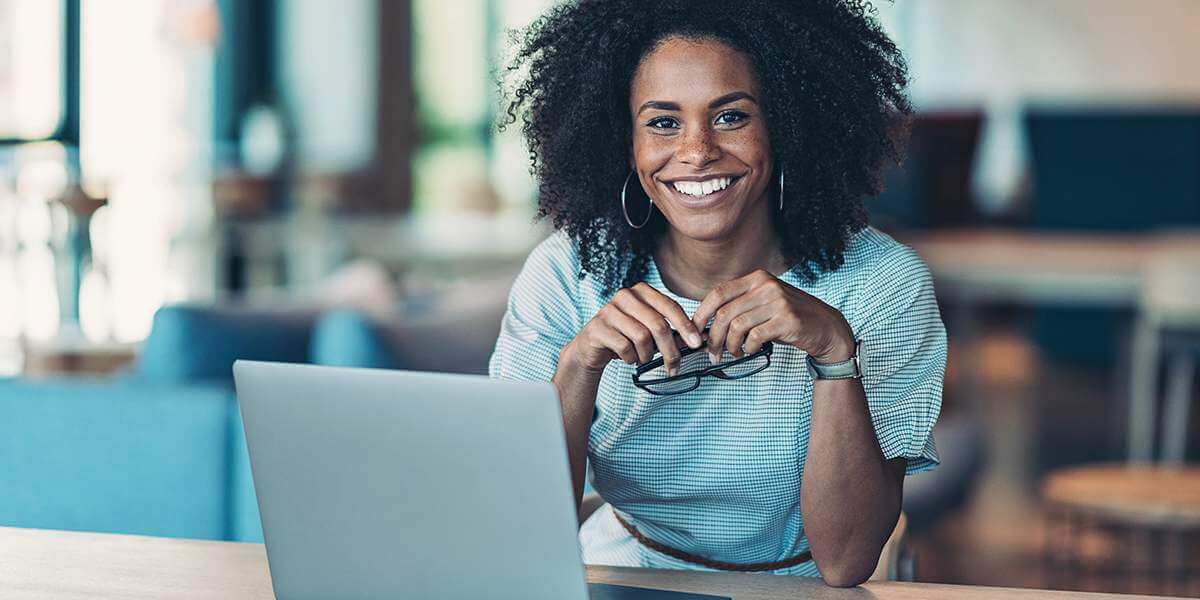 Digital Signage solutions
Our team is ready to deliver easy-to-use digital signage solutions to your business. With dedicated support teams and powerful design tools, anyone from any skill level can design professional-looking designs in minutes!