Slide 1

"REACH is the only digital signage software company that offers a flat-fee pricing approach. For over 15 years, we've helped thousands of clients create beautiful, engaging screens by leveraging all the tools, support, and resources REACH provides for one low price."
ALWAYS INCLUDED
EVERY CLIENT DESERVES THE BEST
Not only is our digital signage software simple to use and understand, so is our pricing. Starting at only $30/month, our licensing includes every feature you need to make your signage great.

Unlimited Support
We're always here to help…literally! REACH offers each of its clients 24/7. No matter the issue, you can expect to hear back from our team in a day.
COLLABORATIVE SERVICES
We're always here to help…Your dedicated Your dedicated account manager will help you through each step of your digital signage setup, and custom design services can bring your signage alive with professionally-designed layouts.

USER MANAGEMENT
We're always here to help…Your dedicated From large corporations to small start-ups, everyone has a home at REACH. Add an unlimited number of user accounts and manage teams with ease.

DIVERSE APPS
REACH's wide variety of apps ensures there's always a tool for the job. Additionally, REACH offers third-party app support with hundreds of integration options.

EXPANDED STORAGE
By harnessing the power of the cloud, your full hard drives become a thing of the past. Our Media Library offers limitless storage capabilities and can even be synced with your OneDrive account.

CONSTANT EVOLUTION
By harnessing the power of the cloud, your full Our software is constantly adding new apps, features, and other updates that enhance the user experience and reflect the top trends in the industry.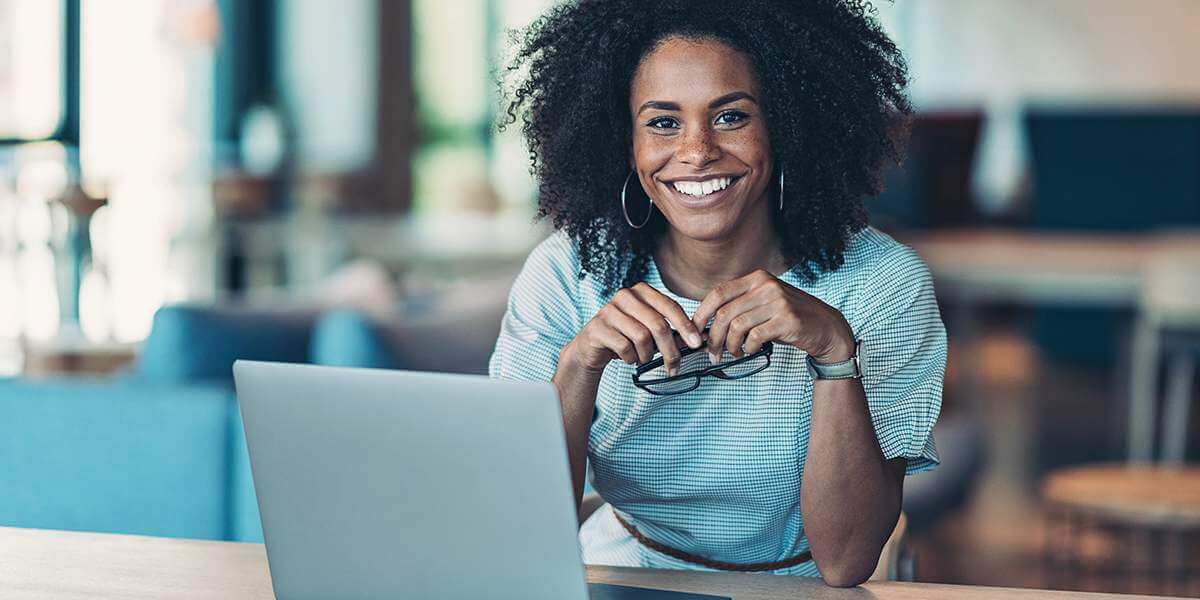 Digital Signage solutions
Our team is ready to deliver easy-to-use digital signage solutions to your business. With dedicated support teams and powerful design tools, anyone from any skill level can design professional-looking designs in minutes!