Sony Interactive Entertainment Expands REACH Digital Signage Program
Sony Interactive Entertainment Expands REACH Digital Signage Program
REACH Media Network is excited to announce an expanded partnership with media powerhouse Sony Interactive Entertainment, based in San Mateo, CA. Sony Interactive Entertainment is a household name thanks to PlayStation as well as its other interactive game offerings. Sony Interactive Entertainment was established in 1993 and launched the wildly successful PlayStation platform in 1994. Since then the company has expanded into other video game and streaming media offerings. Sony Interactive Entertainment oversees all of the research and development as well as the production and sales for the PlayStation video game systems.
Sony Interactive Entertainment was looking for a unique way to engage with employees, which is why they turned to REACH for a variety of digital signage solutions. Sony and REACH began a partnership more than 18 months ago in an effort to use digital signage to better connect with employees. This pilot program has been wildly successful which is why Sony recently expanded this partnership.
In April, Sony added an additional 20 new REACH signage players to its already growing network after they saw the significant benefits from the initial batch of digital signage devices. This partnership between REACH and Sony should continue to be fruitful for both organizations over the coming years.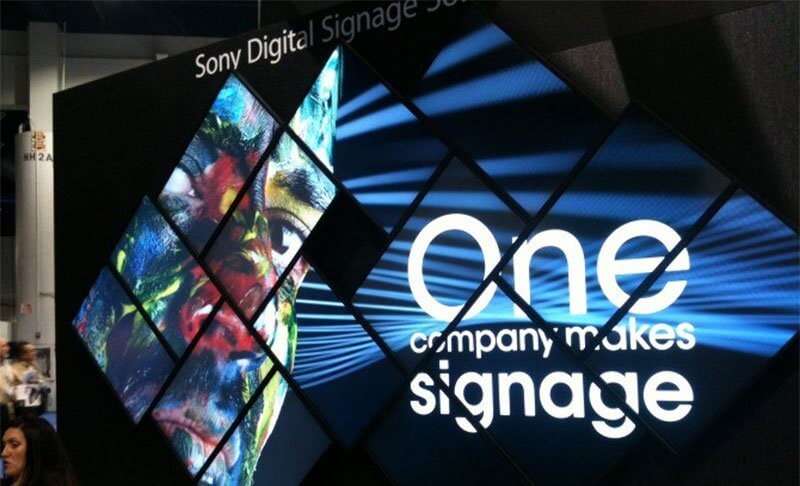 About REACH
Headquartered in Eden Prairie, Minnesota, REACH operates over 20,000 solutions worldwide with our growing 4,000+ partners. The partnership between REACH and the client is our main priority. This important relationship continues to evolve our robust, scalable and easy-to-use software based on our client's needs.
If you are interested in learning more about REACH's suite of digital signage, donor walls, tablet displays or mobile app, feel free to email info@reachmedianetwork.com or call 952-944-7727 ext. 200.