REACH Helps Ronald McDonald Houses Go Digital with Digital Signage!
Ronald McDonald Houses around the world provide a place for families to call home while they have a child that is in the hospital. These Houses are offered to families at little to no cost and can be found in more than 64 countries and regions around the world.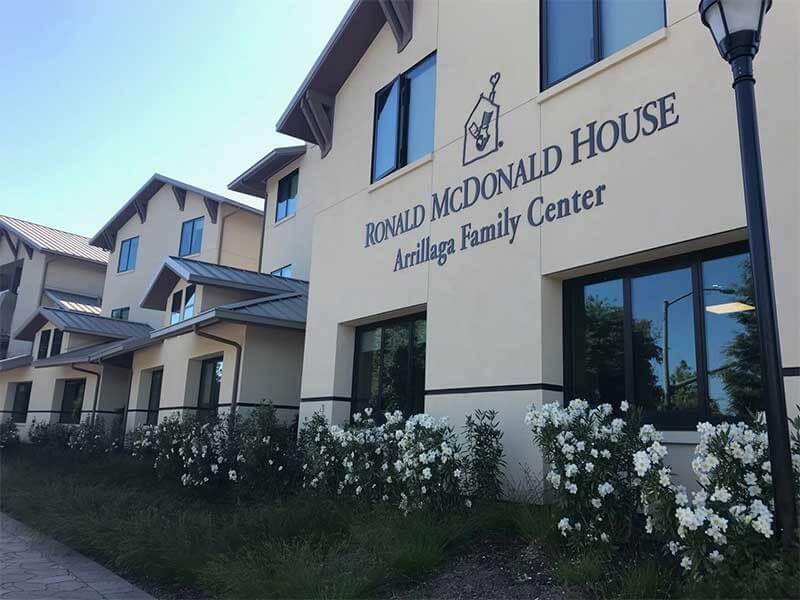 Starting in 2017, REACH began offering digital signage software and mobile app solutions to Ronald McDonald Houses across the US to help better communicate with guests regarding upcoming events, meal times and other important information within one of the Houses.
The beauty of this partnership between REACH and Ronald McDonald House is that having this network of devices across a large network of Houses allows each facility to share announcements and further foster brand awareness.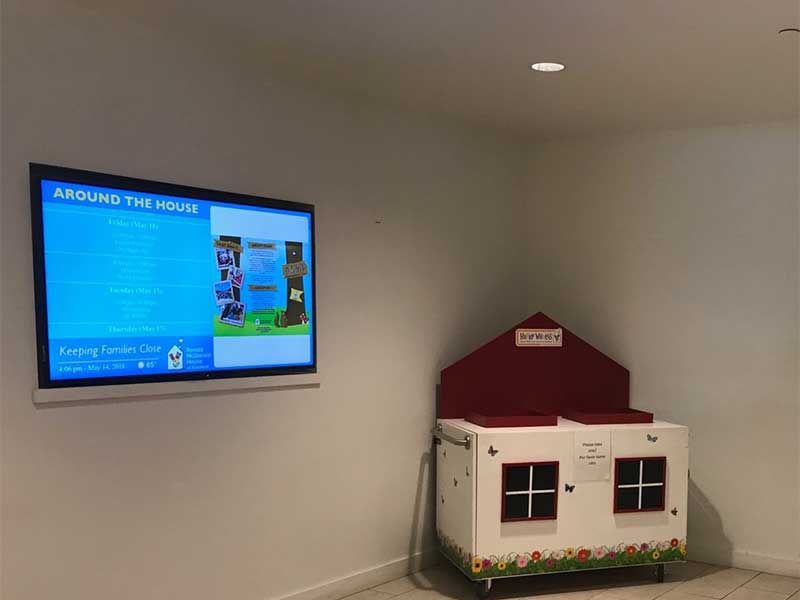 In addition, as more and more people are looking to be updated via their mobile devices, Ronald McDonald House has worked with REACH to create a branded mobile app that allows them to communicate with families when they are not physically inside the Houses.
REACH's technology has improved communication with families and has also unified messaging across facilities. The team at REACH Media Network is confident that this relationship will continue to be fruitful for many years to come.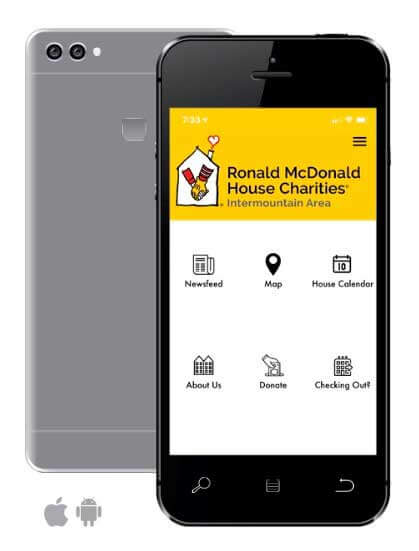 About REACH
Headquartered in Eden Prairie, Minnesota, REACH operates over 20,000 solutions worldwide with our growing 4,000+ partners. The partnership between REACH and the client is our main priority. This important relationship continues to evolve our robust, scalable and easy-to-use software based on our client's needs.
If you are interested in learning more about REACH's suite of digital signage, donor walls, tablet displays or mobile app, feel free to email info@reachmedianetwork.com or call 952-944-7727 ext. 200.