Digital Signage for Your Business: What to Consider
Choosing the Best Digital Signage: What to Consider
How Digital Signage Has Changed & Why You Should Care
The realm of digital signage is constantly evolving to offer new technology. From cloud-based management systems to third-party integrations, digital signage software has reached a level of utility that allows it to adapt to any business model. However, that does not mean anyone can start using digital signs and immediately be successful. Like any digital marketing initiative, it requires technical know-how and a sound strategy to navigate the digital space efficiently.
All this may seem initially daunting, but rest assured that digital signage is built to be used by users of all skill levels. Additionally, it is important to consider the impact digital signage can have on your organization. Audiences are increasingly online and enjoy unique digital experiences. Being able to keep up with customer attitudes and trends is a key advantage digital signage can give your business. With powerful apps and asset creation tools, you can design stunning digital display layouts that have the potential to yield a return on investment for years to come!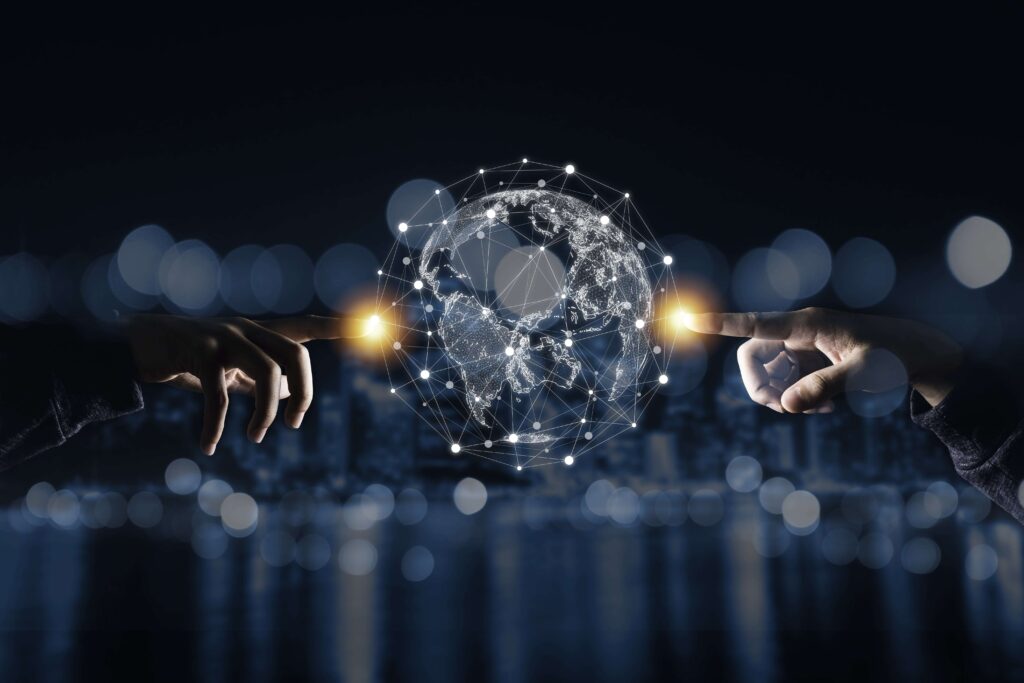 How The Best Signage Platforms Use Digital Signage
The best digital signage software providers come with a host of tools that allow users to tailor the experience to their needs. For instance, many providers are now offering interactive signage options. This can range from interactive kiosks to mobile signage that can be displayed right from an iPhone! A fleshed-out signage program will also offer a host of additional apps and integrations. These will let you supplement your standard content with additional pieces of information. For example, you can list live weather updates, promote limited-time items, display a calendar, or implement social media. This provides multiple points of contact for viewers to interact with as well as reasons to return for fresh content.
The Different Types of Signage Systems and Their Uses
Digital Displays
While a simple digital display is considered the "traditional" method of digital signage, rest assured there is nothing typical about it! The creativity digital signage offers is truly only limited by your imagination. Apps and integrations can add a lot of functionality to your designs that keep things dynamic. These tools can help you tailor each facet of your layouts to your branding guidelines. Even traditional displays can harness interactive elements through things like QR codes!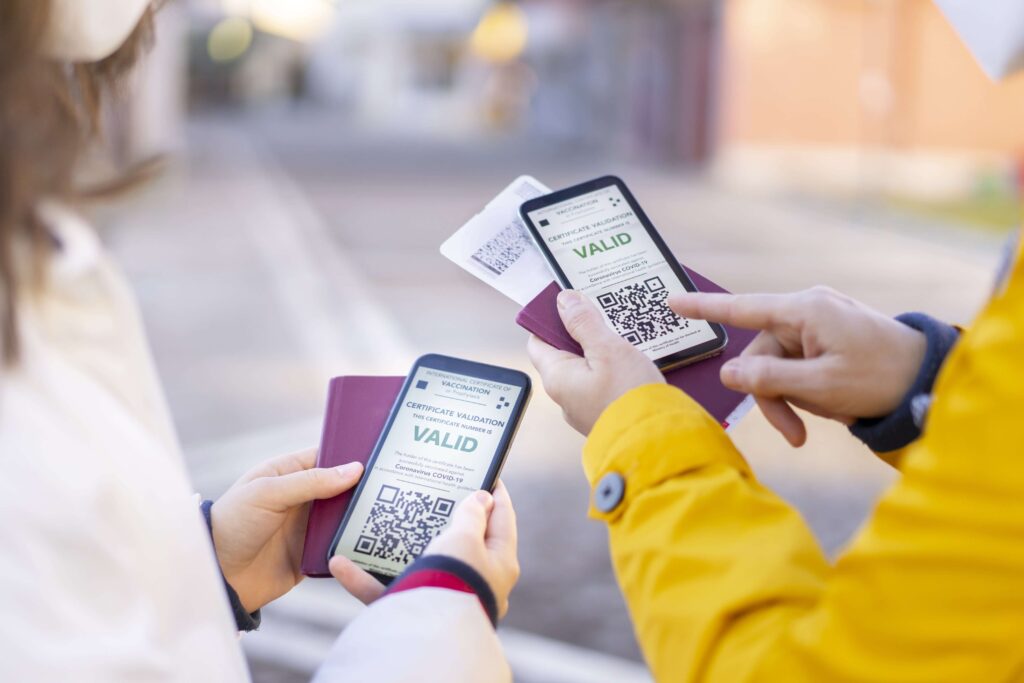 Interactive Kiosks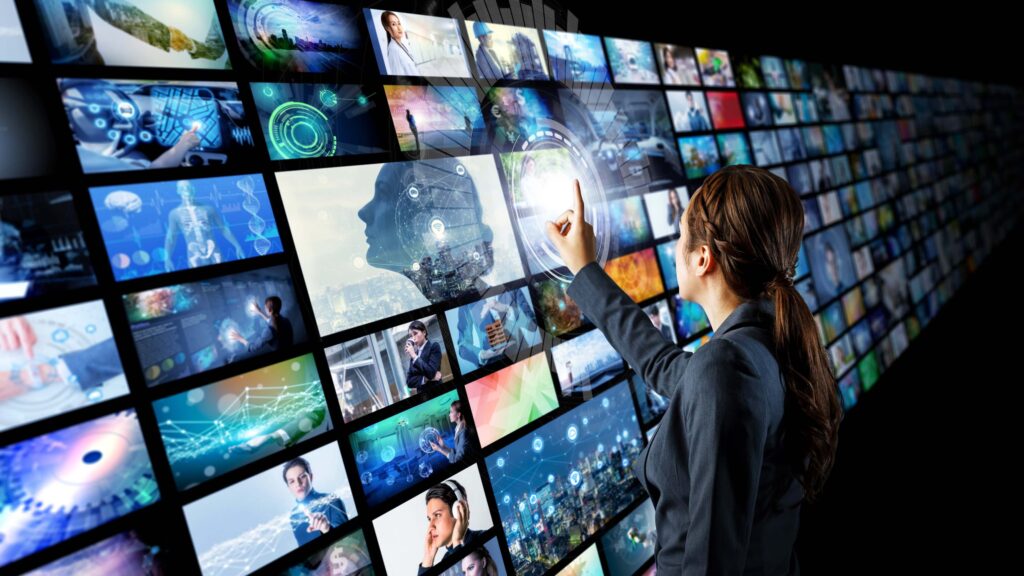 Video Walls
Some ideas are just too big for one screen. Through digital signage, you can link multiple screens at once to create on giant video! These work as great attention grabbers and the format lends itself well to colors that pop. Leveraging video in this way allows you to focus on more detail and create larger scenes. Video walls can also be placed anywhere with proper space. Whether it's at a storefront or behind a counter, video walls offer greater flexibility than billboards.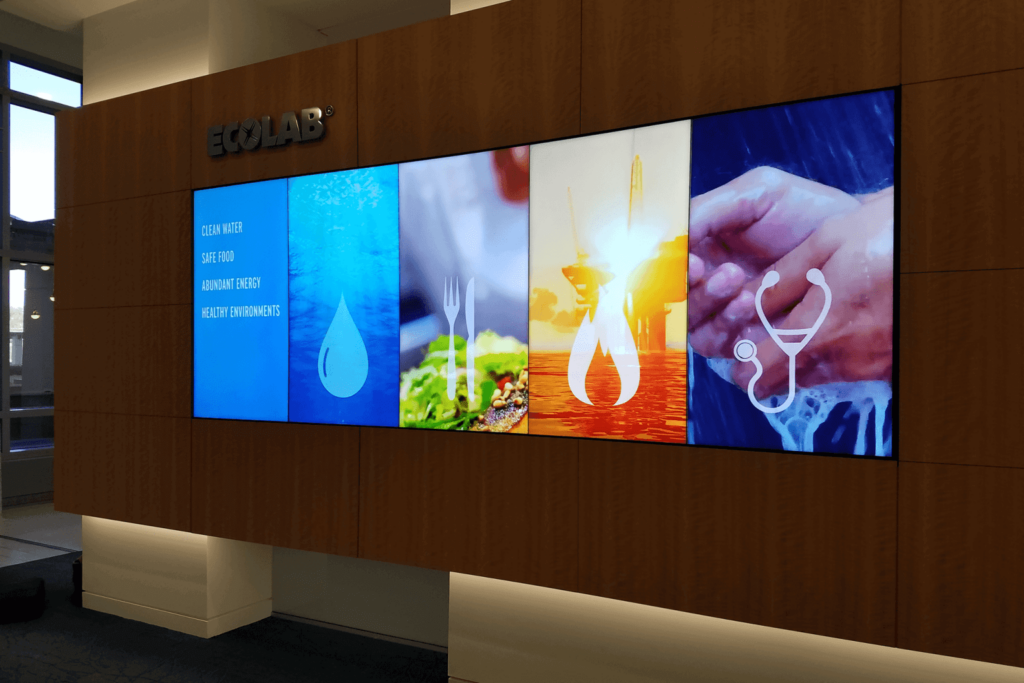 Get Started Today
The powerful tools of digital signage can be yours with just a few simple clicks! For more useful information, check out our resources page for helpful tips and guides. To get started on your digital signage journey, click the button below for a free demo.