WEATHER Digital Signage App
DIGITAL APPS
WEATHER – LOCAL
Weather is the go-to app that adds viewership to your screens. Displaying local weather conditions is relevant information that your audience can return to every day. With different templates and extensive customization options, you can keep this content fresh and encourage viewers to remain engaged.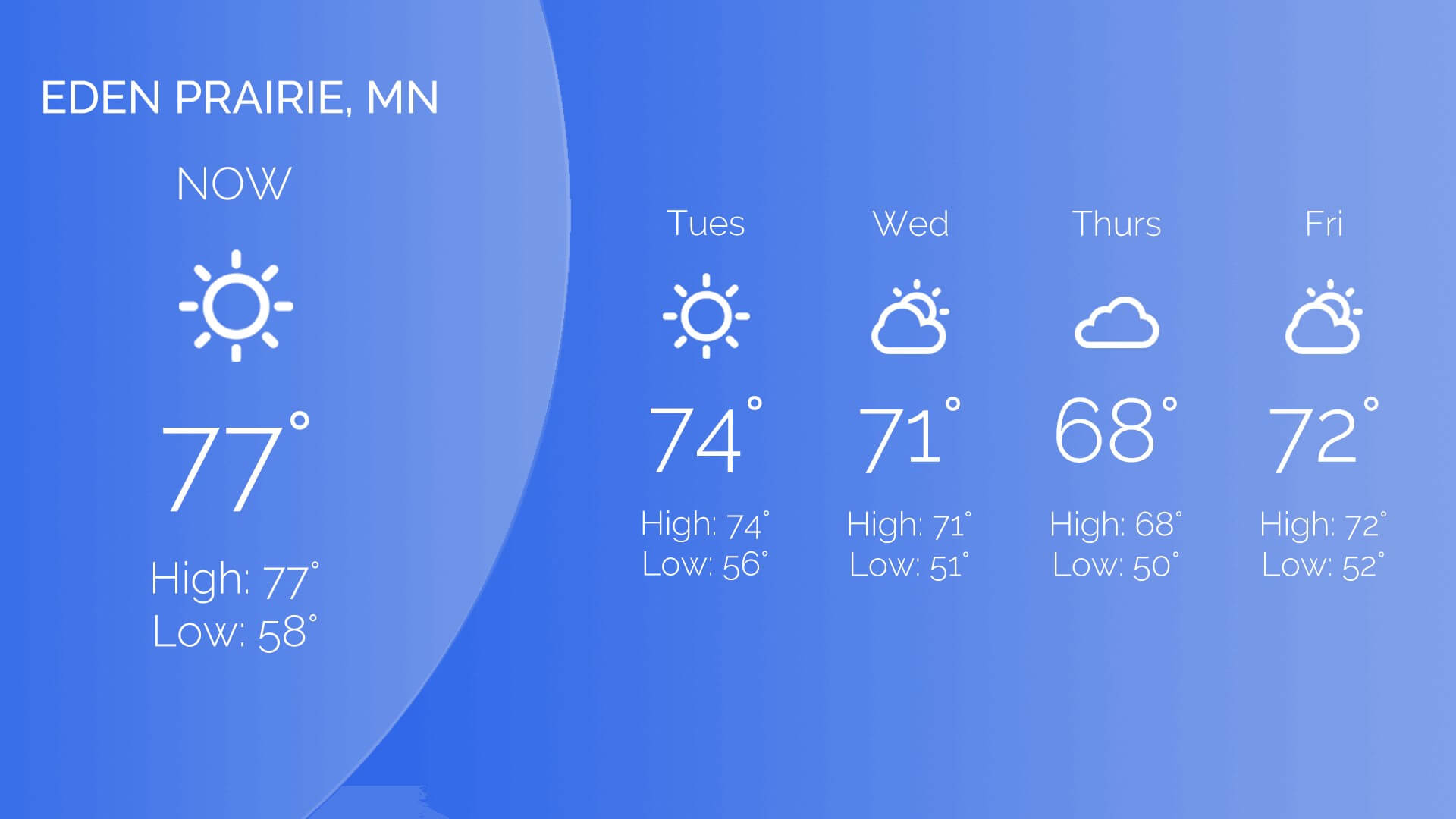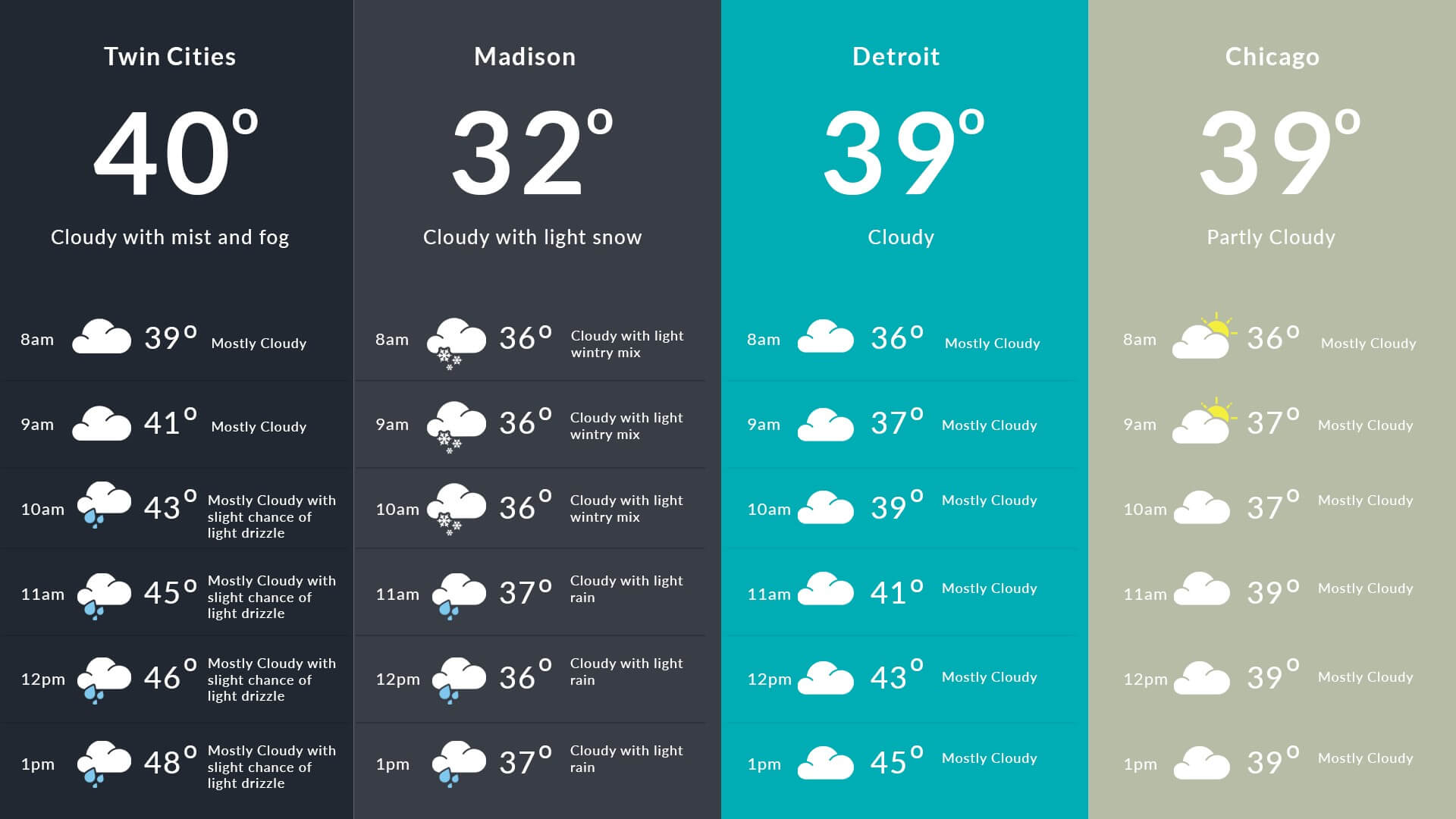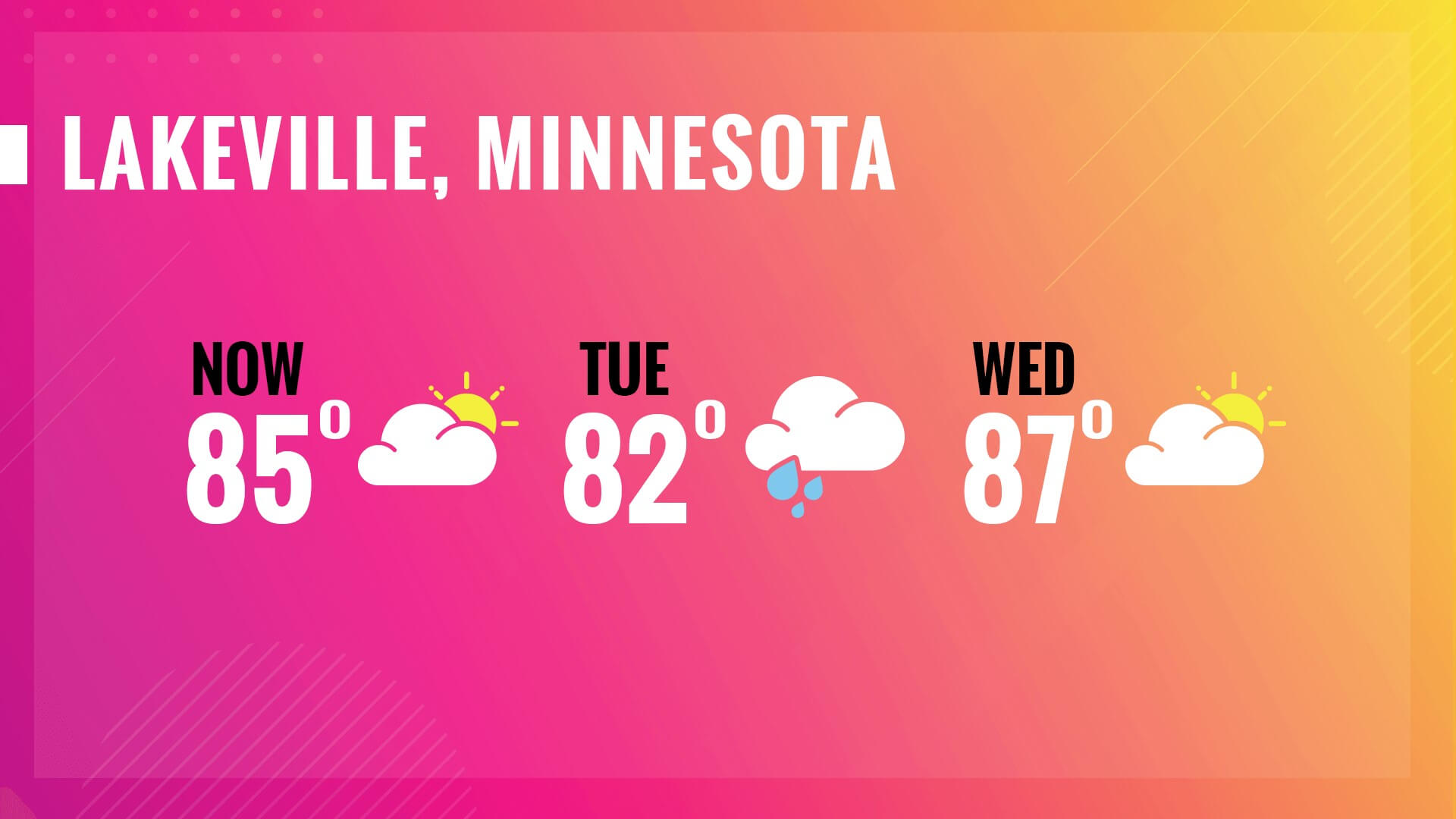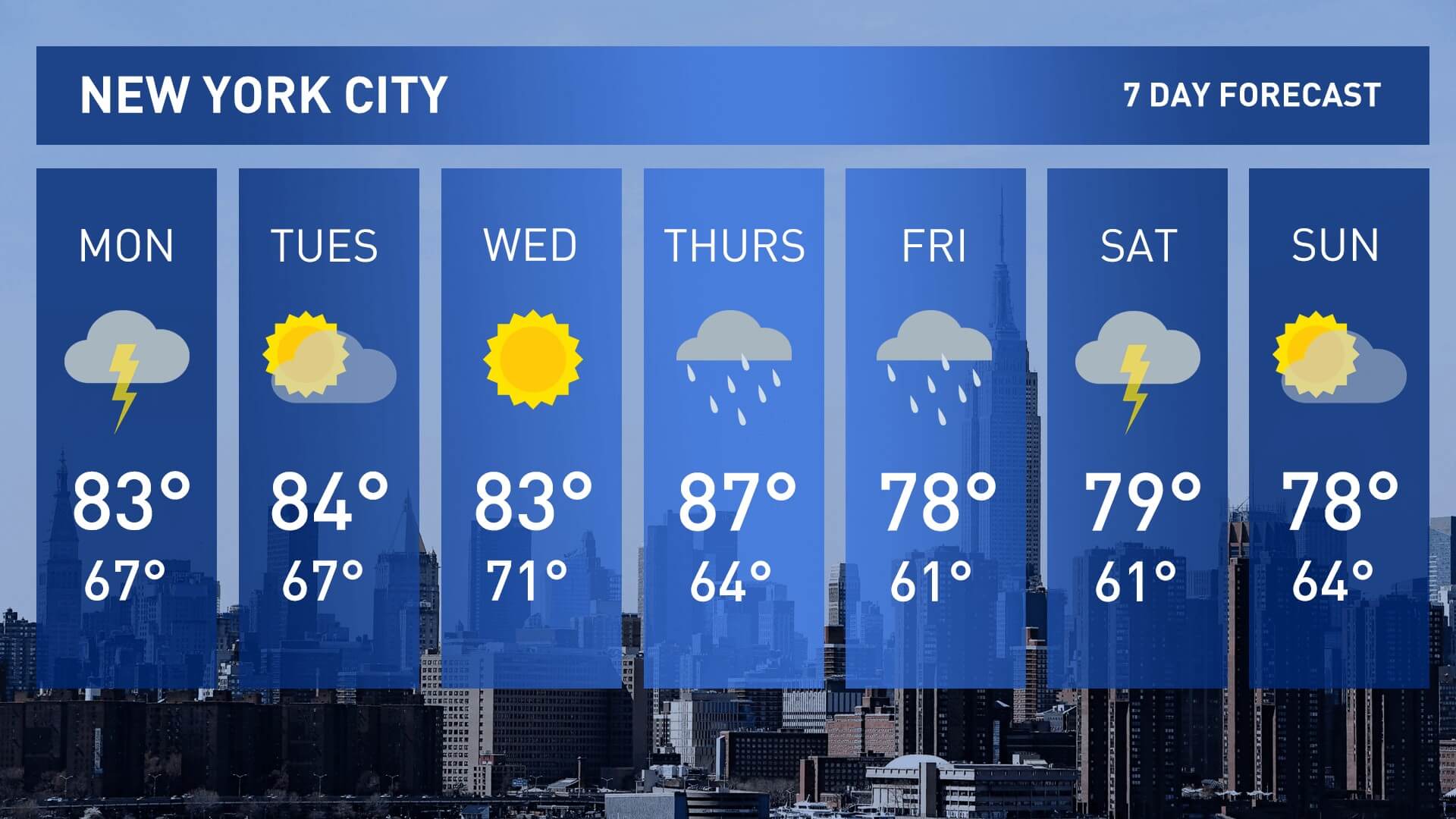 WEATHER RADAR
FEATURES AND BENEFITS
With REACH, you can diversify your signage with a variety of engaging applications! Choose from over 40 apps to implement in your designs to flesh out your content in exciting ways.