Lobby & Wayfinding Digital Signage
Welcoming through Digital Signage
The Power of "Hello"
First impressions are crucial in establishing your company as the answer to your audience's needs. With digital signage, you can instantly capture the attention of your tenants and immediately begin helping them before they even reach a desk. Through welcome messages, wayfinding tools, and company information, digital signage is an efficient way to convey targeted information as soon as the customer walks through the door.
With a recall rate of 83% compared to other forms of communication, having effective digital signage is essential to leaving a positive impact on a customer. REACH's cloud-based, content management software is ready to equip you with the tools that ensure customer's enter with a smile, and leave with it too.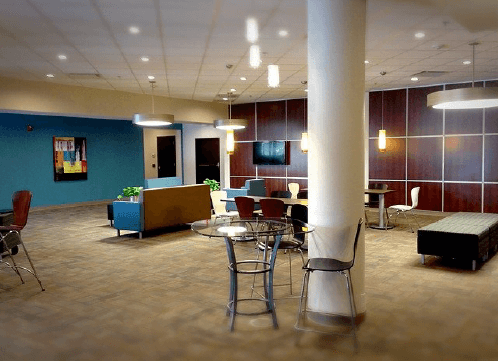 Successful communication
Meet you in the Lobby
Lobbies and welcome areas typically have a lot going on. Coffee is brewed, appointments are confirmed, and TV's are talked over, making it hard to cut through the clutter. With a thoughtful approach to digital signage, you can stand out by providing your tenants targeted content that meets their needs.
Digital Check-in
— shorten lines and sign in directly
from a digital kiosk, allowing for a
more streamlined check-in process.
Basic Info
— provide company background,
mission statement, key points of
interest, transportation items, etc.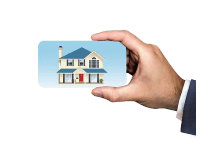 Health & Safety
— detail health precautions, display
emergency escape routes, and
demonstrate safety procedures to
ensure the well-being of clients.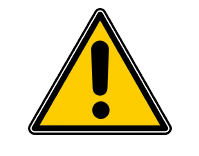 Event promotion
— detail upcoming/current events,
promotional videos, registration
information, to build excitement for
the next big event.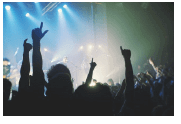 ad-space
— promote new/update products,
demonstrate services in real-time,
or push limited-time sales to keep
your customer in the loop.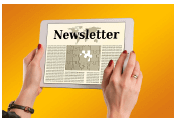 Audience engagement
— run live polls, trivia games, bingo
tournaments to connect with your
audience.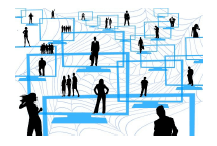 Keep your tenants informed
Find your Way
To avoid potential frustration, it is important to keep your tenants informed on where they need to go and what is going on. Whether looking for a directory to get to a specific office or updating location information, REACH's software is equipped with a variety of wayfinding tools to make sure your tenants get to where they need to be.
Digital directories
— digital directories provide a crisp
image with detailed legends that
make it easy to find desired
locations.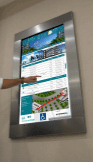 Interactive kiosks
— interactive displays can help
orient customers to a higher
degree and guide them with
greater ease.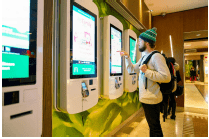 Critical apps
— integrate weather, traffic, and
news into your wayfinding signage
to help tenants plan their next trip.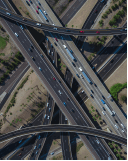 Save costs
— spending on ink or printing upkeep
costs are in the past, providing
more flexibility for ad-space and
other uses.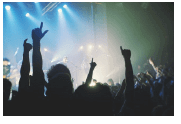 Request a demo
Pave your own Path
Digital signage provides a great deal of flexibility, allowing you to tailor your solutions to your needs. In addition to wayfinding tools, REACH's content management software has a variety of applications that can help you achieve your communication goals. Our dedication to our clients' success means you will have unlimited access to our support and training guides, allowing you to become a digital expert. For more information, contact us now.