Office Digital Signage Solutions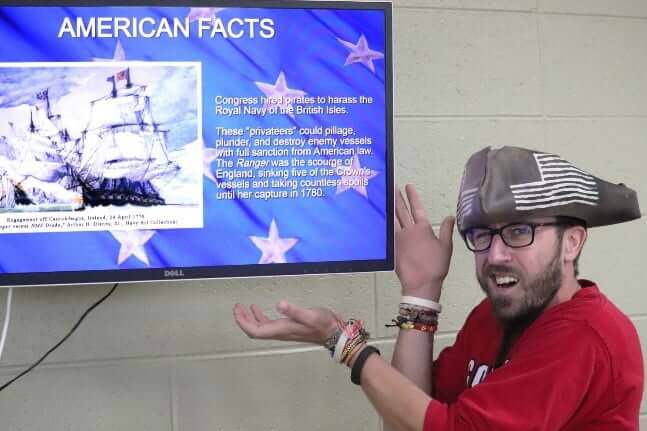 At REACH Media Network, office digital signage solutions are one of our core specialties. We work with organizations around the world to help them quickly and efficiently provide information to employees and/or customers. Our software is always being continuously updated to ensure we're delivering the highest level of features to our partners.
How to Use Digital Signage Solutions to Boost Engagement and Productivity in the Workplace
Below are just a few of the ways your team can use digital signage for offices to better communicate with your employees:
Conference/Meeting Room Reservations – Use digital signage to easily communicate whether a conference or meeting room is reserved.
Employee Communications – Think of digital signage as an internal communication tool to distribute important information to your staff members.
Recognize Employee Achievements – With nearly half of US workers feeling underappreciated, it's critical that you recognize your employees when they're doing a great job. Digital signage offers a great way to highlight employee achievements and to encourage other employees to work harder to be recognized themselves.
Offer Staff Incentives – If you feel that you may need a bit of a push to help employees embrace digital signage, you can offer incentives such as contests to win free tickets for those individuals who are engaging with your content.
Showcase Social Media – Thanks to an easy to use social media widget, you can quickly showcase your social media profiles on your digital devices. This content will automatically populate provided that you have an active internet connection.
Emergency Alerts – Another nice benefit of digital signage is the ability to quickly post emergency alerts that can be distributed across multiple devices and locations. In addition, if you're currently using an emergency alert system, you likely can tie this system into our software so that any alerts that are posted to this system will be automatically pushed to your digital signage. This way you're not having to duplicate tasks, especially when an emergency may be on the horizon.
Break into the 21st Century With Office Digital Signage
Regardless of the size of your organization, chances are good that your team can benefit from office digital signage. To learn more about different ways you can leverage the power of digital signage, why not give our team a call today at 952-255-6296? We'll be happy to setup a free demo of our easy to use software to show you first-hand how digital signage can boost productivity and encourage employee engagement among your team.