How to Set Up Breakroom Digital Signage
The necessity of break rooms
Staying engaged
Employees deserve a space to escape from the stresses of work, but a drab break room can result in a ho-hum attitude once they return to the workspace.

With breakroom digital signage, you can transform your break rooms into information hubs, morale boosters, and recognition centers that will cement the work your employees complete holds value across the
company as a whole.
The result is a more cohesive workforce with a staff that is energized to achieve high business goals through increased productivity and boosted morale.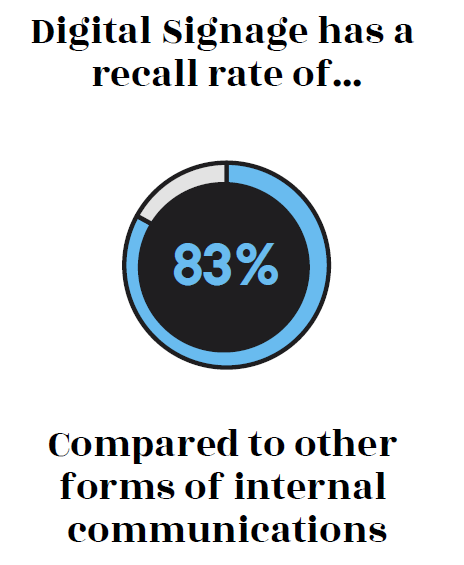 Successful communication
Communicate to Innovate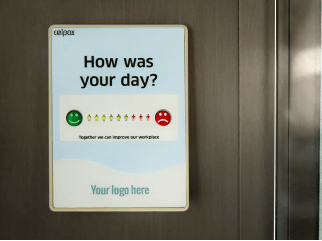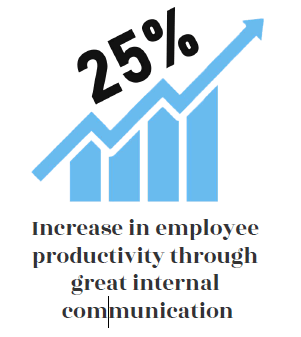 The key to successful communication in the break room is balancing entertaining, casual content with informative, targeted content. Again, these are break rooms, so you do not want to throw an abundance of tasks and information at your staff. At the same time, break rooms can be a great place to inform staff about important events, achievements, or goals in your facility. Below are some great examples that are implemented in break rooms digital signage across the nation.
Recognizing outstanding employees
Celebrating birthdays/important milestones
Sharing company social media feeds
Displaying training videos on repeat
Keeping track on company goals through progress bars
Tailoring content specific to each department
Connecting with staff through interactive games such as bingo or trivia sessions
Receiving feedback through live polls/questionnaires
Updating staff on new software changes, company policies, etc
Request a demo
Boost Your Break room Now
REACH will help you cultivate a dynamic and constructive internal communications digital signage system that will not only boost the voice of your company but that of your employees as well. With unlimited support and extensive digital knowledge, REACH will ensure your company becomes digital communication experts. Contact us now to learn more about how breakroom digital signage can improve your business practices.