Digital Signage Solutions
INTERACTIVE DISPLAYS
INTERACTIVE TOUCHSCREENS
Engage with your audience in a new way with interactive touchscreen digital signage. By letting your audience control their digital signage experience, they will feel more in touch with your brand. From digital directories to menu boards, introducing a degree of interactivity to your audience will entice them to engage with your business on a more personal level.
MULTI-SCREEN SOLUTIONS
DIGITAL VIDEO WALLS
Some announcements deserve a bigger approach. Link multiple screens together and create dazzling displays that cannot be missed through digital video walls. By syncing multiple screens together, you can breathe new life into your video assets by displaying them in a larger format that will bring more eyes to your business than ever.
MEETING ROOM SOLUTIONS
ROOM SCHEDULE DISPLAY
With meeting room displays, you can schedule meetings and avoid office confusion in a more streamlined manner. Interactive displays can be integrated with scheduling software, so everyone is aware of when the next meeting is, and when that room will be available next.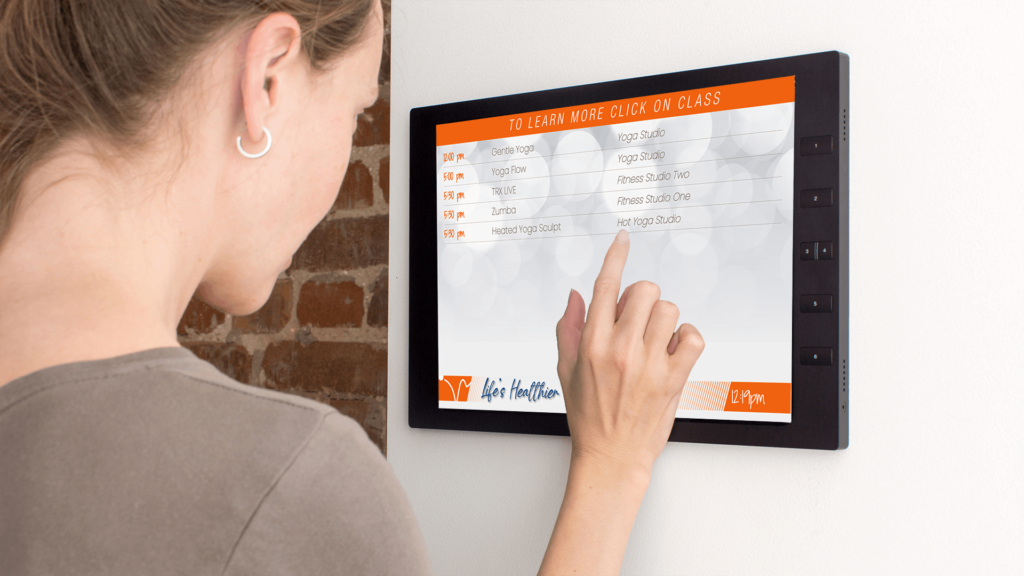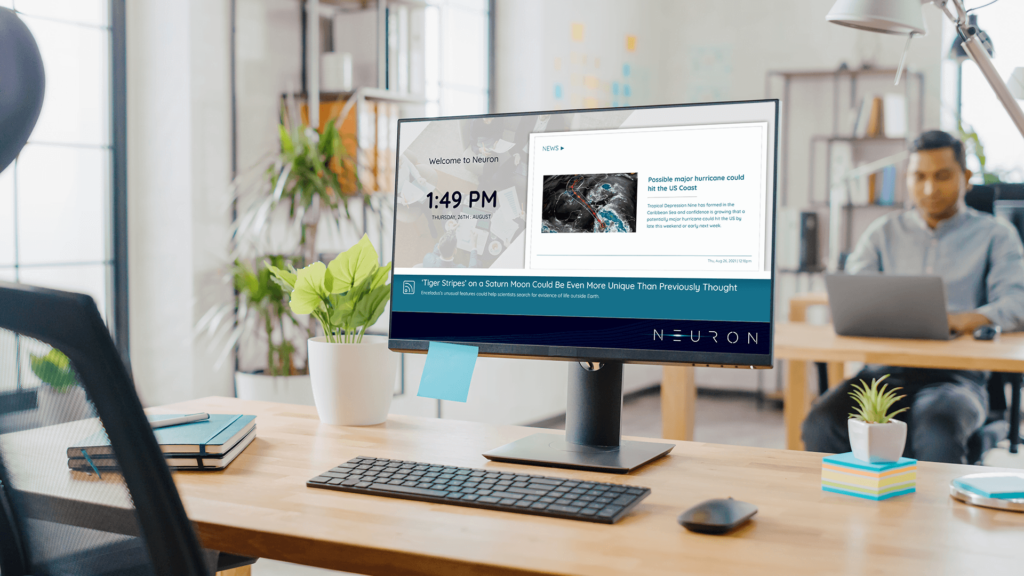 REMOTE SOLUTIONS
WEBSITE DIGITAL SIGNAGE
Expand the reach of your digital signage by embedding it directly to your website! With a simple setup and dynamic features, the versatility of digital signage can help communicate to all of your remote employees. REACH's numerous customization options ensure you can fit any layout into your intranet, website, and more! To learn more about web-based digital signage, check out this informative video.
WORKPLACE COLLABORATION
CONFERENCE ROOMS
Get more value from your wireless collaboration technology by streaming digital signage when conference rooms or meetings spaces are not in use. Providing a simple, built-in digital signage playback integration within solutions such as Mersive, Crestron and Polycom, there is no need for additional hardware or installation to promote communication in any workplace or campus. Enhance the value of meeting and learning spaces by displaying important messages, highlight company milestones and other communications in between collaboration sessions.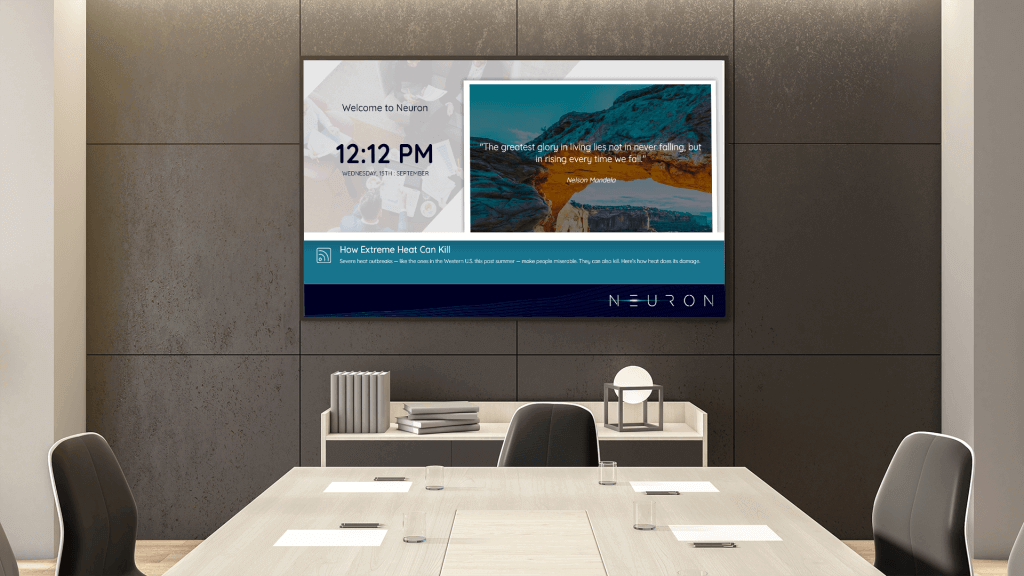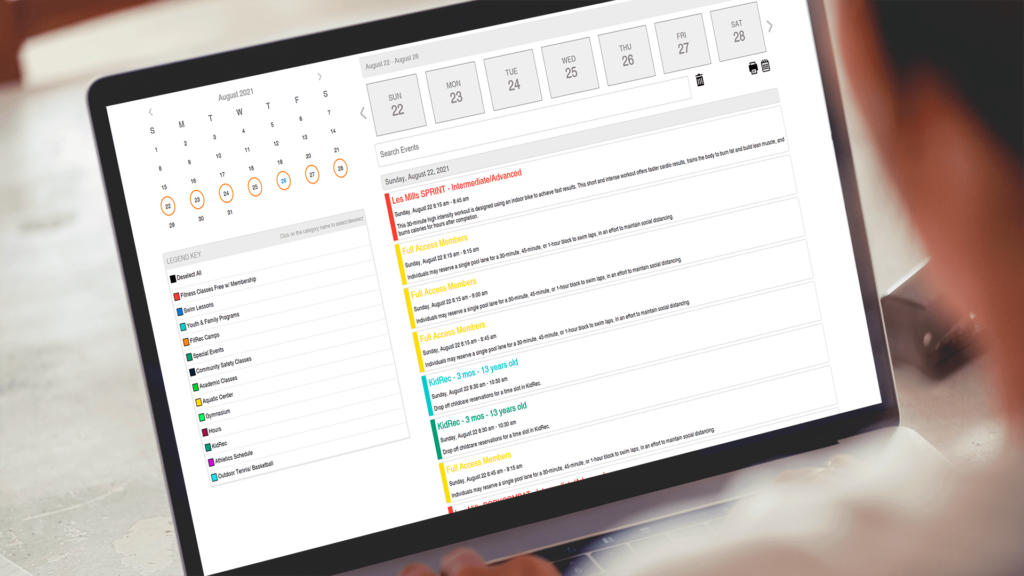 DIGITAL WEB CALENDAR
INTERACTIVE WEB CALENDAR
Staying up to date on what is going on in your company just got easier. With interactive web calendars, your displays become a crucial instrument in scheduling and management in the office. Connect your company's calendar with digital signage to display your daily events and meeting schedules.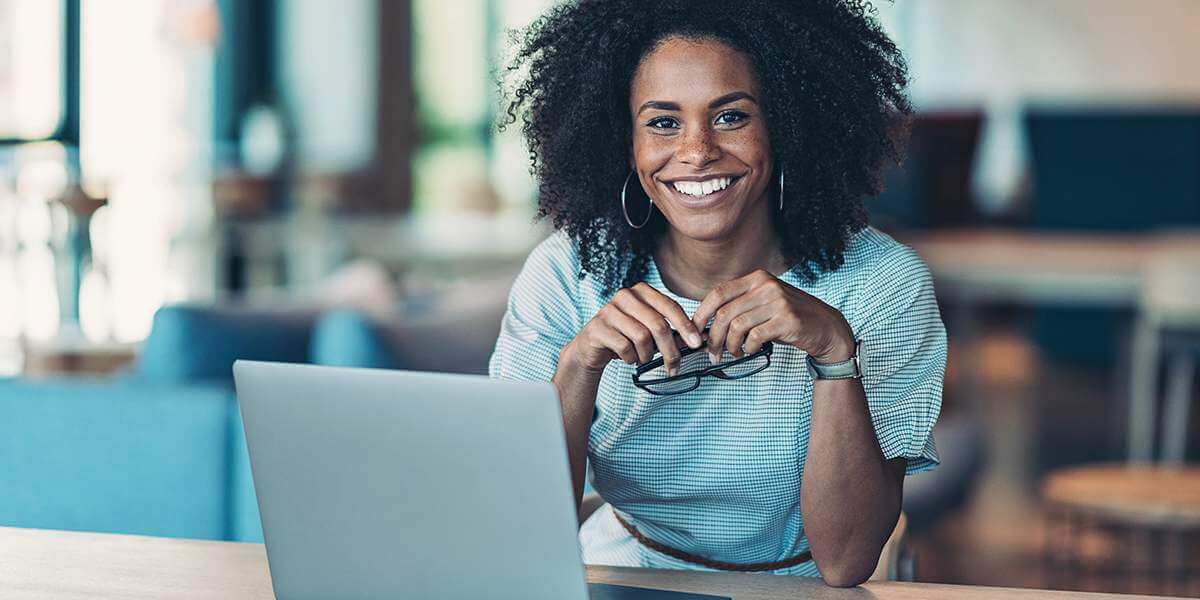 Digital Signage solutions
Our team is ready to deliver easy-to-use digital signage solutions to your business. With dedicated support teams and powerful design tools, anyone from any skill level can design professional-looking designs in minutes!