Digital Signage For K12 Schools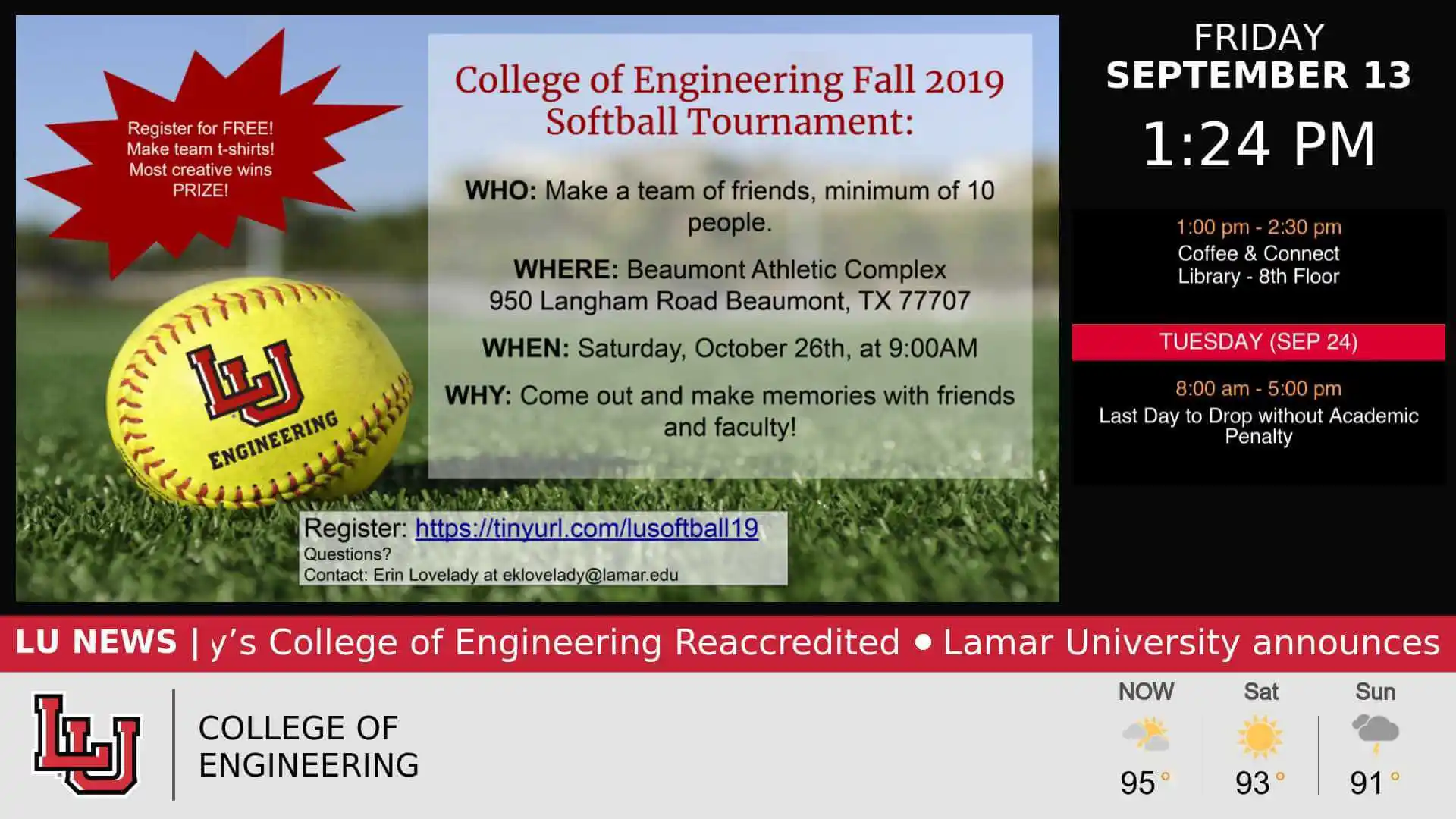 Educational institutions can benefit from a variety of technology enhancements, one of which being digital signage. School Digital Signage from REACH Media Network allows educational institutions of all sizes to be able to better communicate with their staff and students. Whether your school has one location, or many, digital signage for schools can help to quickly disseminate information to all.
Why Choose School Digital Signage Software?
Below are just a few of the reasons why choosing school digital signage could be beneficial for you, your staff and your students.
Ready to Give School Digital Signage Software a Try?
If you're ready to learn more about the benefits of educational digital signage software for your school, feel free to reach out to our team today by phone at 952-255-6296. We'll be happy to schedule a free software demo so you can see just how versatile our digital signage software can be for your educational institution.