How to Set Up a Digital Sign for Schools
How to Set Up a Digital Notification Board for your School
How to set up a digital sign in school
Setting up a digital sign is as easy as one, two, three…well three things you need that is! To get started, you will need:
From there, your digital signage provider will handle the installation process. With a digital signage provider like REACH, you can even use your own hardware and displays! However, we recommend using BrightSign players for the most reliable results.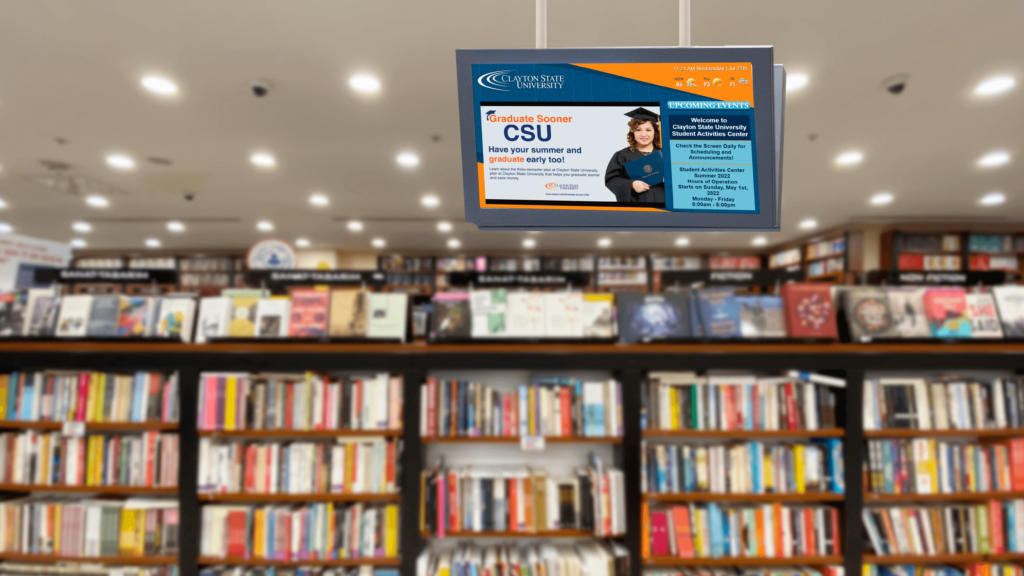 About REACH
REACH acts as both a hardware and software provider for digital signage. When you partner with REACH, you join a network of industry professionals committed to your success. A strong belief in evolving technologies runs throughout the company, resulting in robust digital solutions. To begin your digital signage journey, click the button below to request a free demo from REACH today!