10 Reasons Why I Need Digital Signage for Elementary Schools
10 Reasons Why I Need Digital Signage for Elementary Schools
10 Reasons Your School Needs Digital Signage
1. Customization & Flexibility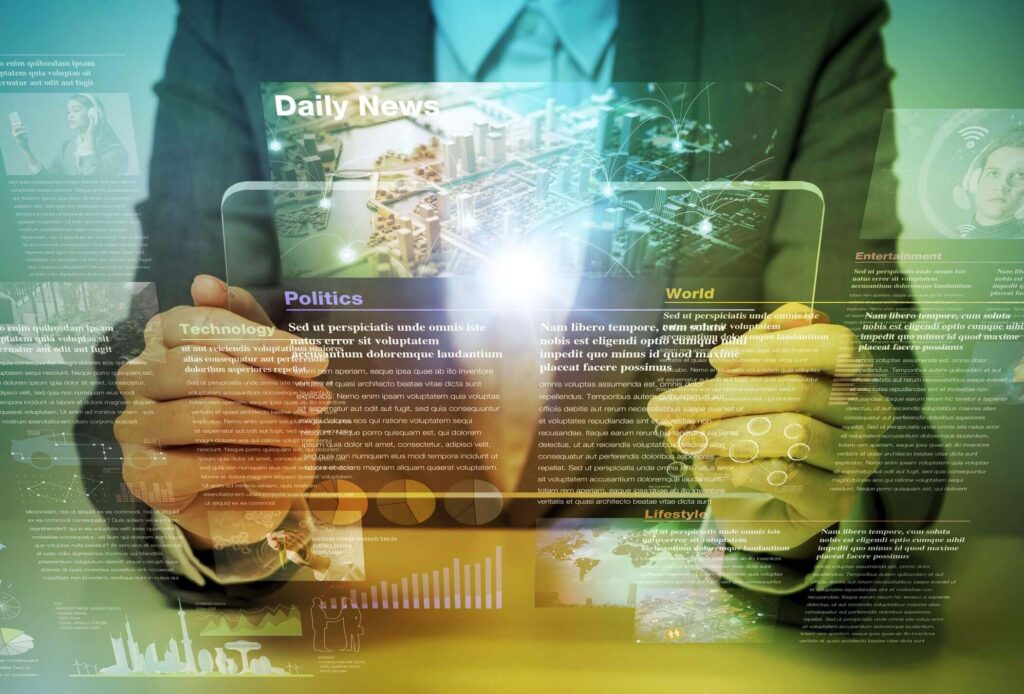 2. Cloud Integration
The power of the cloud gives you complete control over your messaging. As long as you are connected to the internet, you can create designs and update existing announcements from anywhere, anytime. Not only that, but this also means you can share other assets between departments and users seamlessly. This can give each department free reign over its own messaging while still adhering to campus-wide standards. Additionally, a cloud connection ensures your assets are backed up regardless of hardware, and that you can provide the most up-to-date information at a moment's notice.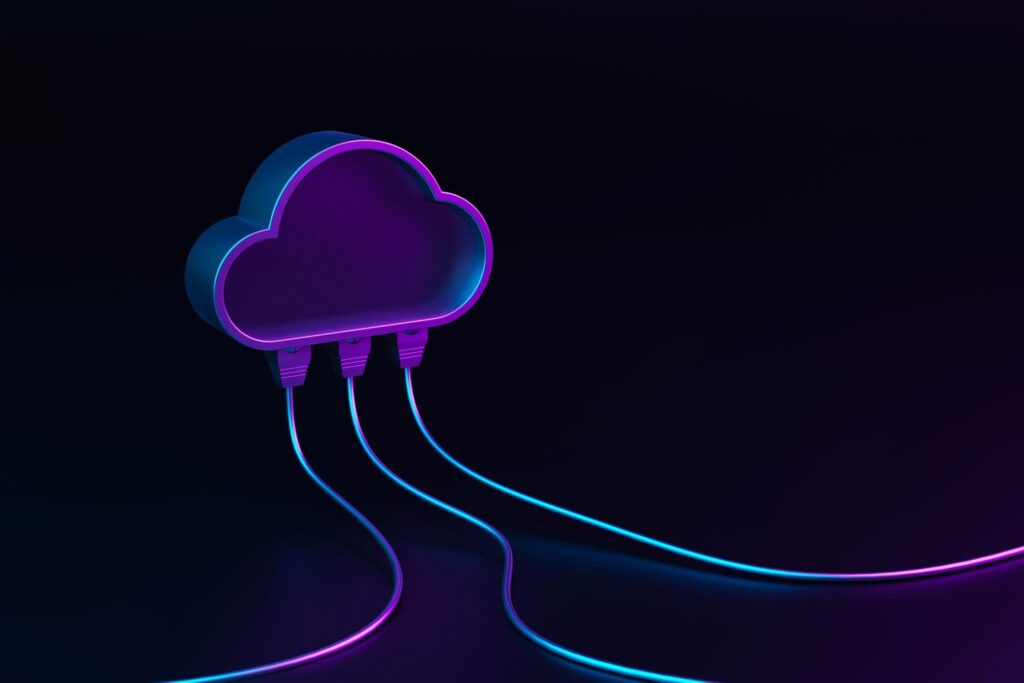 3. Wayfinding & Welcome Messaging
Some campuses are larger than others, and this can make it confusing for visitors or new students to navigate. Digital signage can alleviate these frustrations. Digital directories can give detailed lists of offices and building locations while other displays can be used as interactive maps. While providing this information, you can still flesh out the rest of your display with other information, such as events and other school announcements. This can help steer people in the right direction, and encourage further engagement.
4. Interactivity
We've already detailed some of the ways digital signage can be interacted with, but there are many more ways to consider as well! QR codes can be embedded and lead viewers to fun games, surveys, and other web pages. This can be a great way to gather feedback about your school and make necessary changes. Touchscreen implementation can take your signage to the next level, by giving viewers direct control over their own experience. This can be used to navigate things like maps that let you view things like traffic and weather.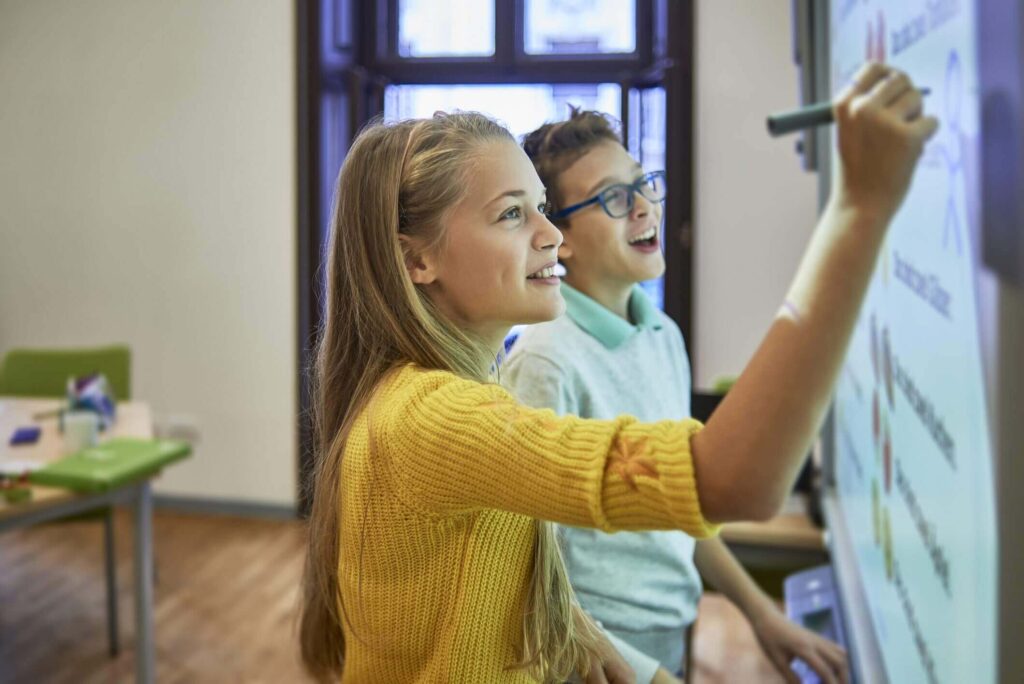 5. Events & Scheduling
Digital signage software can make event planning and scheduling easier. Plan events days, weeks, months, or even years in advance and set them to repeat at your discretion. Already have a calendar built out through Google or SharePoint? No problem! REACH's robust digital signage software can integrate third-party calendars so you can utilize your already completed assets. From here, you can then group calendars together for increased organization. Various scrolling options ensure you can promote events no matter what screen you choose!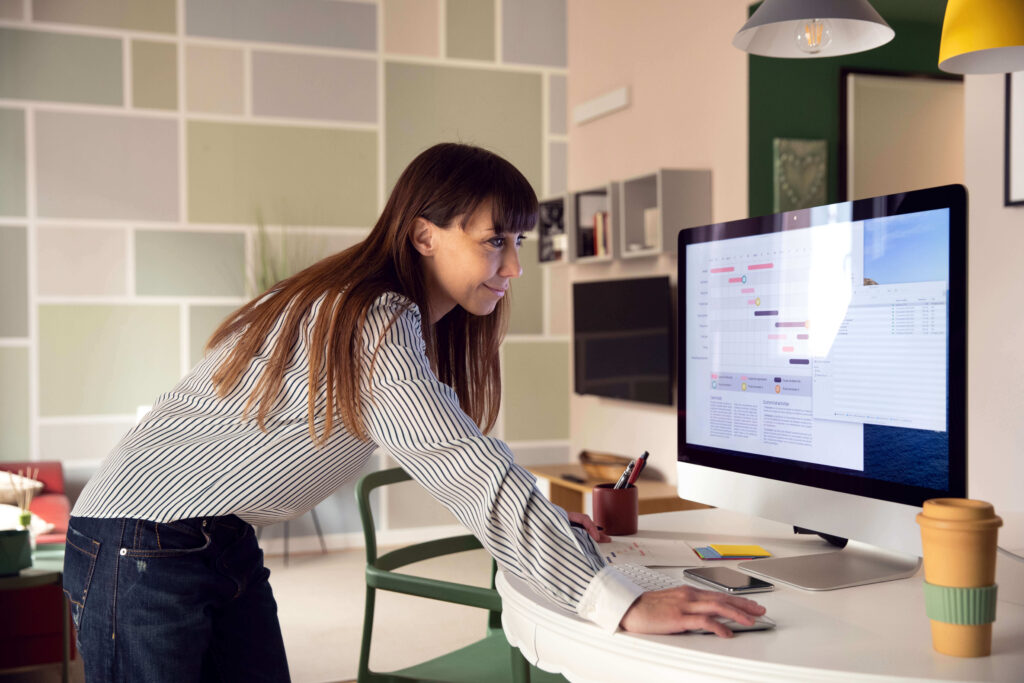 6. Streaming & Entertainment
Not everything has to be all business all the time! Students often need a break from their studies and the grind of their day-to-day. Many digital signage players, such as BrightSign, can be connected to a cable box and stream live TV. Other services, such as YouTube, can also host live-streamed events. This can even get students involved in campus events without actually having to be there, building a community that values inclusivity.
7. Dynamic Menu Boards
You smell that? That's the smell of excellent digital signage content coming your way! Digital menu boards give you the flexibility to customize your menus at a moment's notice. You can set up promotional videos and limited-time items to play automatically while utilizing data lists to create an easy-to-read menu board. Automatic rotations between breakfast, lunch, and dinner menus can ensure you never have to worry about changing menus again. Once you're done with these items, they can automatically be disabled yet still saved in your Media Library for future use.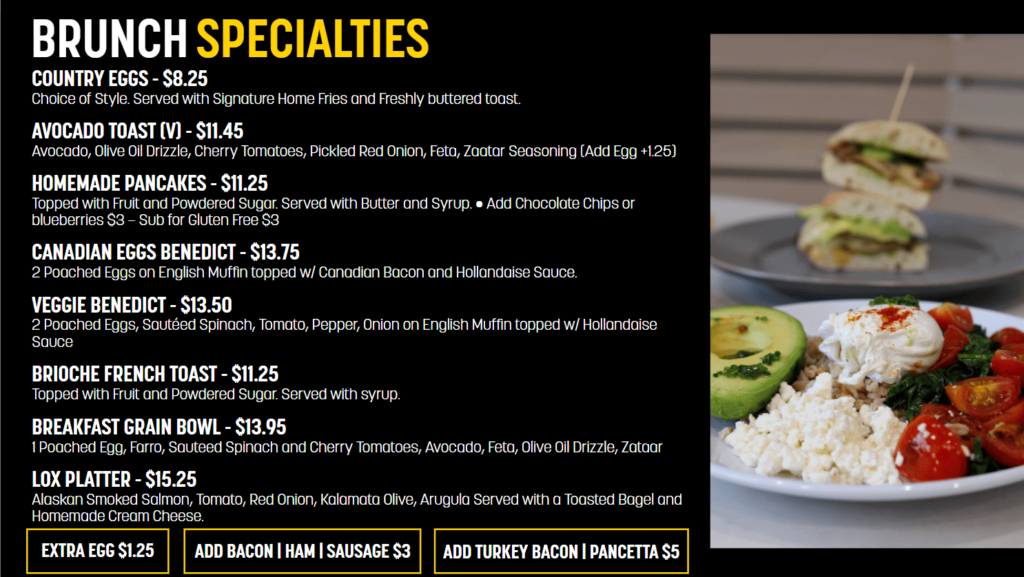 8. Emergency Use
School should be one of the safest places for children and teachers alike. That being said, sometimes the circumstances are out of our control. In situations like this, the safety of students and staff is the top priority. With this in mind, you can set up emergency signage that will override any other signage in order to deliver the message across every screen. Such messaging can even include instructions for students as to where to go, such as meetup locations or classrooms.
9. Integrations
REACH's digital signage software can integrate with hundreds of different third-party software. However, the limits don't stop there. If there's something you would like to integrate with our content-management system, contact your account manager to see what the possibilities are with integrating your own custom software! In this way, you can tailor your experience to fit your exact needs.
10. It's fun!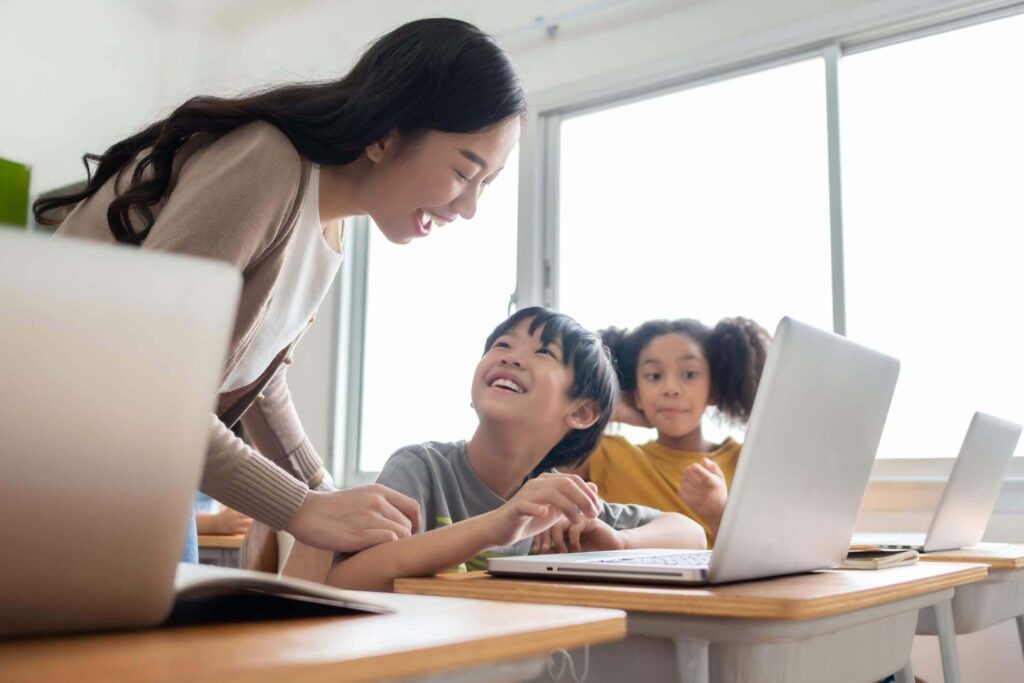 About REACH
REACH acts as both a hardware and software provider for digital signage. When you partner with REACH, you join a network of industry professionals committed to your success. A strong belief in evolving technologies runs throughout the company, resulting in robust digital solutions. To begin your digital signage journey, click the button below to request a free demo from REACH today!