FREE DIGITAL SIGNAGE TRIAL
FREE DIGITAL SIGNAGE TRIAL
Sign-up today to receive a free 30-day trial of our digital signage platform!
No credit card needed, no commitments.
Free access to our digital signage software
Free training material and support included
Free step by step training guides and videos
With the trial you will be able to:
Create engaging digital signage templates with media zones
Add media-rich apps that will make your content stand out
Remotely edit and send content to any display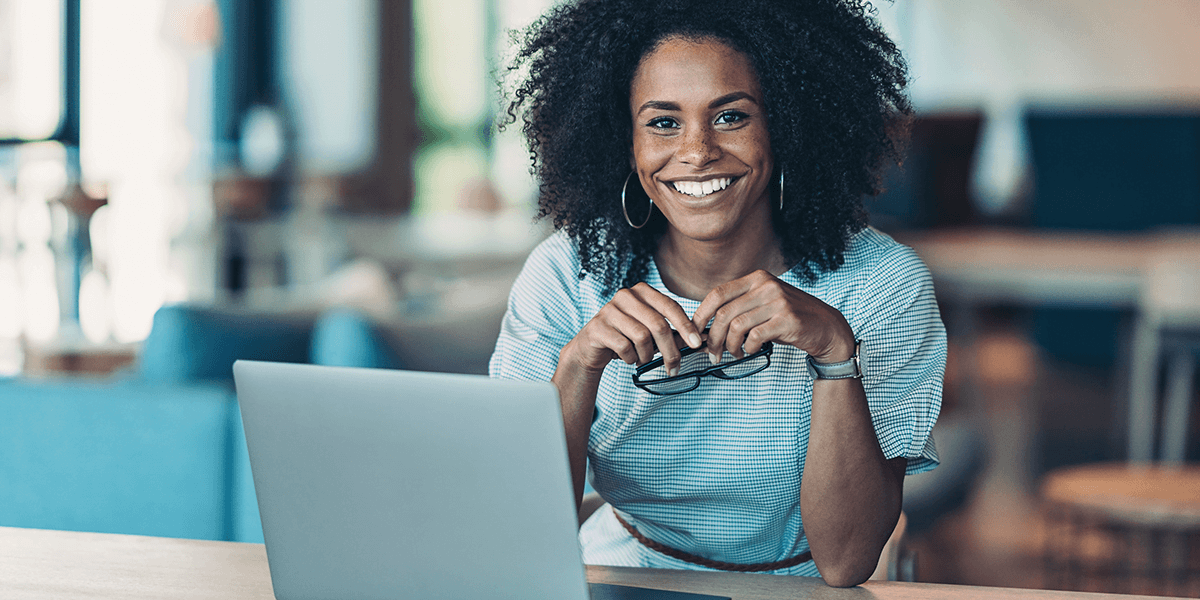 Slide 1

Digital Signage solutions
Our team is ready to deliver easy-to-use digital signage solutions to your business. With dedicated support teams and powerful design tools, anyone from any skill level can design professional-looking designs in minutes!