FREE DIGITAL SIGNAGE TRIAL
TRY IT OUT TODAY!
FREE 30-DAY DIGITAL SIGNAGE TRIAL
"Since partnering with REACH, we've been able to expand our digital content to over 300 screens across 200 locations. Our experience has been incredibly supportive and reliable by the entire REACH team every step of the way."
Rachel Whaley, Dairy Farmers of America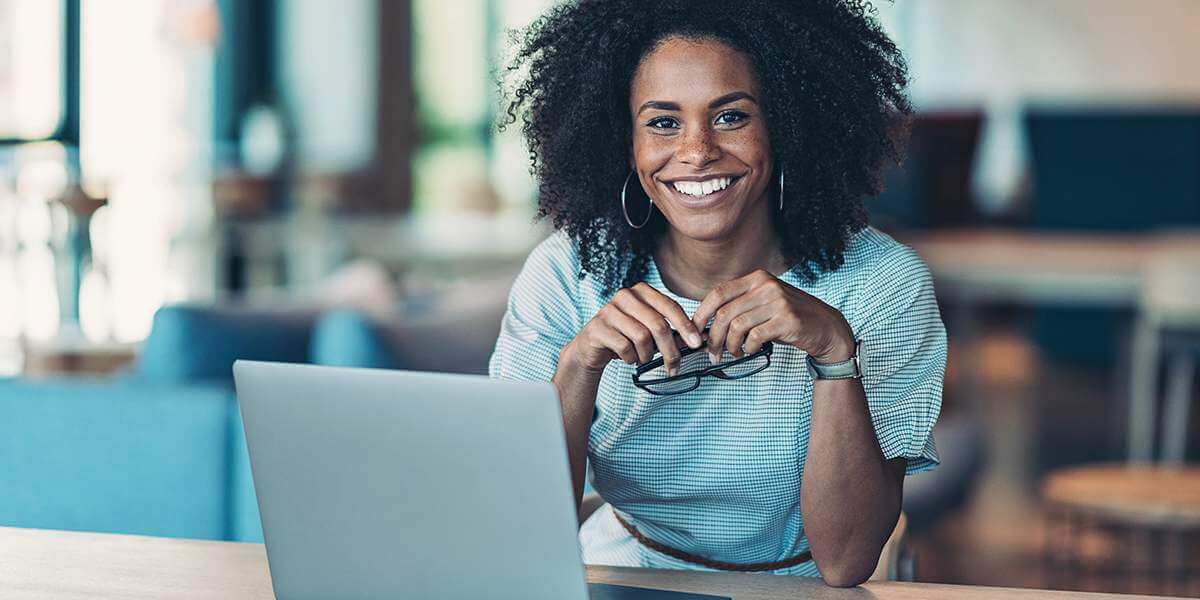 Digital Signage solutions
Our team is ready to deliver easy-to-use digital signage solutions to your business. With dedicated support teams and powerful design tools, anyone from any skill level can design professional-looking designs in minutes!