Celebrate Upcoming Holidays With REACH
REACH Holiday 2021 Content Overview
The busiest time of the year is finally upon us! November and December bring a host of holidays and celebrations that will have people scrambling to find gifts and travel arrangements. Through digital signage, you can cut through the noise to deliver relevant content with a festive twist.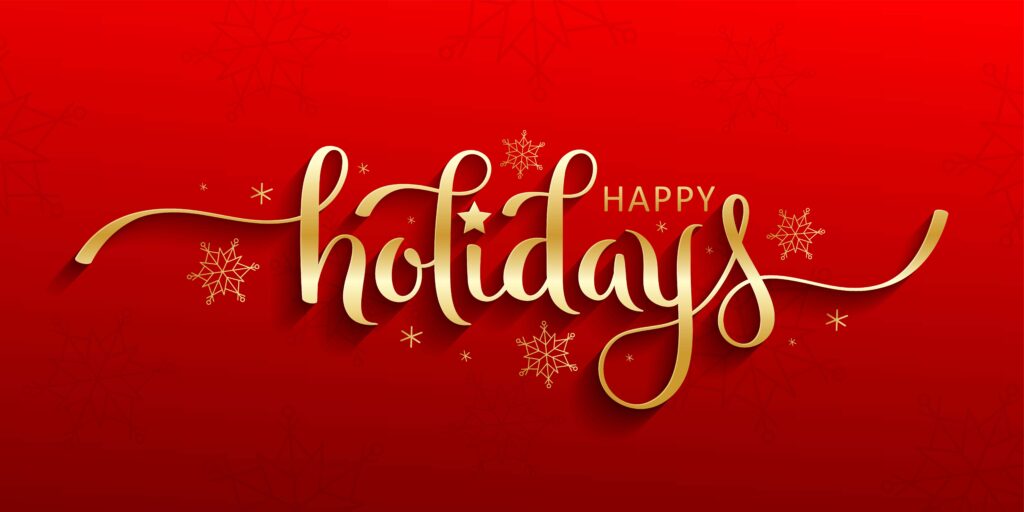 We will look at a small preview of what's coming over the next two months as well as provide brief insight on how to tailor your content to all the upcoming holidays! For more information, be sure to check our blogs for more detailed guides.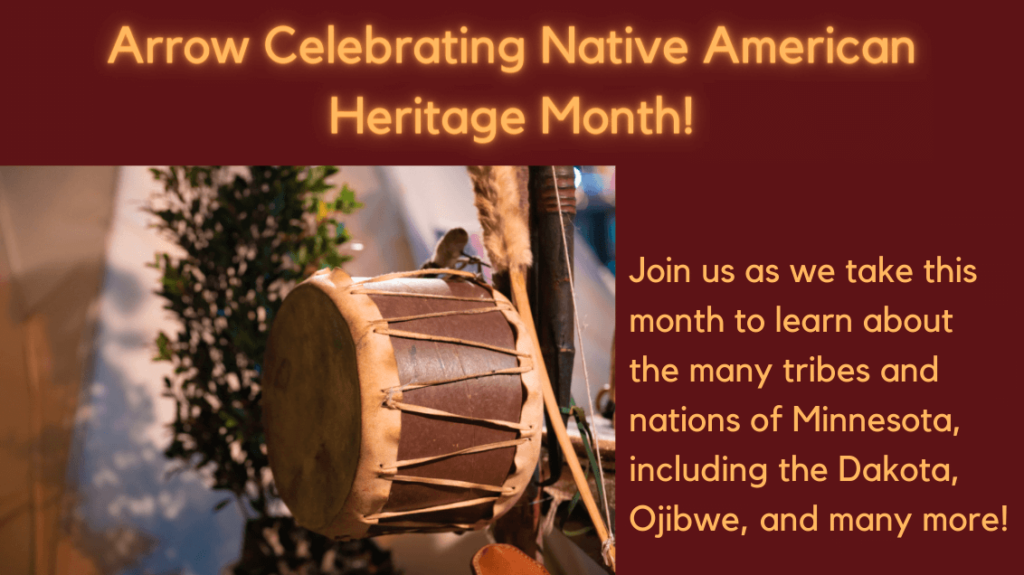 All November: Native American Heritage Month
During the month of November, it is important to pay respects to Native American Heritage and educate ourselves on the land we live on. Digital signage is a great avenue for educating your audience on Native history and significance.
Oct. 31 – Nov.2: Día de los Muertos
Seen more as a celebration of those who have passed rather than mourning, your signage can match their energy by posting funny anecdotes, traditions, and festive attire to respect this day of remembrance.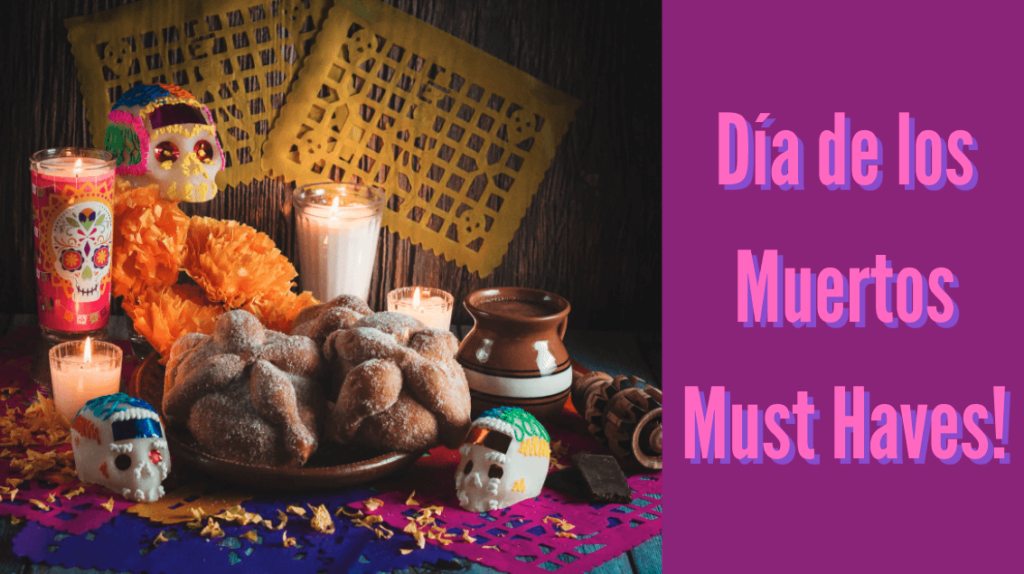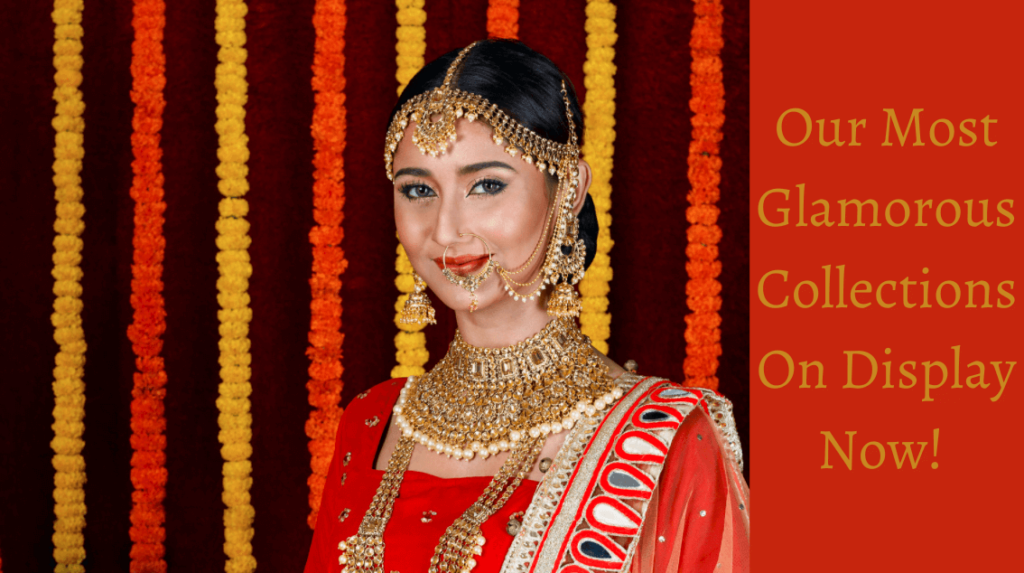 Nov. 4: Diwali
Diwali is the most festive time of year for those who practice Hinduism. Join in on the festivities by displaying Hindu recipes, staff traditions, glamorous accessories, or even hosting a live-streamed light show!
Nov.11: Veteran's Day
Today is the day we give pay respect to those who have served our country. Motivational quotes, inspiring news stories, and moving social media displays are all great ways to observe this holiday.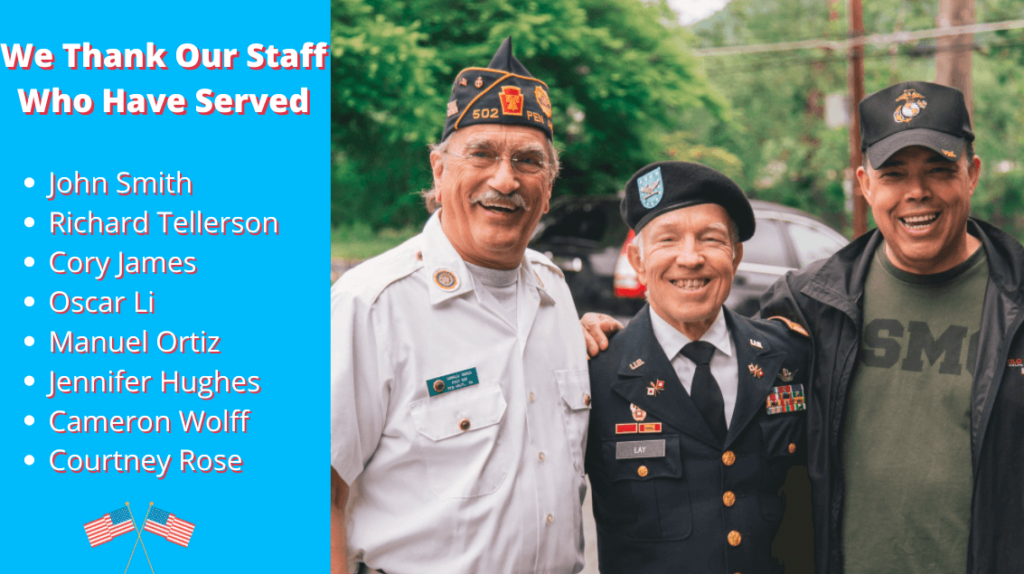 November – December Holidays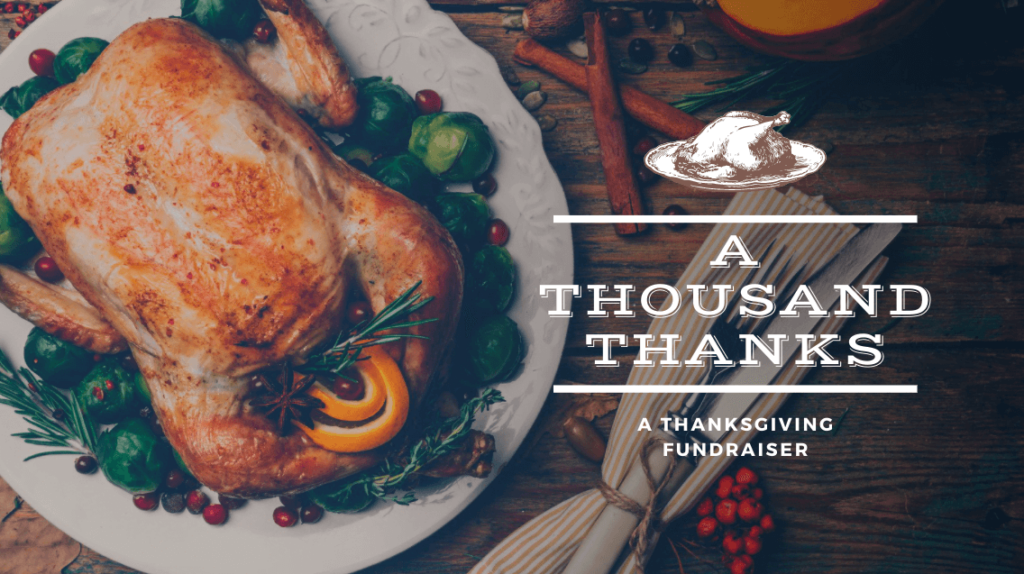 Nov. 25: Thanksgiving
Food and family are the themes for this holiday, and we recommend taking a similar approach with your signage! Post your favorite side dishes, promote exciting recipes, and share fun traditions on social media to boost engagement.
Nov. 28 – Dec. 6: Hanukkah
This eight-day celebration comes back with food, family, and gifts galore! That's why holiday buying guides, travel kiosks, recipe posts, and social media interactions can help increase your audience.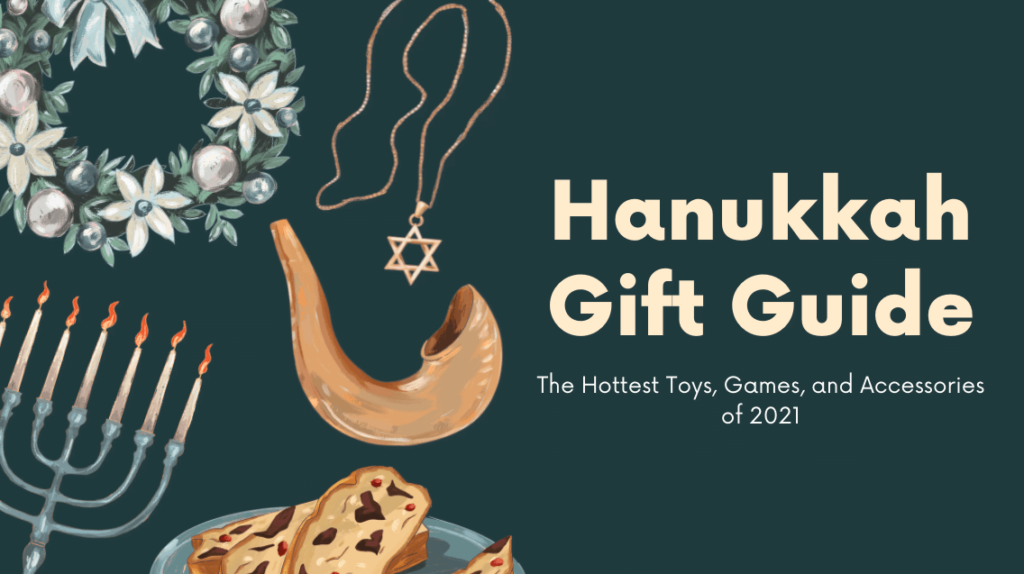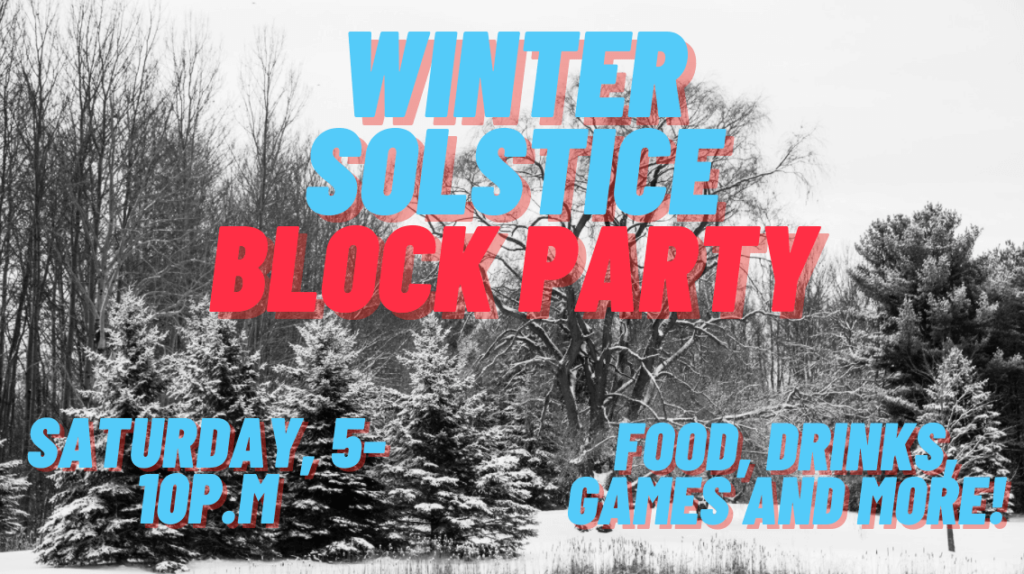 Dec. 21: Winter Solstice
While many may recognize the winter solstice, some may not know what exactly this day means. Sharing fun facts, relevant news stories, and dynamic content can help people become engaged with this brief holiday.
Dec. 25: Christmas
Spread some Christmas cheer by promoting holiday buying guides, ugly sweater contests on social media, funny family photos, and more!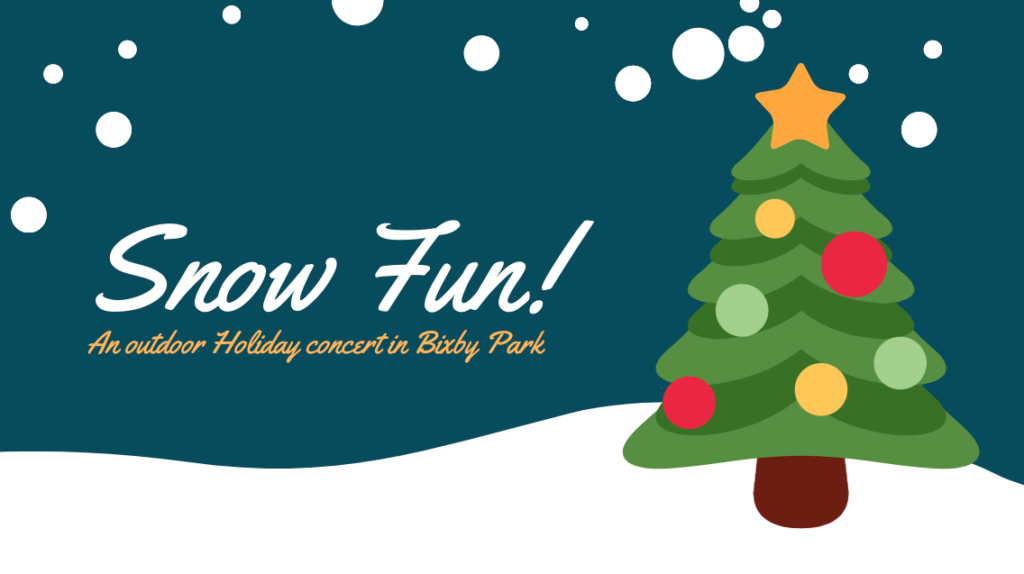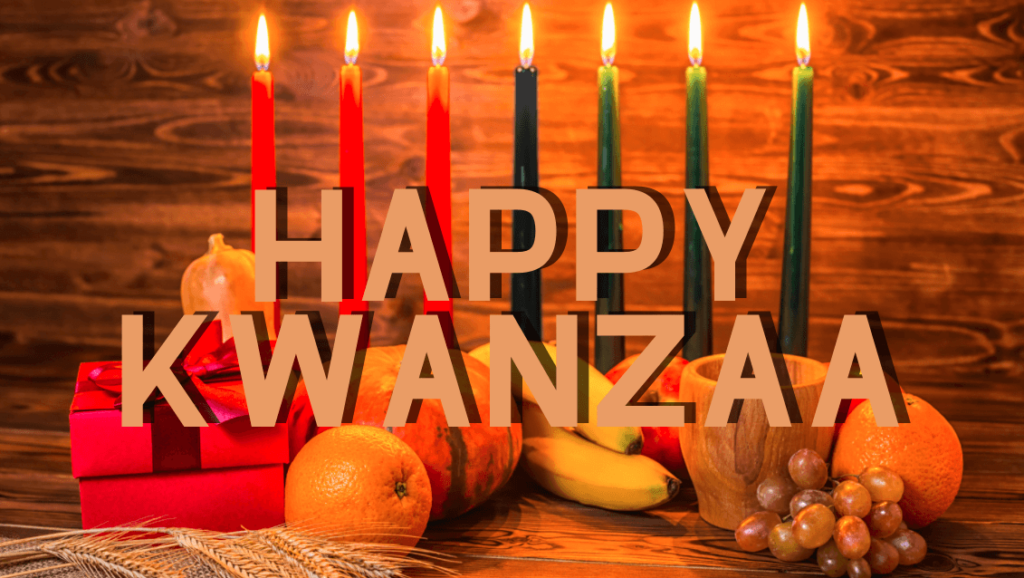 Dec. 26 – Jan. 1: Kwanzaa
Celebrate African-American culture by highlighting important facts and history surrounding this celebration, as well as letting your staff speak out about their favorite traditions.
Dec. 31: New Year's Eve
Welcome in a new year while remembering the one that was on the last day of 2021! Detail some of your favorite memories and preview trends you see rising in 2022.