8 Content Ideas to Help You Celebrate Hanukkah
Celebrate Hanukkah Through Digital Signage
The upcoming eight-day celebration of Hanukkah is rapidly approaching, meaning your Jewish Community Center or facility may be overwhelmed with tasks. You may not even have the time to sit down and think about updating your digital signage!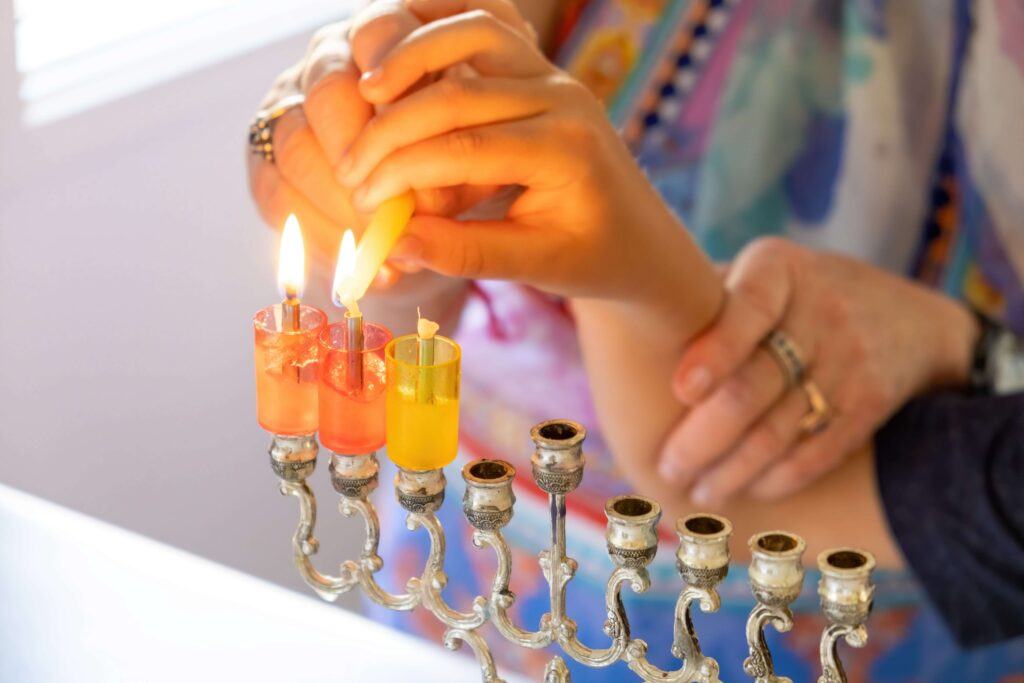 Thankfully, REACH has observed many cases of successful digital content geared towards this holiday. That is why we have put together this guide to help your digital displays reflect the spirit of the Hanukkah.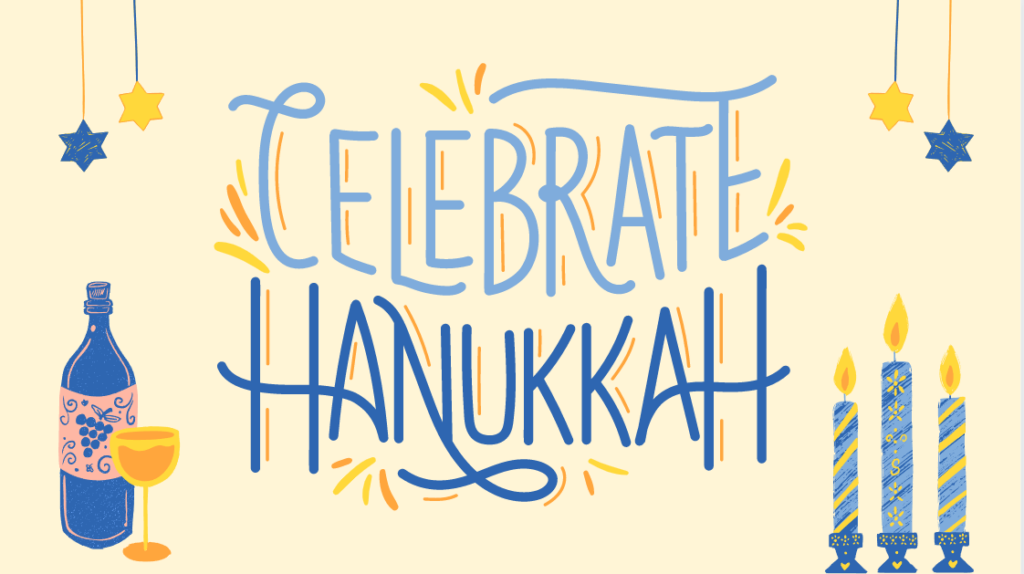 It may seem like a no-brainer, but including signage wishing your congregation a Happy Hanukkah goes a long way to building a connection with your community.
Many centers will be going into the winter season with new camps and activities prepared. Getting the word out during Hanukkah when there is likely a lot of traffic can boost enrollment.
Additionally, many parents may need some extra help during the holiday season. Promoting daycare hours, fees and activities can encourage families to sign their children up.
As everyone gets into the spirit of Hanukkah, it is important to remember why we celebrate in the first place. Not to mention it will strengthen your commitment to your faith.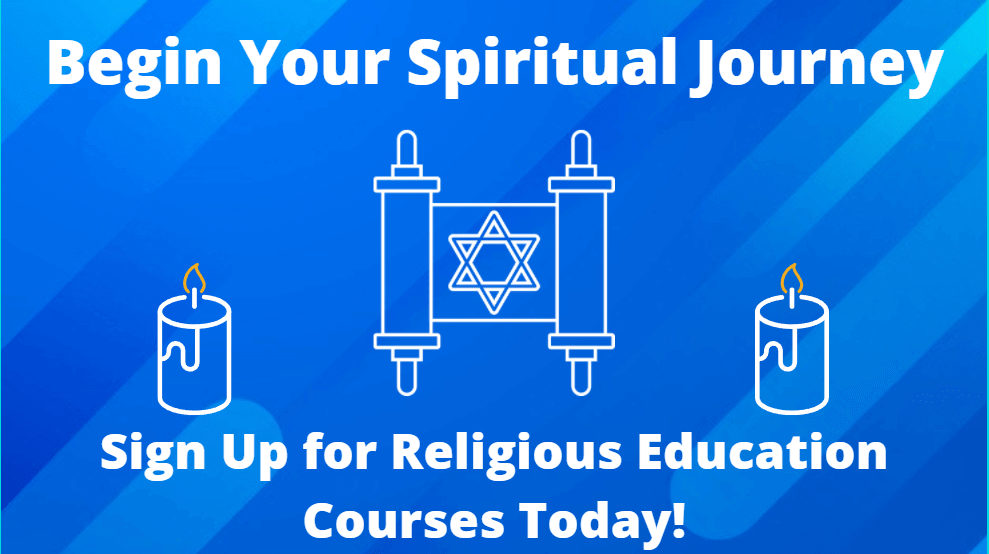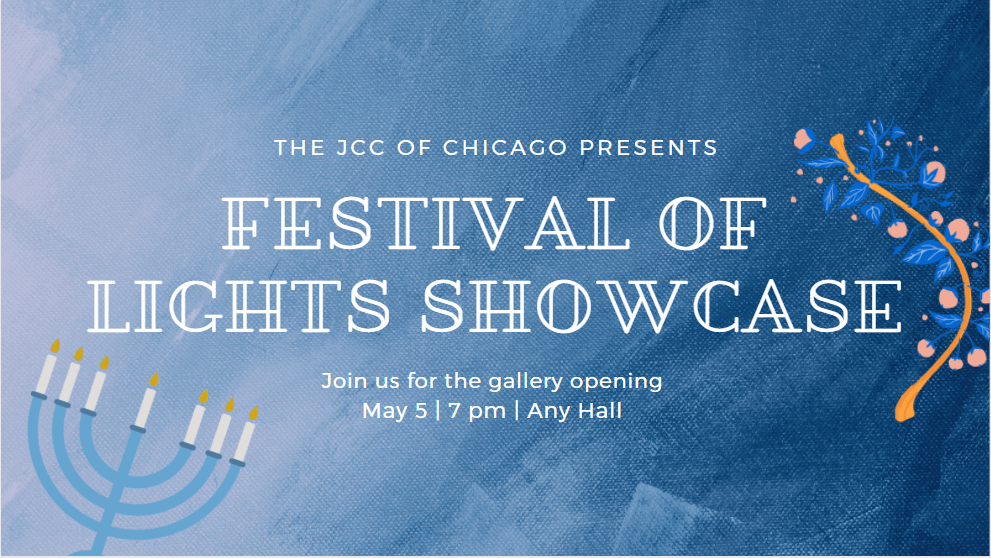 Since Hanukkah is ultimately a celebration, showcasing pieces of Jewish art or films is a great way to connect your audience with their culture and take pride in Judaism.
The most important part of the eight-day celebration is growing closer to friends, family, and Yahweh. Hence, highlighting some local traditions amongst families in your community can help your congregation grow closer.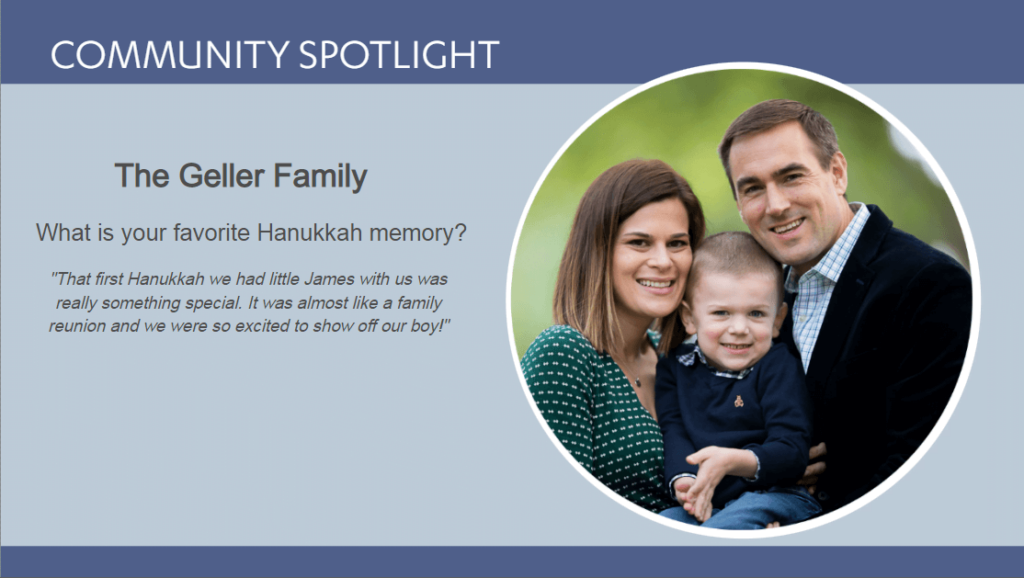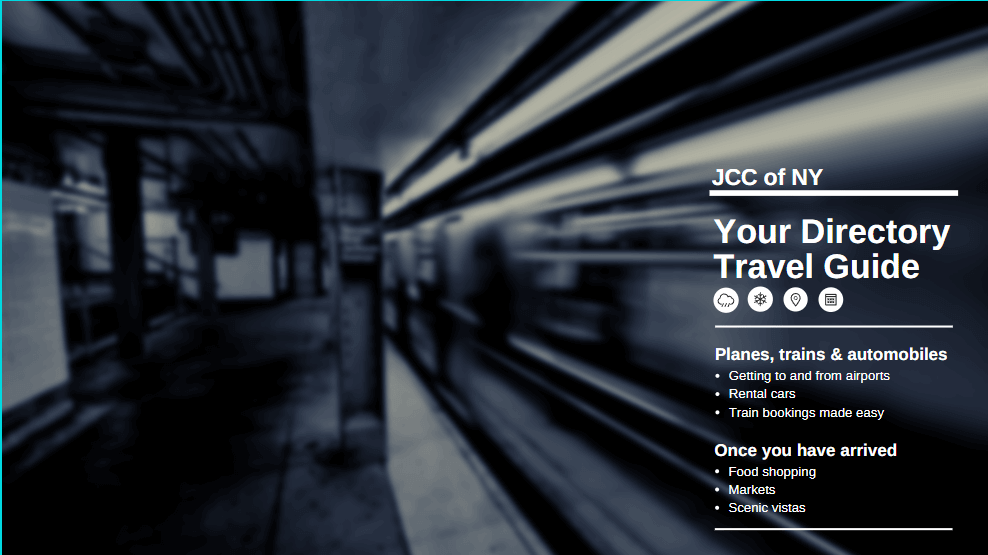 Many families will have relatives flying in from other areas. As a result, you can alleviate stress by providing easy-to-understand wayfinding tools through digital signage.
This time of year is often seen as a time of giving thanks as well. Many facilities will be receiving donations and other contributions throughout the season. Creating a stunning donor wall is a great way to honor those who give back.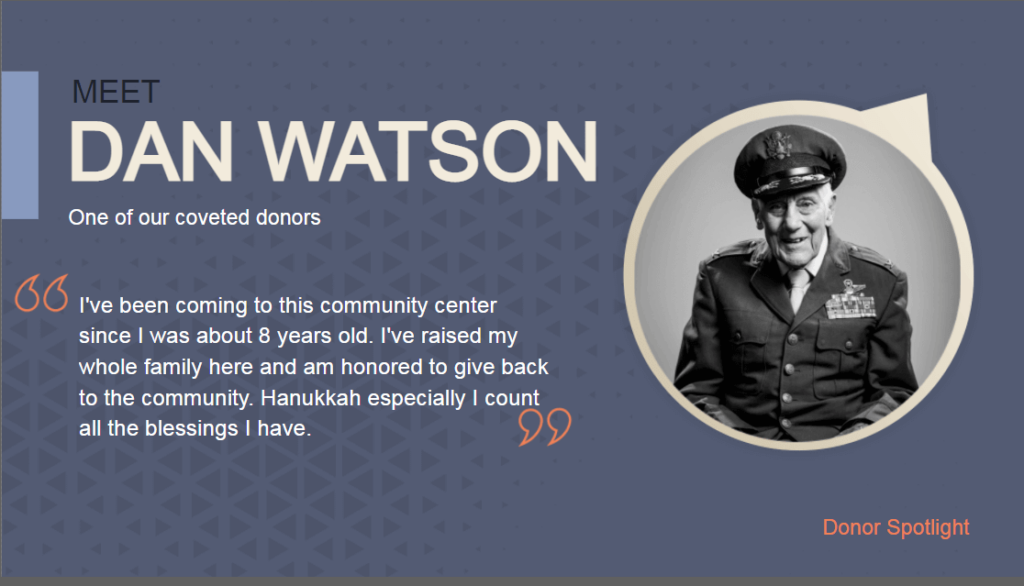 Related articles: