Honor Our Veterans Through Digital Signage
Create Veteran's Day Content With Digital Signage Solutions
This month is a time of giving thanks, and on November 11, we honor those who have served our country. With REACH's cloud-based digital signage, creating respectful and reflective content becomes a breeze, allowing you to honor our veterans appropriately.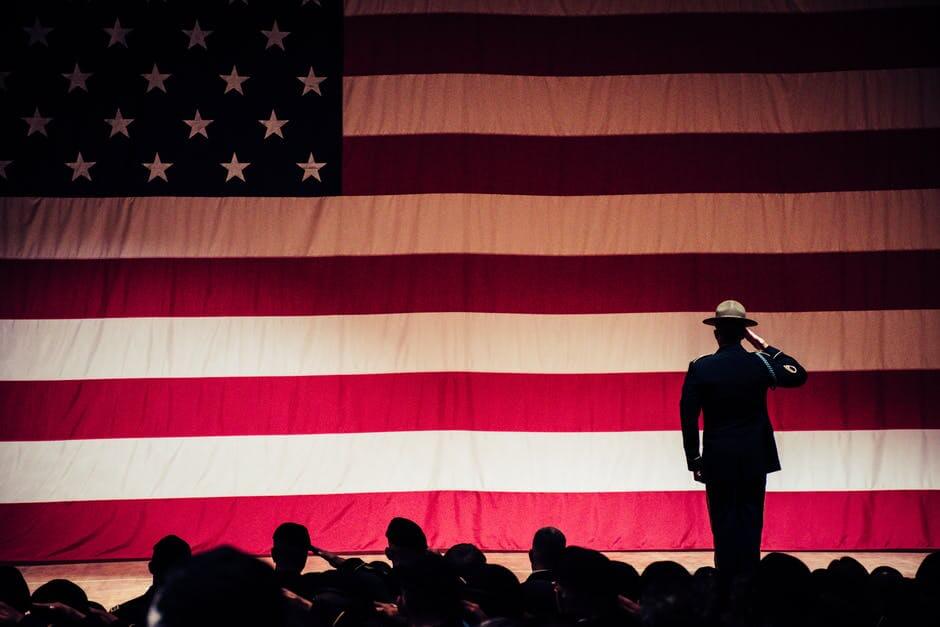 Veteran's Day Content Ideas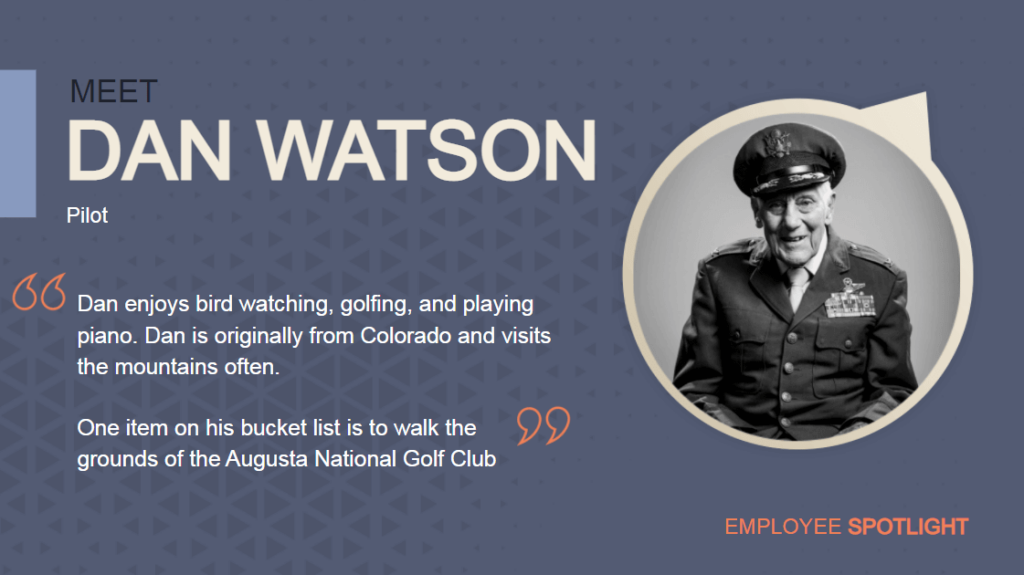 Employee Spotlights
If your business has some veterans on staff, using your displays to give them the spotlight is an excellent way to boost morale across your entire facility. Give them recognition by including a picture of them in uniform accompanied by an original quote.
Inspirational Quotes
Motivation and determination are key elements necessary to succeed in the military. Using today to highlight lessons taught by some of the world's finest minds can increase determination and productivity, and remind veterans of the impact they have had on our lives.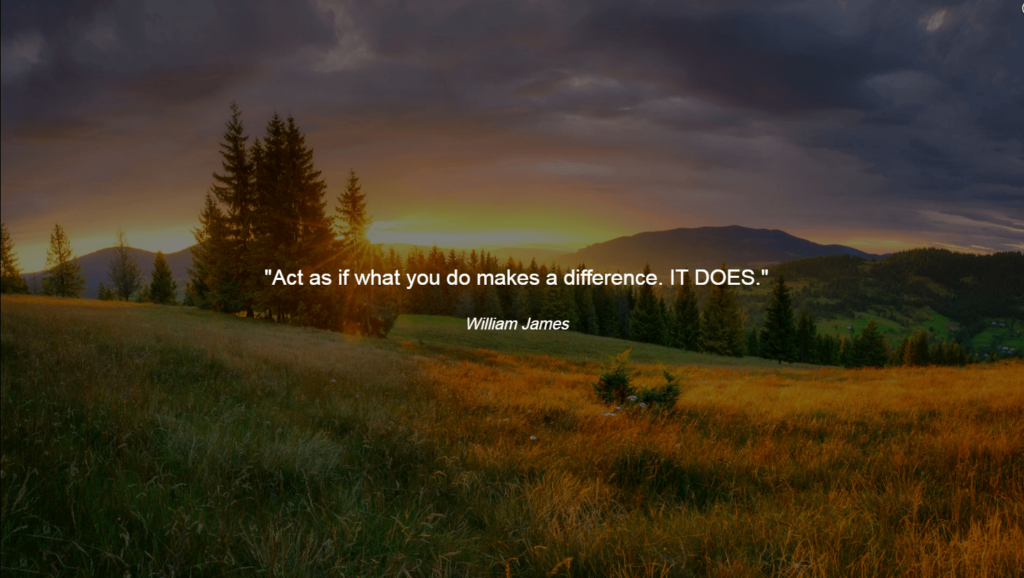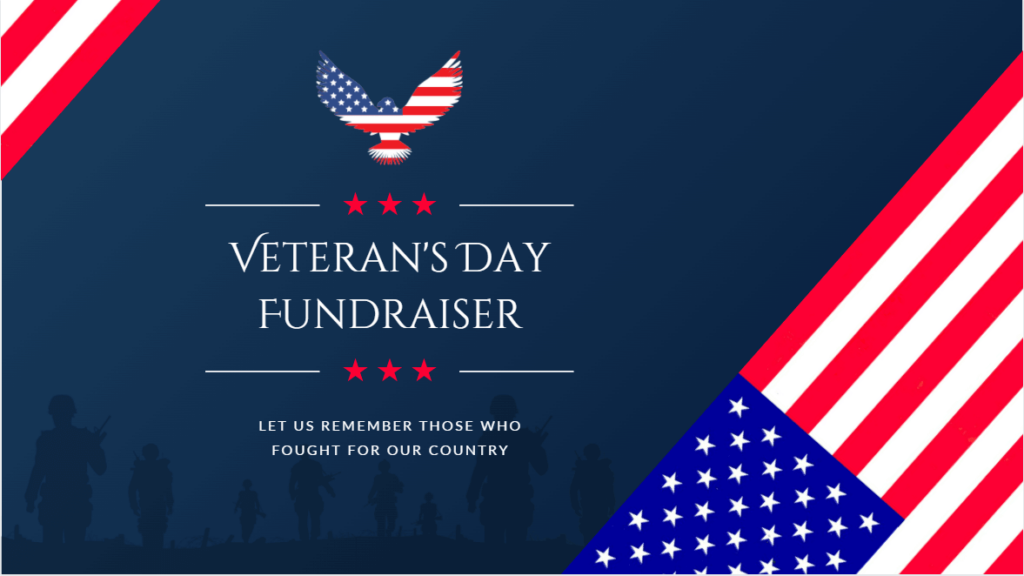 Veteran's Day Fundraisers
Many veterans in our nation are still unable to receive the help and care they need when they return home. Hosting a fundraiser or promoting local ones, can help your brand make a positive impact on your community, resulting in more business.
Live TV Coverage
Many news channels and other TV outlets will be running stories about the importance of Veteran's Day. Using signage to live-stream these programs in areas such as break rooms can educate your audience as well as demonstrate respect to those who have served.