Celebrate Diwali With These Digital Signage Content Ideas
Honoring Diwali Through Digital Signage
Later this week, the sky will be flooded with light as people from all over the world celebrate Diwali. Over 5 days, Hindus, Sikhs, and Jains will celebrate the triumph of good over evil through a host of traditions and festivities.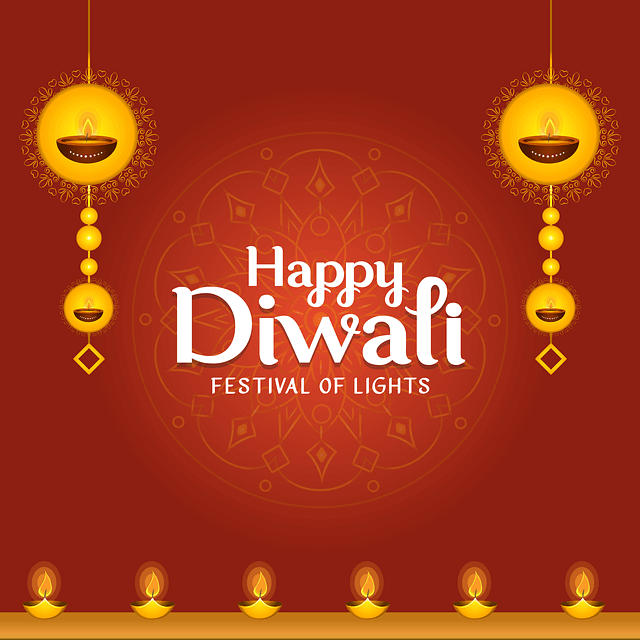 Being respectful of this sacred holiday by creating mindful digital content can help strengthen relationships among your audience. Doing so will require you to be aware of the significance of Diwali. This article will detail what is celebrated on each of the 5 days and how you can tailor your content appropriately.
Day 1 – Dhanteras
The first day of Diwali is known as Dhanteras. On this day, the Goddess of Wealth Lakshmi came out of the ocean bearing a pot of gold and showering wealth. Accordingly, this is seen as a promising day to buy gold, silver, jewelry, and other high-value items in hopes of bringing good fortune. It is an important day for people to treat themselves, so your signage should help achieve that goal.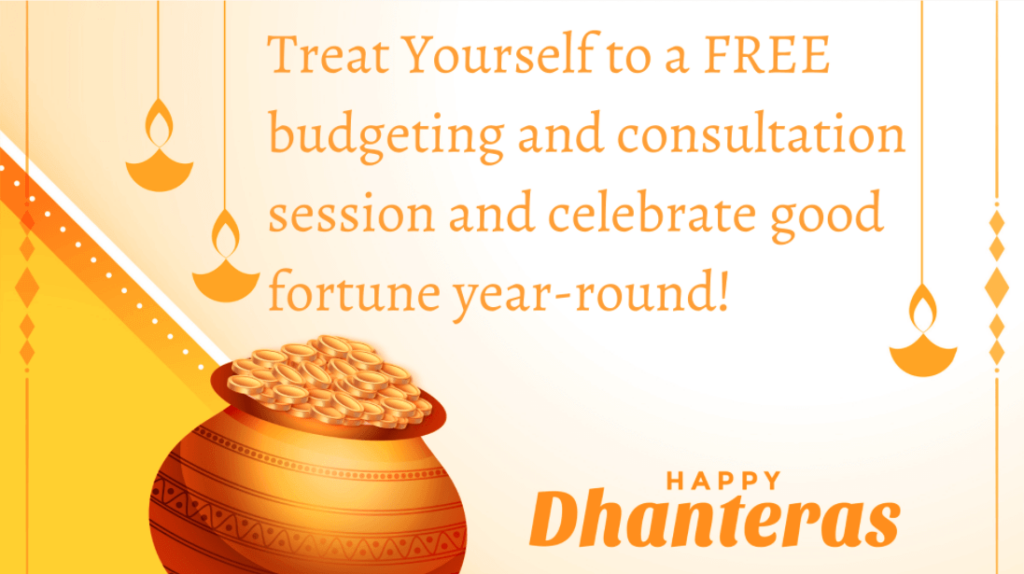 As a time to celebrate wealth, industries such as banking and real estate can offer free services such as budgeting and consultations to help clients utilize their spendings. This will help bring a year of good fortune to your audience!
Retail stores, especially Hindu-owned shops, can take this opportunity to display their finest jewelry, electronics, appliances, and more! Highlighting good deals and featuring testimonials can help your audience find the perfect item!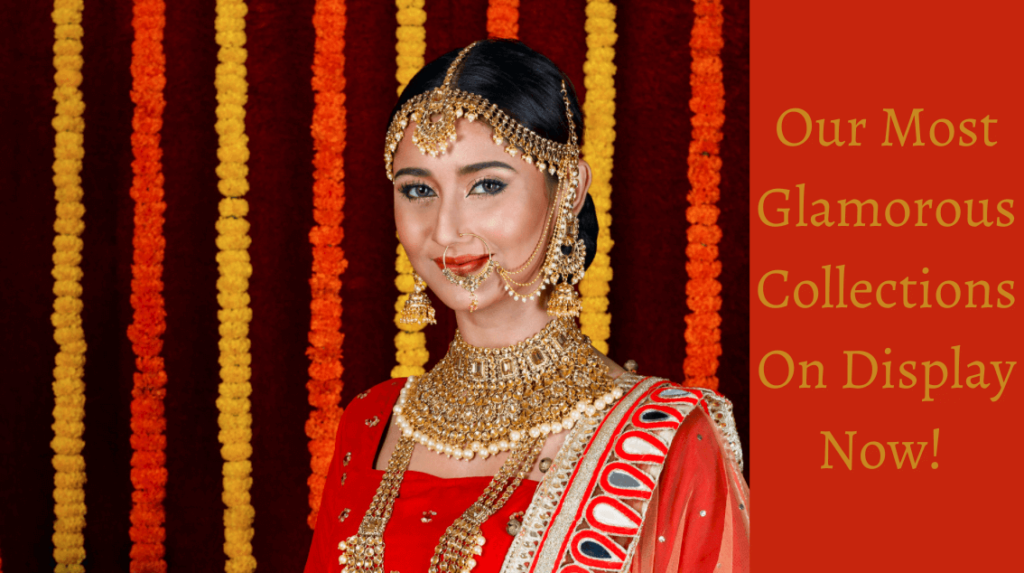 Day 2 – Narak Chaturdasi
The second day of Diwali marks Lord Krishna's victory over the demon Narakasur, and symbolizes the triumph of good over evil. Many will decorate their houses with fragrant oils and flowers to uplift their spirits. Rangolis and diyas are also placed to represent wisdom and enlightenment.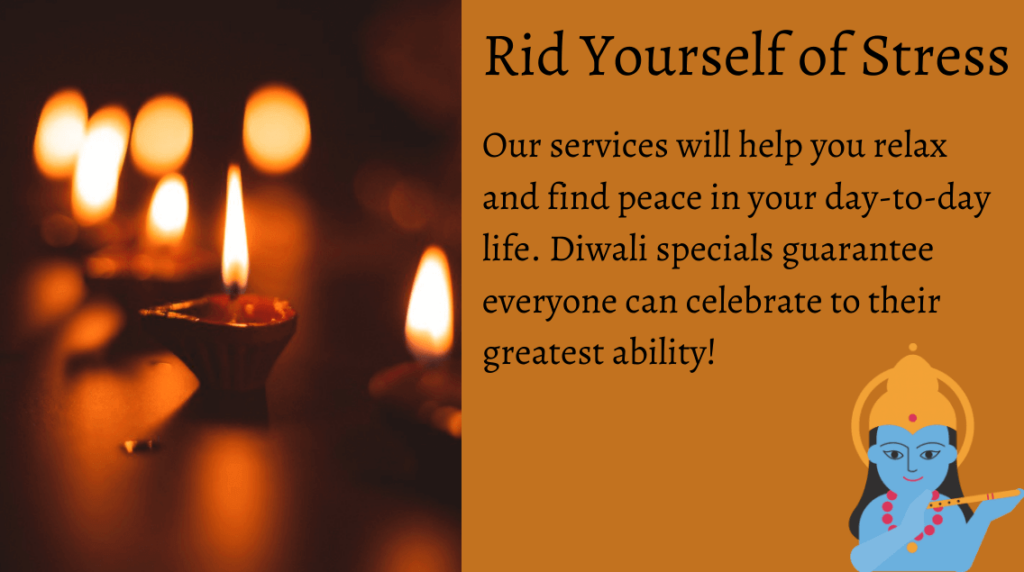 The
second day of Diwali is a time to rid yourself of negativities and unjust in the world. Massage parlors, healthcare workers, hospitality, and other industries can help alleviate the negative things in their customers' lives by highlighting their best services.
Narak Chaturdasi is also seen as a day of cleanliness and purity. Retail stores can celebrate the holiday by offering sales on their fragrances and oils, and highlighting Hindu-owned products demonstrates respect for the culture of this holiday.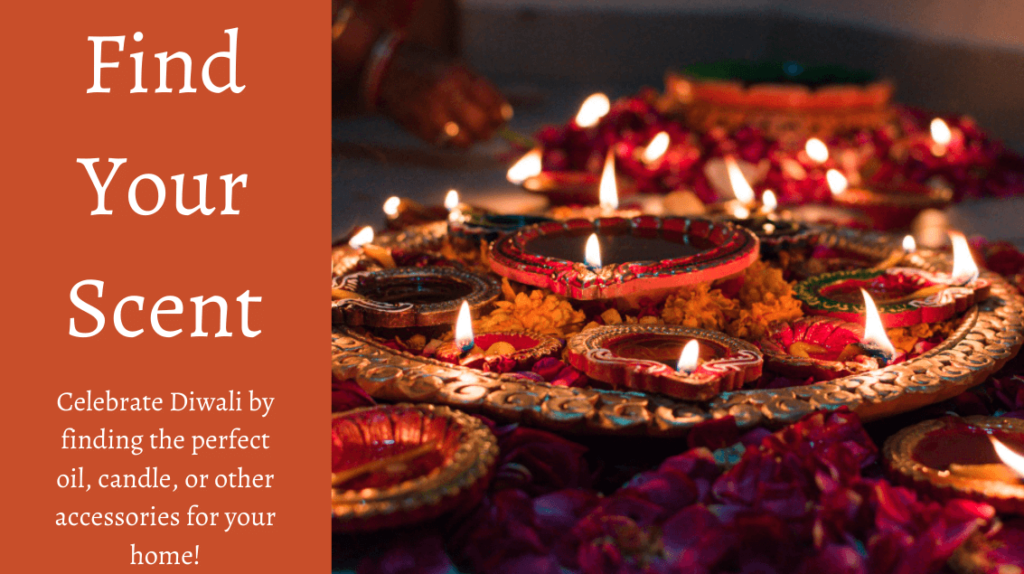 Day 3 – Diwali
Diwali is the third and arguably most festive day of the holiday. It marks Lord Rama returning home from exile and being greeted with rows of glittering lights from every household. Hence, houses, parks, and other public areas are lit in festive colors and decorations. Sweets and food are commonplace, and many will give offerings or perform rituals to show reverence for the Hindu gods.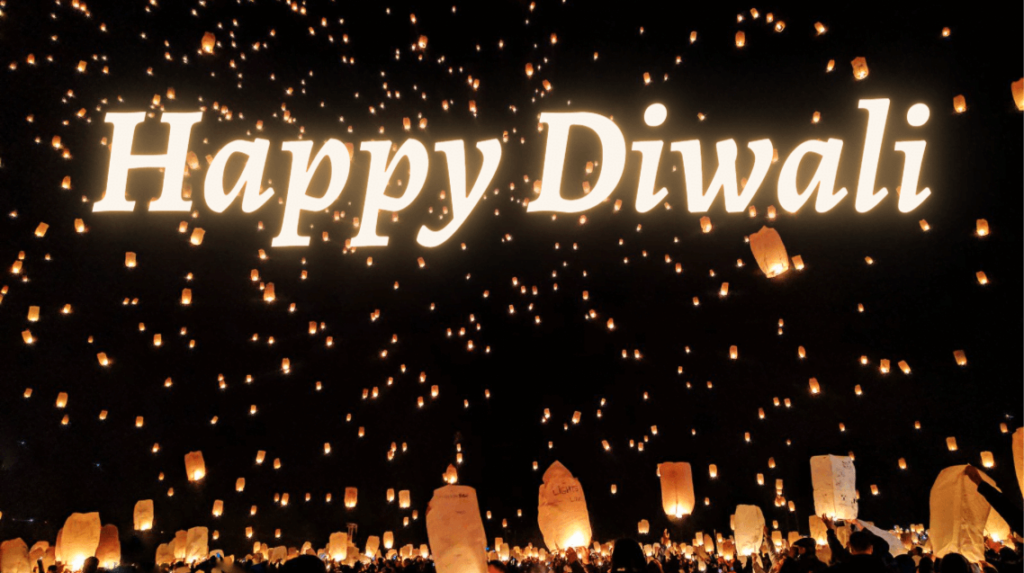 Regardless of what industry your company works in, simply acknowledging Diwali and wishing those who celebrate it a good holiday shows respect for their culture and beliefs. This not only increases loyalty among staff but can draw in more business as well.
Highlighting those among your staff who celebrate Diwali and how they observe the holiday adds a personal touch to your brand while also giving your employees a chance to represent themselves.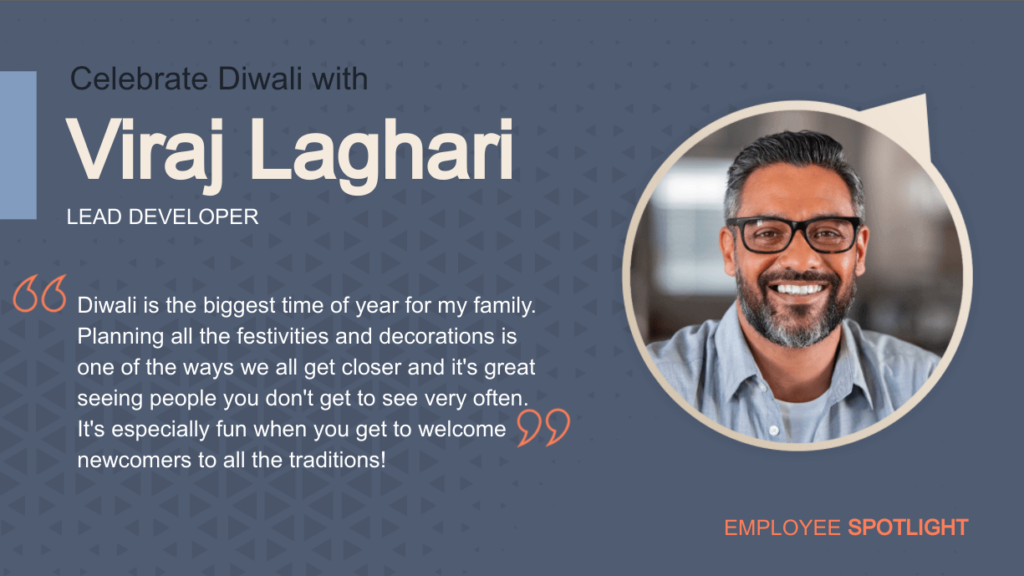 Day 4 – Govardhan Puja
Govardhan Puja is the fourth day of Diwali and is recognized as the day Lord Krishna saved the village of Gokul from Lord Indra's wrath by lifting Govardhan Hill to provide shelter. In response, many will give offerings and vegetarian meals to Lord Krishna as a sign of gratitude on this day.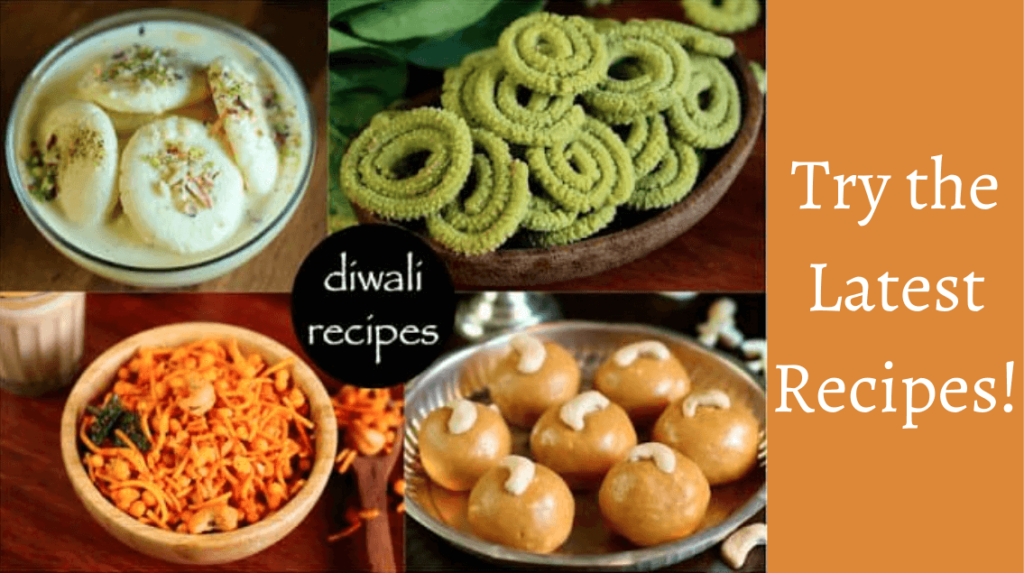 Highlighting key meals and recipes throughout the celebration of Diwali is a smart idea, but it can become especially useful in the last two days. Rotating through different recipes each day can keep your content fresh and festive!
Everyone should be able to celebrate the holidays, but sometimes kids need a little guidance. Displaying fun crafts for kids to make during Diwali can help them join the rest of their family and can provide some good suggestions for offerings.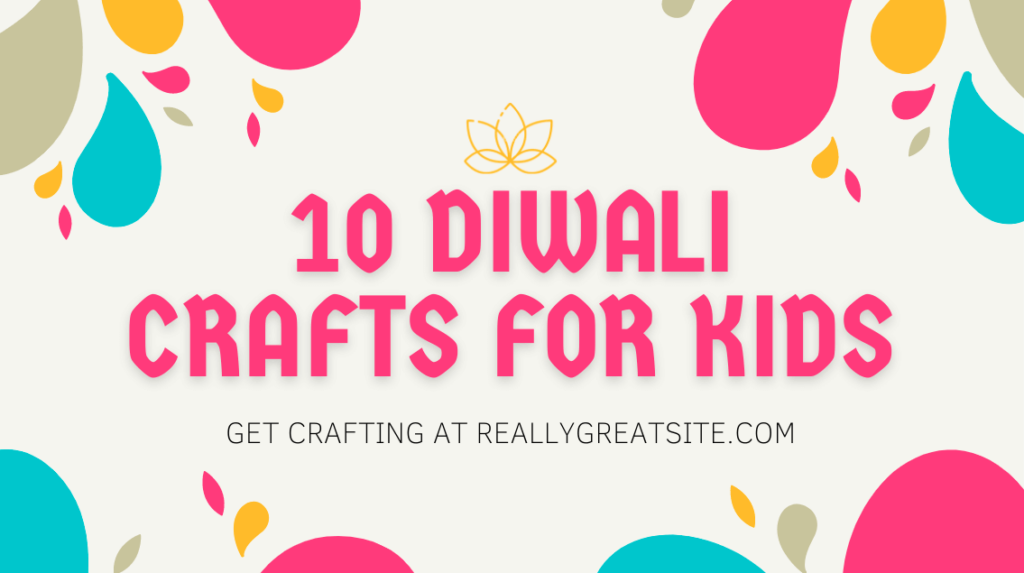 Day 5 – Bhai Dooj
The final day of Diwali celebrates the strong bond between brothers and sisters. On this day, Lord Yama reunited with his sister Yami, who greeted him with respect and generosity. This prompted Lord Yama to bless his sister and announce that any brother who visits his sister on this day will live a long life. Hence, it is customary for sisters to host a meal for their siblings while the brother brings gifts to provide thanks.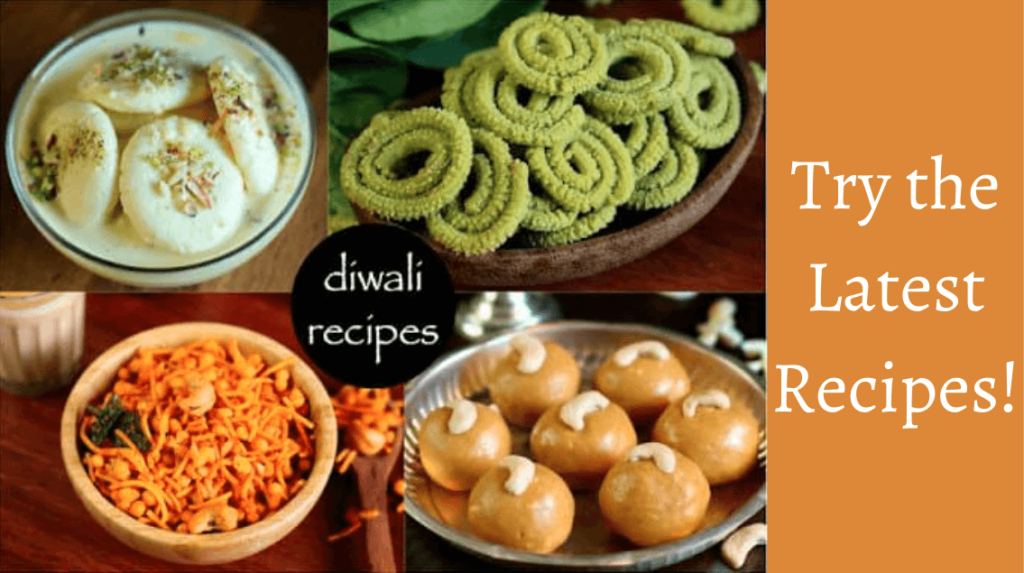 As shown in the previous example, fresh recipes to celebrate Diwali is crucial to a great holiday, and today, it is arguably the most important. Highlighting different recipes can help sisters prepare a meal their brothers won't soon forget!
Finding the right gift for someone is hard no matter the time of year. Offering buying guides or gift suggestions can help brothers show appreciation for their sisters. Displaying different options can help your brand facilitate that process.