Top 5 Uses for Digital Signage Software in the USA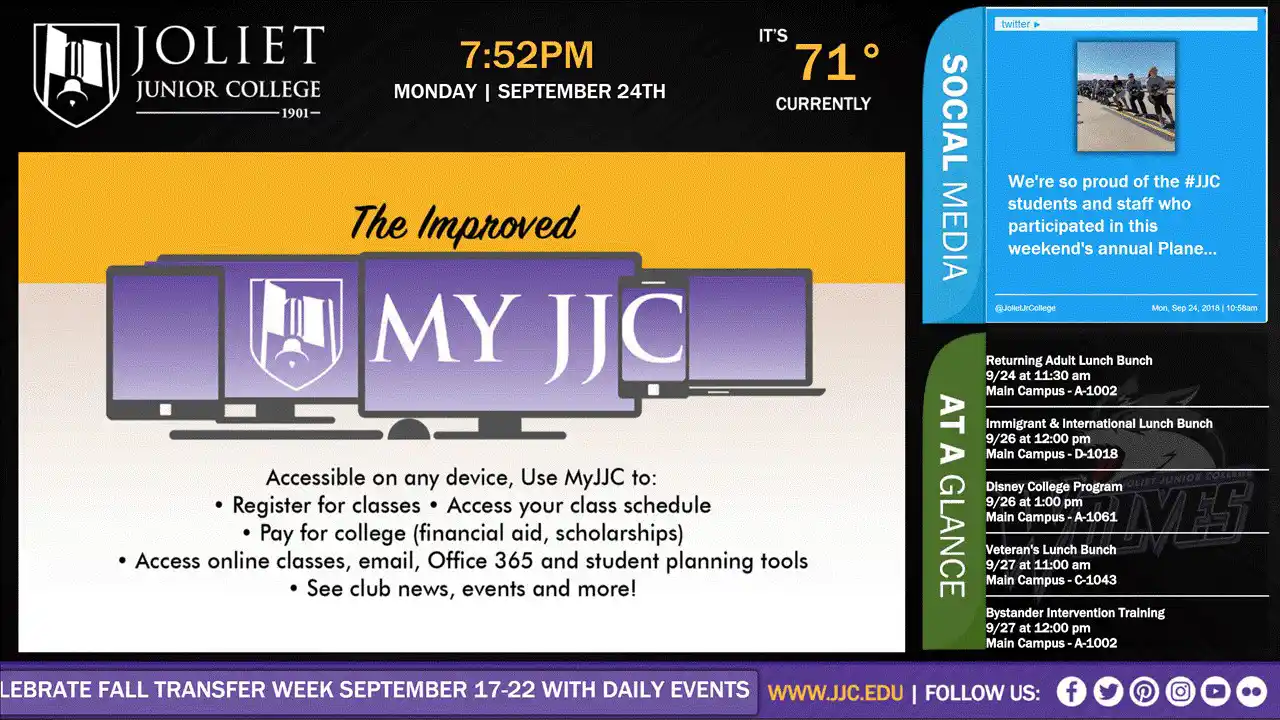 If you're looking for unique ways to present compelling information to your target audience, you shouldn't discount the versatility of Digital signage. At REACH Media Network, we've been providing digital signage software for decades and have a number of unique uses that may surprise you. Read on to learn more about our top 5 uses for digital signage software in the USA.
Top Uses for Digital Signage Software
Below are just a few of the top reasons you should invest in digital signage, regardless of your industry:
Ready to Learn More About Digital Signage Software?
If you're interested in learning more after reading the many benefits of digital signage, feel free to contact our team today by phone at 952-255-6296. We'll be happy to setup a free demo of our digital signage software to show you the many uses of our platform based on your unique needs.