The Complete Guide to Digital Signage Software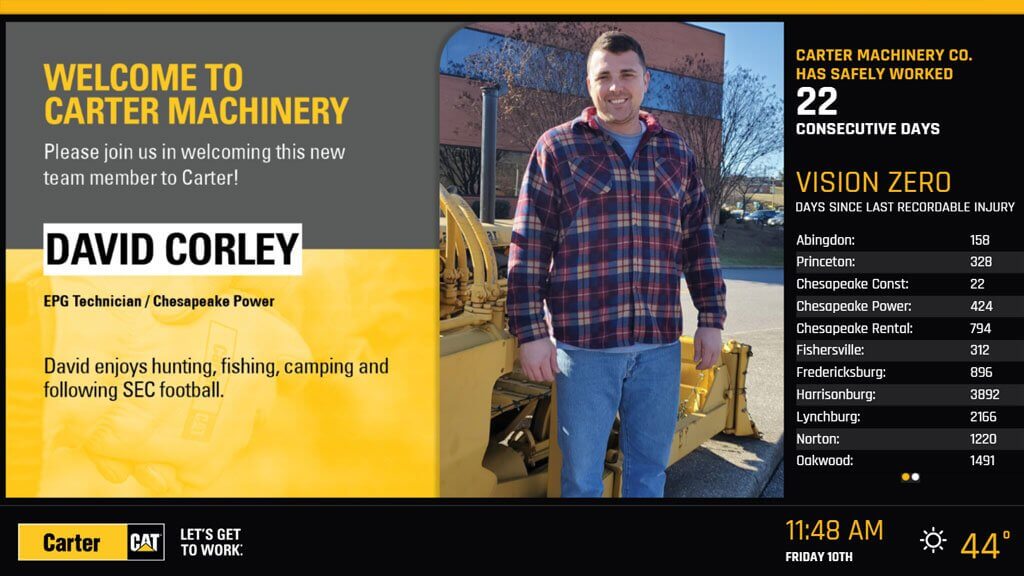 What do bulletin boards, handheld planners, and lobby magazines have in common?
They have gone digital.
While office environments went into hibernation due to the pandemic, the way the world communicates continued to evolve. More reliance on digital means of communication became essential for businesses to continue their work. This momentum doesn't have to stop as everyone trickles back to the office.
Digital signage can now help business owners improve communication, to their customers, members, patrons, as well as at the office while improving employee productivity and morale. But before you pounce on the first free software you find, consider what you would ultimately like to accomplish with digital signage.
What is digital signage used for?
Digital signage is centrally located software that distributes content to a single screen or multiple screens at one or multiple locations. digital signage software relays many types of information — whether it's important reminders, announcements, upcoming events, alerts, live weather, news, KPI data, social media feeds, or menu boards.
A basic form of digital signage software is a flight schedule inside an airport. While the idea of checking the TV display screens, to see if your flight is on-time is dated, traditional airline travel required passengers to check the flight schedule once they were through security. On the screen would be live updates of incoming and departing flights. Travelers would find their destination and flight number and see if the plane had arrived on time at the gate, and whether they were going to get to their destination on time.
This type of instantaneous communication is now gaining popularity in many other industries.
What is an example of digital signage?
Digital signage is any form of digital communication that appears visually on a screen, such as a television or kiosk. While digital billboards or restaurant menu boards may immediately come to mind and are considered signage, the difference is that digital signage goes far beyond advertisements and pricing information. Digital signage can appear in front of conference rooms to display schedules or in break rooms to communicate important information to employees.
The most important part of digital signage is the software, or the "brains" of the system. A cloud-based digital signage software allows for remote content management and instant publishing from anywhere. Additionally, customization and flexibility for each screen provides a number of different messaging options to tailor your communication to specific audiences.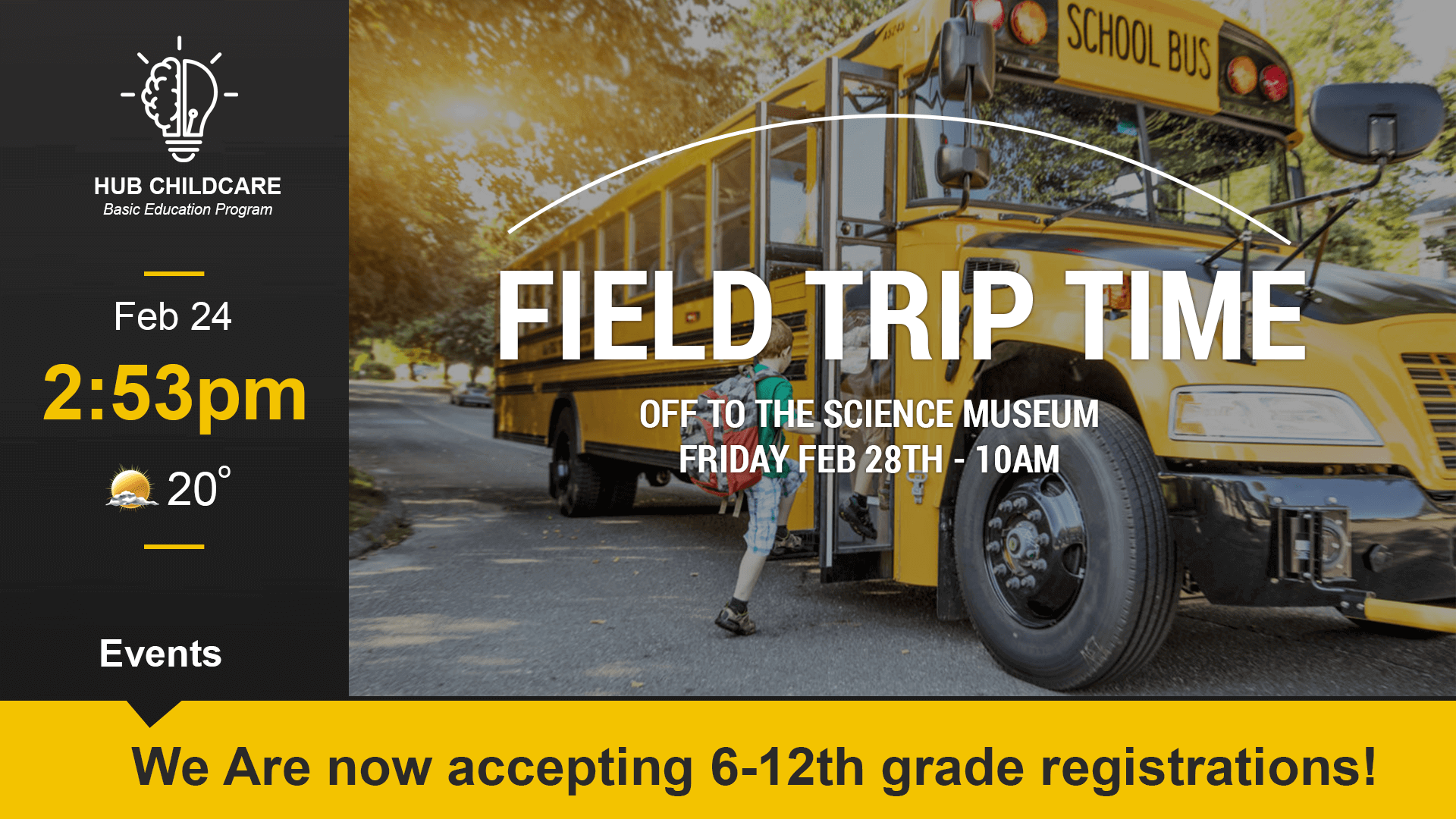 Another example is how schools use the software to control what students, teachers, or visitors see. Schools can display an important announcement about Homecoming for students and give teachers the information they need about parent-teacher conferences. Digital signage for schools can also give visitors an update about event schedules.
Digital signage is more than a vehicle for advertisement. It's a platform for wide-spread communication.
What do you put on digital signage?
There are endless options for what you can put on your digital signage. What's useful about digital signage software is there are limitless app integrations and dynamic content options you can use on your displays. Here are 10 popular apps that help you reach your audience with more personalized content and expand your messaging in numerous ways:
Event Listings: Display times and locations for upcoming events, class schedules or room bookings.
News Headlines: Choose from a variety of content sources to display the latest business, sports, or entertainment news.
Emergency Alerts: Keep viewers aware with high-priority safety messages and instantly override all of your digital screens.
Google Suite: Whether it's in Docs, Sheets, or Slide, show everyone the same document by integrating your existing Google accounts.
Live TV: Connect to your cable or streaming provider to display the same channel.
KPI Metrics & Data: Display important data, reports, and dashboards to track your organization's progress and milestones.
Videos: Easily display and publish YouTube, Vimeo, and your own video files to multiple screens.
Weather: Stay updated on the current and future conditions in your local area, or provide viewers with a live radar.
Microsoft Suite: From PowerPoints to PowerBi, save time by publishing existing documents and dashboards to all of your screens.
Social Media Feeds: Display Facebook, Twitter, or Instagram content, along with hashtags to provide audience engagement.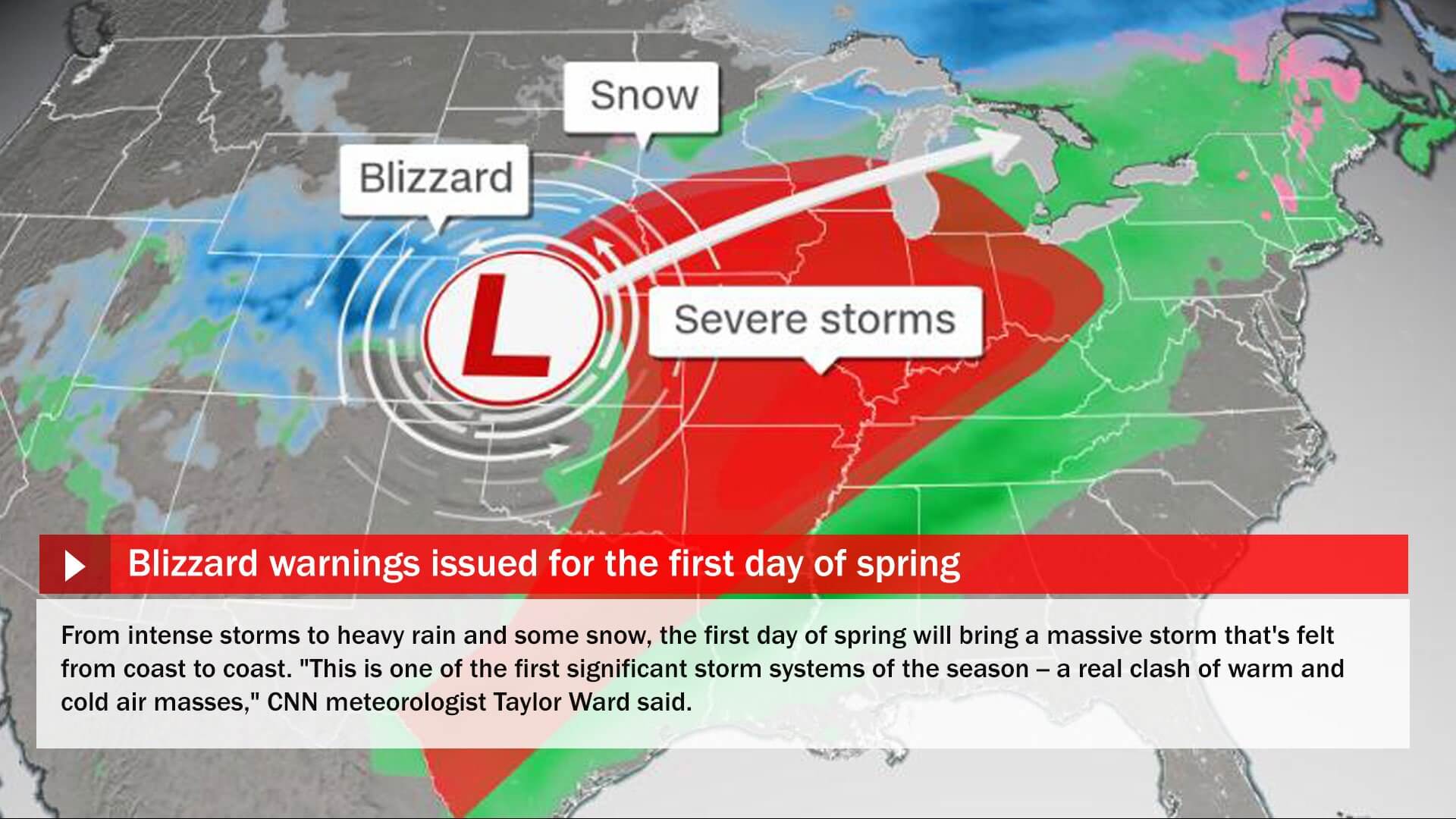 How to set up digital signage
Once your digital signage software provider walks you through the publishing process, it's easy to customize your signage for the perfect message. Here's a look at what it takes to set up your own digital signage:
Step 1: Purchase High-Definition Screen — Provided an HDMI input, this could be a residential-grade TV screen or a higher-end commercial-grade screen.
Step 2: Customize Your Design — this includes branding your template layouts and choosing and stylizing the apps you want included on each screen.
Step 3: Create Your Own Content — users of the software can create content from scratch, use pre-designed templates, or upload their own photos, documents, and videos to use within the branded layouts
Step 4: Connect the Media Player — the digital signage player needs to be connected to a wired or wireless internet and display the content via HDMI, for each screen.
Step 5: Display Content — once your design is ready and the power is on your digital signage player and screen, your signage will appear to engage your audience.
A great feature to have when partnering with a digital signage software company is endless support. Having someone on hand to troubleshoot any issues or get help with integrating a new app for your signage can go a long way in getting the most return on your investment. A close relationship with your digital signage rep will help for future growth as your business expands.
Why is signage important in business?
Signage is important in business because it helps keep everyone on the same line of communication. While a business grows, it can't afford any time-wasting mistakes. These missteps will lead to an inefficient process, slowing down your production. Signage can also improve the experience of your customers.
Take a restaurant, for example. As business leaders in the food and beverage industry look for sanitary ways to keep employees and patrons safe, going digital has become the answer. Reservations are going online, and so are menus. Hard copies of menus can spread germs, and additionally, costs increase when you have to laminate menus, so they can be cleaned, not to mention the increased printing costs for new menus. Having the menu displayed digitally behind the counter is a safer, more efficient option for restaurant owners.
The restaurant industry isn't alone. Here are the other industries where digital signage can be important: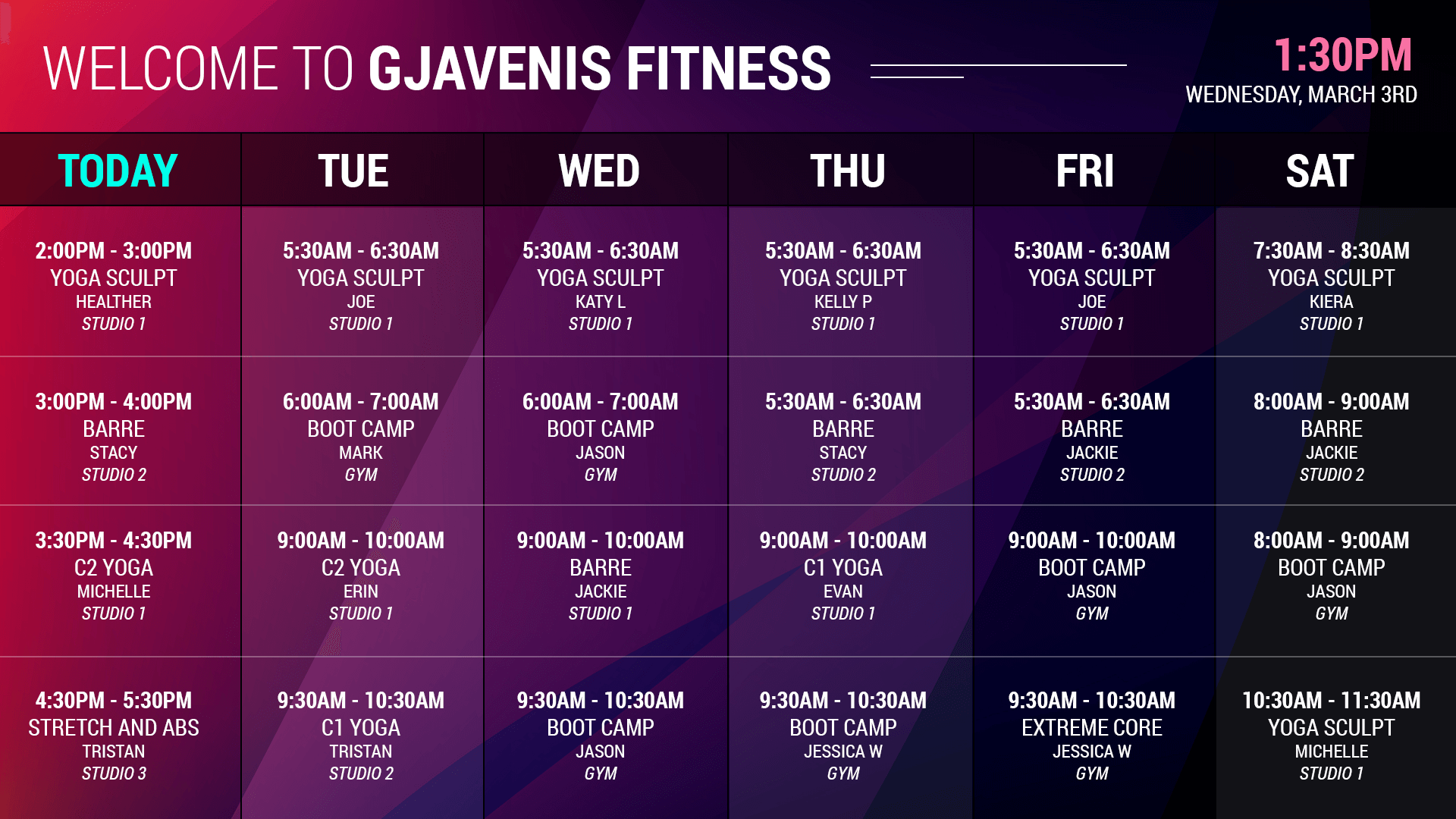 What are the advantages of digital signage for this type of environment?
Digital signage is an advantageous option for businesses returning to work in the coronavirus era. While colleagues are sitting 6 feet away from each other, sometimes with transparent shields protecting them, it can be hard to communicate important messages on a company level. You can avoid buried important messages in email inboxes with digital signage displayed on screens around the office.
In today's world, key decision-makers in schools, healthcare facilities, and office environments need to operate smarter in enclosed environments. Digital signage can help these organizations by spreading communication faster and safer with announcements on display screens. Clear and real-time scheduling for conference rooms can also help minimize traffic near and around enclosed rooms.
What is the best free digital signage software?
As your business adapts to this new world, you're probably interested in getting the best free digital signage software. However, the risk with using a free software service is the interface isn't as customizable, easy-to-use and the customer service is less than desirable. That's why your best option is to work with a CMS partner. Digital signage software partners will help you through the design, content creation, and integration phases of your digital signage journey.
Before you open your door and welcome back your employees or patrons, consider streamlining their safety and communication with the use of digital signage.