The Value of User-Generated Content in Digital Signage
Leveraging User-Generated Content
A great way to maintain a loyal consumer base while also drawing in a new audience is through the effective use of user-generated content. User-generated content is great because of its sheer abundance and low cost. However, simply displaying user content on your digital signage will not spark excitement amongst your viewers alone. The key is to repeatedly engage your audience and provide value for interacting with your brand.
Start with Social
The most obvious avenue to start with is social media. Social media channels are a treasure trove of user-generated content with millions of potential posts every day. Take a moment to really hone in on the strengths of your business and why customers return. This will help you find a niche audience in the online space that is looking for what you have to offer. As a result, your communication efforts will be more effective, as you'll be reaching a community that wants to see what you're advertising.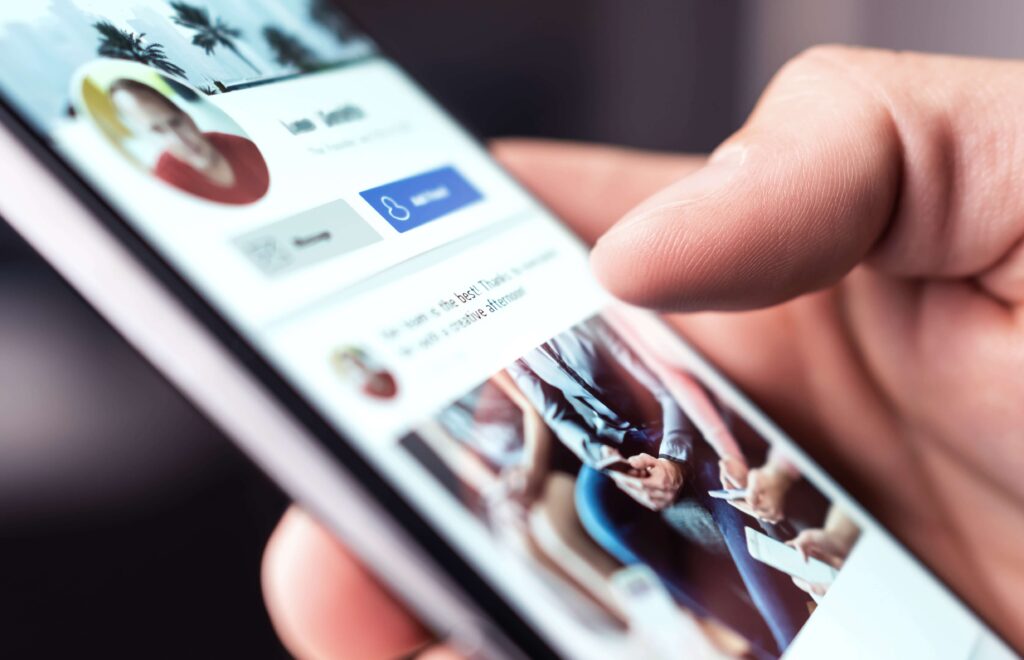 Once you have a defined audience, it's time to start interacting with them. This will depend on what kind of industry you may find yourself in, but here are some popular ideas we have seen in some of our most prominent partners:
Corporate
Internal company social media, employee vacation posts, and user reviews can help employees feel a deeper connection with your firm. Seeing the impact their work has on those they serve in real-time can motivate them to work hard and give them a sense of purpose and satisfaction.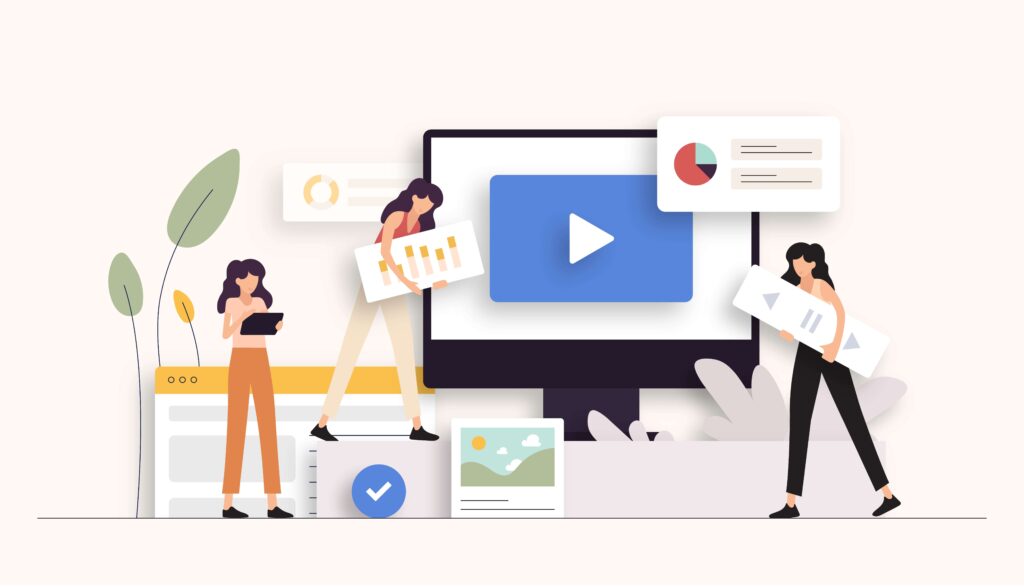 Dining
Many restaurants let others do the talking for them. Users are excited to post pictures of their food to share with their friends, and geo-tagging locations let everyone know where the fun is at! Offering additional deals for tagging your location in a post or sharing a favorite dish can be a great way to keep them coming back for more!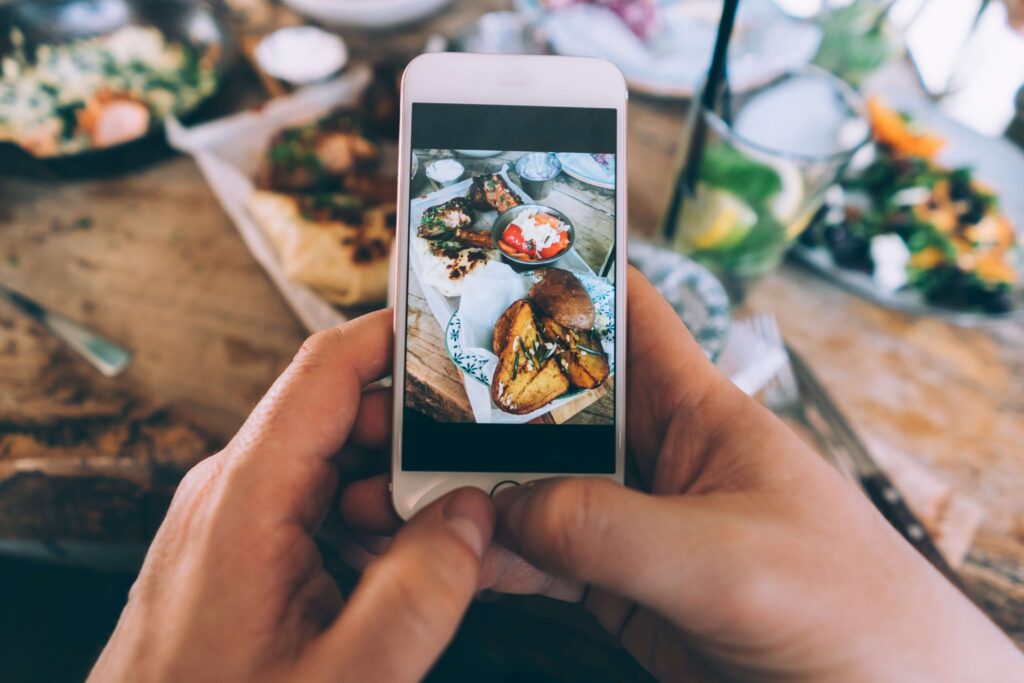 Retail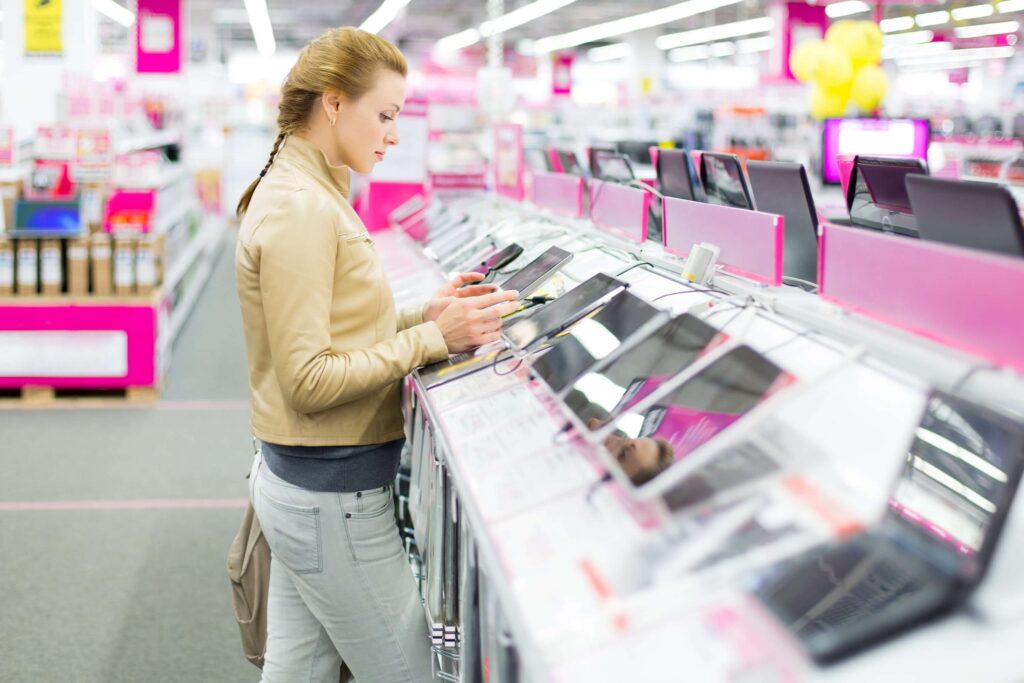 Retail outlets will often post user reviews to assure customers that they are getting a quality product or service. Seasonal promotions can encourage users to participate in limited-timed hashtags to flaunt their purchases and earn coupons.
Hospitality
We know we've suggested user reviews a lot already, but there's a reason for this. Customers tend to take user reviews to heart and believe them more than traditional review outlets. For the housing industry, this is crucial as people need to know the place they will be staying is safe and fits their needs.
Transportation
Some transportation apps and businesses give users a bit more control by alerting other users to potential problems, such as traffic stops, detours, and alternate routes. This can make it easier for your audience to plan their day and avoid frustration while still interacting with your brand.
Of course, these are just a few examples of ways displaying user-generated content can bolster your digital communication efforts. Once you get your audience creating content related to your business, it's important to maintain that connection through constant interaction. Highlighting "star consumers," telling their stories, and responding back to them on social media shows your company has a vested interest in the well-being of its consumers. This will position you as a trustworthy establishment that serves its community both in and out of your facilities. All of this contributes to a cohesive network of user content that you can utilize at a low cost.
Related Articles